Read this before you download Microsoft Office 2010 activator, activation crack or patch. A friend of mine complained to me about his computer being super slow, at times, it lags badly. I decided to have a look and we went through a list of recent installations and discovered that he recently acquired a pirated copy of Microsoft Office 2010.
🤣😍😂 5 Free Open Source Alternative To Microsoft Office Suite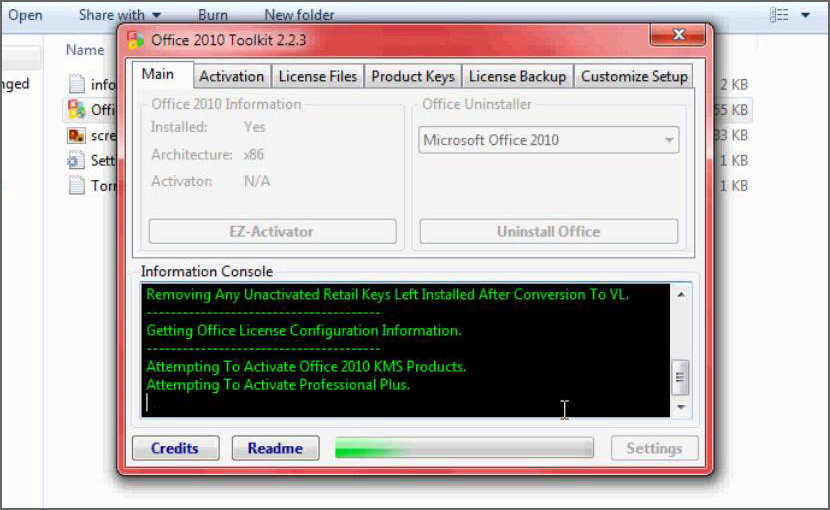 Having said that, I believe it was the office 2010 activator crack he executed recently that causes his computer to be infected with malware. It is no secret that these crack and keygen tend to come with viruses or Trojan. Do not get me wrong, some are perfectly clean of viruses but a majority of them tend to be infected.
Do not download Office 2010 Activation Crack And Activate Your Copy of Office 2010
Still unconvinced? We decided to upload the file to virustotal.com, a free online antivirus that scans a file for malware. Instead of scanning it with 1 antivirus, it comes loaded with 32 antiviruses. Here is what we discovered.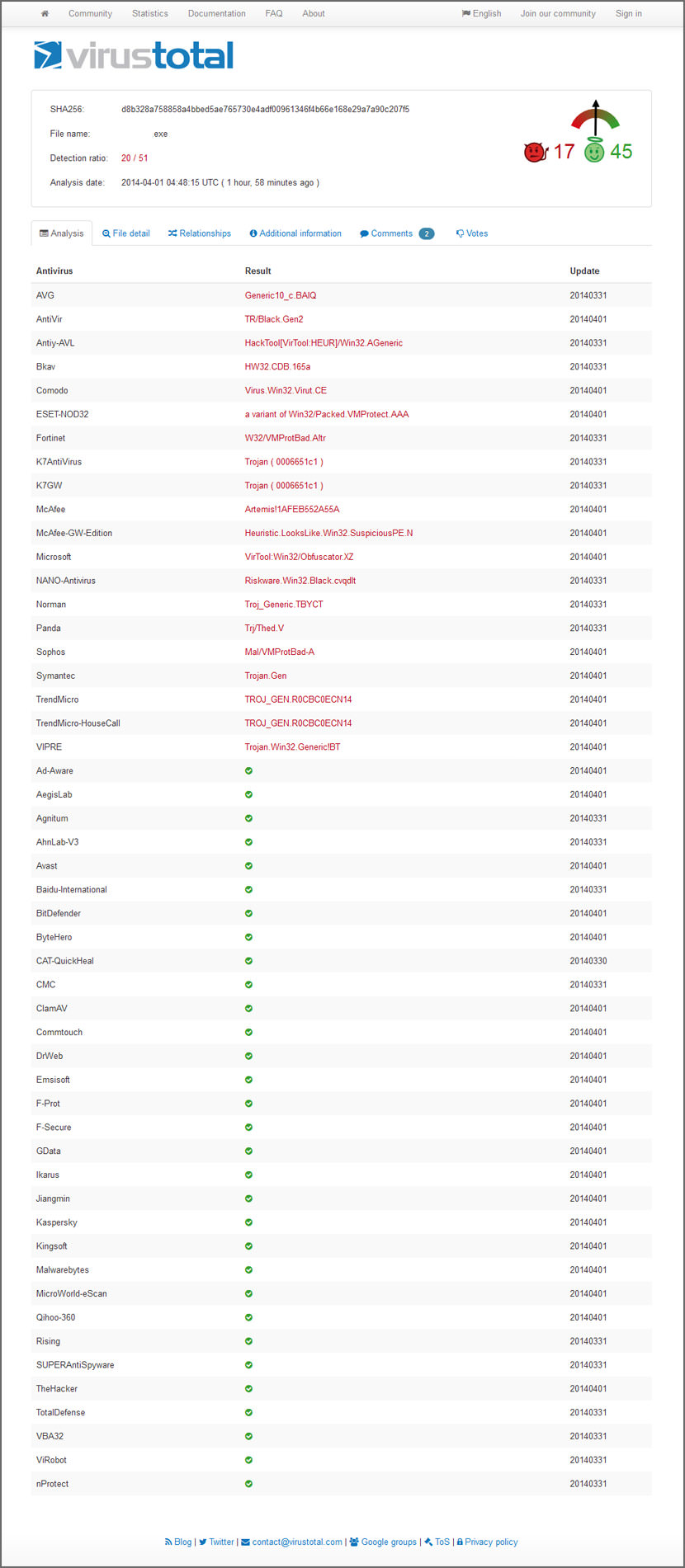 Malwares, Trojans and all the bad stuff. Most of the Microsoft Office 2010 Toolkit and EZ-Activator are infected, as black hat hackers tend to re-upload infected files hoping to hijack a computer as a bot for future uses.
Free Open Source Document Processor
Instead of risking the security of your computer, why not use the following free document or word processor. Yes, they are free of charge and do not require crack or patch.
Symantec – Norton "She Said Daddy"
This film is a part of Symantec Norton's campaign in Japan encouraging people to protect their digital assets. Courtesy of Beacon Tokyo / Leo Burnett Japan.