Do you find your USB transfer rate on Windows 7 too slow? How to increase the transfer speed of your USB drive, especially when you're backing up a huge amount of files which takes hours. Good news, Microsoft has released a new hotfix to fix the slow transfer speed of USB flash drives and hard disks.
🤣😍😂 10 Free Tools To Optimize RAM Memory For Windows And macOS
This fix introduces a new feature that enables you to update the maximum transfer size of USB storage devices in Windows 7 or in Windows Server 2008 R2. After you install this update, you can increase the maximum transfer size from 64 kilobytes (KB) to 2 megabytes (MB) in the Usbstor.sys driver. First, you'll have to download the hotfix from the official website.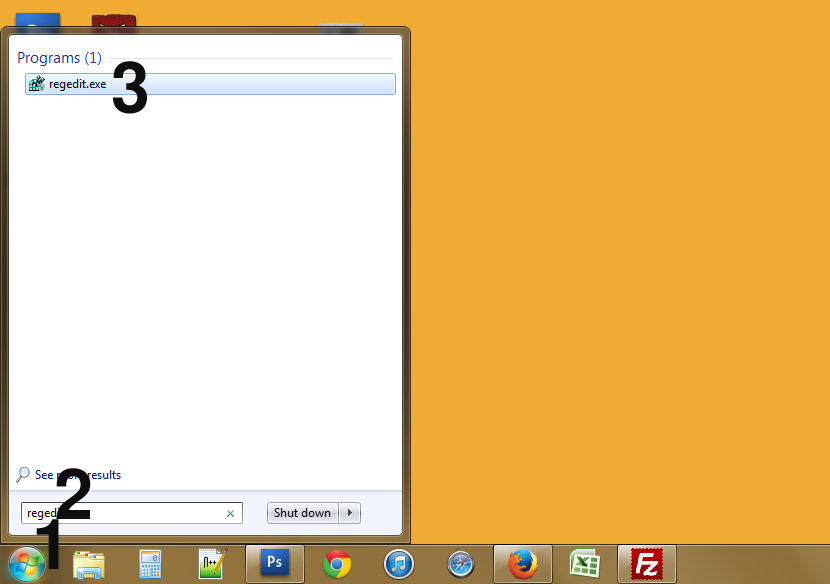 Step 1 – Click on start orb
Step 2 – Type 'Regedit'
Step 3 – Select the 'regedit.exe', navigate to 'HKEY_LOCAL_MACHINE\SYSTEM\CurrentControlSet\Control\usbstor\'. You'll see a list of random numbers and alphabets. These are all the USB devices plugged into your computer previously.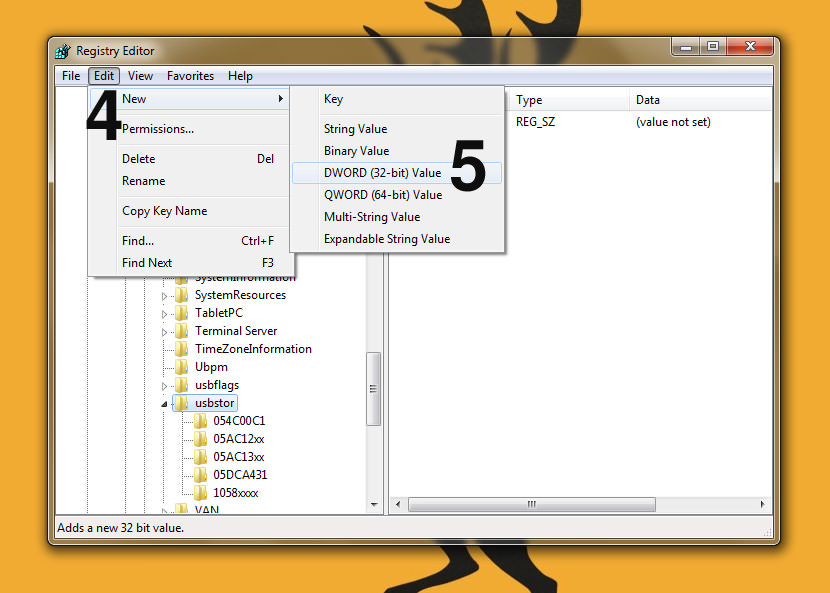 Step 4 – Select one of the folder, click on 'Edit' and then 'New'
Step 5 – Choose 'DWORDValue'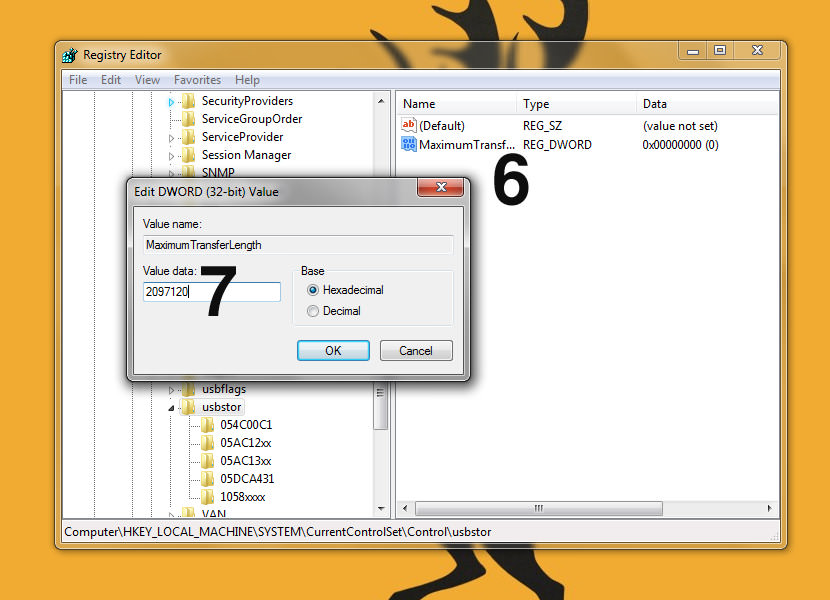 Step 6 – Type 'MaximumTransferLength' and create the new string, double click on the newly created string.
Step 7 – A new dialog appears as shown above, insert the following value '2097120'
The hotfix is compatible with Windows 7, Sp1 & Windows 2008 R2 (32 as well as 64 bit operating system).