Updated: June 14, 2016 / Home » Desktop Computer Software » Data Recovery and Backup Software
How to recover files from damaged scratch DVD? What is the software for CD DVD data recovery software? While going through some of my old CD collections (movies), I discovered a large number of my CDs are badly damaged beyond readable, thus begin the journey of recovery. Based on my own experience and numerous software try out, I've compiled a short list of CD DVD data recovery software available for free to recover data from your damaged disk.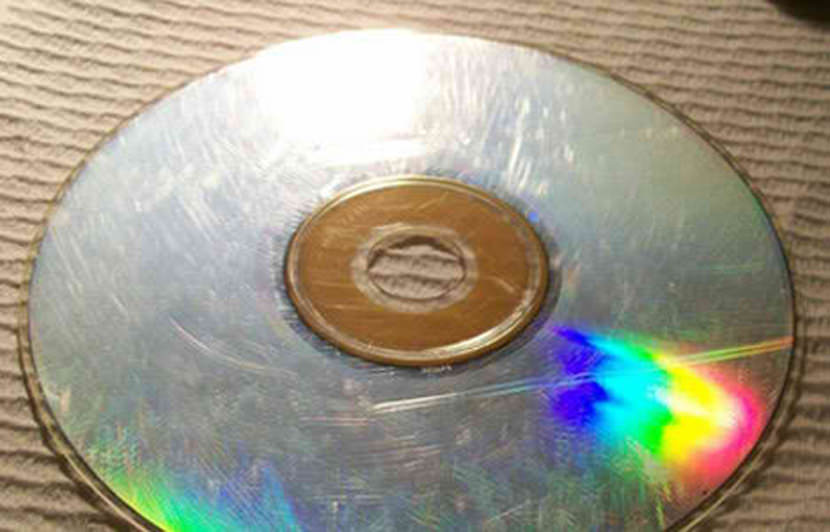 IsoPuzzle is by far the best software to recover data from damaged DVD, I tried the software on my old scratched CD and it worked. According to sources, it does not guarantee 100% recovery success rate, no harm trying.
CD Recovery Toolbox was developed for recovering damaged files from different disk types: CD, DVD, HD DVD, Blu-Ray, etc. Use it to restore and recover information lost as a consequence of some mechanical damage of the disk such as surface scratches, chips, different spots on the surface or as a result of incorrect recording on the boot sector. Thus, the program can recover data from CD and DVD that was considered lost or unreadable by the DVD drive. This is another good damaged DVD data recovery tool. Depending on the level of damage, the recovery progression may consume a slightly long time, on certain cases; the files might not be recoverable.
Yet another DVD data recovery, CDCheck is a utility for the prevention, detection and recovery of damaged files on CD-ROMs with an emphasis on error detection. With CDCheck you can check your CDs and discover which files are corrupted that might affect the readability of the disk. Prevention is better than cure.