I've decided to buy a portable WD Passport Essential USB 2.0 hard disk because I am having issues with FastCopy and FreeFileSync backup software. Both software were not able to delete files on the backup hard disk when I tried to sync it.
Alternative 2020 Article ➤ 8 Free Tools To Test SSD Speed And Hard Drive Performance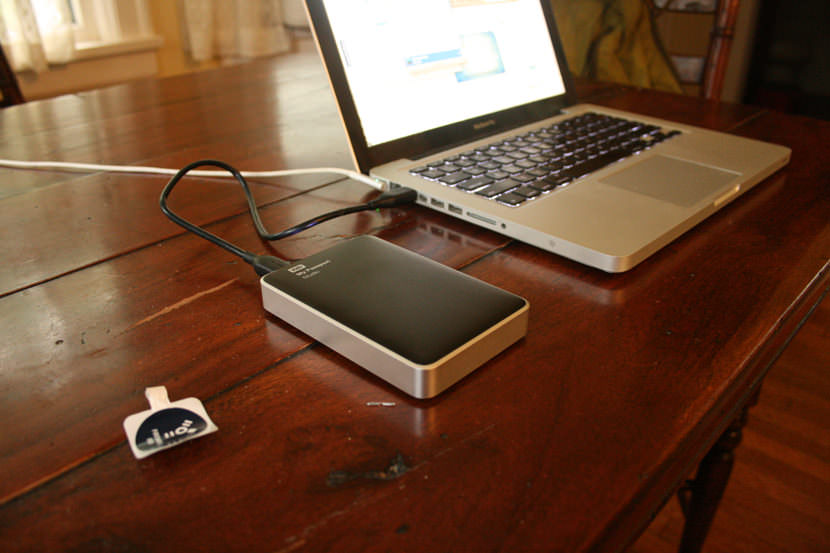 Instead of WD Element (without software), I decided to purchase a WD Passport (with software). I thought the performance of the software will be the same, and I was wrong. It took approximately 8 hours to copy 480GB of data with the FastCopy and approximately 7 hours to copy 170GB of data using WD Smartware. This is ridiculously slow.
DISABLE ANTIVIRUS: I noticed it took 2 hours to transfer 80GB of files when I disabled the antivirus. Remember to disable your internet connection when your computer is vulnerable.
Passport Protect Hard Disk
The only thing I like about WD Passport is the security feature, where you have the option of passport protect your hard disk and there is absolutely no way of resetting it. This type of password protected hard disk is ideal for those with lots of dark secrets.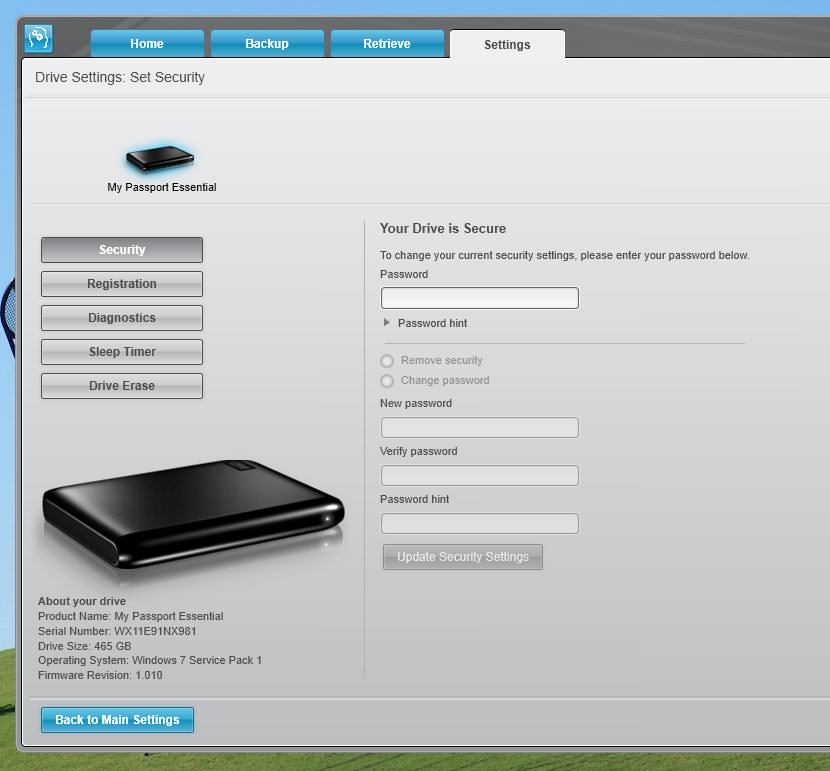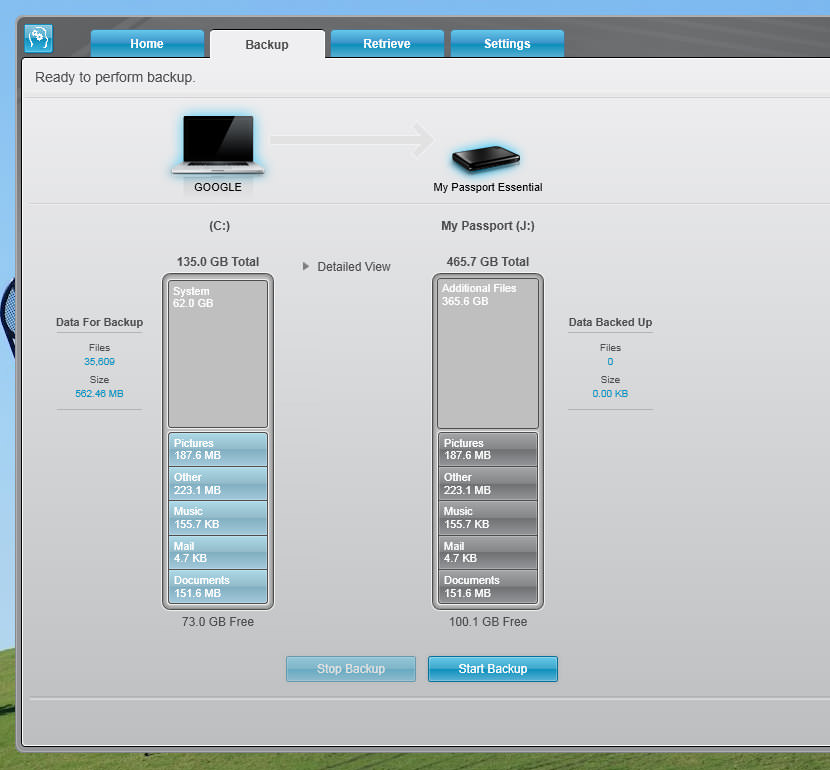 File Eraser and Retriever
I haven't tried the file recovery and eraser feature, it comes with the WD Smartware software. Since this will be my secondary backup hard disk, I don't think I'll be using it anytime soon.
Western Digital Personal Cloud