Is there any software to recover the hard drive disk password? Is it possible to reset the hard drive password? According to Dell, Asus, HP, Huawei, Samsung, Lenovo and many other manufacturers' websites, if you forget your hard drive or hard disk password, then there is no possible way for you to reset your password or recover the data in the hard disk drive. Basically the HDD or SSD hard disk is unusable.
See More ▼ 1000+ Router Login Password For D-Link, NetGear, Belkin, TP-Link, Asus And Linksys
However, this is often not true. Most people are not aware that most hard disk drives have the ability to set a hardware password, just like the Bios password for motherboards, thus making the drive completely inaccessible unless a correct password is provided during the BIOS POST test. Usually these features can only be found in laptops, this is when you set a password on your notebook, the hard drive together with the motherboard becomes locked. All software tested and works on Seagate, Hitachi, Toshiba and Western Digital Hard Drive HDD and SSD.
Most experts would say if you forget the original HDD or Bios password, there is no way of restoring it by generic system tools. Unlike the Bios password where there is a master key or with the removal of the bios battery, the password is erased from the flash memory thus the settings is restored to factory settings without the password, however, this does not applies to hard disk.
User-friendly Unlocker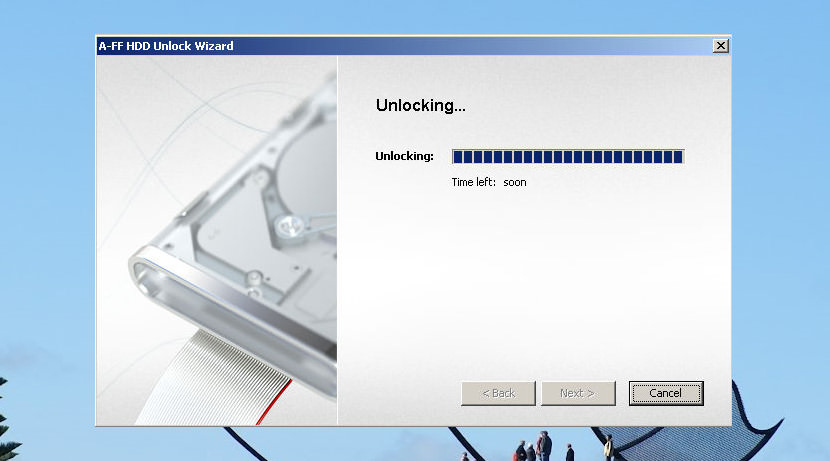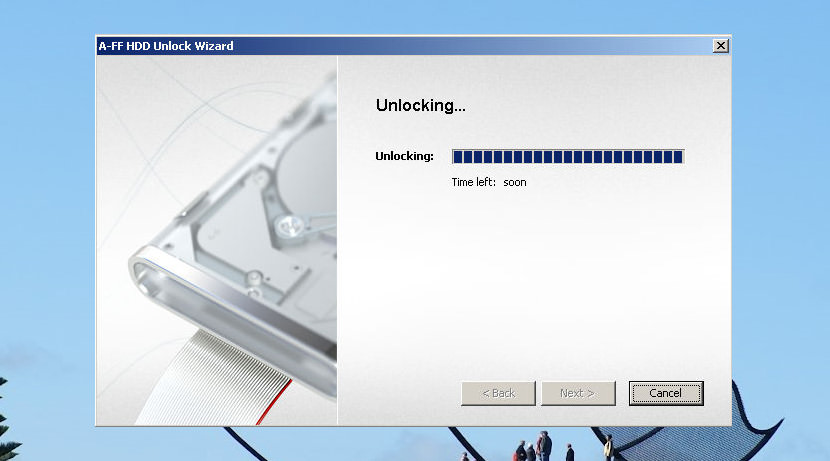 HDD Unlock Wizard is a user-friendly application which allows you to easily remove HDD passwords. IDE and SATA hard disk drives are supported. Both User and Master password can be removed. Please note that while unlocking, HDD Unlock Wizard will erase and re-certify the drive, meaning to say all data in the disk is lost and not recoverable. HDD Unlock Wizard incorporates proprietary unlocking algorithms which allow removing an unknown HDD password and making the hard drive usable again.
It may not be possible to recover the hard drive password or to unlock it; however, it is possible to remove the password together with the data, thus making your hard disk accessible and usable again.
Crack HDD Password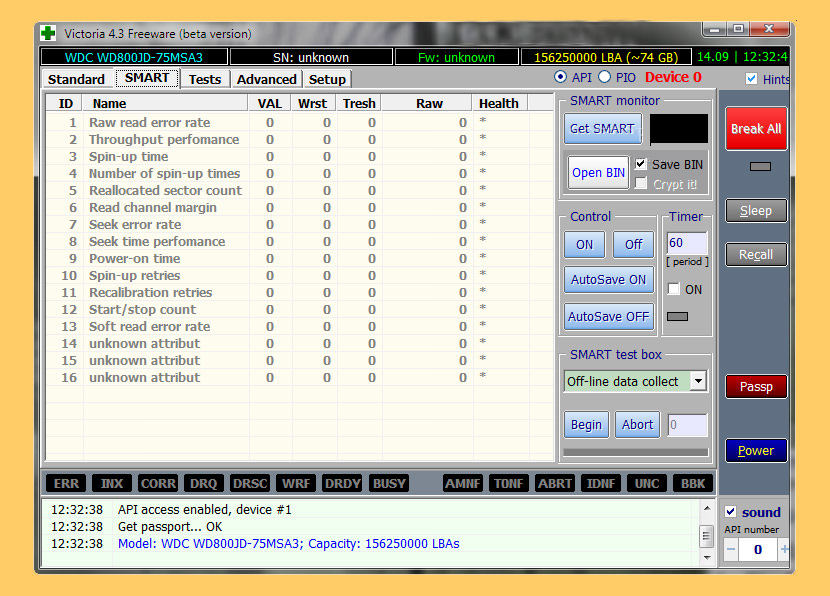 This is a version of Victoria for Windows. Being a powerful HDD information and diagnostic utility, it has the same functionality as its counterpart for DOS. But it also have some benefits, like: low CPU load, more convenient user interface, multitasking and multithreading.
Reset Hard Disk Password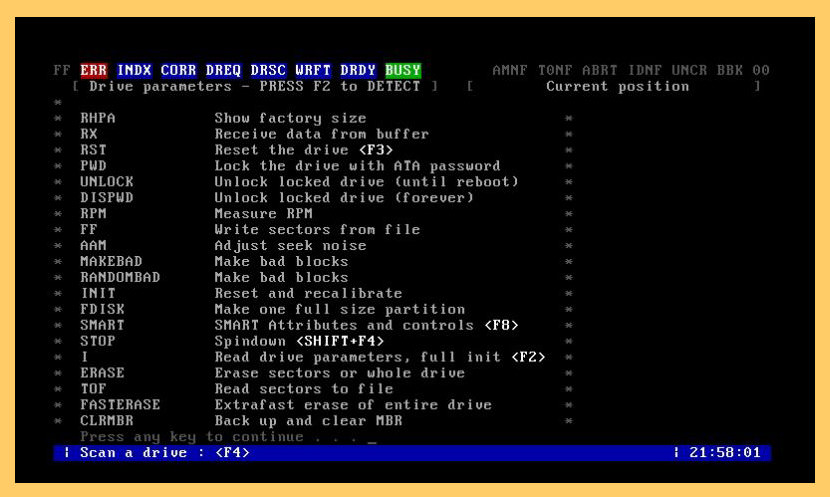 Do search with Bing for atapwd or "ata password" ; it's part of the new ATA spec. You can enter a "master password" that will remove the "user password" that has be setup on the drive. This master password is manufacturer specific. So search your hard drive manufacturers website for Bing around for a list of master passwords.
Remember you CAN lock out your drive. This is bad. You can always remove the password without the master password but when you do it using that method the drive will be wiped. So the only way to solve this is to find a master password or try and work out what user password was set on the hard drive. To try out the Master password for unlocking your HD you need to have an Ultimate boot CD and can use the "mhdd" utility included in that CD , it is easy and works well.
Download Ultimate Boot CD
Burn it into a Disc and boot it up. (Use ISO burner. If using windows 7, right click the file and choose "Burn Disc Image")
On main menu, choose "HDD" > "Diagnostic" > "MHDD v4.6"
You will see a list of harddisk, select a harddisk you want to unlock
Type "unlock" and reply "1" for master password
Enter the master password. (If it is wrong, ERR will turns red on the top of the screen, and You have 4 more tries before it powercycle the disk)
If it is correct, type "DISPWD" and reply "1". (There will be a warning if your disk is still locked)
Retype the master password again and your disk is unlocked! (ERR will turn red if the password wrong)
Type exit and press "ctrl + alt+ del" to reboot your computer
Remove BIOS Password
You know that moment when you go to check settings in your BIOS only to realize someone has put on a password, so you find yourself locked out. I know the feeling, that's why I have put together a tutorial to help you to remove the password in UNDER 10 minutes!
First you need to download CMOSPWD, extract folder and copy it to the C Drive (Or whatever letter is your hard drive)
Next open a run window (Start Logo + R)
Type "cmd" and press enter
Now type "cd c:\cmospwd-5.0\windows\" (C is drive letter and windows is operating system) and press enter
Next type "ioperm -i" and press enter
After that type "cmospwd_win /k" and press enter
That will bring you to the screen that has the numbers "1" "2" and "0"
Type "2" and press enter…
BAM!!!!!!!!!!! PASSWORD REMOVED