If you are into gaming or backing up large volume of data, having a fast desktop hard disk really makes a difference. Speed without capacity means nothing as you have to constantly swap hard disk during backup. This is where the dilemma comes in, is 7200rpm faster than 10,000rpm?
Alternative Article ➤ Answers: WD Elements vs. Passport and Seagate Expansion vs. GoFlex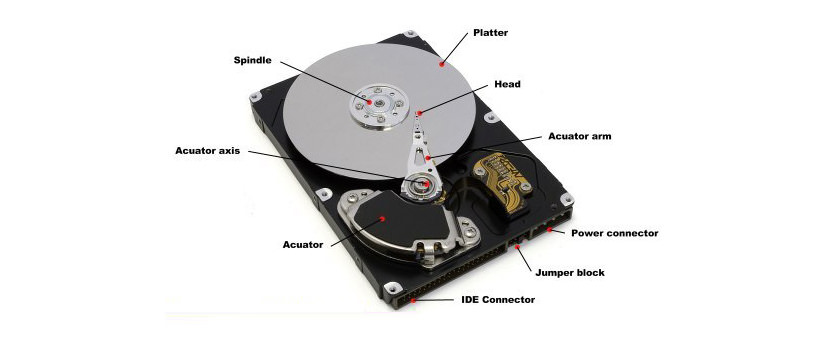 As shown in the table below, the Seagate Barracuda outperformed the 10,000 rpm Western Digital VelociRaptor. Not to mention the capacity of the Seagate hard disk is 3TB. RPM is one of the many factors in speed, there are cache and build quality too.
Capacity
RPM
R/W
Score
(Higher Better)

Western Digital VelociRaptor WD6000HLHX

600 GB
10,000
6 Gbit/s
547

Seagate Barracuda

3 TB
7200
6 Gbit/s
492

Western Digital VelociRaptor WD3000HLFS

300 GB
10,000
3 Gbit/s
465

Hitachi Deskstar 7K3000

3 TB
7200
6 Gbit/s
436

Western Digital RE4 WD2003FYYS

2 TB
7200
3 Gbit/s
429

Western Digital Caviar Black WD2001FASS

2 TB
7200
3 Gbit/s
428

Seagate Barracuda XT

3 TB
7200
6 Gbit/s
419

Samsung Spinpoint F3R HD103SJ

1 TB
7200
3 Gbit/s
405

Hitachi Deskstar 7K1000.C

1 TB
7200
3 Gbit/s
400

Seagate Constellation ES

2 TB
7200
3 Gbit/s
391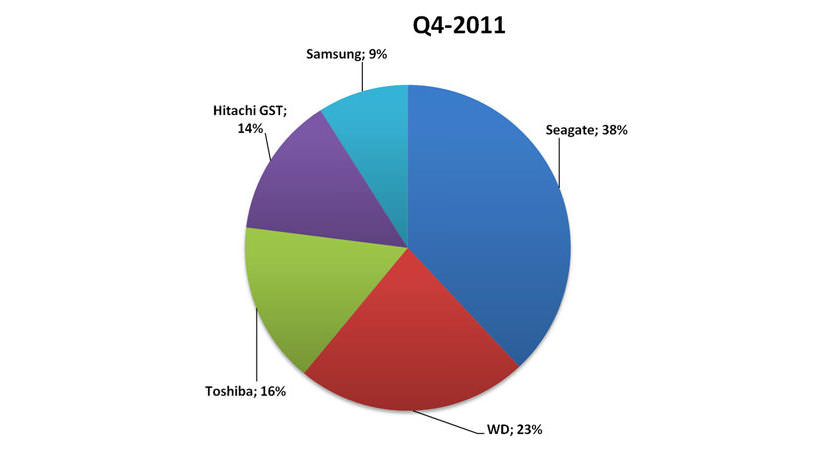 Western Digital bought Hitachi hard drive division at the end of 2011.
The Cost of Data Storage