Ever since my Symantec Norton 360 v6 expired, I've been toying around with various antivirus, from AVG and Avira to Avast. Currently I am using Norton Internet Security 2017, the reason why I decided not to renew my Norton 360 license is because Symantec will discontinue selling Norton Antivirus, Norton Internet Security and Norton 360.
🤣😍😂 Download FREE 180 Days Norton AntiVirus Basic 2019 With Ransomware Protection
According to Symantec, existing customers will continue to receive updates and support. Symantec will merge all 3 products into 1 and it will be known as Norton Security, it is confirmed to arrive soon.
Norton Security 2017 Screenshot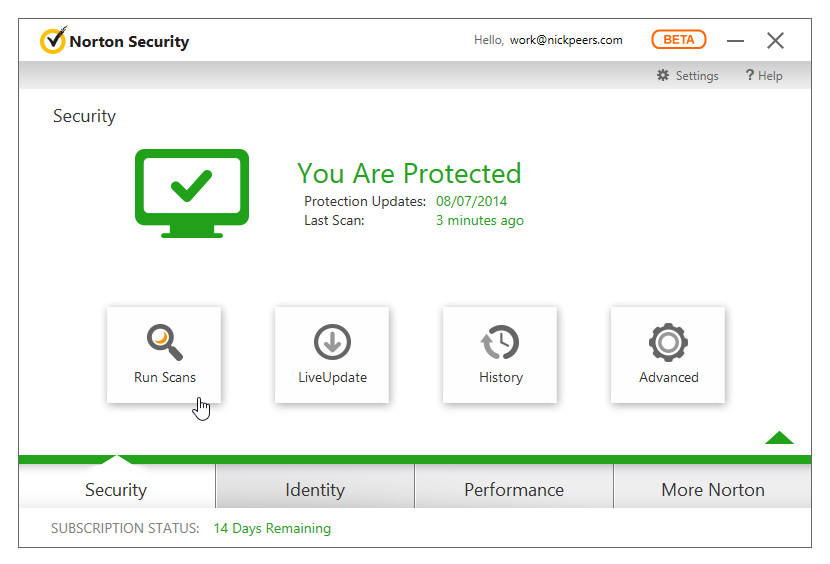 Download Norton Internet Security 2018 / 2019
This is the reason why I decided to put my purchase on hold, I am waiting for this new version. Both Norton Security 2018 / 2019 Beta and Norton Security with Backup 2017 Beta are available as trial downloads now for PCs running Windows XP or later. I've yet to give it a try. Anyway, today I've decided to install Norton Internet Security 2017.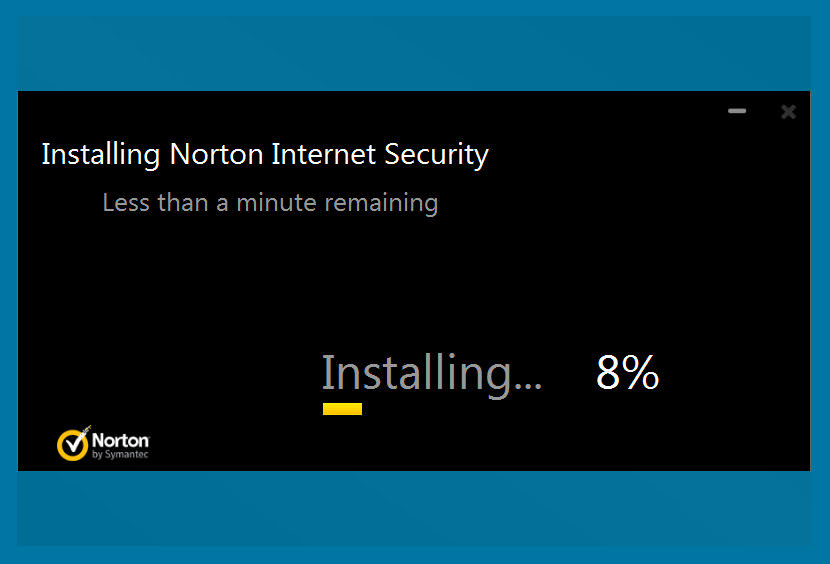 Installation was a breeze. Unlike AVG Internet Security, there is no restarting of Microsoft Windows and the best part is no hidden software or sneaky tactics to change the search engine for my default web browser. When Symantec says free trial, they really promise free trial, unlike others that come with nag screen.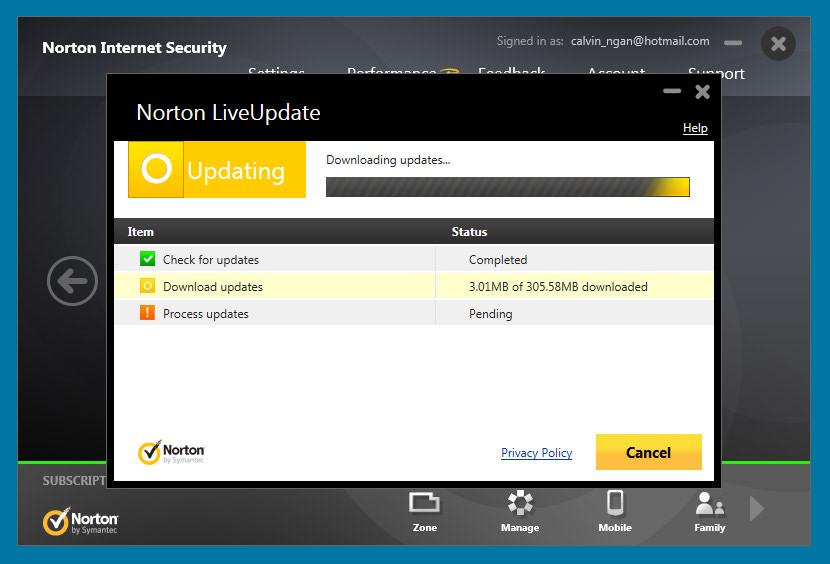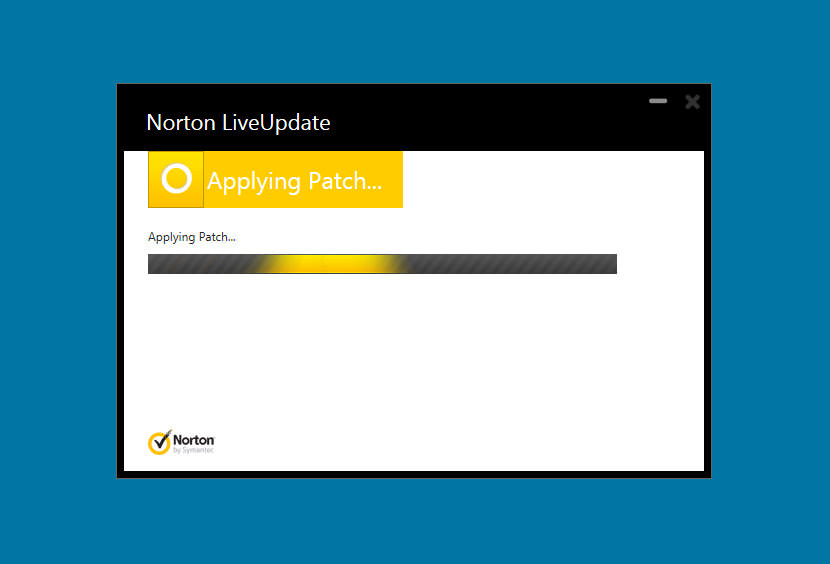 Installation took less than a minute, once done, it will automatically detect the current antivirus signature and database, if it is outdated, it will automatically download and patch it. Again, everything is smooth sailing.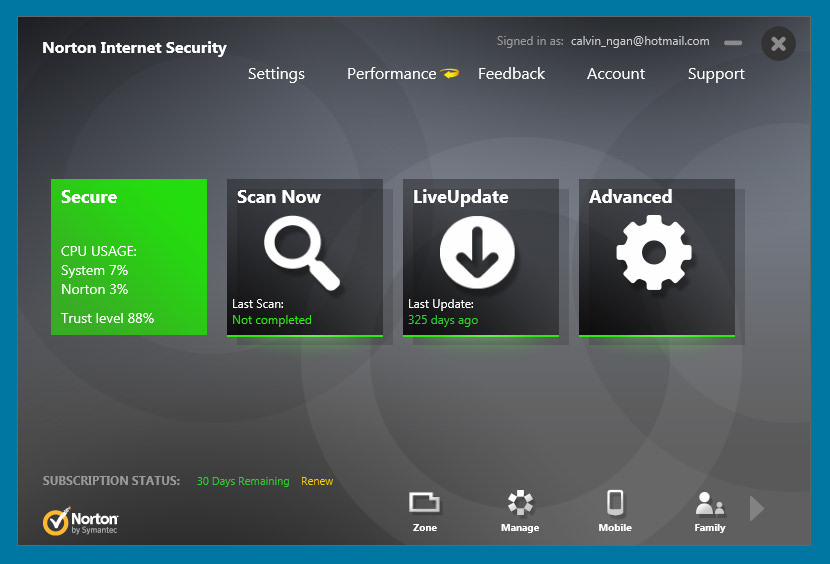 As usual, the main home interface is more or less the same as previous version. You have all the basics covered, from antivirus to firewall. Performance wise, I find Norton better than most antivirus, there is noticeable lag when launching programs, unlike other security software.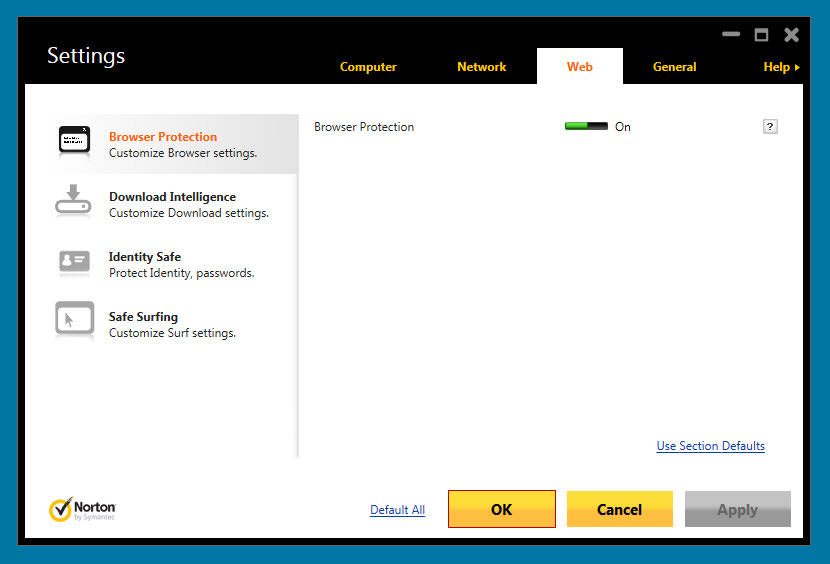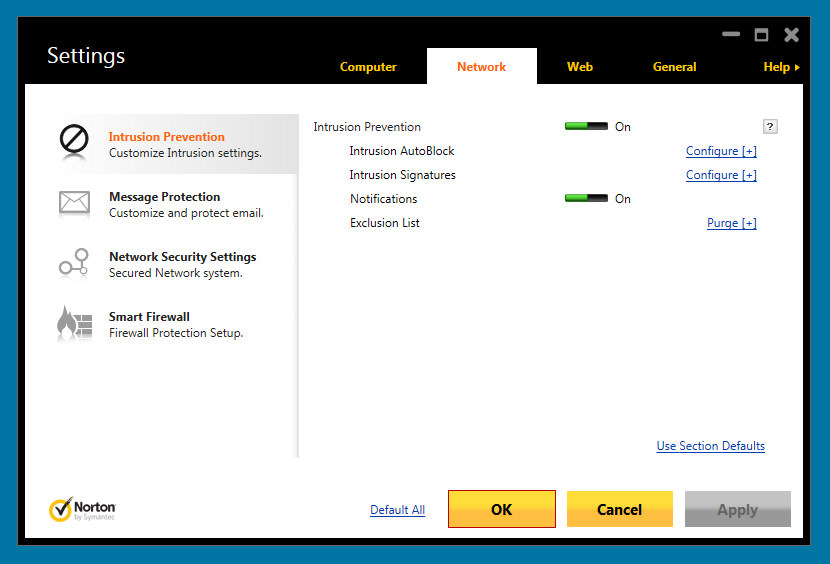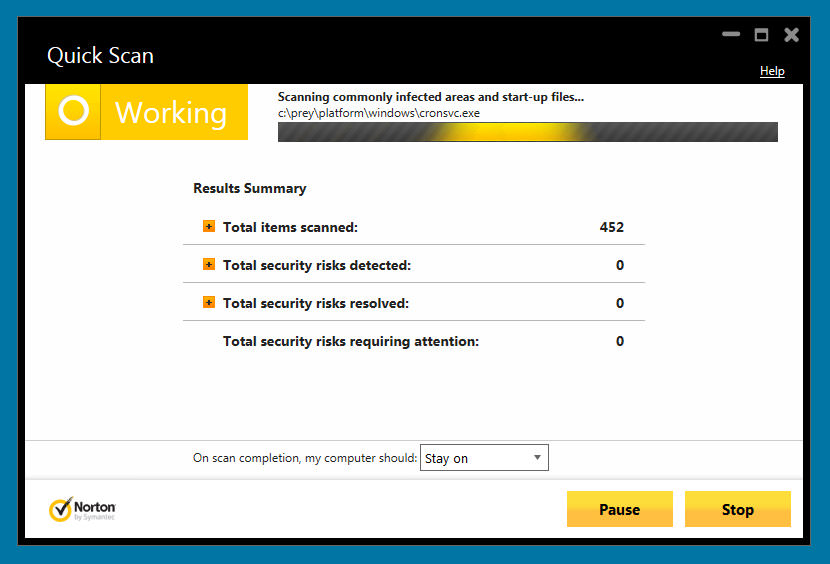 Again, scanning was relatively lag free. Norton and their Sonar technology does not consume much resources. This is important if you are using an old laptop or desktop, since my laptop is 5 years old and pushing 6 soon, any security software that consumes too much memory will cause my system to lag.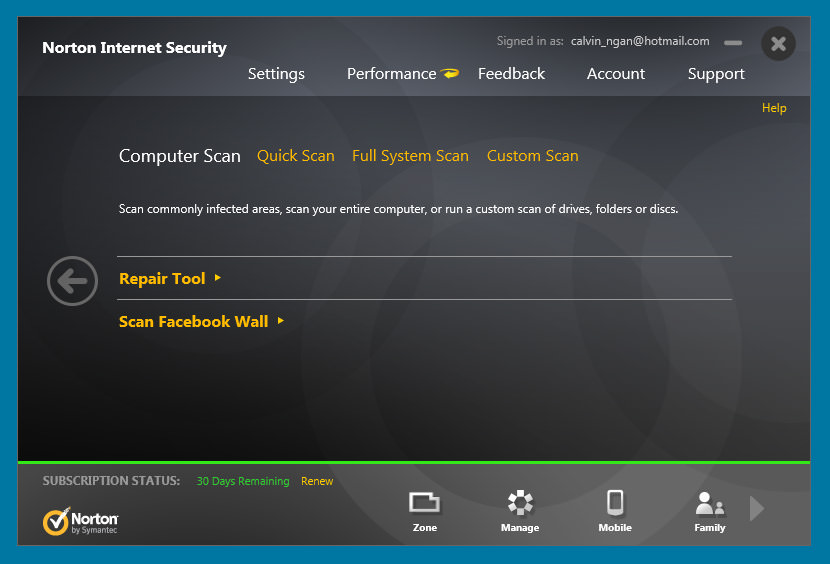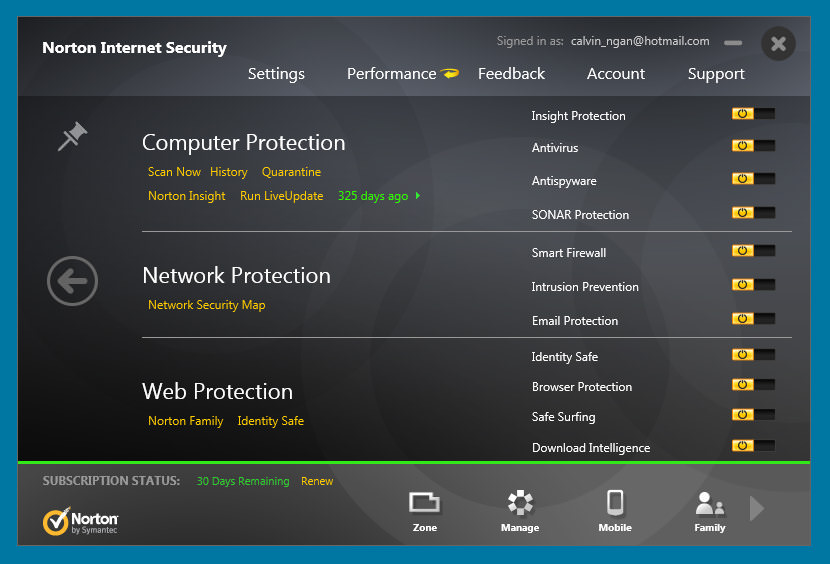 Norton vs Avast vs AVG
I've tried all four antivirus and I still love Norton the best. I was a M user until I failed twice when my system got infected by malware. AVG is resource hungry and their sneaky method of changing my default browser's search engine is a big let down. As for Avast, I find Avast 2017 Antivirus surprisingly good. Unlike AVG free antivirus, Avast doesn't try to install any unwanted toolbars or nags me to upgrade the software. Free means free!
If you love Norton and do not want to buy the original software, why not download the 6 months trial for Norton Antivirus 2017. You may be wondering why use an outdated product, but the truth is the product's features are outdated only, as long as the virus signature and database are up to date, you are well protected. For your information, the product key and serial number is pre-loaded with the installation file.
Norton Family Report
It is always a good idea to invest in good security software.