There are plenty of mobile smartphone apps that enable a person to make VoIP International Calls, for those with privacy concerns and doesn't want to link their VoIP account to their mobile number can use these PC alternatives. These services are ideal for prank calls and anonymous untraceable calls by the receiver only, do note that your credit card details are still required during payment.
🤣😍😂 5 Free 256-bit Encrypted Voice Calls Apps With End-to-End Encryption
Get affordable international calling to mobiles and landlines anytime – day or night. It's amazing how little it costs to call people on the other side of the world, or just across town. Without further ado, here are 8 PC to Landline software at affordable rates. There is no such thing as FREE unlimited PC to Landline and Mobile calling, they are usually scams, if these free services exist, nobody will pay for calls anymore.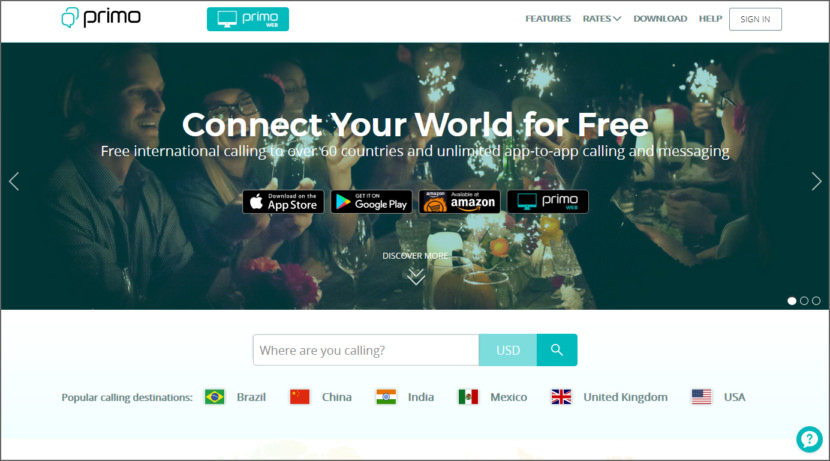 textPlus is a communications app that connects you to anyone, anywhere, anyhow with unlimited app-to-app calling and file share. Call phone numbers in over 60 countries for free using your reward minutes. Or call and message over 200 destinations at low per minute/message rates. Download and enjoy calling, messaging and file sharing for free.
Send and receive text messages (charges may apply) from loved ones around the world – no matter what country they are in. Emojis included, of course!
Save on your international calling to over 200 destinations with Primo's low per minute rates, and rate plans. Rates start at as little as 1 cent per minute.
↓ 02 – FreeCall | Rates | macOS | Windows | Firefox | Chrome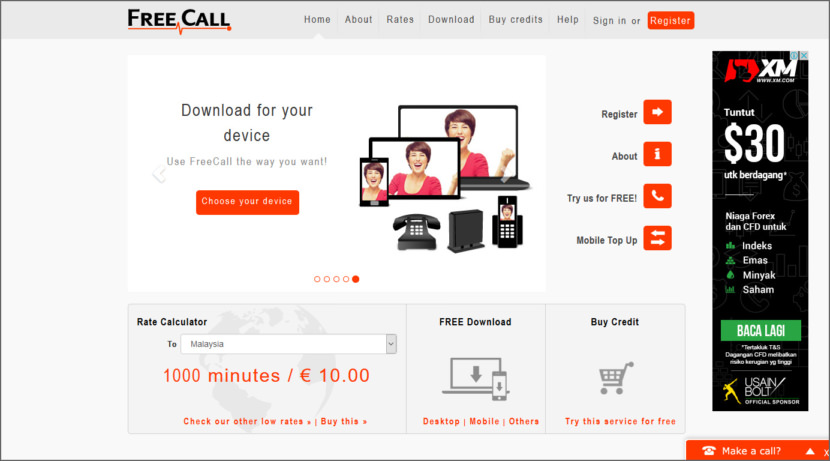 With FreeCall you can stay in touch with your friends and family, but don't need to worry about high phone bills. You can use your phone, mobile, tablet or computer to call at low international calling rates and save money on your (international) call charges. Use FreeCall on your Windows computer with VoipConnect for free peer to peer internet calls. Works great on Microsoft's Windows 10 and Apple's macOS.
[ With Virtual Number / Disposable Number ]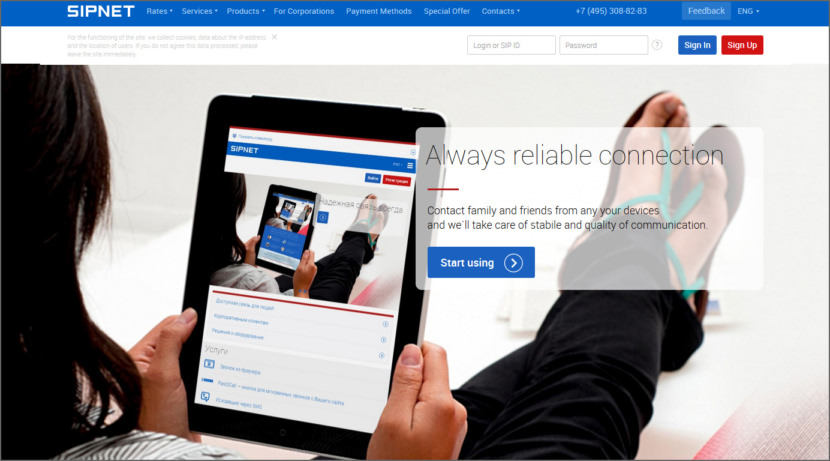 SIPNET offers IP telephony rates that are much lower than long-distance and international call rates charged by other operators. Moreover, the rates do not depend on the location you are calling from. The cost of any call depends on your destination only.
SIPNET does not charge customary fixed rates. Not one but several VoIP operators are available to serve your call, then to your destination at a different price with different quality connection. The Sippoint softphone is currently the best solution for online communication.
Recording phone conversations
"Cloud" storage of history
Call from your computer to save your costs
Low rate calls to mobile & landline phones
Instant messaging with other SIPNET users
High-quality communication without interruption and noise. Suffice broadband Internet access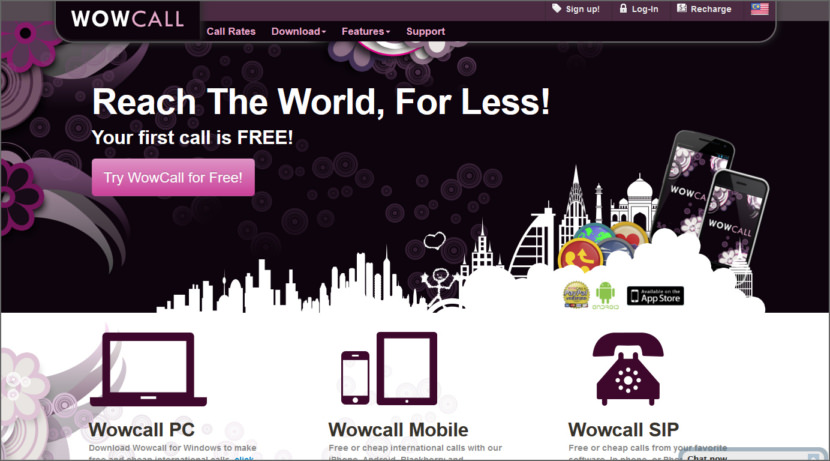 Stay in touch for less – call mobiles and landlines around the world at great low calling rates! WowCall is committed to bringing you the lowest international call rates on the Internet by actively comparing our rates list with our competition. If our rates are not the lowest in the market, let us know!
Caller ID – Activate your favorite caller-id on your account so that your loved ones know you're calling.
Wow Access – Wow Access numbers allows you to make calls from any mobile or landline without internet. More info.
Wow SMS – Send 100 or 100,000 messages with a single click. Segment your contacts into unlimited groups for your personal or business messaging needs.
Wow Number – A Wow Virtual Number (also called My Number or disposable number) is a number anyone can call you on from their mobile or landline – and you answer on WowCall, no matter where you are.
[ With Virtual Number / Disposable Number ]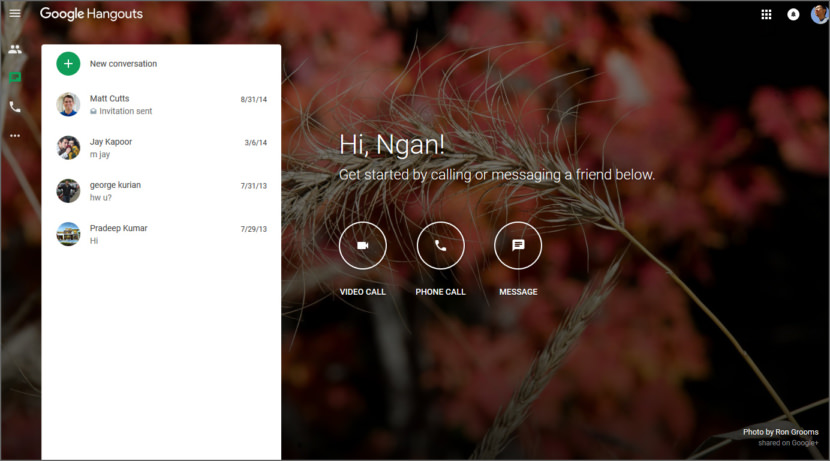 Google Voice is a telephony service that provides call forwarding and voicemail services, voice and text messaging, as well as U.S. and international call termination services for Google Account customers in the U.S. and Canada (Google Account customers in most other countries may only access the call termination services through the integration with Google Hangouts).
↓ 06 – Skype | Rates | Windows | macOS | Linux
[ Translate your calls and messages to speak with anyone around the world ]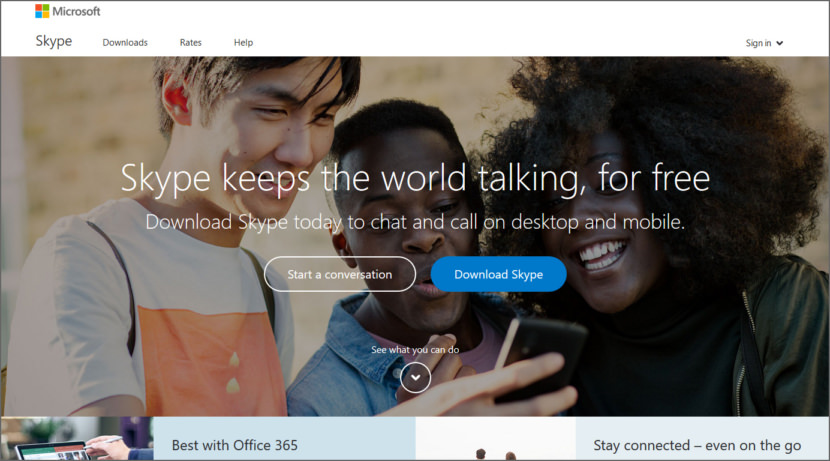 Skype is the most popular free voice-over IP and instant messaging service globally. It allows users to text, video and voice call over the internet. Users can also call landlines and mobiles at competitive rates using Skype credit, premium accounts and subscriptions.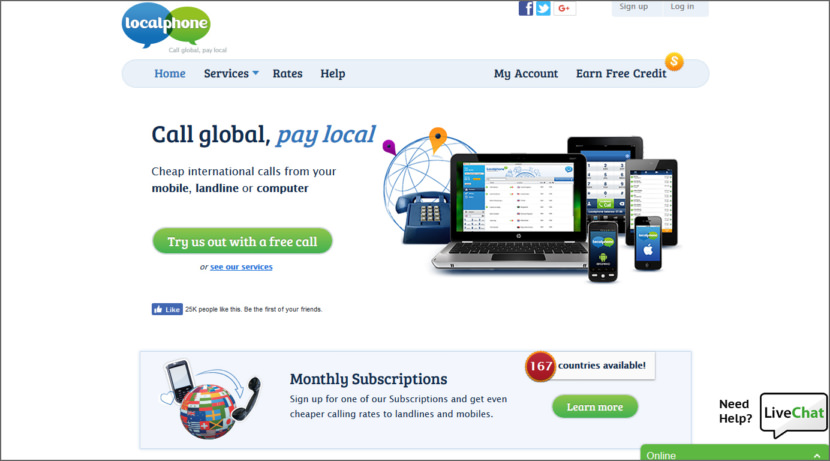 Their Internet Phone lets you make low cost calls & send SMS using your computer. You don't need a phone line to stay in touch anywhere in the world using your computer. Same low call rates as our other calling services and access their cheap rates using your broadband connection. Their call rates are some of the lowest in the world. You can access them through your mobile, landline, or computer, and we're upfront about our costs – there's no monthly fees, connection, or service charges.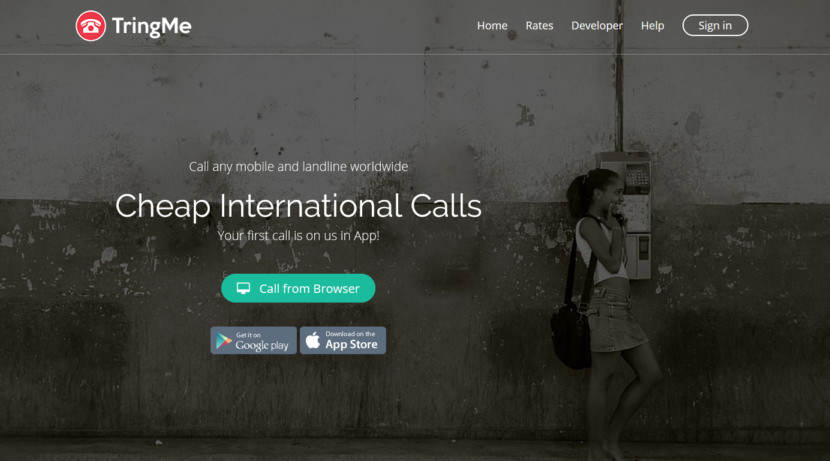 Make high quality and cheap international calls to any mobile or landline number worldwide, at rates cheaper than anyone else. You can make calls using your WiFi or 3G connections, and if you are on a slower connection, we can even call you on your phone and connect you to your destination. For new user TringMe offers two minutes free calling. So install now and check our call quality before purchasing call credits.
Very Economical – We offer very affordable international calls in the industry. Go ahead, compare us with other leading players or calling apps in the market and even your cellular provider. No gray routes and no headaches–just reasonable pricing!
HD Call Quality – We use state-of-the-art technology to get HD call quality on all your international calls from a website or app, even on a slow connection like Mobile data. If data connection is bad, use our callback facility. In either case, you get to call your friends and family.
Unblockable – We believe in open communication and tirelessly work to ensure that our customers can make international calls even when VoIP website or mobile app is banned by a country or an ISP. TringMe just works to make cheap international calls worldwide!