Upgrading your device because of the so-called promised faster internet speed is not a good reason, the speed depends on your network provider and there are times when the improvement is so minute that you won't notice the difference.
🤣😍😂 26 Best Android Antivirus – Free Anti-Theft, AppLock, Call Blocker And More
As shown in the table below, the speed varies from network to network, there is no guaranteed speed. Furthermore, what difference does it make if the page loads faster by 2 or 5 seconds? Unless you are watching videos online, you won't notice any improvement. Below are the test results.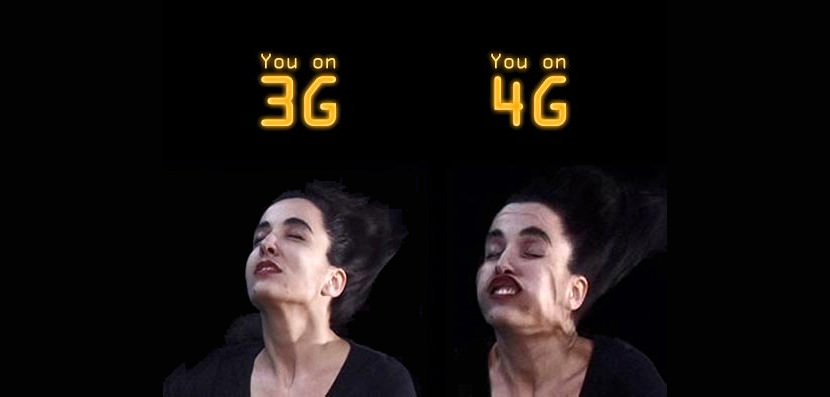 | | Download Mbit/s | Upload Mbit/s |
| --- | --- | --- |
| 3G | 0.5 - 1.5 | 0.2 - 0.5 |
| 4G Wimax | 2 - 6 | 1 - 2 |
| 4G HSPA+ | 1 - 10 | 0.5 - 4.5 |
| 4G LTE | 10 - 100 | 5 - 50 |
3G vs 4G vs LTE Speed Comparison