The Sony BDV-N990W Blu-ray Home Theater System is the best among Sony's entire offering, as shown in the screenshot above, I've bought the complete set and this is my first home theater system.
Alternative 2020 Article ➤ Sony Bravia LED TV HX925 Series Review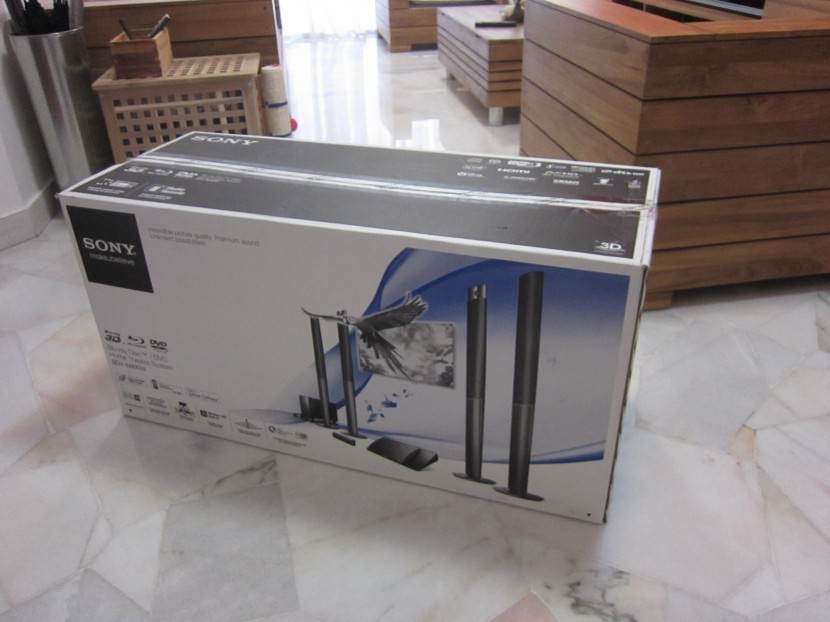 Here are my own opinions:
The towers are lightweight, somewhat flimsy and shaky, probably due to the cheap plastic.
The console has a glossy finishes, you'll see smudges, as usual – plastic.
The back towers are wireless, no cables running across the living room.
Connects to the internet, watch YouTube and other videos online
Play a wide range of video format
The user interface is easy to understand, very straightforward.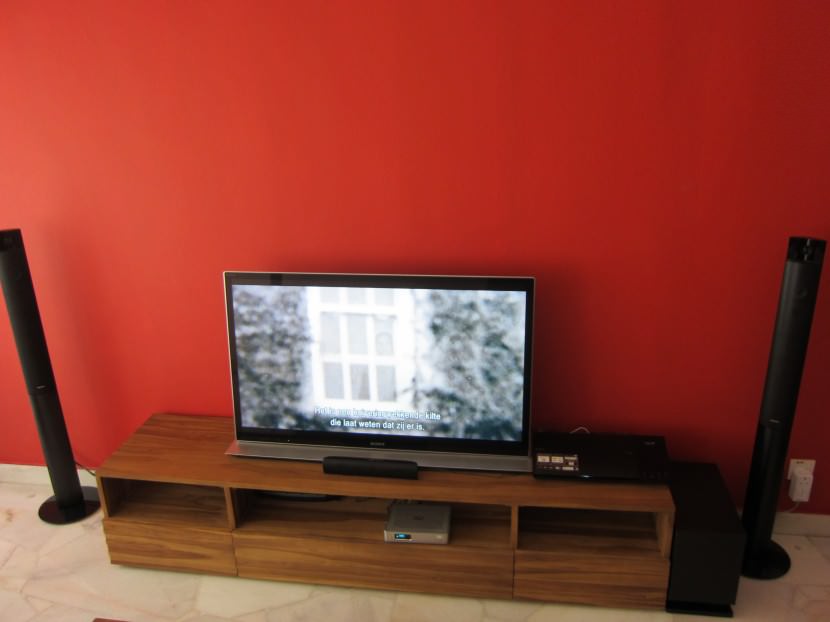 I am not an audiophile, therefore I can't say the base is rich or the sound produced is crystal clear. Having said that, watching a 25GB Blu-ray disc does give the 3D surround effect, couple with the Full HD sharp images, watching movie has never been that enjoyable.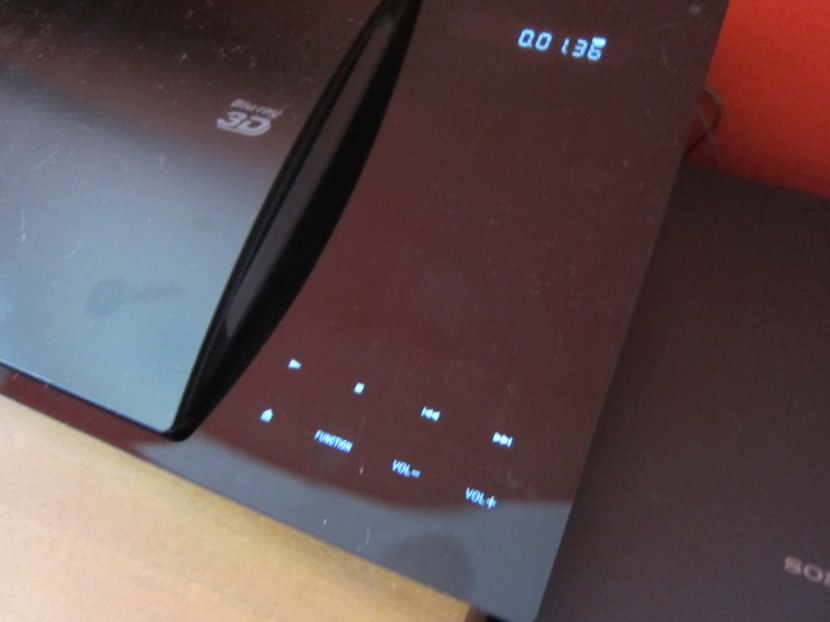 The heat based touch button has this futuristic looks on it, the button glows when it loads the Blu-ray disc.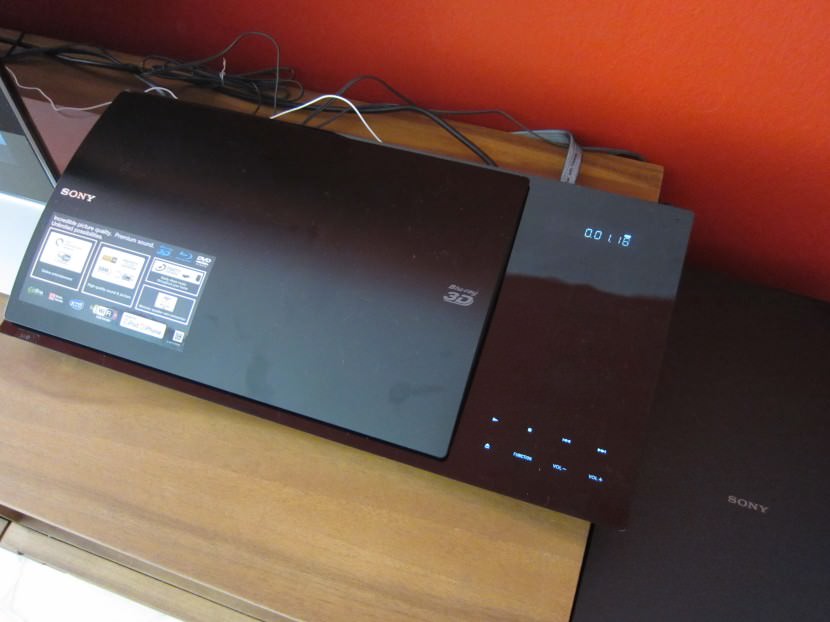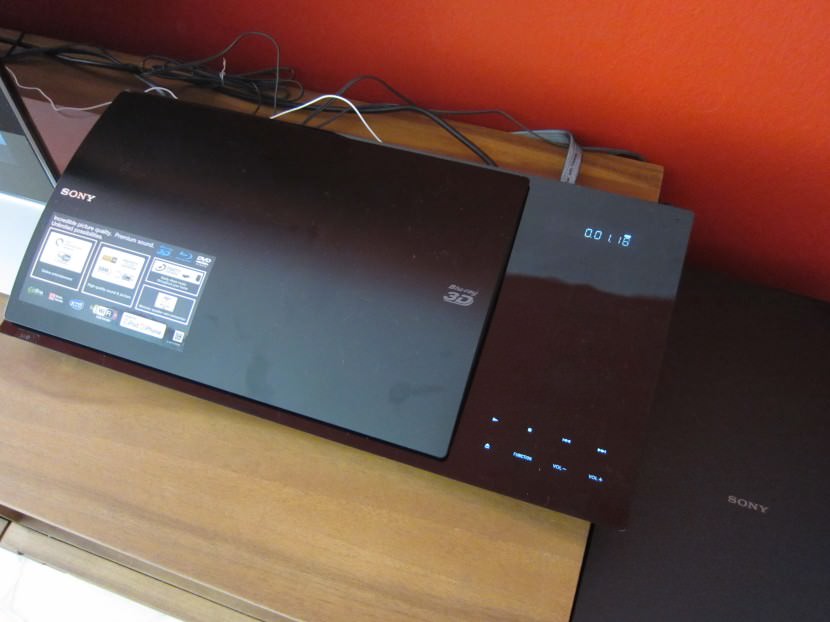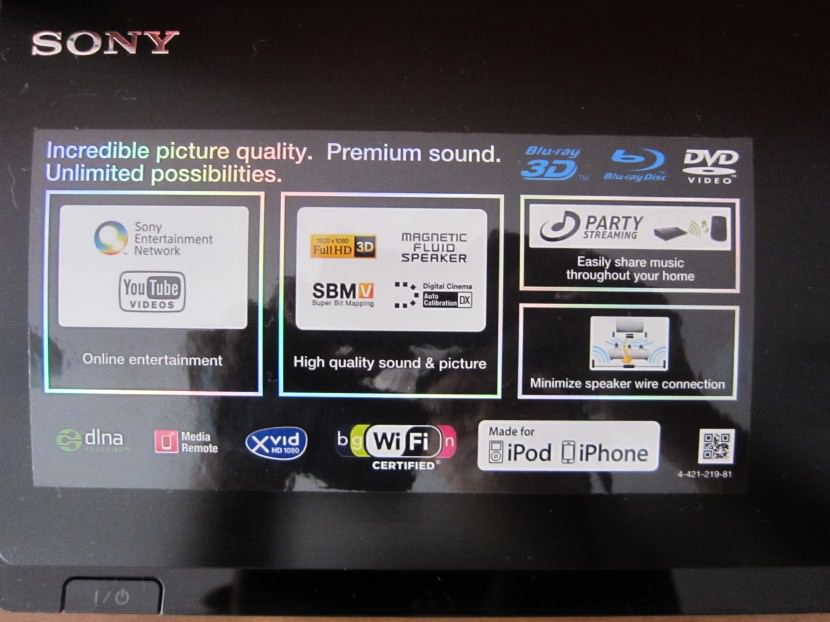 As shown in the photos below, the wireless receiver is huge. It is about 20cm by 20cm with its own power supply. Perhaps it comes with a very strong signal receiver, which explains why I never experience any sound delays.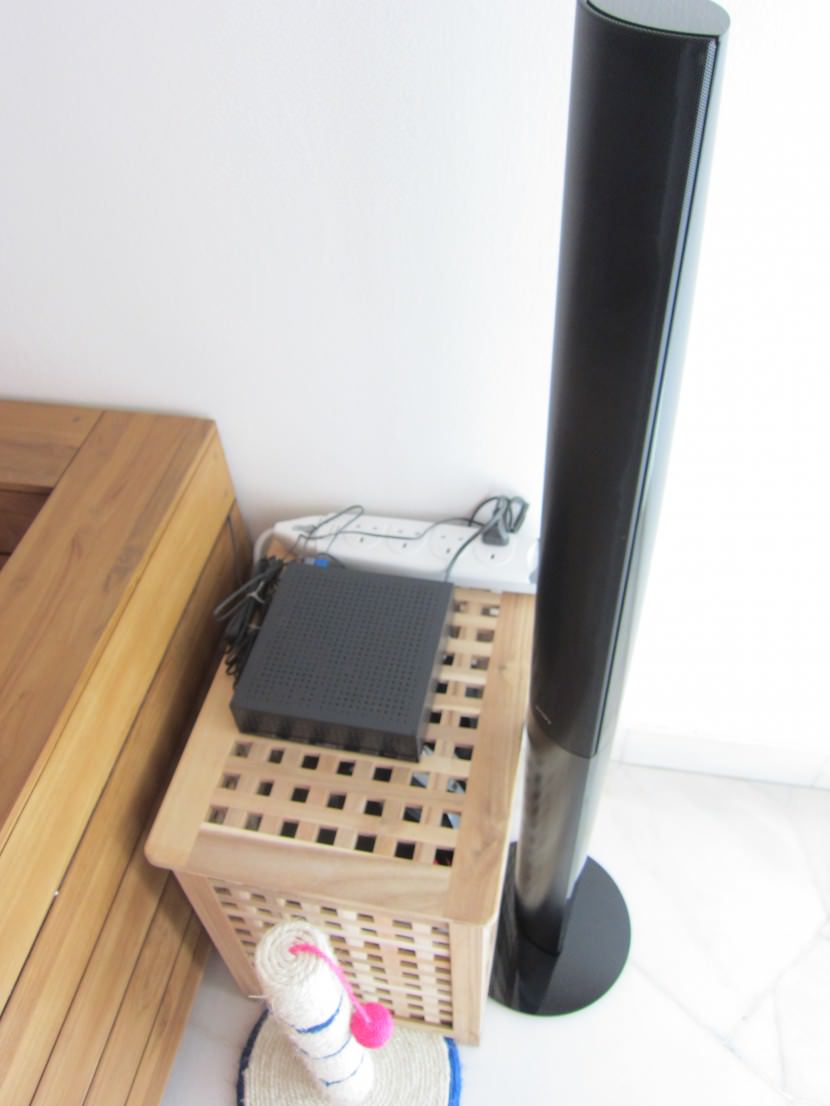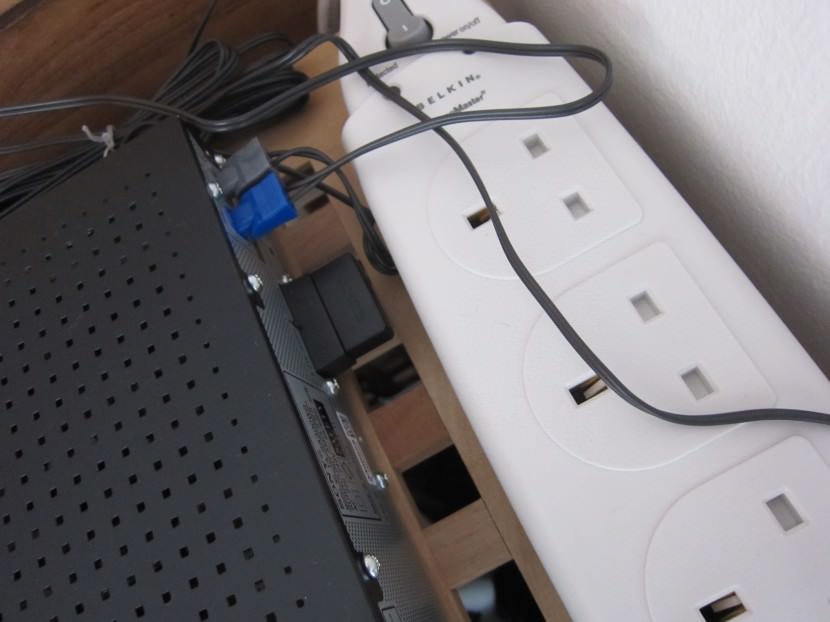 Bose vs Yamaha vs Sony Sound Quality
Given a choice, I did go for Bose or Yamaha if it wasn't for their crazy price tag. A single tower itself from Yamaha cost twice that of the entire Sony BDV-N990W home theater system, while a Bose cube will probably cost 3 times.
As I mentioned earlier, I am not an audiophile but I did paid a visit to both Bose and Yamaha's showroom and I have to say the sound quality from their system appears to be sharper and more crystal clear; then again, it could be a physiological thing due to clever marketing. I suspect it has something to do with the uncompressed music DVD, if you own nothing but mp3, it will be a waste of money to listen your favorite music from a Bose speaker.
Personally, I prefer Bose for the compact size, Yamaha for the sound quality and Polk for the wood finishes.
HDMI Cable
If you're buying a HDMI cable, remember to get version 1.4, below is a complete list of various HDMI cables and the speed. As usual, my favorite is Belkin high speed gold plated HDMI with Ethernet.
| HDMI version | 1.0–1.2a | 1.3 | 1.4 |
| --- | --- | --- | --- |
| Maximum clock rate (MHz) | 165 | 340 | 340 |
| Maximum clock rate (MHz) | 1.65 | 3.40 | 3.40 |
| Maximum total TMDS throughput (Gbit/s) including 8b/10b overhead | 4.95 | 10.2 | 10.2 |
| Maximum throughput (Gbit/s) with 8b/10b overhead removed | 3.96 | 8.16 | 8.16 |
| Maximum audio throughput (Mbit/s) | 36.86 | 36.86 | 36.86 |
| Maximum color depth (bit/px.) | 24 | 48 | 48 |
| Maximum resolution over single link at 24-bit/px | 1920×1200p60 | 2560×1600p75 | 4096×2160p24 |
| Maximum resolution over single link at 30-bit/px | n/a | 2560×1600p60 | 4096×2160p24 |
| Maximum resolution over single link at 36-bit/px | n/a | 1920×1200p75 | 4096×2160p24 |
| Maximum resolution over single link at 48-bit/px | n/a | 1920×1200p60 | 1920×1200p60 |