This story has been circulating the net for years now, but I was thinking of sharing it with you guys. Remember the Lion King? The animated cartoon from Disney? Kimba the White Lion by Osamu Tezuka was released in the 70's, where else The Lion King from Disney was release in the 90's, considering the fact that both are 20 years apart, what are the odds that both of the storyline are somewhat identical, not similar but identical in almost every aspect.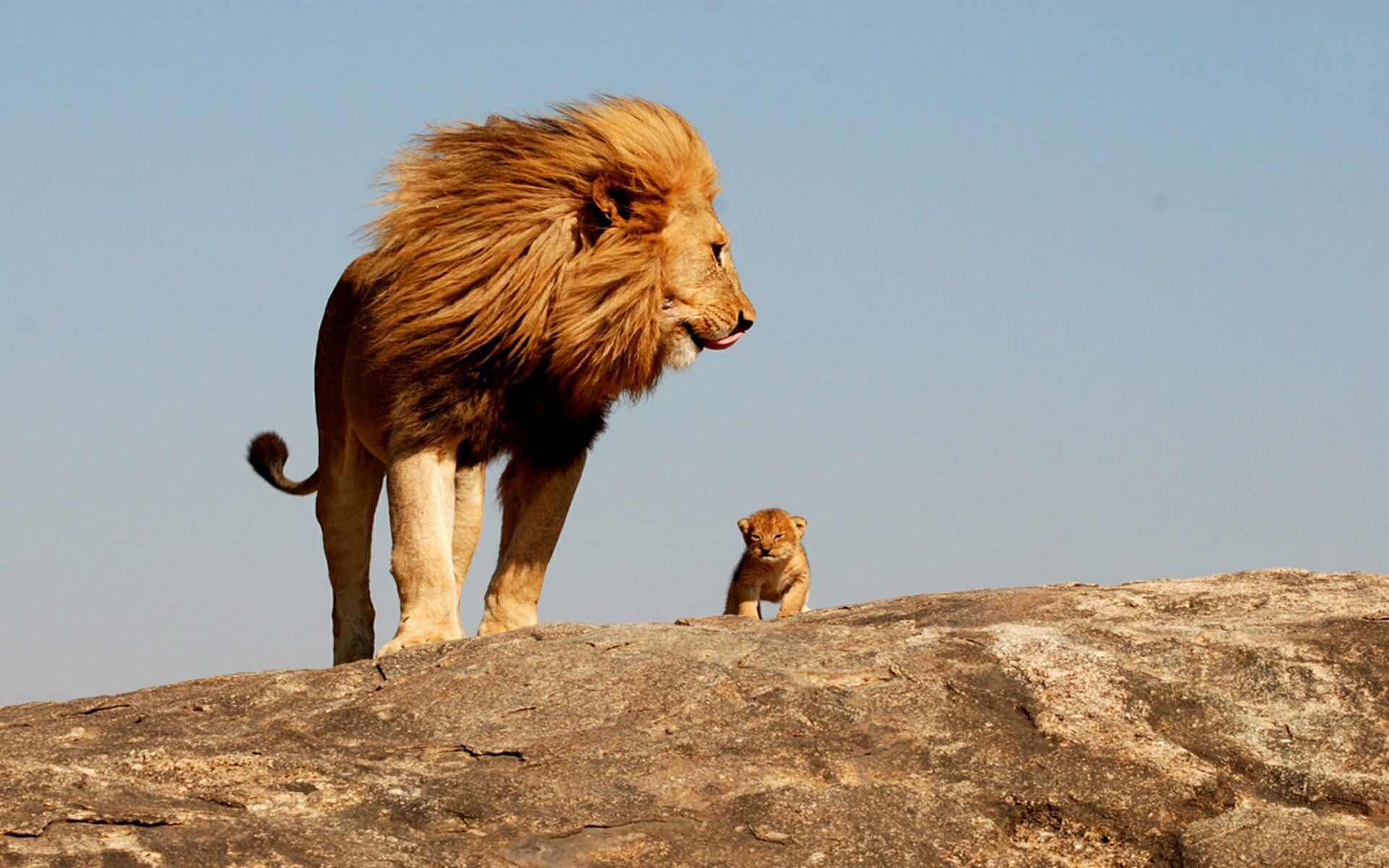 Click on the image above to download the high resolution wallpaper
Even the names "Simba" and "Kimba" come so close, Disney deny that they steal the storyline from the Japanese artist, but that doesn't matter because animated buffs believe that Disney ripped off Kimba to create The Lion King. Here are the scene by scene comparisons, what say you? Coincidence?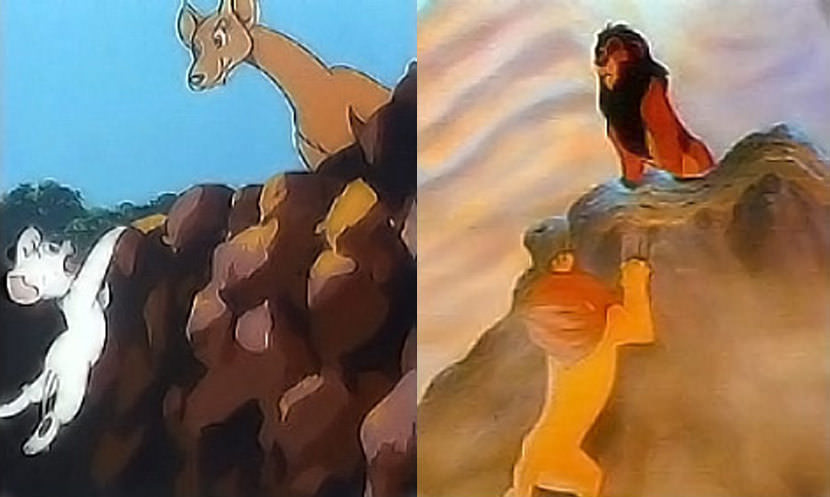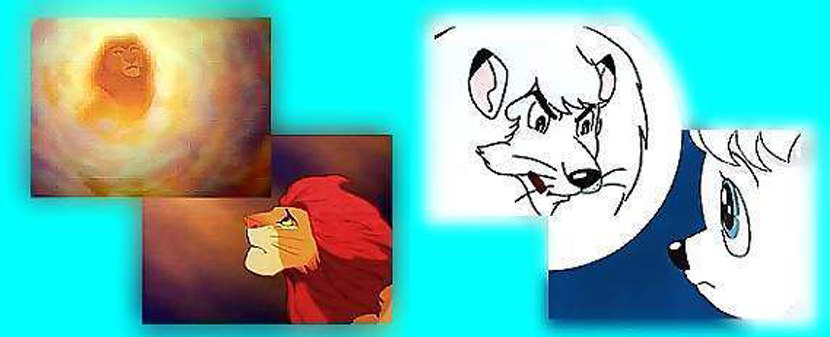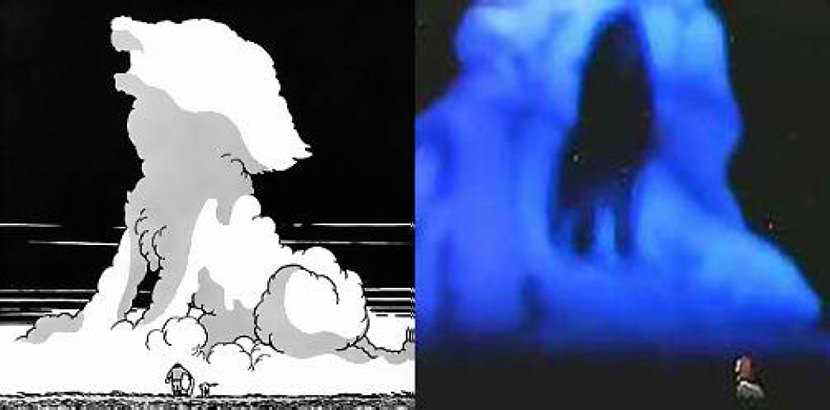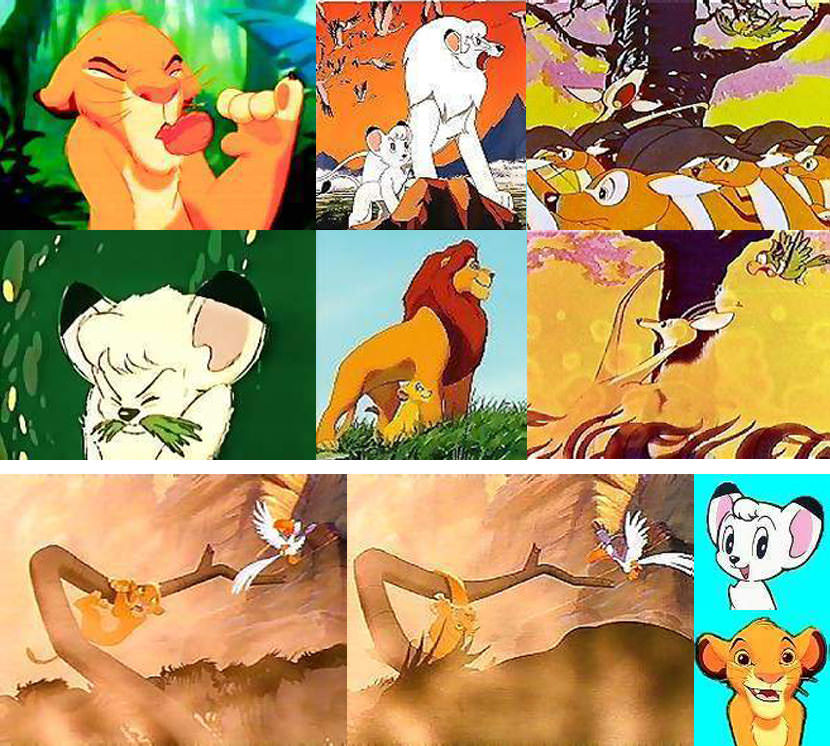 Lion King on Broadway: 'Circle of Life' on 'GMA'