How to play Google YouTube music in the background of an iOS iPad or iPhone while browsing or playing games? Since iOS4, multi-tasking is made available to all app developers, Spotify, iTunes radio and many more uses this feature automatically. Here is a simple tutorial on how to listen to your favorite music while surfing the internet.
🤣😍😂 Prank – 4 Broken Screen Wallpapers for Apple iPad iPhone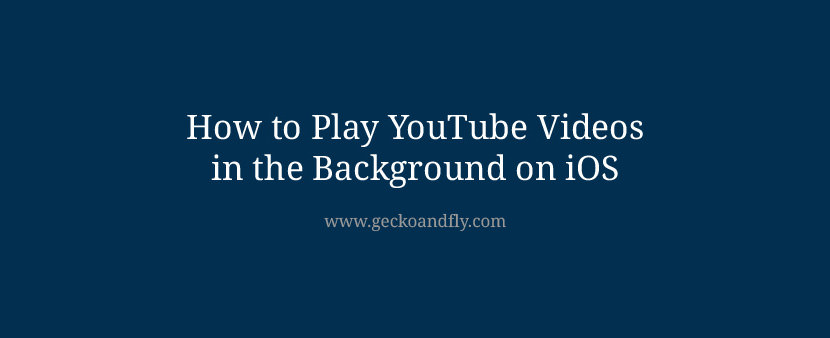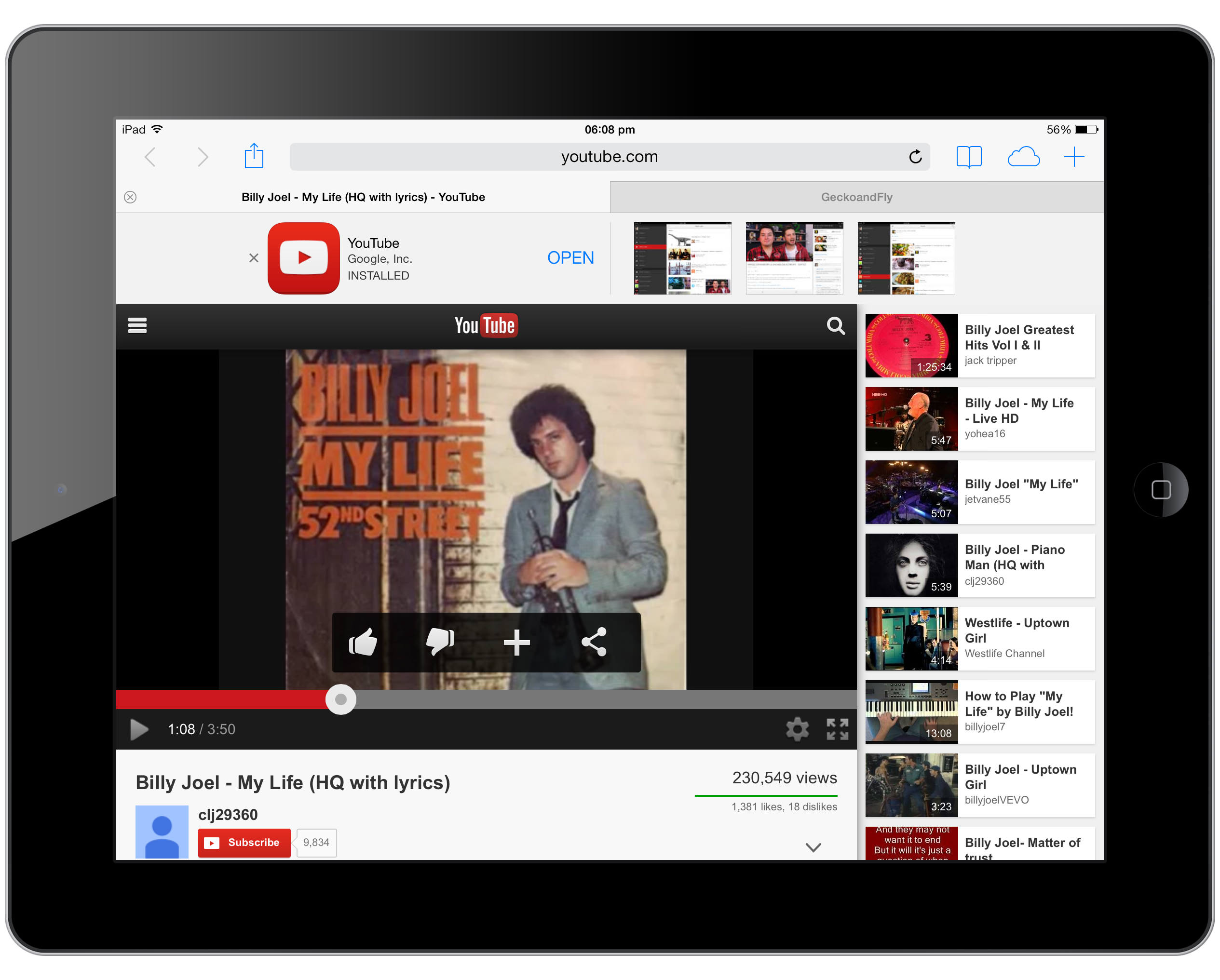 Step 1 – Launch Safari Browser
Step 2 – Visit YouTube and Play the music video of your choice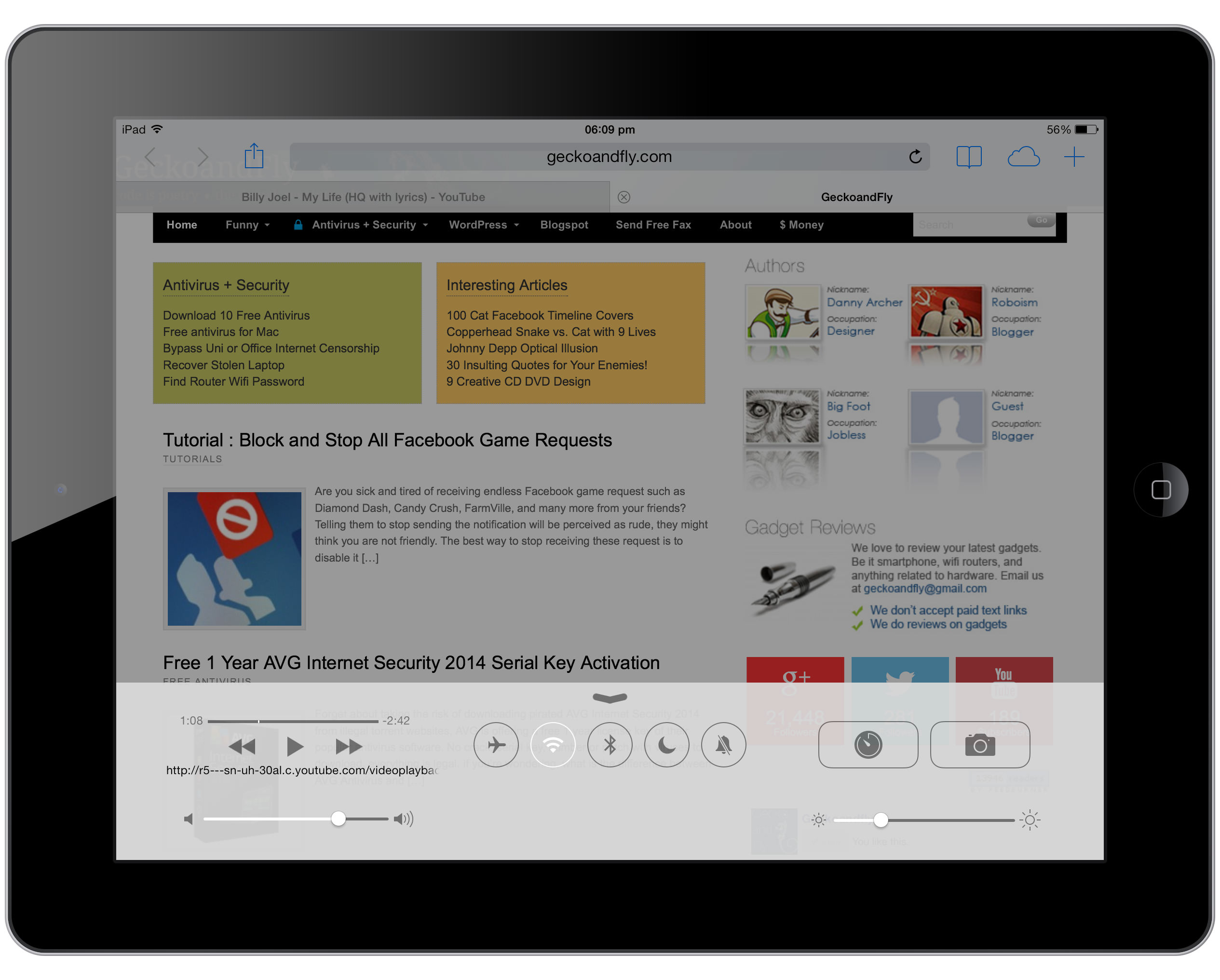 Step 3 – Open a new tab
Step 4 – Swipe from the bottom of the screen to pull up the control panel
Step 5 – Click on the 'Play' button to continue the music video
p.s. The music will stop playing if you leave Safari Browser. For instance, as shown in the video, you will have to repeat steps 4 and 5 whenever you open a new app. This tutorial works on iOS4, 5, 6 and 7.
Video Tutorial – Playing Music in the Background Music
We've created a short and simple video tutorial on how to play YouTube music videos on your iOS devices while browsing the internet, checking emails or playing card games. If you find this tutorial useful, do share it with your friends, thanks.