Michael Schumacher [Wikipedia], the greatest F1 driver of all time. He is a down to earth guy, keeping a low profile for his family. Unfortunately, it was his love of skiing that almost took his life.
🤣😍😂 20 Inspirational Motivational Poster Quotes on Sports and Life
Anyway, here are 9 quotes from the seven-time Formula One World Champion and is widely regarded as one of the greatest F1 drivers of all time. These wallpapers are in 1920×1080 resolution and are compatible with 1600×900, 1366×768, 1440×900, 1280×800 and 1680×1050. It works on Apple iPad and most tablet devices.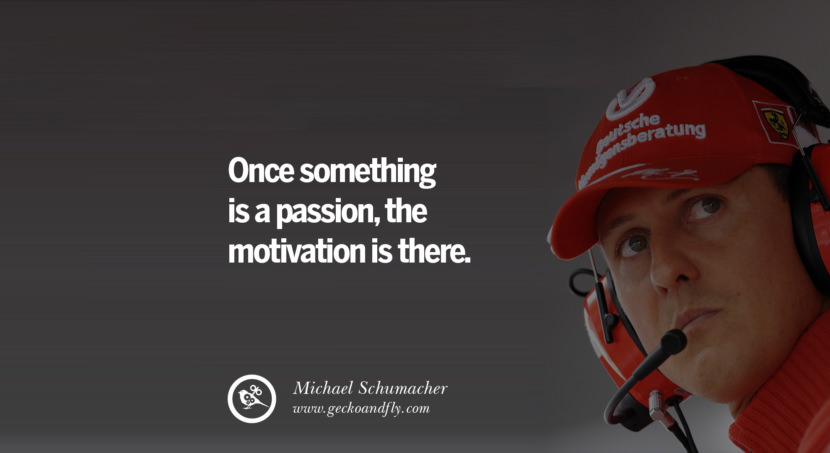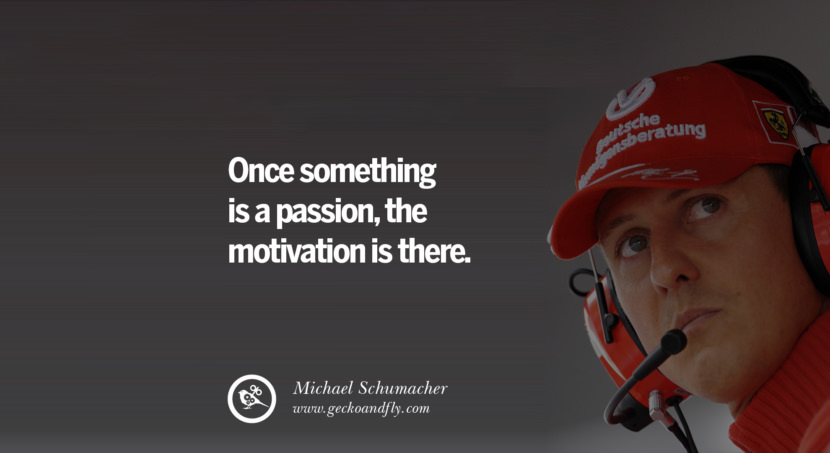 Once something is a passion, the motivation is there.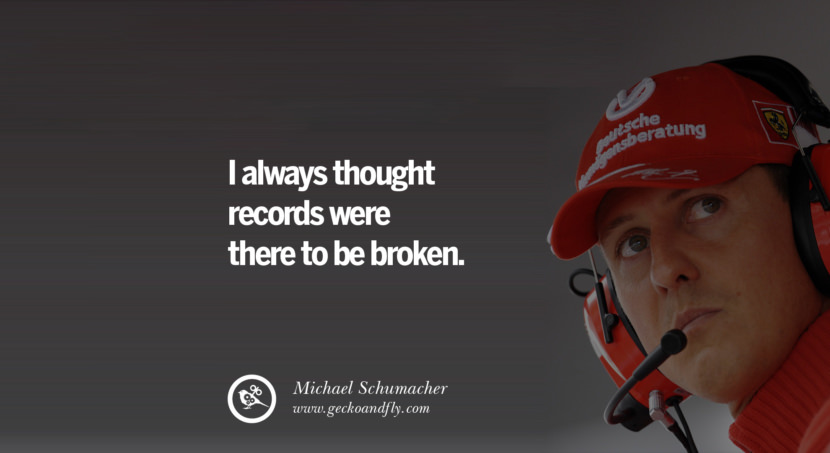 I always thought records were there to be broken.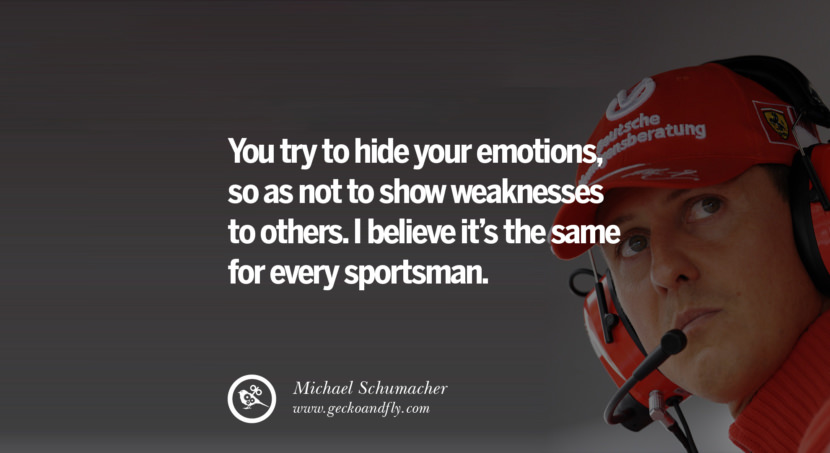 You try to hide your emotions, so as not to show weaknesses to others. I believe it's the same for every sportsman.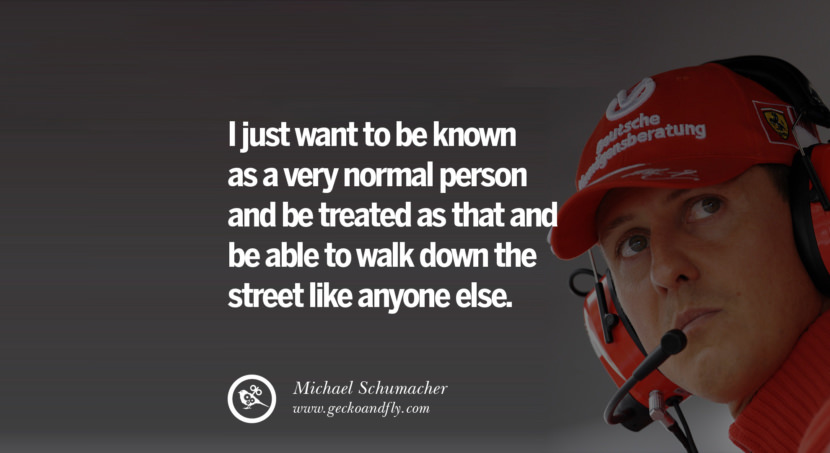 I just want to be known as a very normal person and be treated as that and be able to walk down the street like anyone else.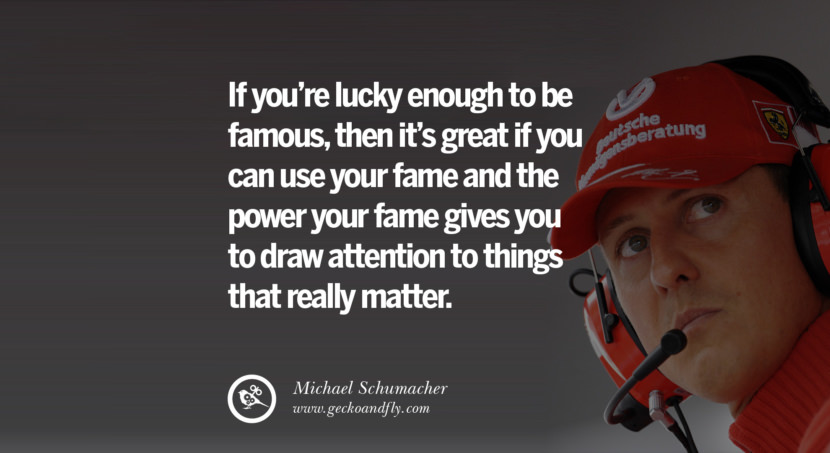 If you're lucky enough to be famous, then it's great if you can use your fame and the power your fame gives you to draw attention to things that really matter.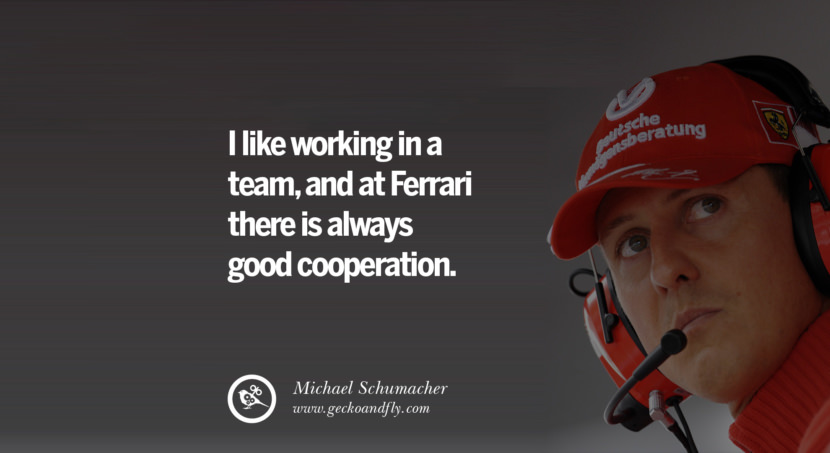 I like working in a team, and at Ferrari there is always good cooperation.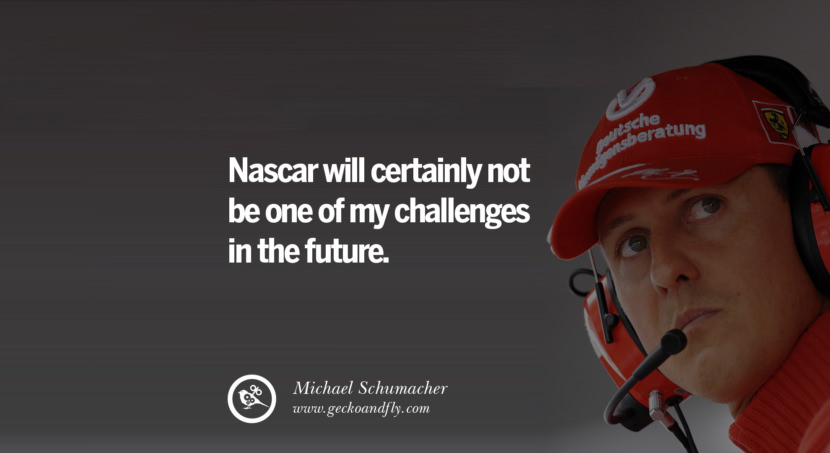 Nascar will certainly not be one of my challenges in the future.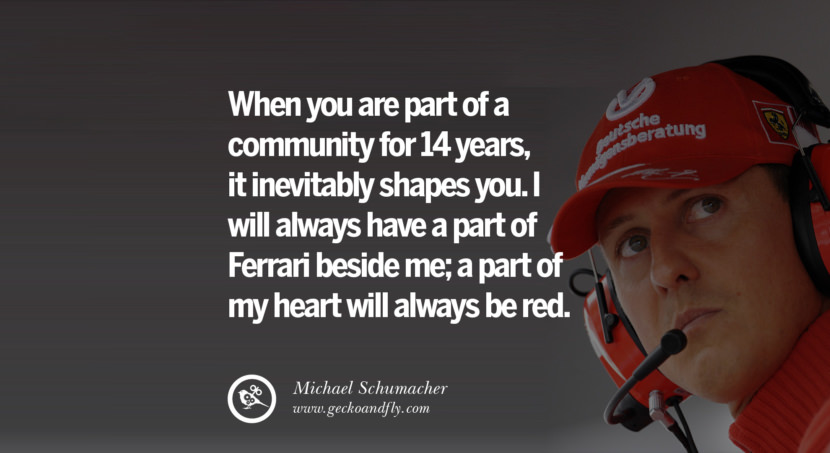 When you are part of a community for 14 years, it inevitably shapes you. I will always have a part of Ferrari beside me; a part of my heart will always be red.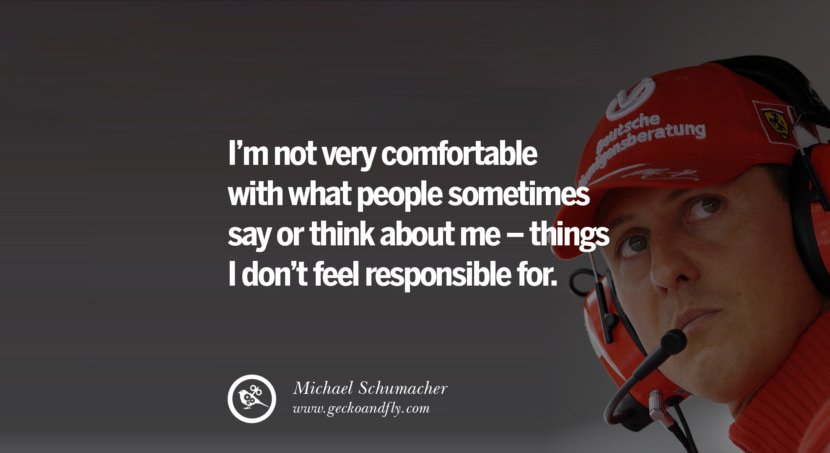 I'm not very comfortable with what people sometimes say or think about me – things I don't feel responsible for.
New on Michael Schumacher Incident
French investigators have said Michael Schumacher was not skiing excessively fast when he fell.
Top Gear: Michael Schumacher Interview