As the old saying goes, the best camera is the one that is always with you. You will love our previous review on Nokia Lumia 1020. Remember, it is not the tool, it is the skill. A skillful photographer will make the best out of a simple point to shoot camera. Never invest in an expensive camera until you feel your skill will further improve with a better camera.
🤣😍😂 9 Best Smartphone Camera Apps For Shooting RAW Photo Format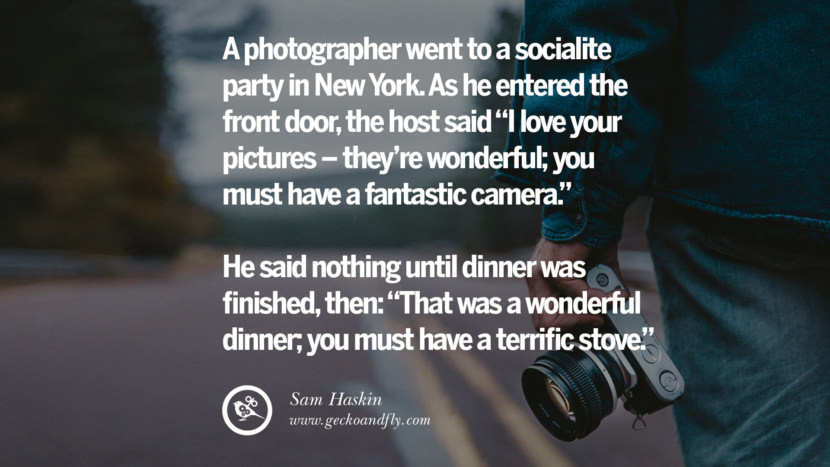 Sam Haskin once said – A photographer went to a socialite party in New York. As he entered the front door, the host said "I love your pictures – they're wonderful; you must have a fantastic camera." He said nothing until dinner was finished, then: "That was a wonderful dinner; you must have a terrific stove."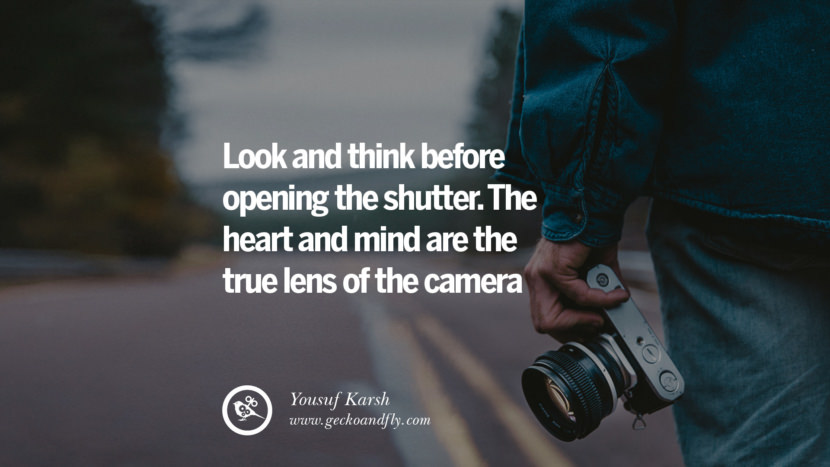 Look and think before opening the shutter. The heart and mind are the true lens of the camera. – Yousuf Karsh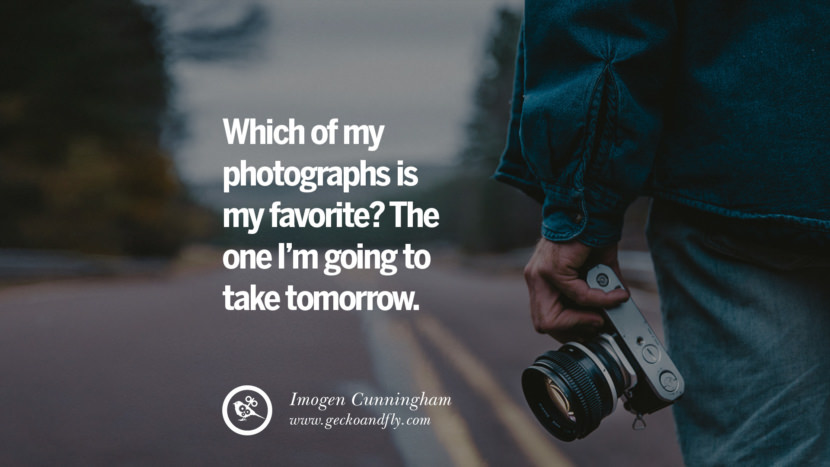 Which of my photographs is my favorite? The one I'm going to take tomorrow. – Imogen Cunningham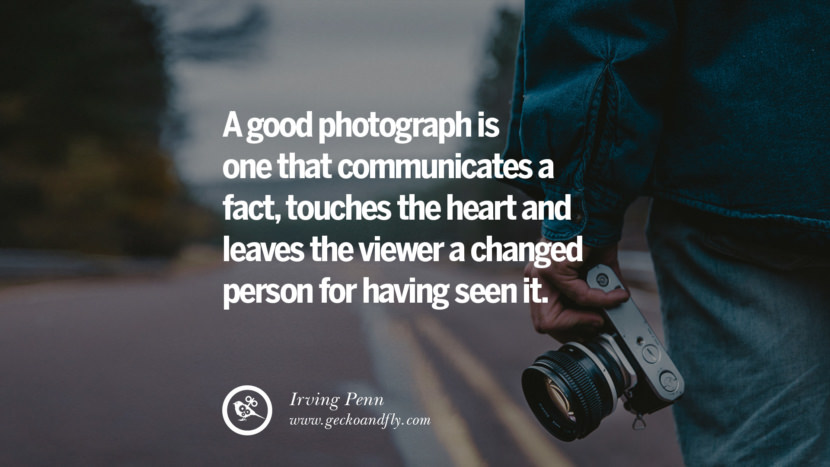 A good photograph is one that communicates a fact, touches the heart and leaves the viewer a changed person for having seen it. – Irving Penn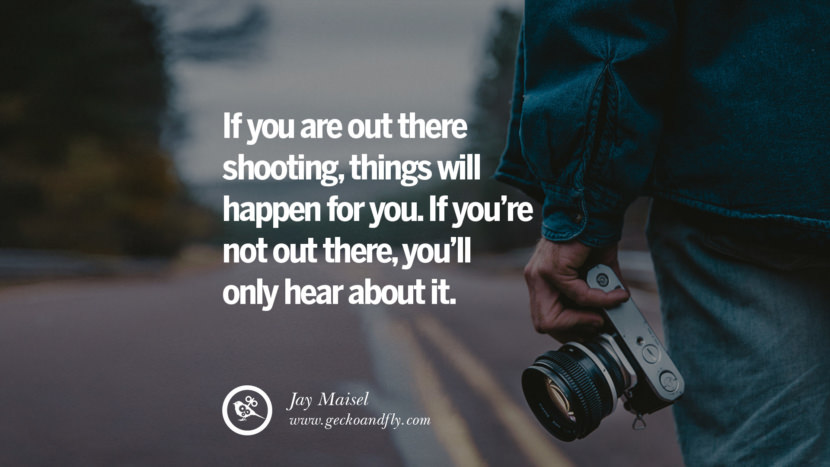 If you are out there shooting, things will happen for you. If you're not out there, you'll only hear about it. – Jay Maisel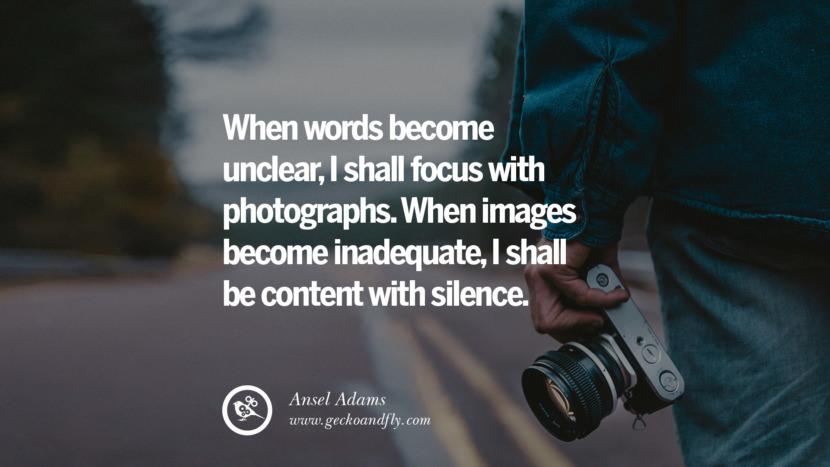 When words become unclear, I shall focus with photographs. When images become inadequate, I shall be content with silence. – Ansel Adams

Your first 10,000 photographs are your worst. – Henri Cartier-Bresson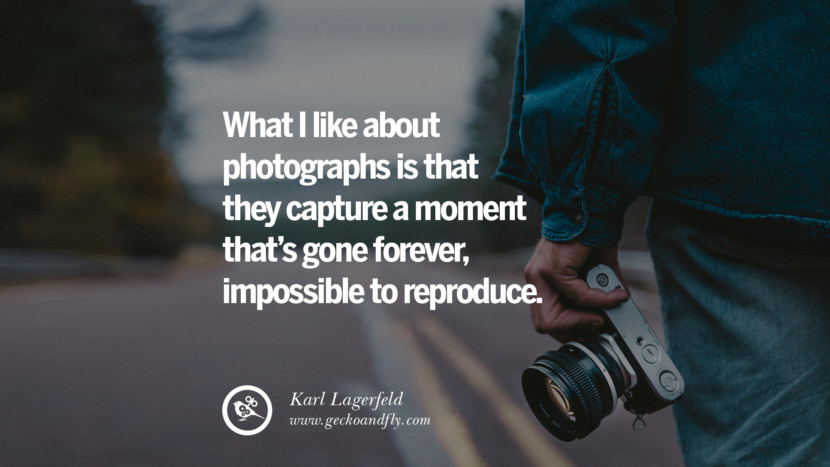 What i like about photographs is that they capture a moment that's gone forever, impossible to reproduce. – Karl Lagerfeld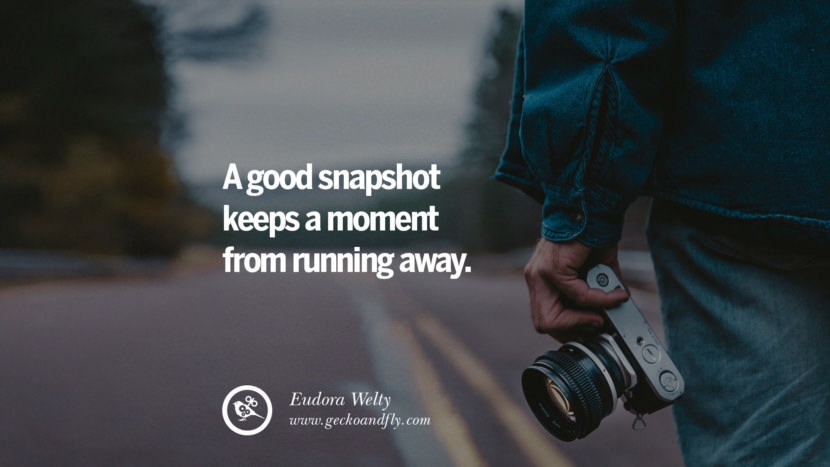 A good snapshot keeps a moment from running away. – Eudora Welty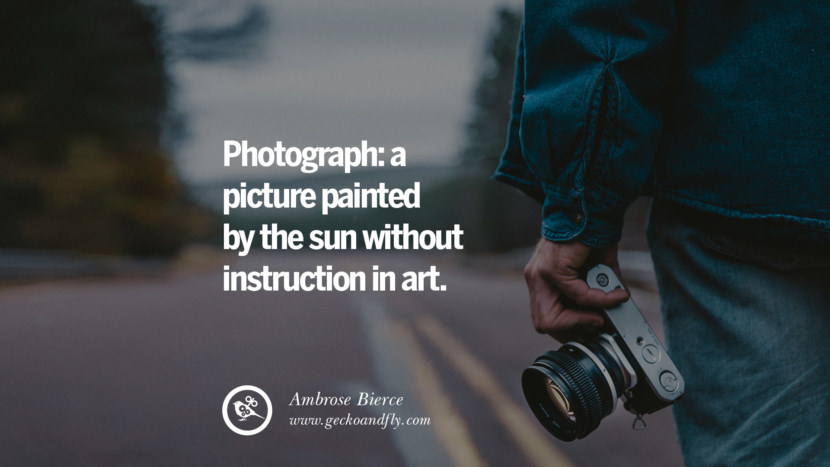 Photograph: a picture painted by the sun without instruction in art. – Ambrose Bierce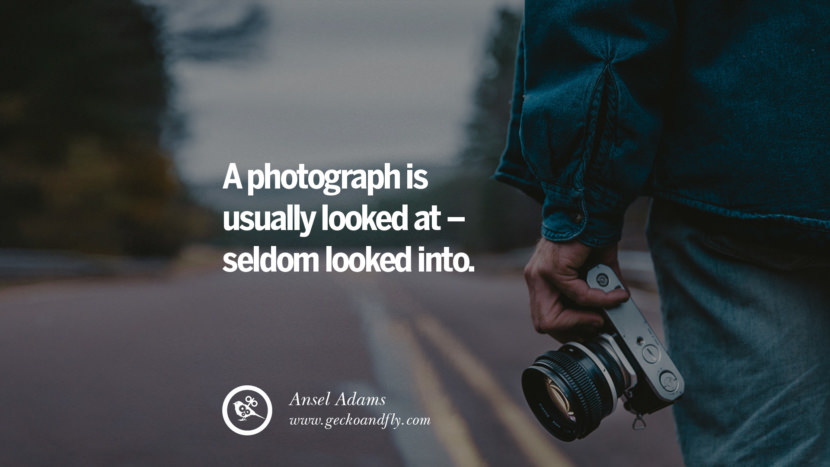 A photograph is usually looked at – seldom looked into. – Ansel Adams

When you photograph people in color, you photograph their clothes. But when you photograph people in Black and white, you photograph their souls! – Ted Grant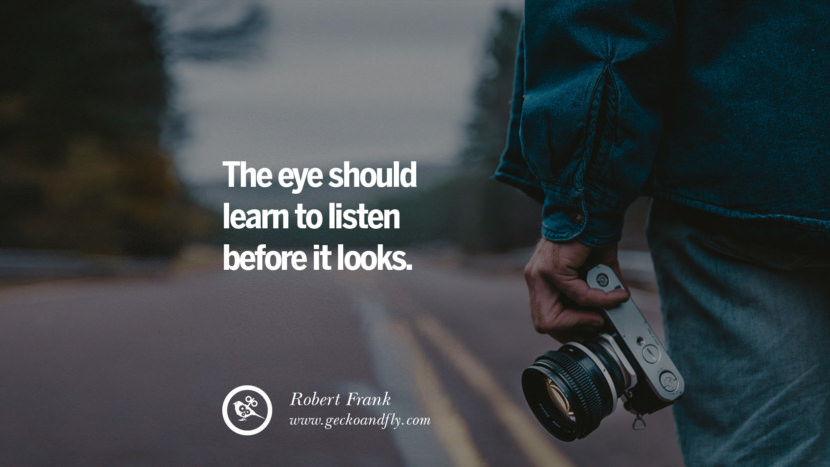 The eye should learn to listen before it looks. – Robert Frank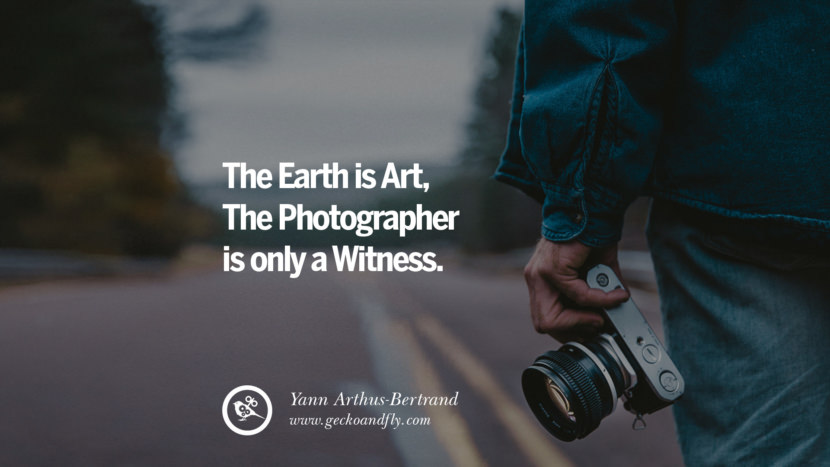 The Earth is Art, The Photographer is only a Witness – Yann Arthus-Bertrand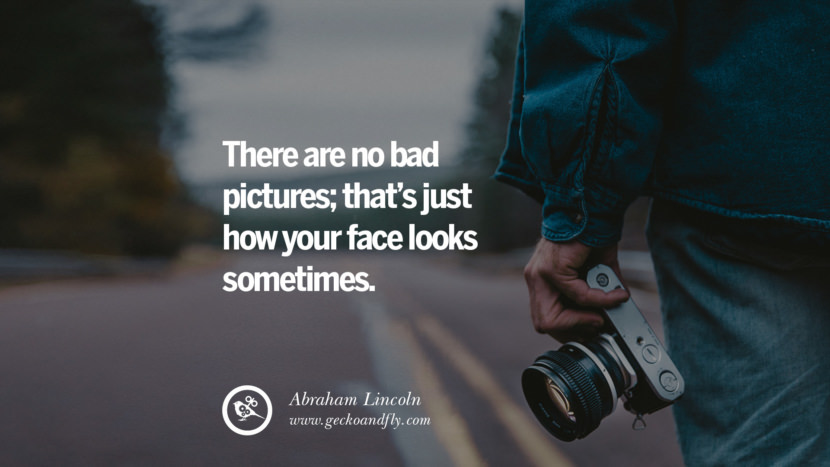 There are no bad pictures; that's just how your face looks sometimes. – Abraham Lincoln

There is nothing worse than a sharp image of a fuzzy concept. – Ansel Adams

God creates the beauty. My camera and I are a witness. – Mark Denman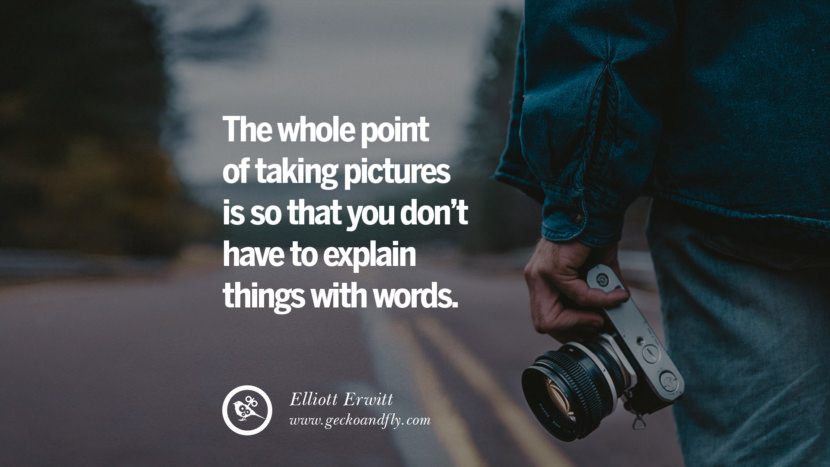 The whole point of taking pictures is so that you don't have to explain things with words. – Elliott Erwitt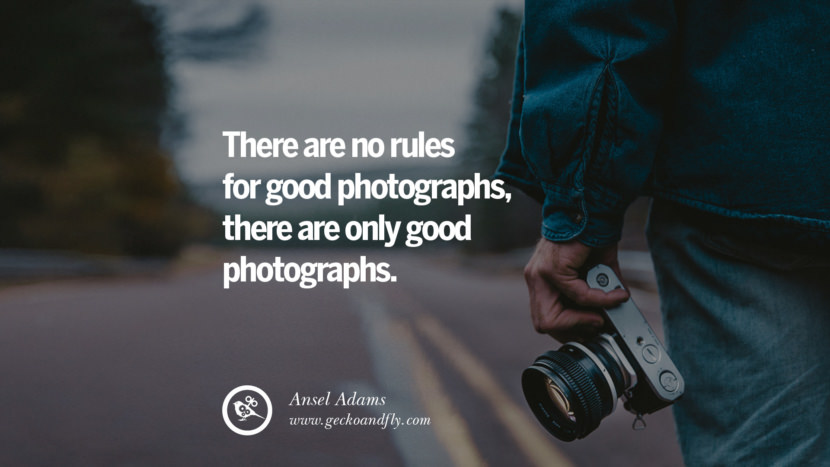 There are no rules for good photographs, there are only good photographs. – Ansel Adams
Lytro Illum – Future of Photography
Going forward, the next digital photography revolution will be the amazing Lytro technology. The Lytro camera is the real thing, unlike those refocus software on most smartphones, Lytro actually captures all the light details. The second generation camera by Lytro is the Lytro Illum, a professional-grade light field camera that lets you capture images and refocus later.