Please take note that this article is meant for those that lost their Windows user login password; it is illegal to perform this task on another person's computer without their knowledge. Please use the following method wisely.
🤣😍😂 1000+ Router Login Password For D-Link, NetGear, Belkin, TP-Link, Asus And Linksys
The tutorials are fairly simple, it does not require an intensive knowledge in computing to go about recovering your lost password.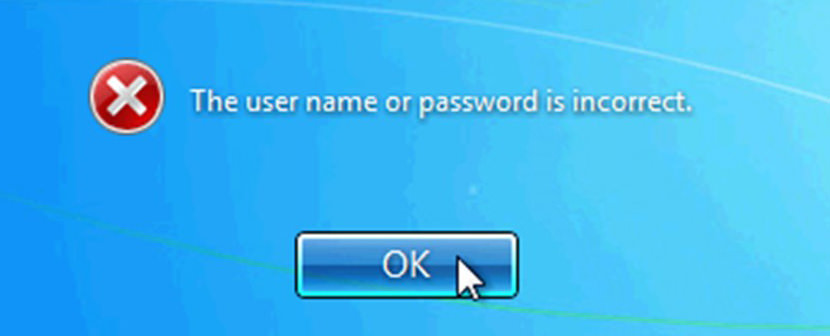 Method 01 – Ophcrack Windows User Login Password Cracker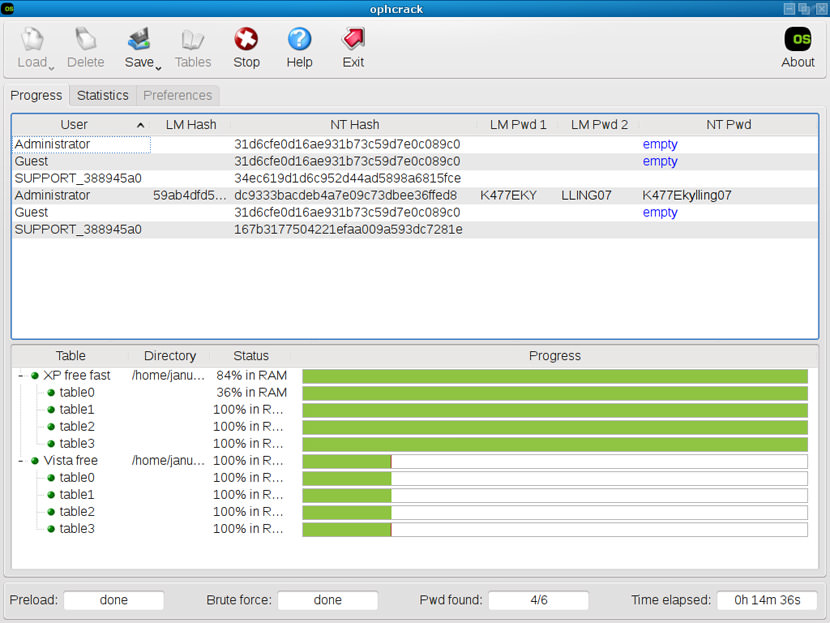 Ophcrack is a Windows password cracker based on a time-memory trade-off using rainbow tables. This is a new variant of Hellman's original trade-off, with better performance. It recovers 99.9% of alphanumeric passwords in seconds.
What makes ophcrack so powerful is the ability to crack Microsoft Windows user login password with the LiveCD function, no installation needed. LiveCD boots up before Windows does, thus allowing it to load and starts cracking your Windows XP and Vista login password, this bootable feature makes sense because without your password you are completely log out of your own computer.
The only drawback of the cracker is when it comes to cracking passwords with alphanumeric characters more than 15 characters, fear not, the good news is, how many people actually have a 15 character password? Probably that is why you're reading this post because you have a password that is so long that you've somehow forgotten about it, am I right? Anyway the software is free and here are some of the unique features.
Runs on Windows, Linux and macOS.
Loads hashes from encrypted SAM recovered from a Windows partition.
Bootable directly from the CD.
Note that the it only runs on Mac powered by intel processor, older Macs powered by Motorola G5 processor are not compatible.
Method 02 – Administrator Mode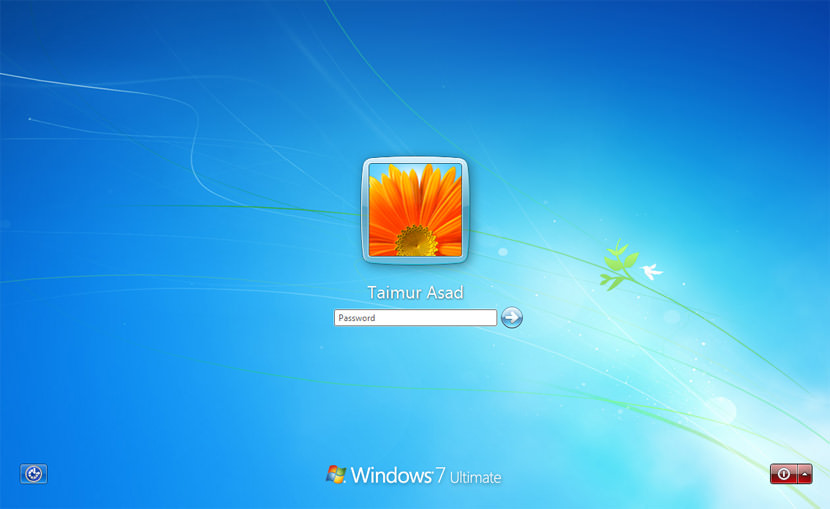 The next scenario: What if you lost your Bios password and you're not able to change the boot up sequence from Hard Disk to CD-Rom, thus rendering the LiveCD feature useless. Fear not, all Windows comes with the Administrator function, the question is, how do we bring up the administrator login screen?
Simple, hit 'Ctrl' + 'Alt' + 'Del' to bring up the alternative login screen, a new dialog box would popup, what you need to do is key in the user name as 'administrator', leave the password field empty and hit 'enter'. Volla, you're log into the default administrator user account. Run ophcrack to retrieve your forgotten Windows Login password.
Method 03 – Repair Windows
This method requires the original Microsoft Windows CD, TechTrax has an article 'Forgot My Administrator Password!', they provide a step by step tutorial on how to recover your lost Windows XP password.
How to Secure Your Windows Login Password
Prevent people from logging into your computer without your knowledge. Knowing that such a powerful Windows Login Cracker exists, what makes your computer secure? What are the odds of a stranger sneaking in and out of your computer when you're not around, stealing your data, going through your browsing history without your knowledge?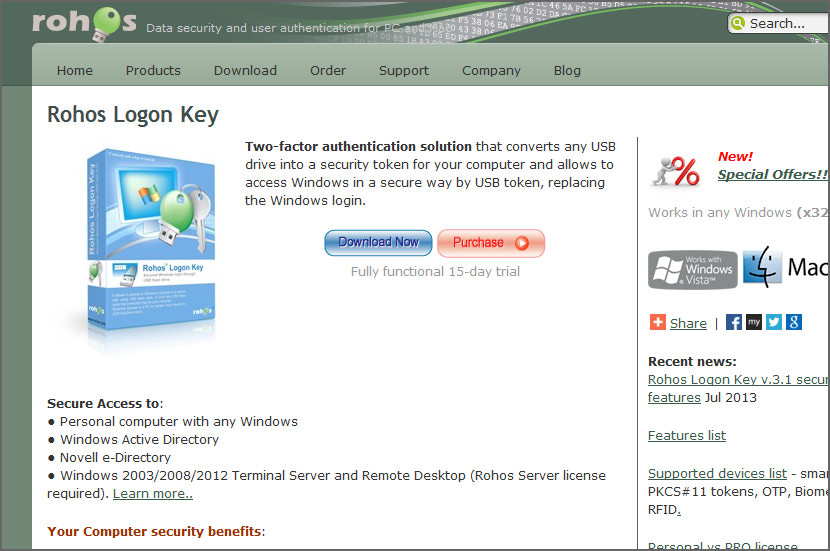 With the availability of these methods as described above, the chances of people sneaking into your 'secure' comp is possible. Windows user login password is really weak, what you need is a hardware security lock instead of a software based security, Rohos Logon Key is one of the many hardware security product for windows, it comes in the form of a USB drive, instead of a software based security where you key in your password, it turns your Windows Login requirement into a hardware security token, nobody can access your comp without the exact security USB key, problem is if your lost the USB key, you're as good as dead.
Rohos Logon Key is considered to be the most convenient, user-friendly and smart password replacement application on the market. This protects your company from information theft.