Updated: August 11, 2018 / Home » Quotes [ Top Tumblr Inspirational, Love & Life ]
When the going gets tough, the tough gets tougher. Sometimes, giving up is better than repeating the same mistake over and over again. Just admit it, you do not have the luck required to be successful. It is a dog eat dog world.
Related Article ➤ 10 Unmotivated Quotes For Your Friends And Enemies That Are Overconfident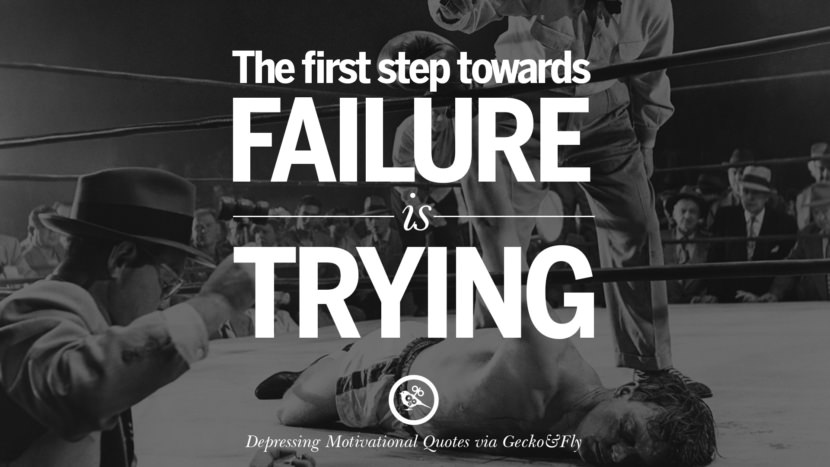 The first step towards failure is trying.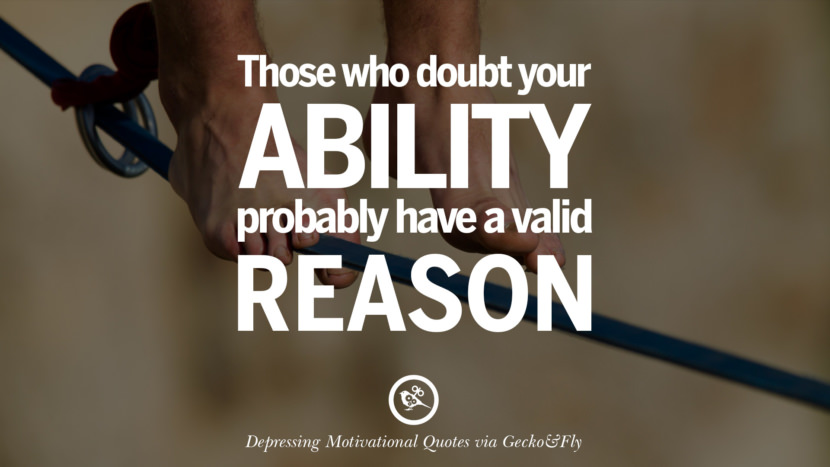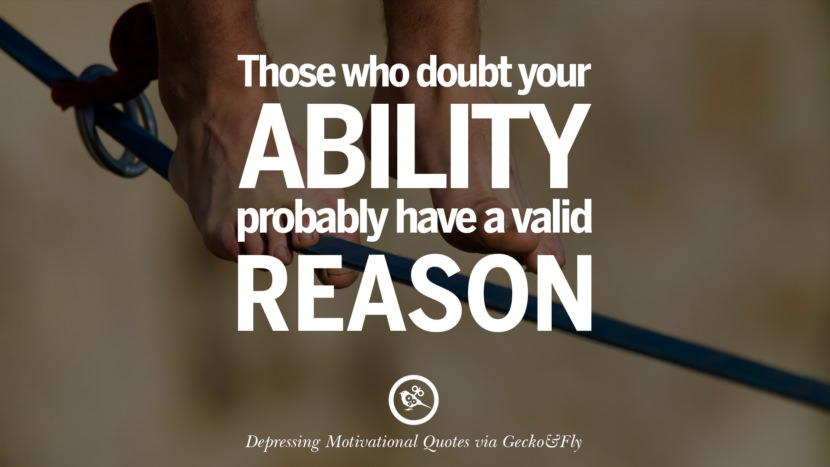 Those who doubt your ability probably have a valid reason.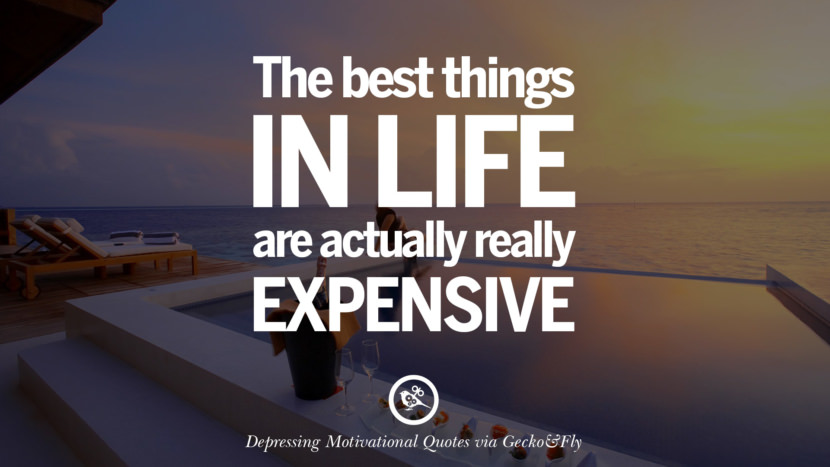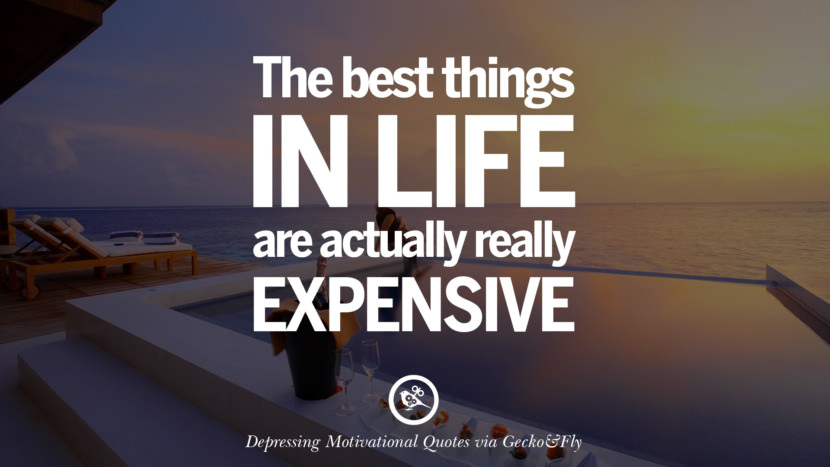 The best things in life are actually really expensive.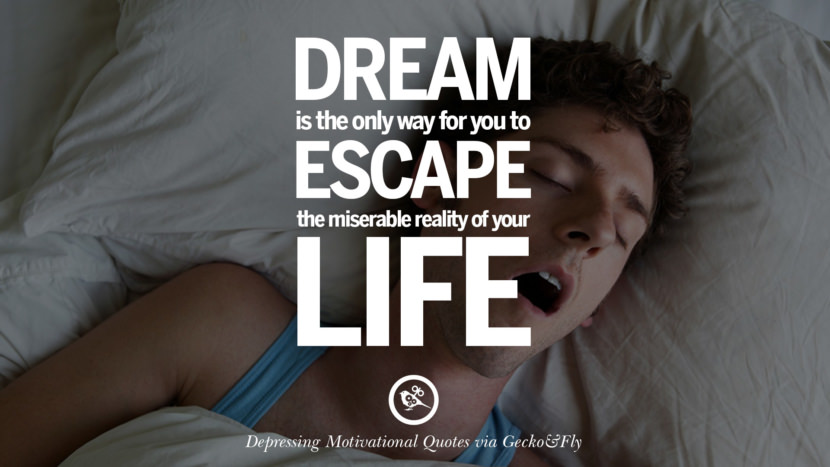 Dream is the only way for you to escape the miserable reality of your life.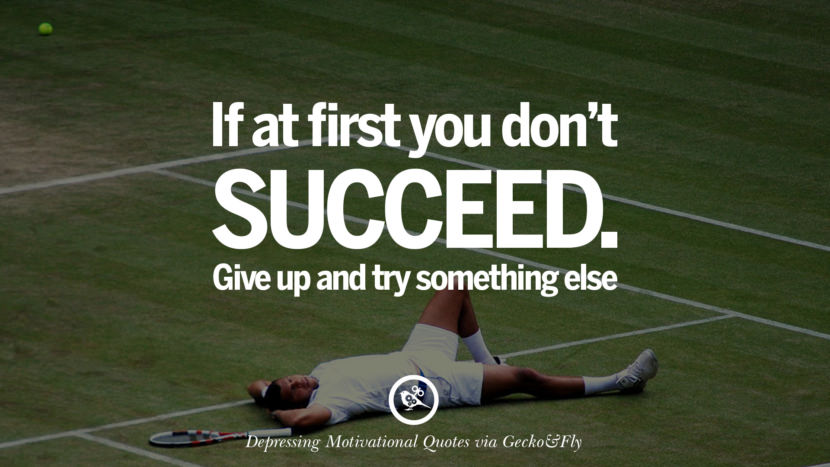 If at first you don't succeed. Give up and try something else.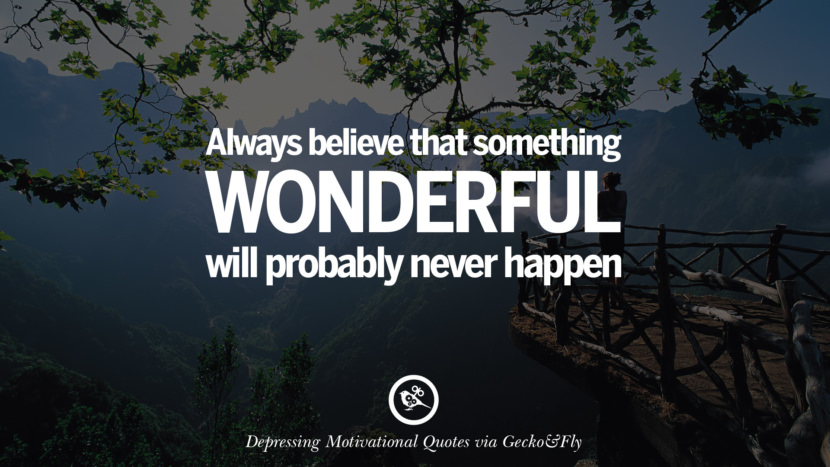 Always believe that something wonderful will probably never happen.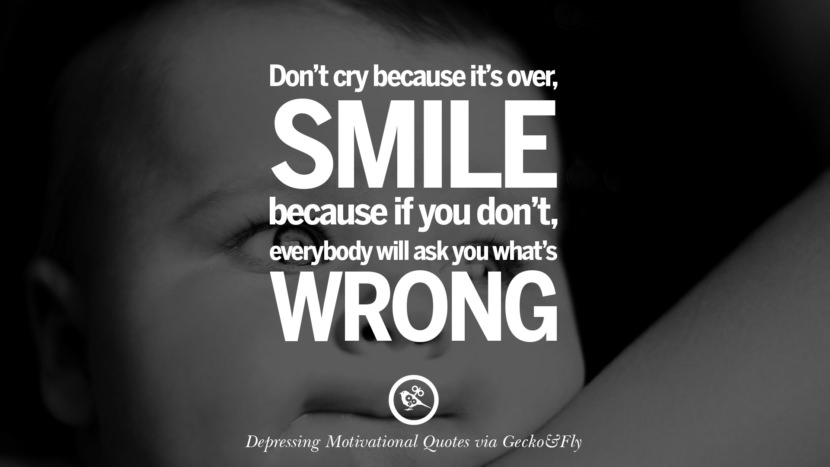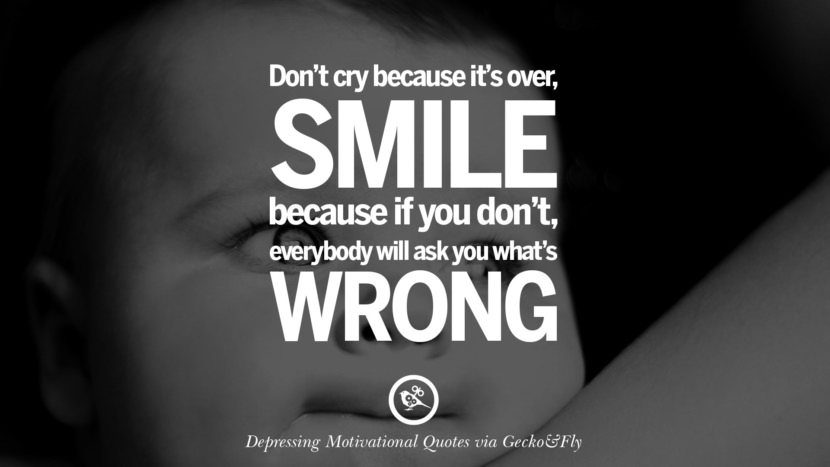 Don't cry because it's over. Smile because if you don't, everyone will ask you what's wrong.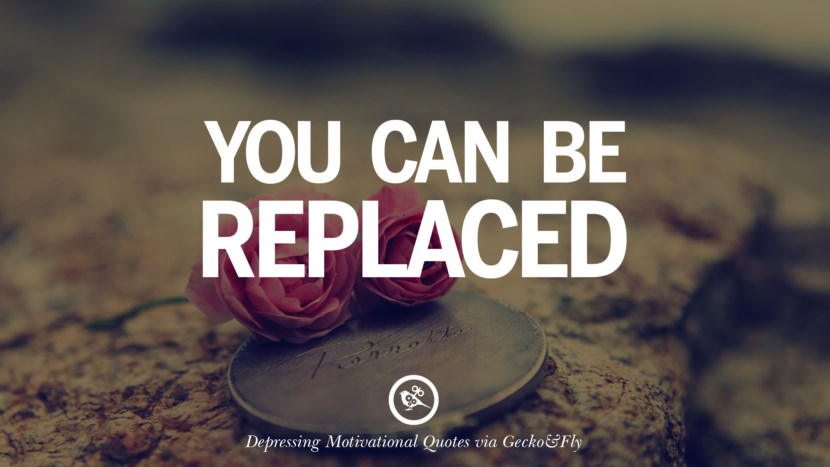 You can be replaced.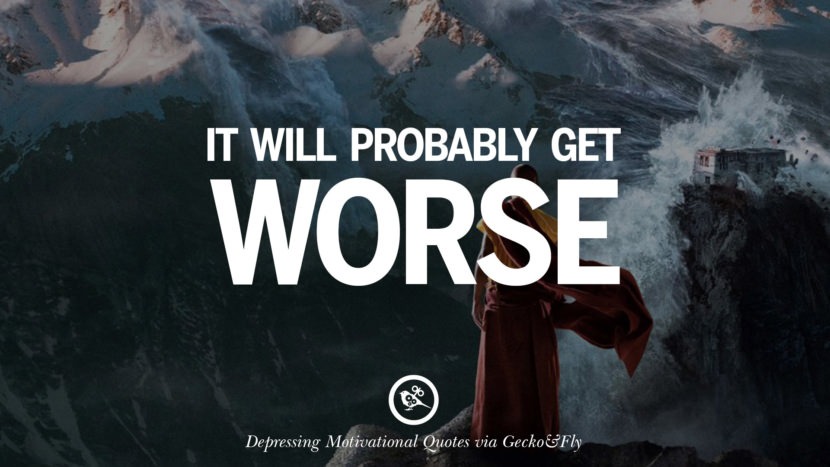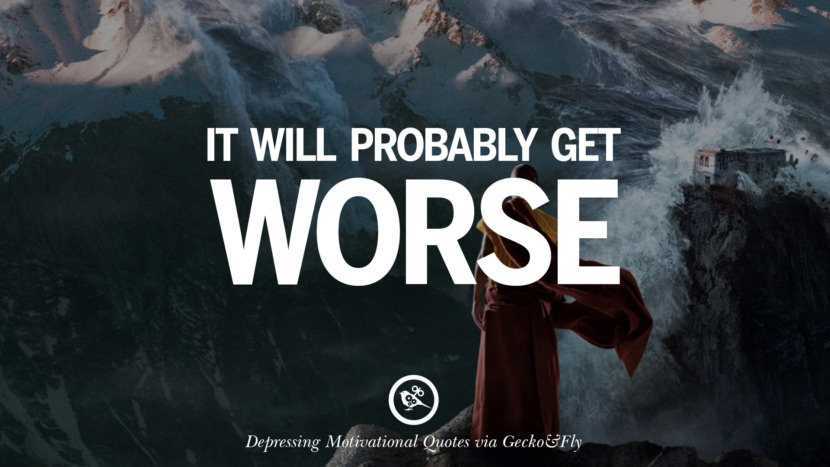 It probably will get worse.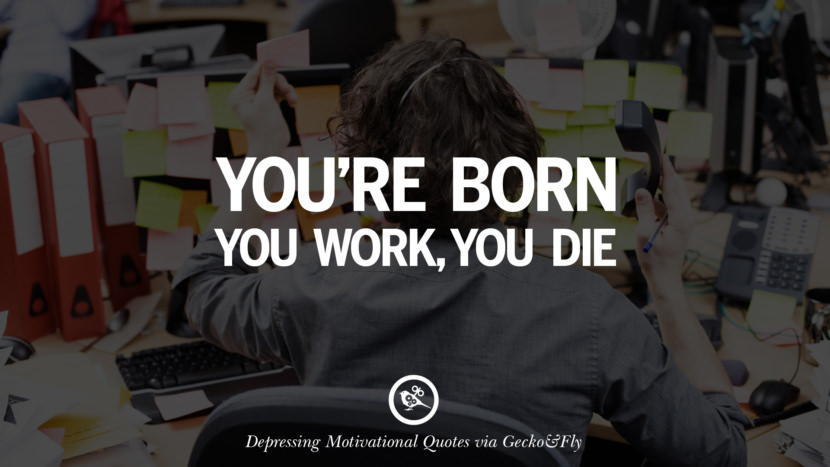 You're born, you work, you die.