For some unknown reason Panda Antivirus is a very popular security software in Peru, Mexico, Chile, Spain, maybe it is because Panda is a Spanish based software company and it is catered towards Spanish speaking countries. Anyway, for a limited time only, Panda is giving away 6 months free full version of Panda Global Protection 2016 [ Upgradable to 2020 after installation ].
Related Article ➤ 15 Free AntiVirus For Windows 10 Compared – Avira, Comodo, BitDefender, Avast, AVG, Panda, Kaspersky, Norton, McAfee, and Microsoft.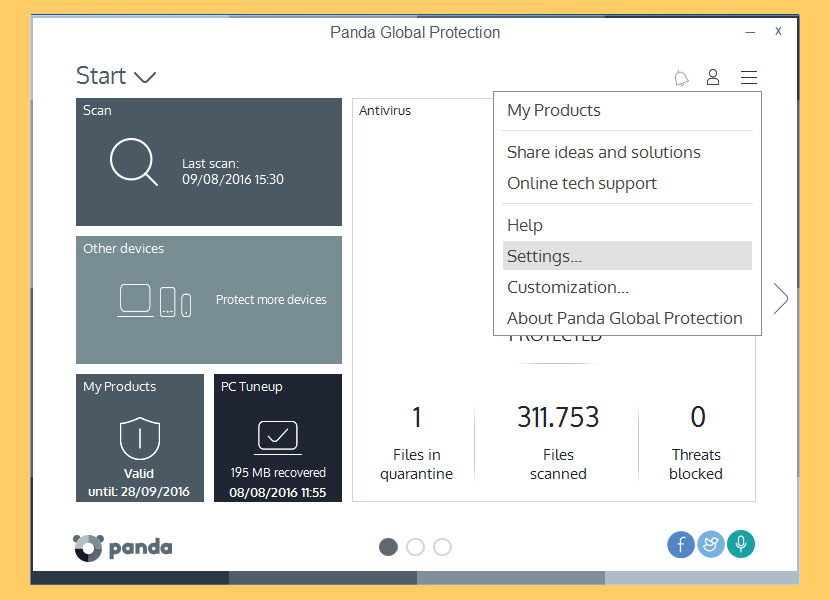 Panda Global Protection is a reliable antivirus software that comes with several powerful tools in one simple interface for Microsoft Windows. Protect your privacy and keep your devices under control with the best antivirus software.
Panda Global Protection provides you with everything you need to protect your PC, Mac® and Android™ devices, as well as your data and family, against all types of threats. Enjoy the best antivirus software with real-time protection against the latest malware. Browse, shop and play online with complete peace of mind. Download Panda Global Protection 2020 [ 6 Months Promotion Ended / Expired ]. [ 100% Original and No Serial or License Key Required For Product Activation ]
FILE ENCRYPTION – Your PC, external hard disk or USB drive often contain documents that you would not want to end up in the wrong hands. Store all your important documents securely and enjoy peace of mind knowing your information is private. You can also delete files securely, so that they cannot be restored even with forensic tools or hacking techniques.
PASSWORD MANAGER – The password manager is extremely user friendly and allows you to manage all your online access by simply remembering one master password. You will never forget a password again!
PARENTAL CONTROL – Our antivirus software protects your family from inappropriate content online (not family friendly, illegal substances, weapons, etc.). Parental control gives your kids the freedom to use the Internet, at the same time flagging any behavior you feel is inappropriate.
OPTIMIZE YOUR DEVICES – Our antivirus includes a tune-up feature that cleans out cookies and unnecessary temporary files that slow down your PC. Additionally, it removes invalid registry keys and improves the computer's startup time. You can also optimize your Android ™ devices, improving performance and battery life.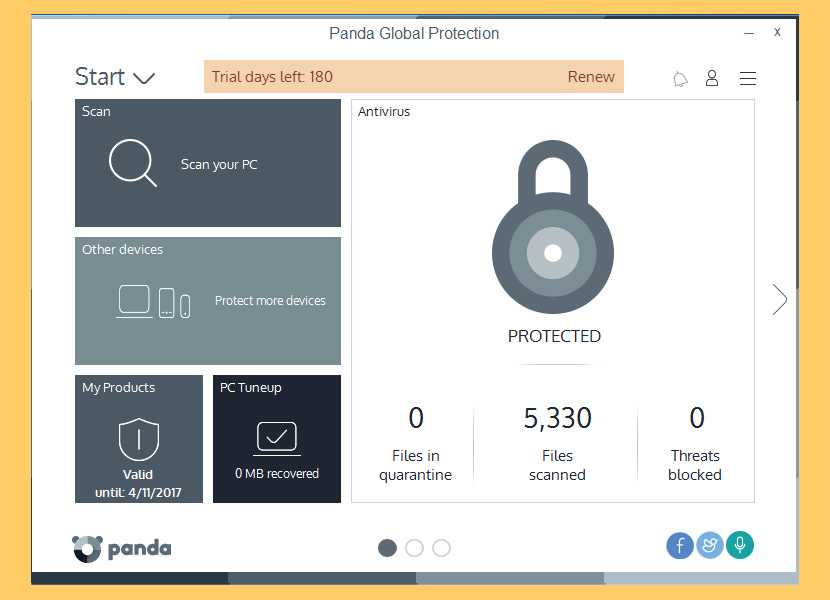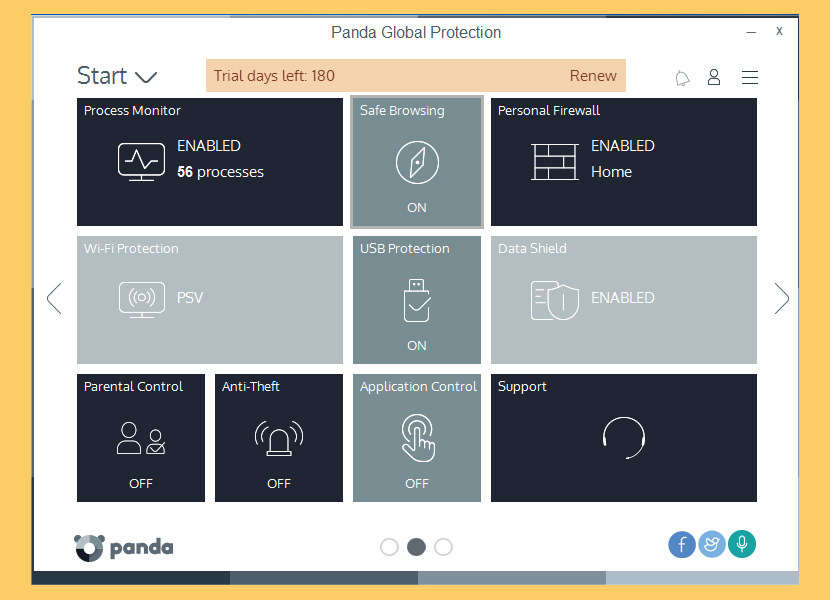 Why Panda Global Protection?
The best protection – Panda Internet Security has been designed for you in order to enjoy your online life with confidence. It is the maximum antivirus protection for your PC. The new Panda Internet Security protects your data and avoids the dangers of the Internet.
PC recovery system – Start your computer in safe mode and disinfect it in emergency or critical situations. Share it with anybody you want and help them clean their computers.
Protect your Family against web attacks and inappropriate content – Panda Internet Security protects your family from inappropriate content (not family friendly, weapons, etc). Shielding your documents and confidential data so you can relax knowing your private files are safe.
Prevent identity theft while you are surfing – Panda Internet Security also protects you against online fraud, identity theft, phishing and other varieties of theft used by cybercriminals.
Want you and your family to be safe on the internet? Panda Internet Security offers the most advanced protection against the dangers of the Web. It lets you use the Internet for everything privately and securely, from buying to making online transactions with confidence! Keep your inbox free from junk mail. Your children can browse the Internet safely with parental control. Forget about identity theft and lock-down your personal data.
Why Panda Antivirus Cloud Technology Is The Best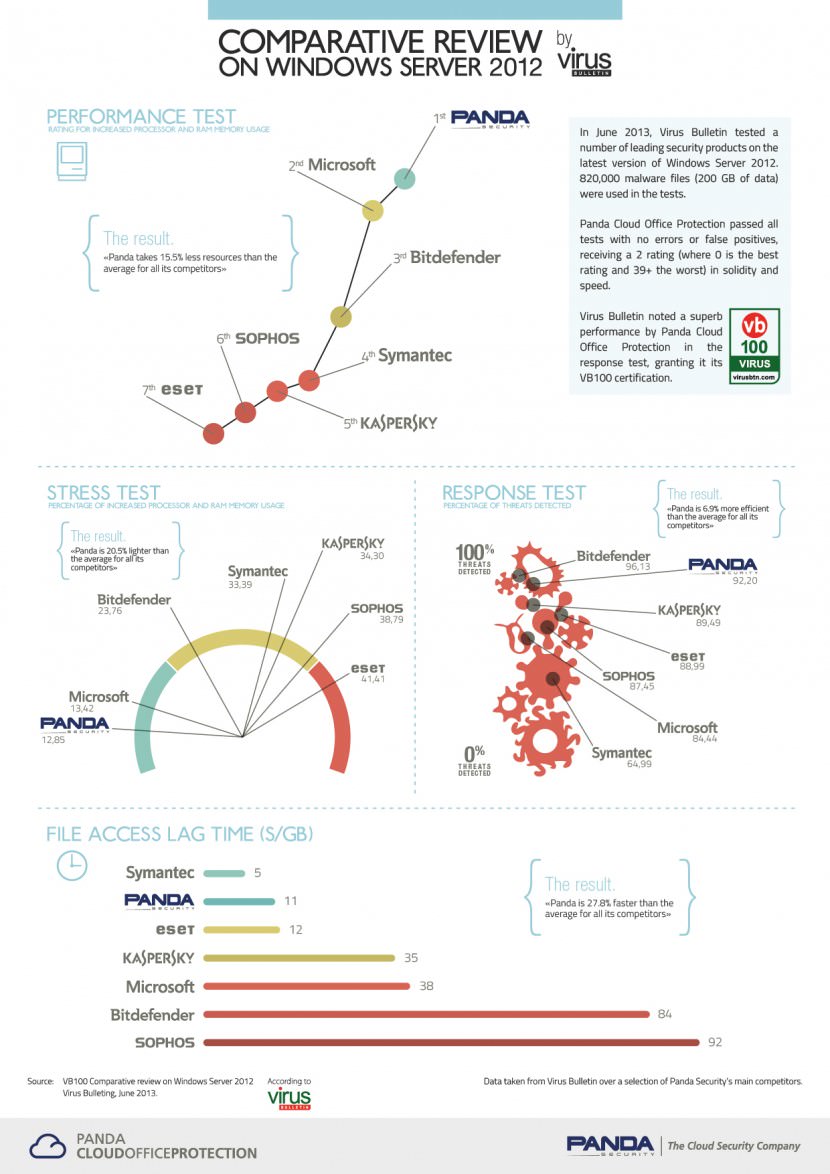 Antivirus Software Companies Creating Viruses
Is it true that antivirus companies create viruses that can only be detected by their own software? In Spooky, Boss says, 'Our company is going to make antivirus software. What's that tell you?' Catbert says, 'It tells me we'll secretly create viruses that can be detected only by our software. Am I close?' Boss says, 'You're spooky.'
Cracked Antivirus 'Files' From Torrent Are Infected With Malwares
Think about it, what is the best way to infect your Windows computer with malware? By providing cracked version of an antivirus via torrent. The reason is simple, you are downloading an antivirus is because your computer is not protected. Without protection, you have no idea these 'free' antivirus files from torrent are conventionally infected with ransomware, sometimes cryptocurrency miners, Spyware, or trojan.
Always support the original software if you can afford it, especially for small to medium business owners. Software don't magically appears, there are hardworking programmers with families and mouth to feed.
Why take the risk when there are so many free antivirus from some of the best and biggest antivirus companies in the market such as AVG, Comodo, Microsoft Defender, Avira, Avast and more? You are not require to pay for the product's activation code or serial number with a little bit of compromise such as the lack of some core features.