Sir Winston Leonard Spencer-Churchill was a British statesman who was the Prime Minister of the United Kingdom from 1940 to 1945 and again from 1951 to 1955. Widely regarded as one of the greatest wartime leaders of the 20th century, Churchill was also an officer in the British Army, a historian, a writer (as Winston S. Churchill), and an artist. He won the Nobel Prize in Literature, and was the first person to be made an honorary citizen of the United States.
🤣😍😂 21 Majesty Quotes & 80 Facts on Queen Elizabeth II on Love, Grief, Losing, Life, and Sorrow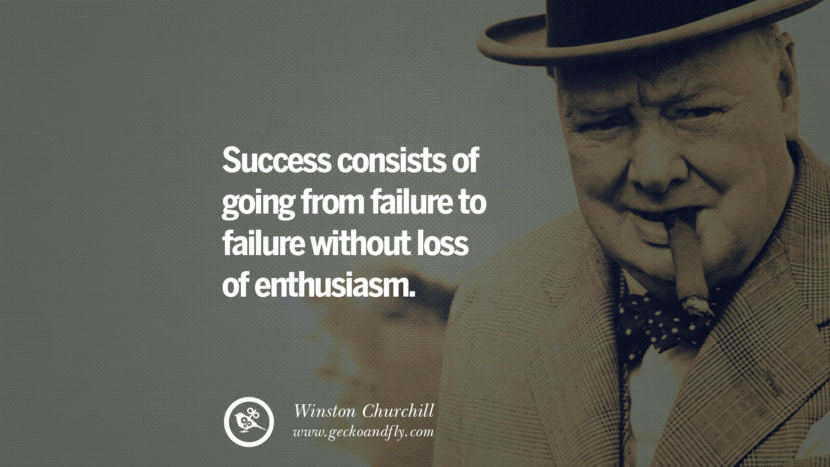 Success consists of going from failure to failure without loss of enthusiasm.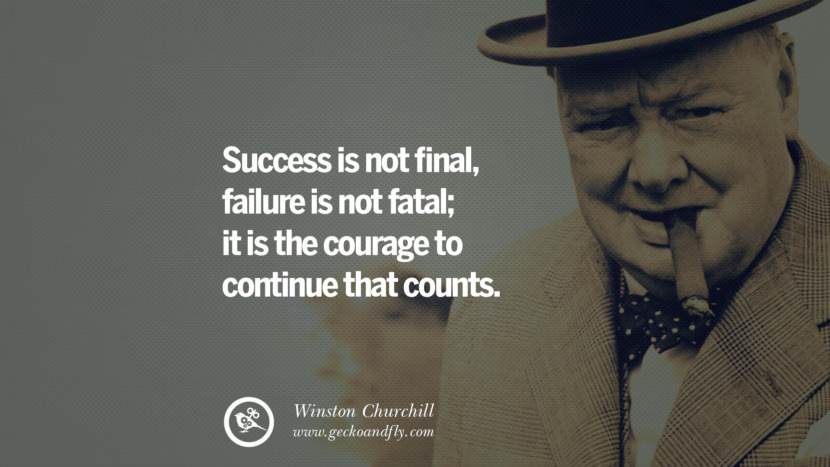 Success is not final, failure is not fatal; it is the courage to continue that counts.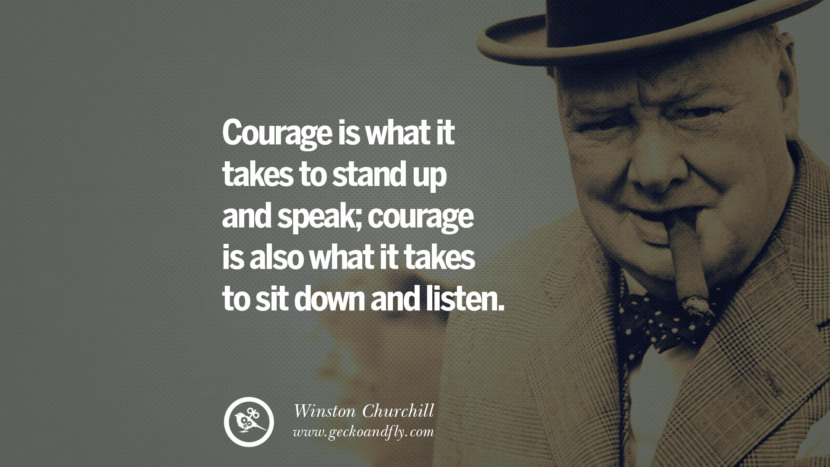 Courage is what it takes to stand up and speak; courage is also what it takes to sit down and listen.

To improve is to change. To be perfect is to change often.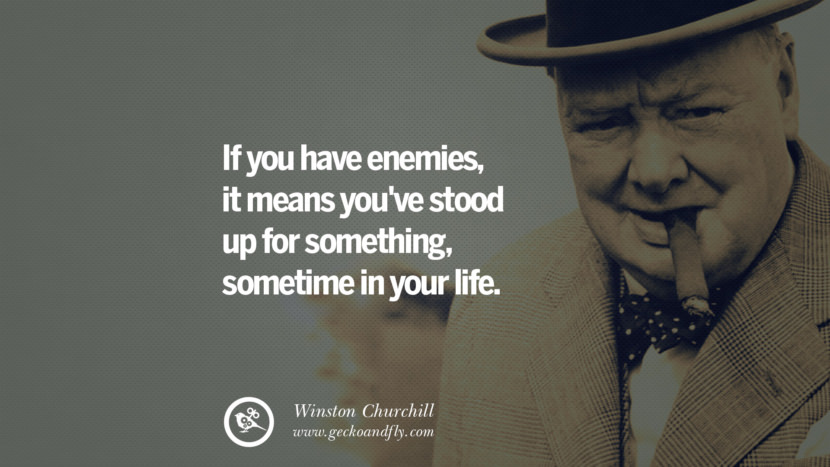 If you have enemies, it means you've stood up for something, sometime in your life.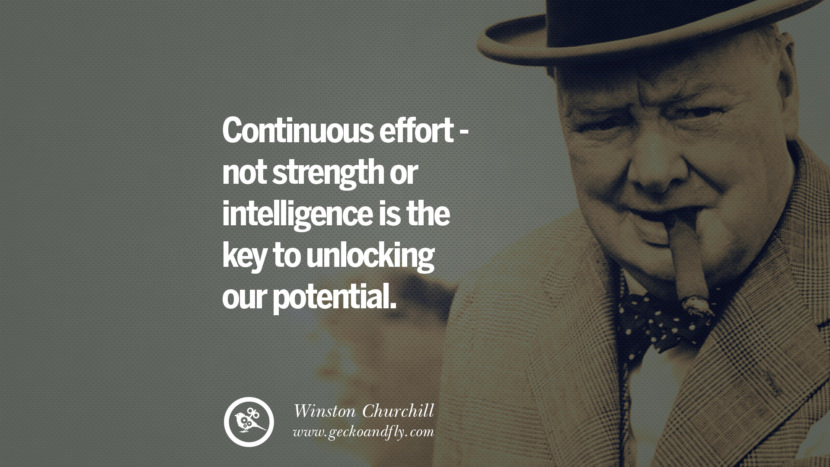 Continuous effort – not strength or intelligence is the key to unlocking our potential.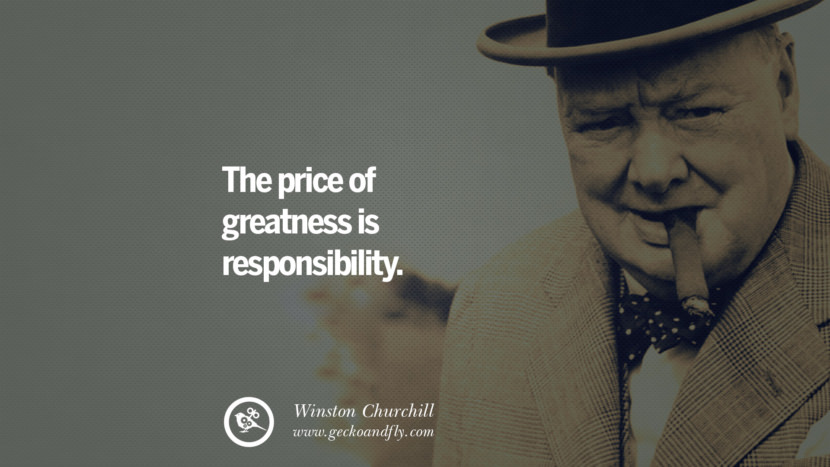 The price of greatness is responsibility.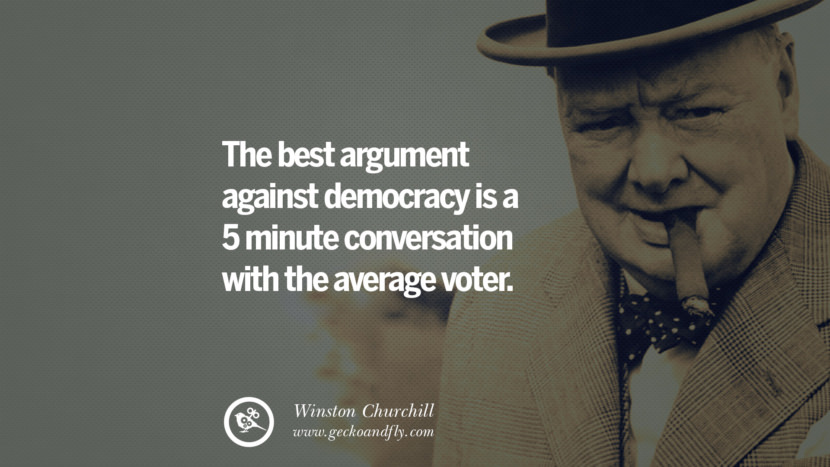 The best argument against democracy is a 5 minute conversation with the average voter.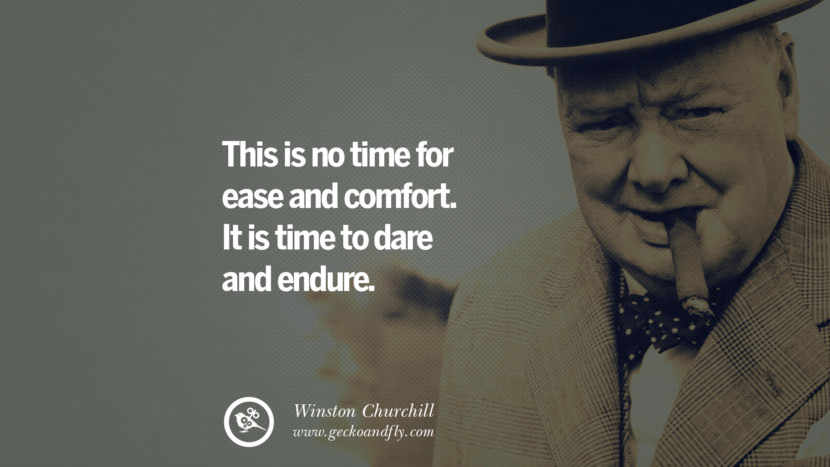 This is no time for ease and comfort. It is time to dare and endure.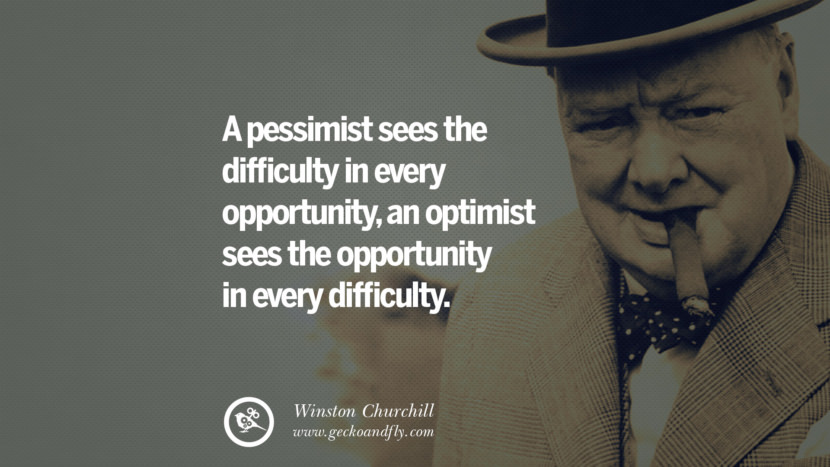 A pessimist sees the difficulty in every opportunity, an optimist sees the opportunity in every difficulty.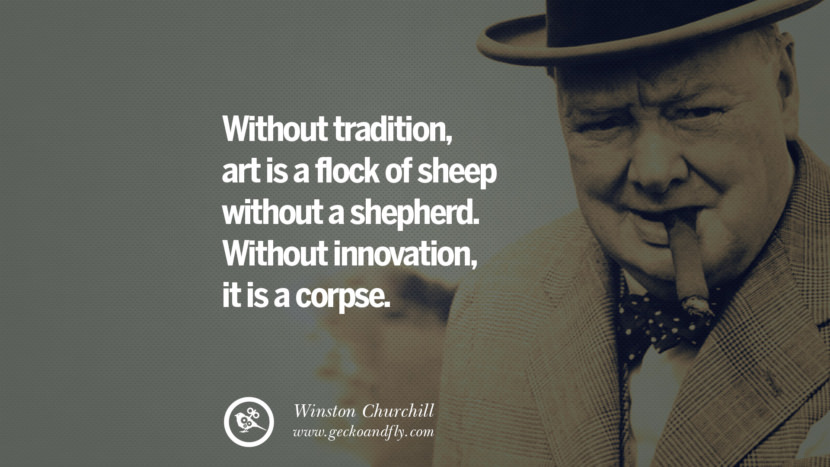 Without tradition, art is a flock of sheep without a shepherd. Without innovation, it is a corpse.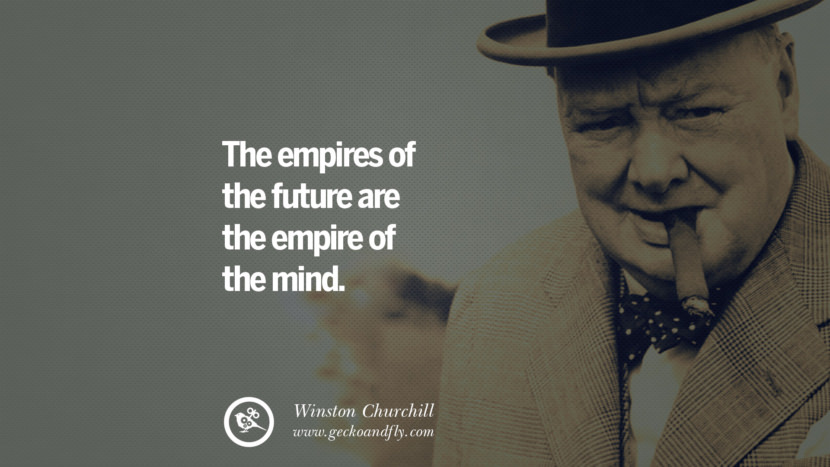 The empires of the future are the empire of the mind.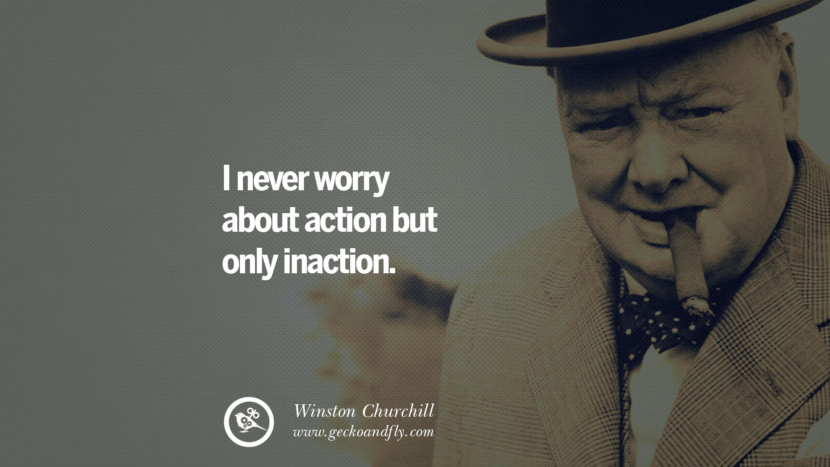 I never worry about action but only inaction.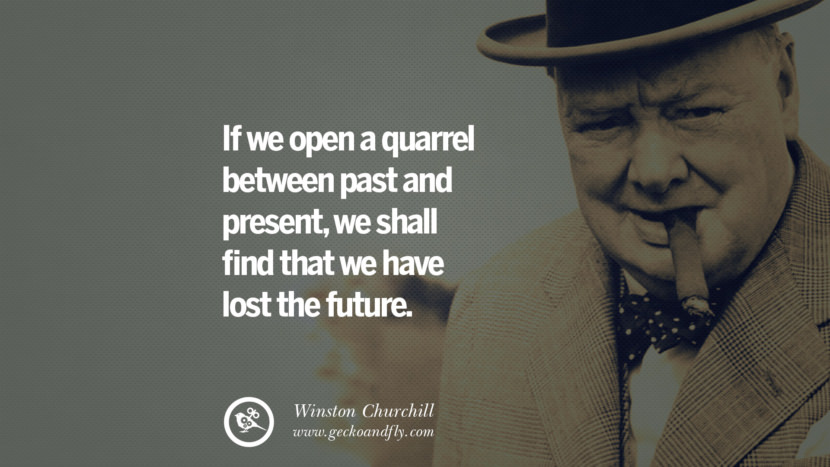 If we open a quarrel between past and present, we shall find that we have lost the future.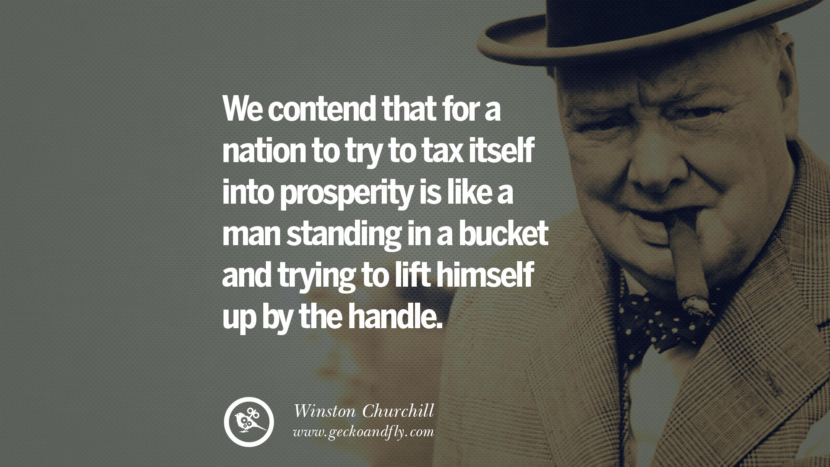 We contend that for a nation to try to tax itself into prosperity is like a man standing in a bucket and trying to lift himself up by the handle.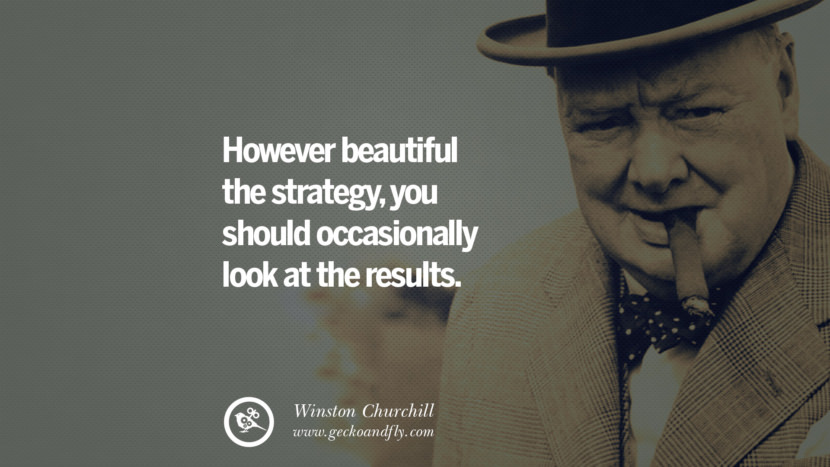 However beautiful the strategy, you should occasionally look at the results.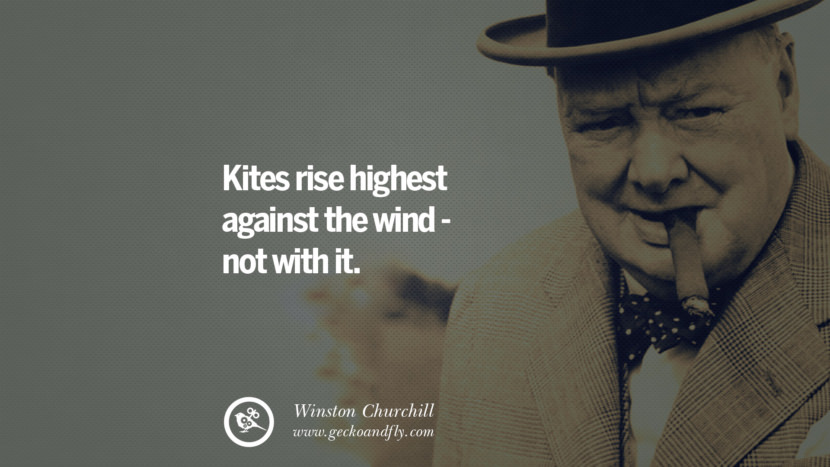 Kites rise highest against the wind – not with it.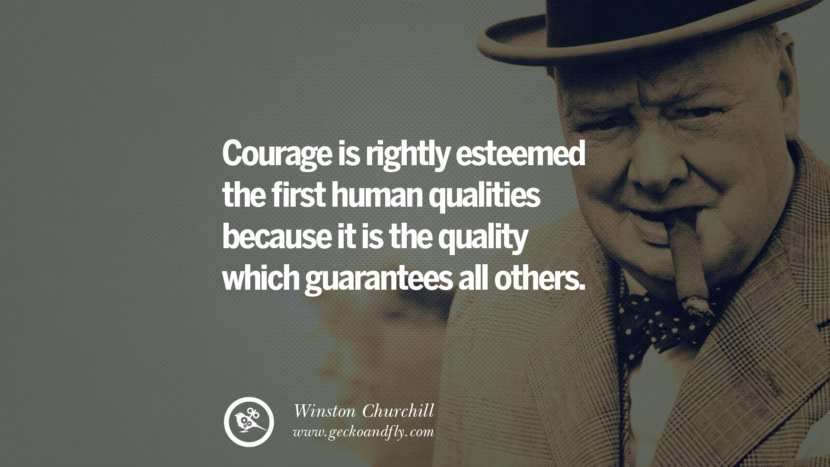 Courage is rightly esteemed the first human qualities because it is the quality which guarantees all others.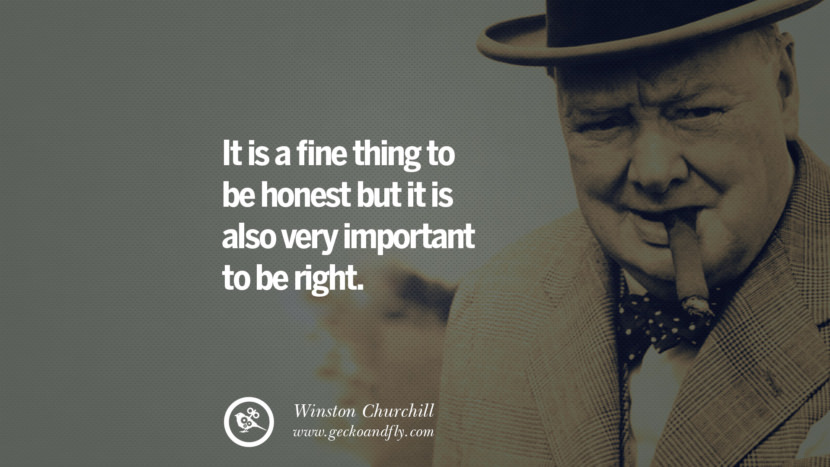 It is a fine thing to be honest but it is also very important to be right.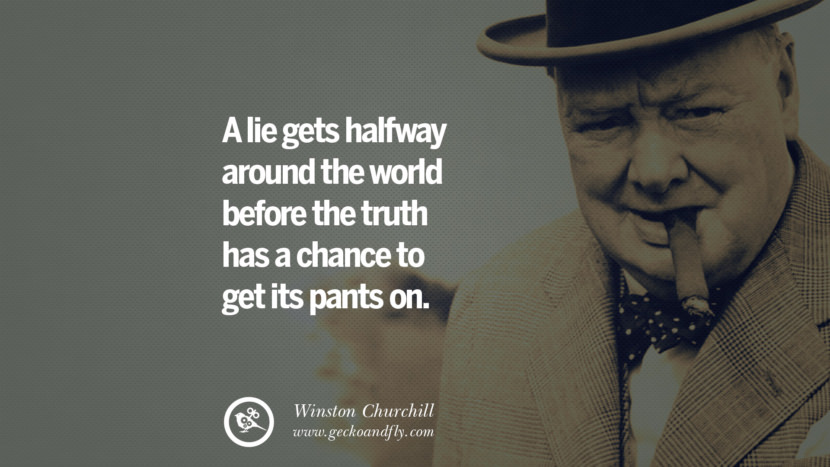 A lie gets halfway around the world before the truth has a chance to get its pants on.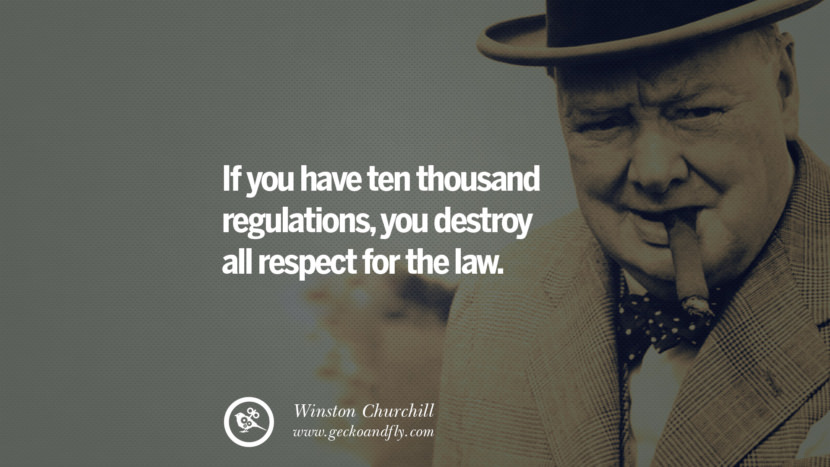 If you have ten thousand regulations, you destroy all respect for the law.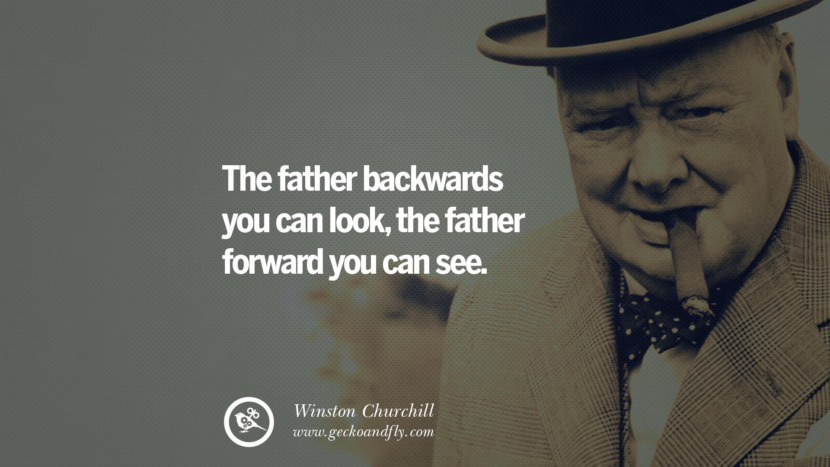 The father backwards you can look, the father forward you can see.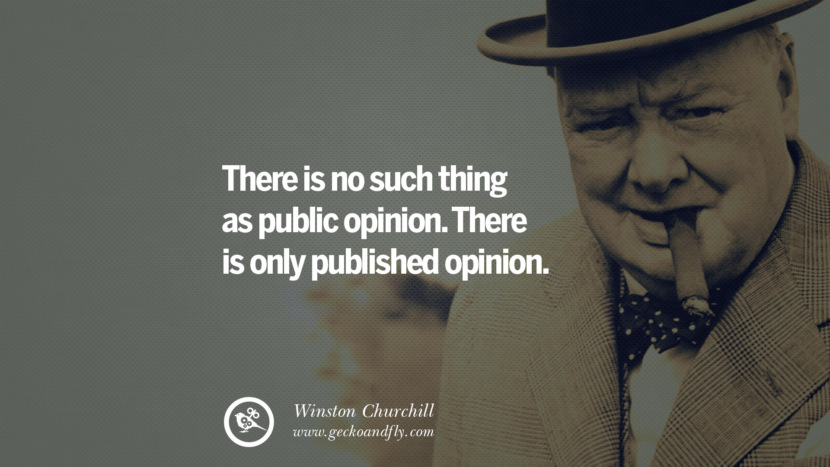 There is no such thing as public opinion. There is only published opinion.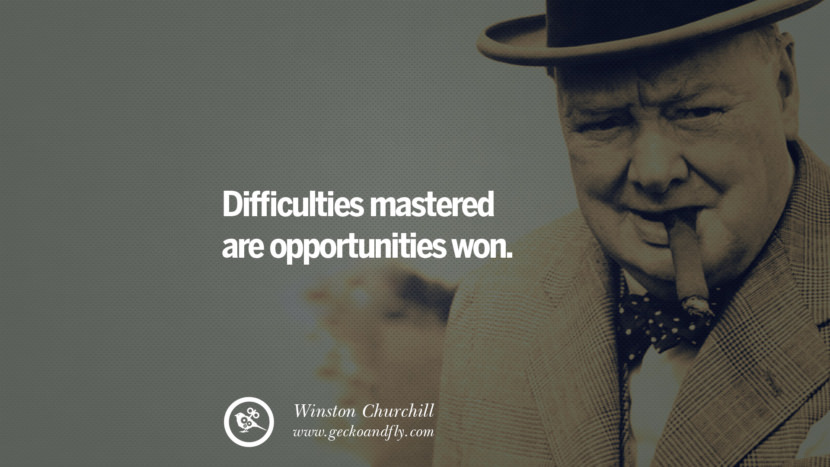 Difficulties mastered are opportunities won.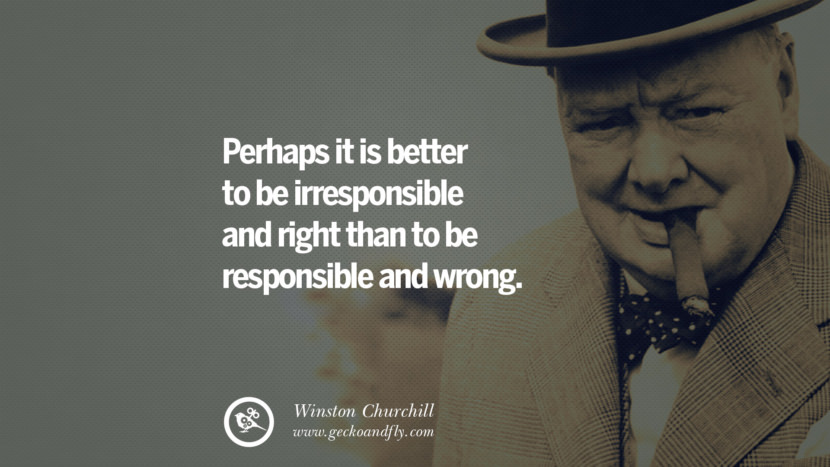 Perhaps it is better to be irresponsible and right than to be responsible and wrong.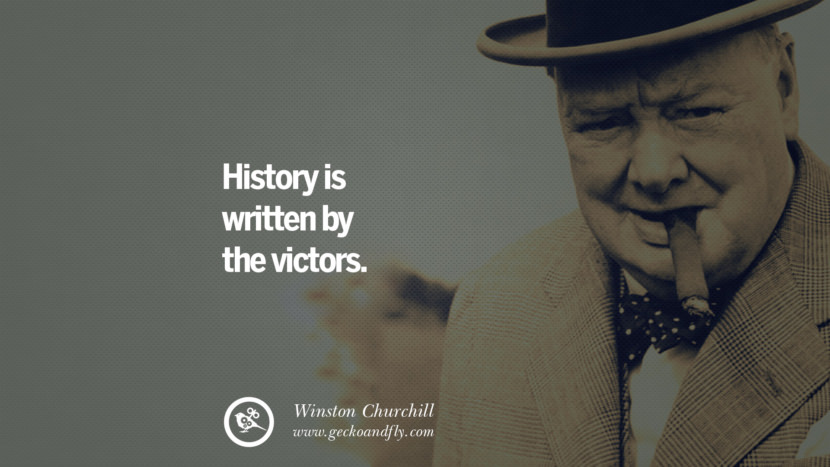 History is written by the victors.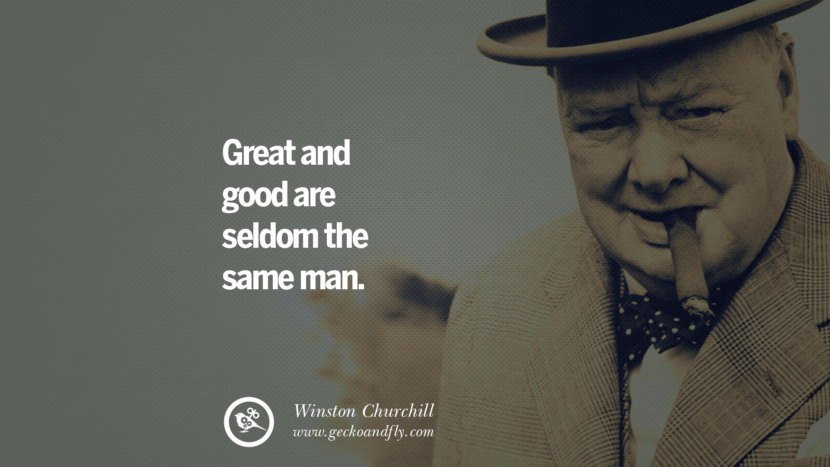 Great and good are seldom the same man.

The short words are best, the old words are the best of all.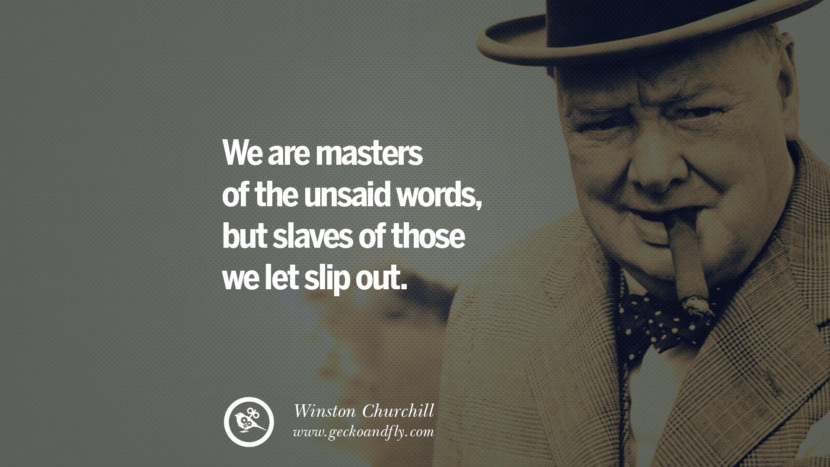 We are masters of the unsaid words, but slaves of those we let slip out.

We shape our buildings thereafter they shape us.