Bob Dylan [ Wikipedia ], born Robert Allen Zimmerman, May 24, 1941, is an American singer-songwriter, artist and writer. He has been influential in popular music and culture for more than five decades. It is well known that Bob Dylan is Steve Job's idol. Dylan's lyrics have incorporated various political, social, philosophical, and literary influences. They defied existing pop music conventions and appealed to the burgeoning counterculture.
🤣😍😂 28 Memorable Quotes by Steven Paul 'Steve' Jobs for Creative Designers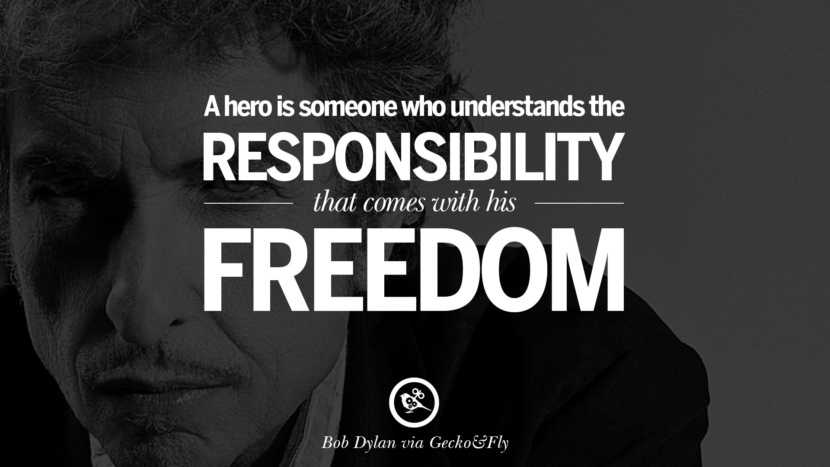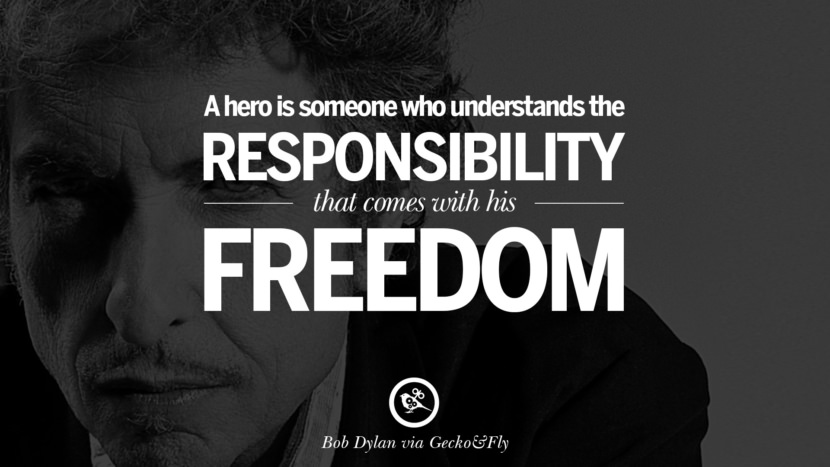 A hero is someone who understands the responsibility that comes with his freedom.

No one is free, even the birds are chained to the sky.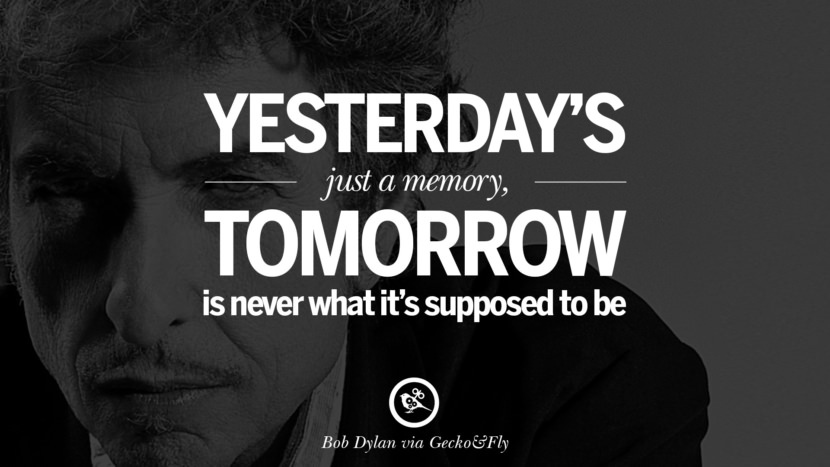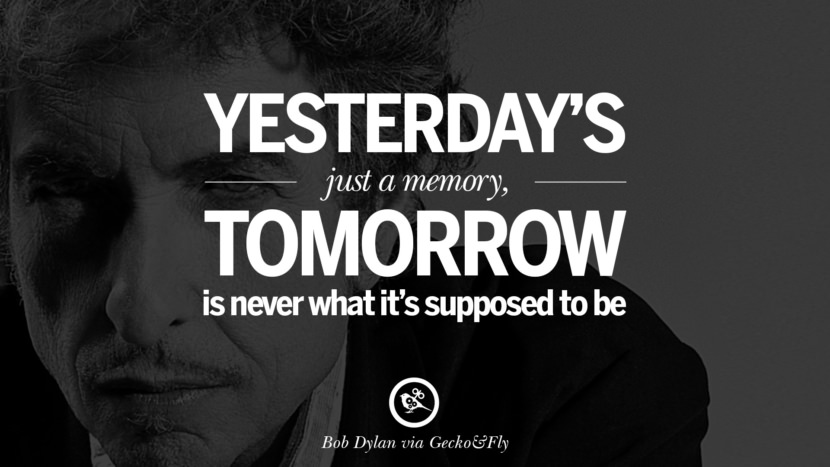 Yesterday's just a memory, tomorrow is never what it's supposed to be.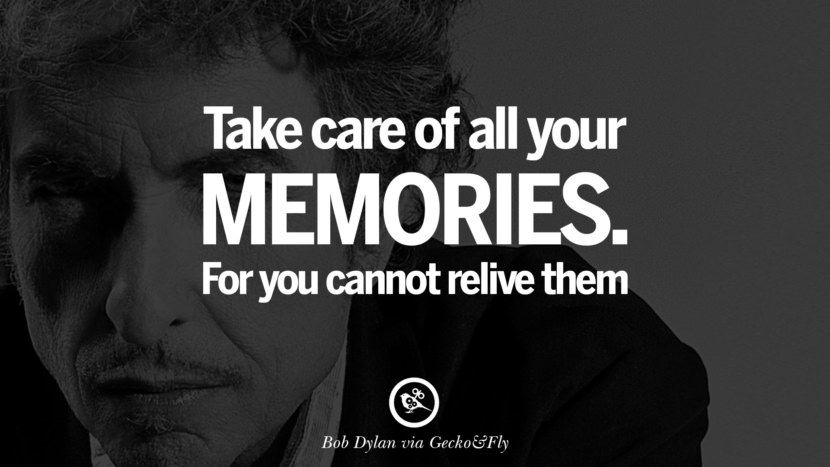 Take care of all your memories. For you cannot relive them.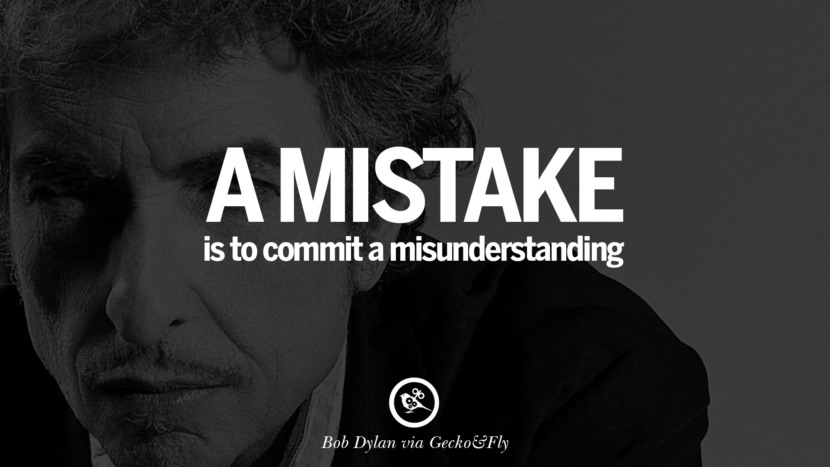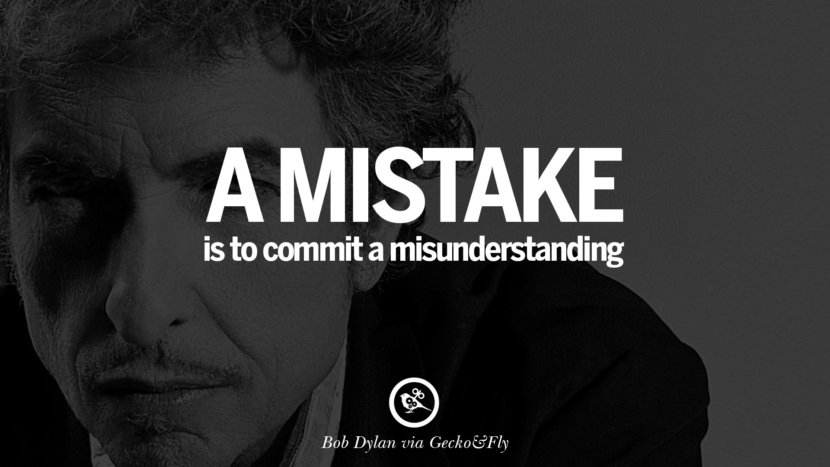 A mistake is to commit a misunderstanding.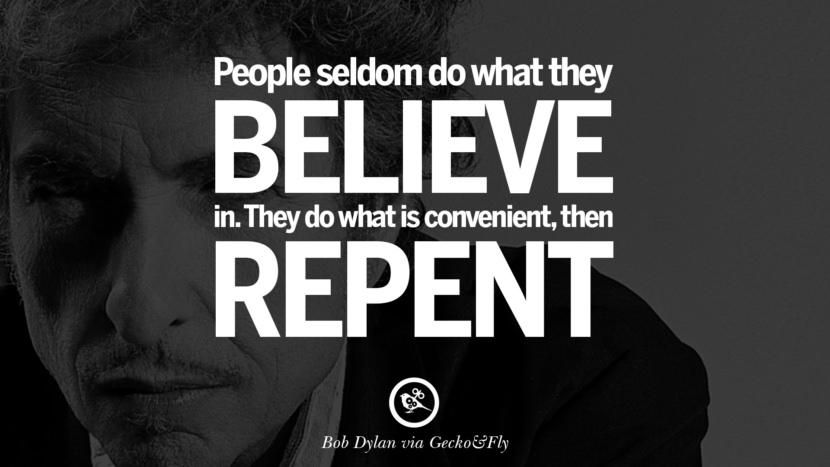 People seldom do what they believe in. They do what is convenient, then repent.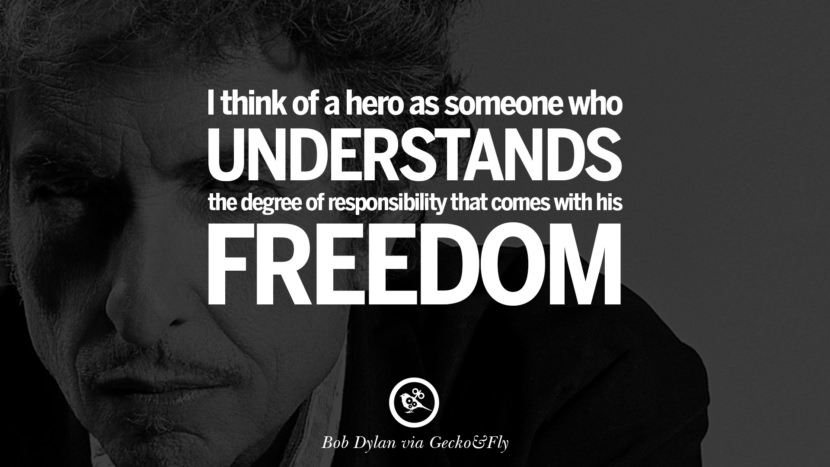 I think of a hero as someone who understands the degree of responsibility that comes with his freedom.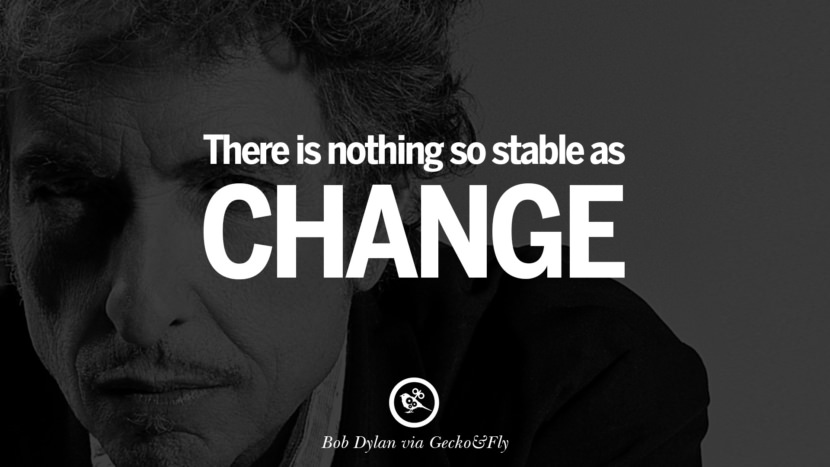 There is nothing so stable as change.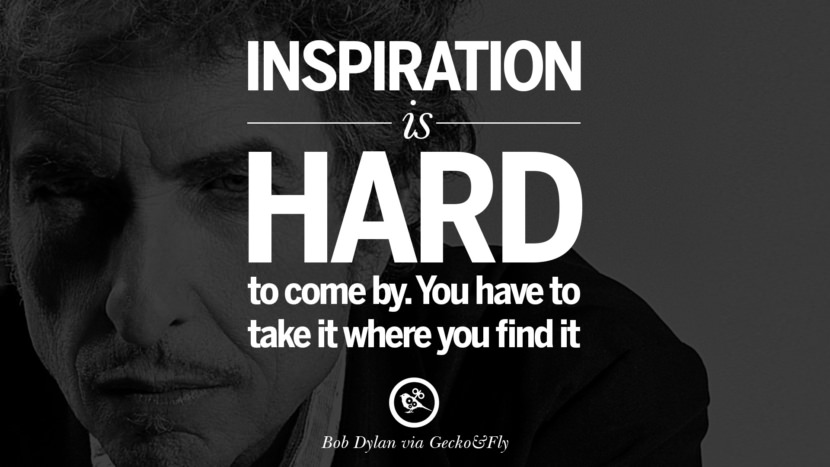 Inspiration is hard to come by. You have to take it where you find it.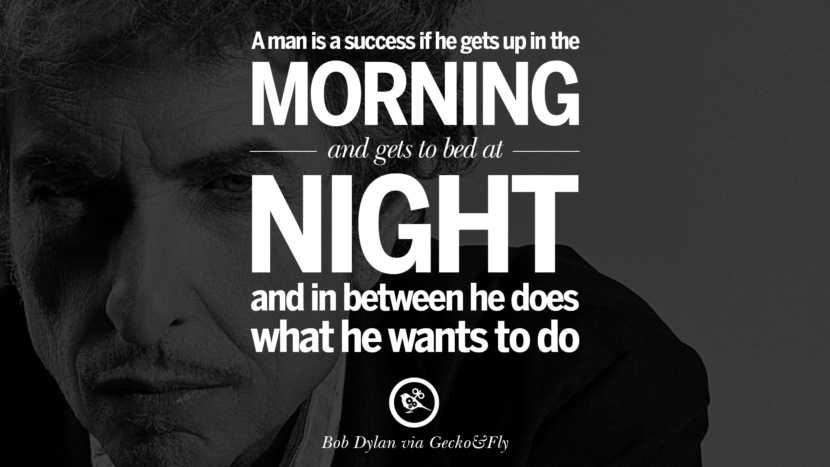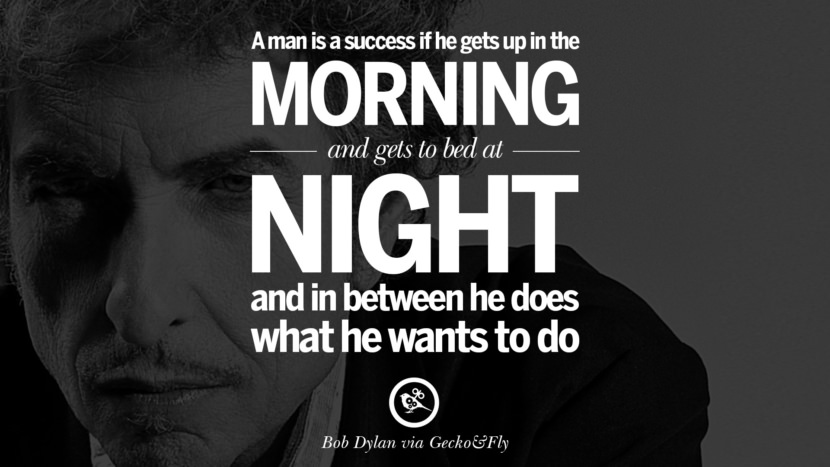 A man is a success if he gets up in the morning and gets to bed at night and in between he does what he wants to do.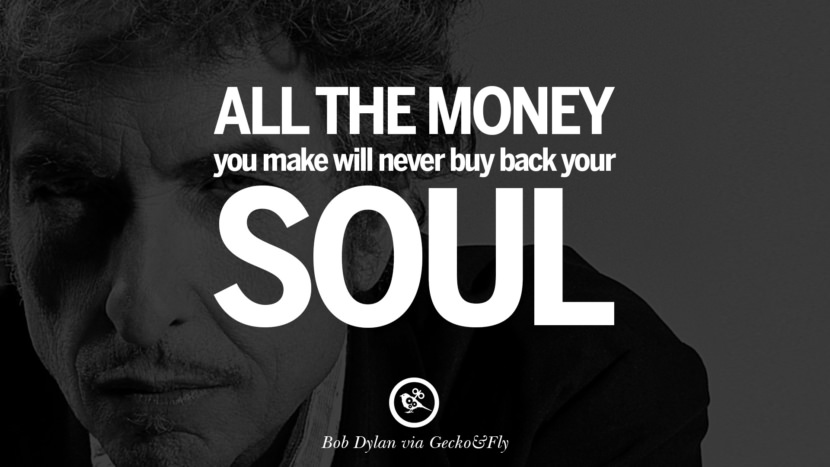 All the money you make will never buy back your soul.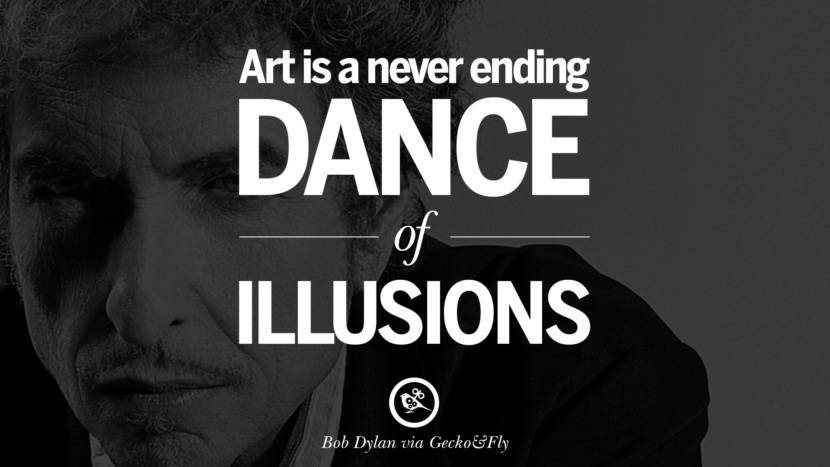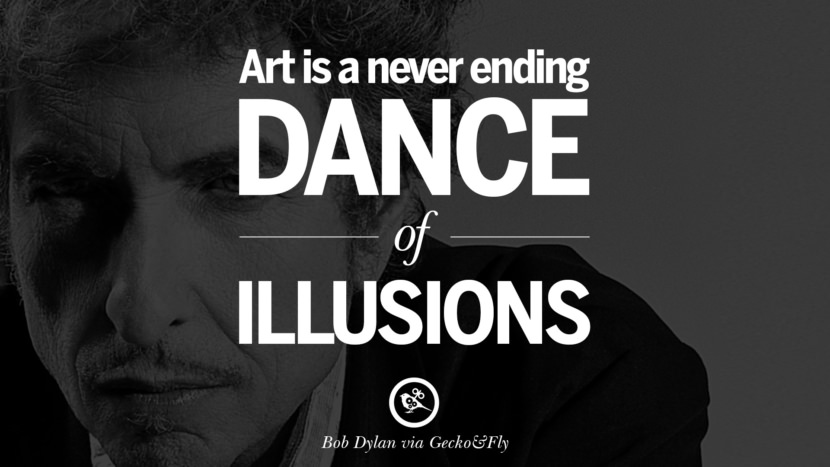 Art is a never ending dance of illusions.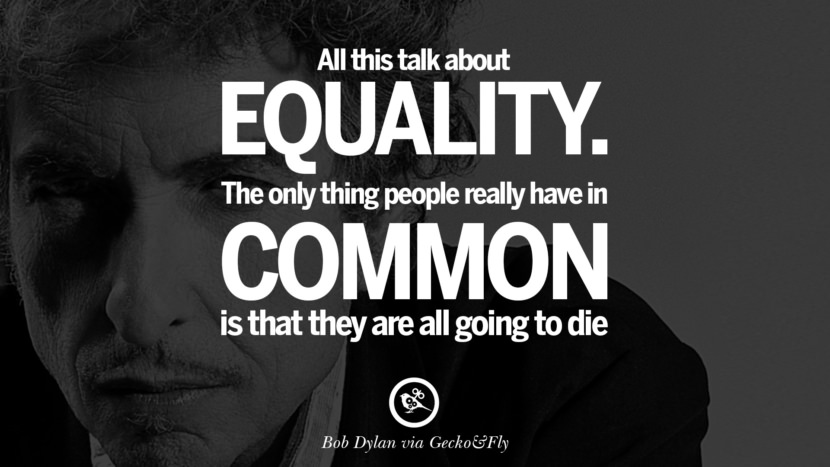 All this talk about equality. The only thing people really have in common is that they are all going to die.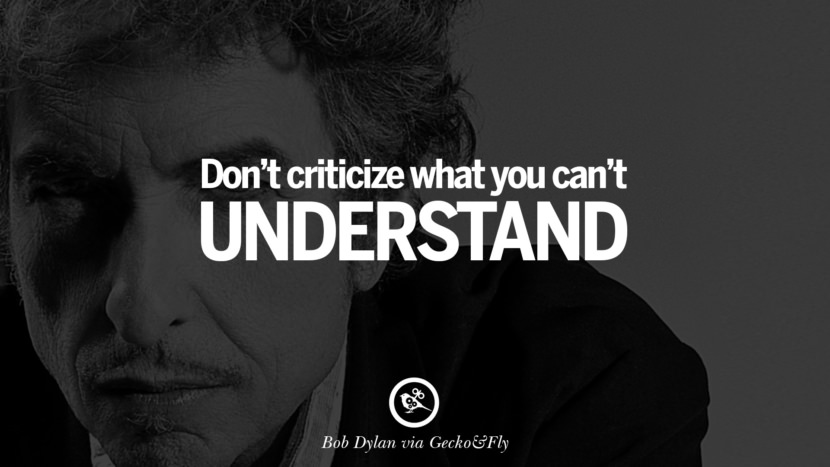 Don't criticize what you can't understand.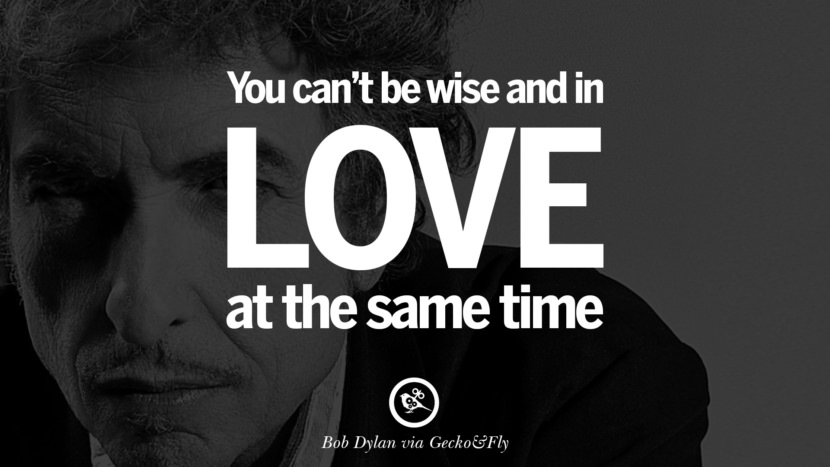 You can't be wise and in love at the same time.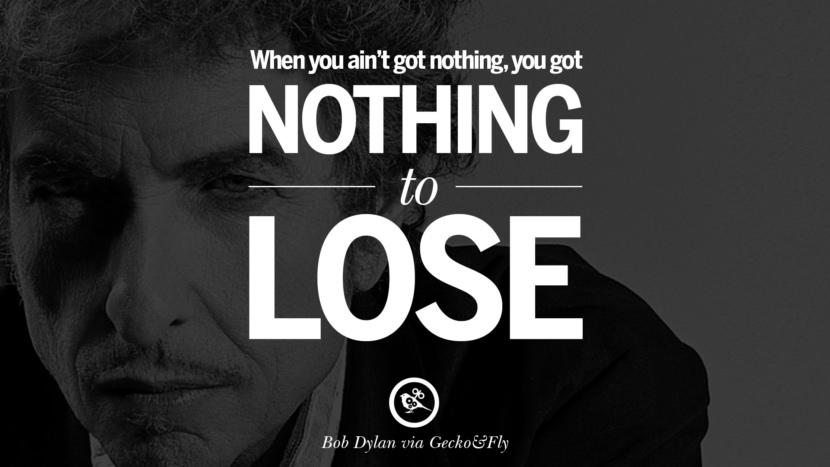 When you ain't got nothing, you got nothing to lose.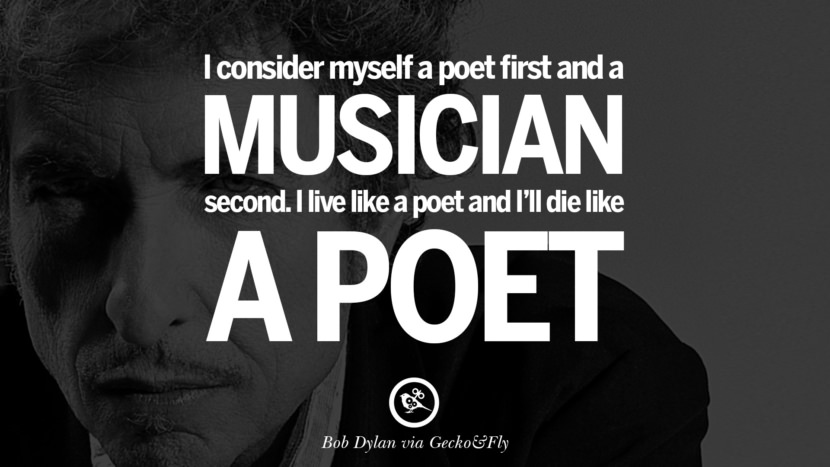 I consider myself a poet first and a musician second. I live like a poet and I'll die like a poet.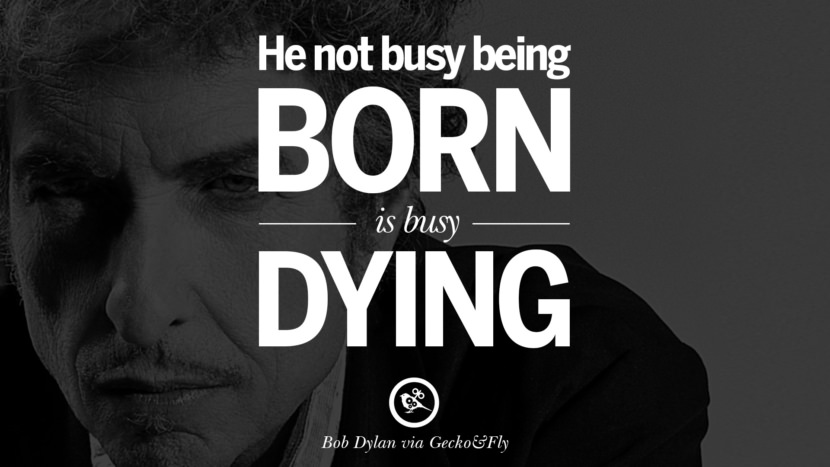 He not busy being born is busy dying.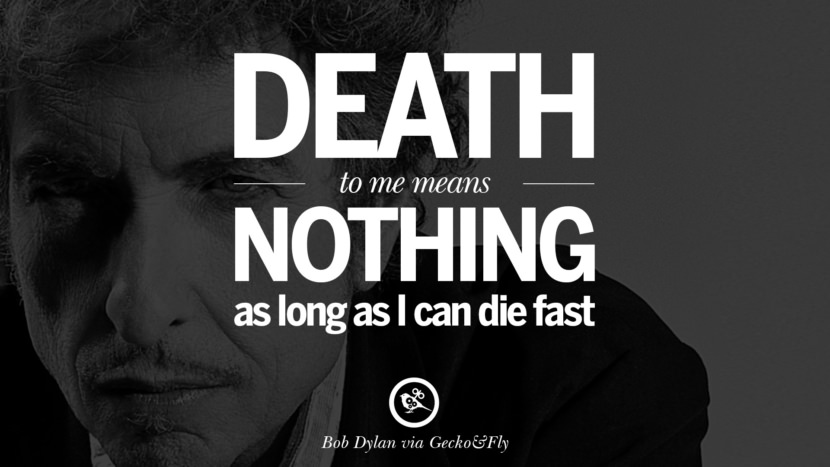 Death to me means nothing as long as I can die fast.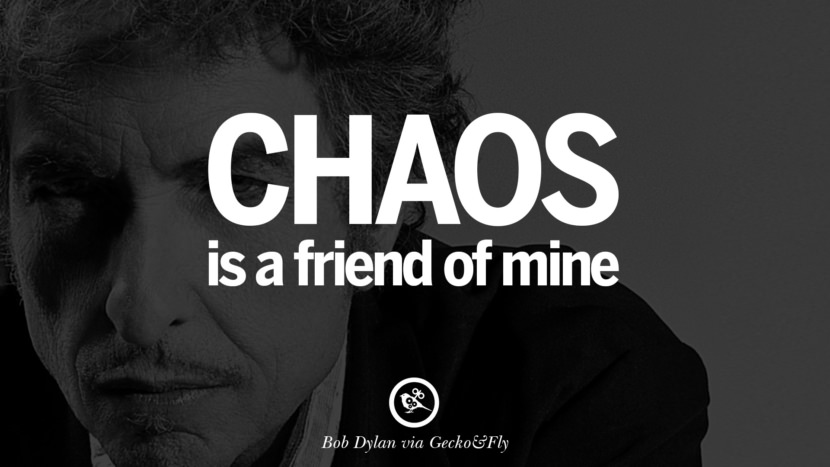 Chaos is a friend of mine.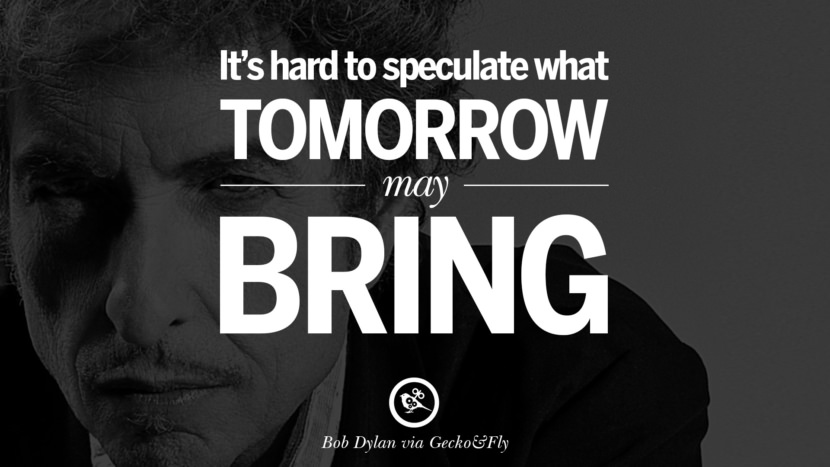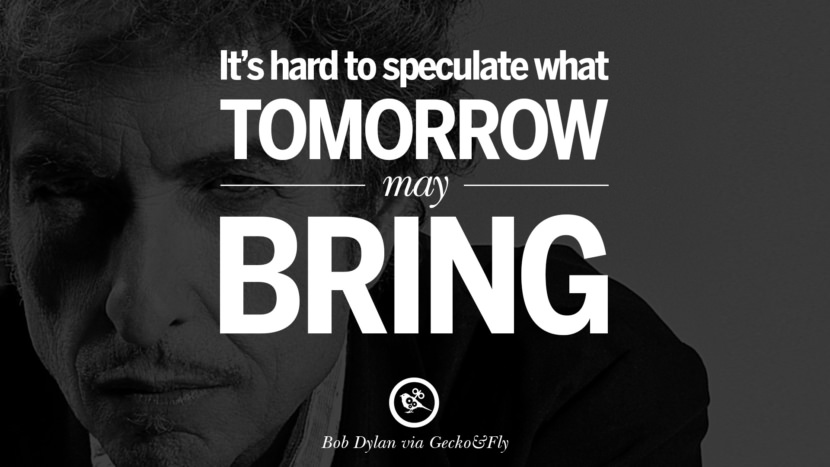 It's hard to speculate what tomorrow may bring.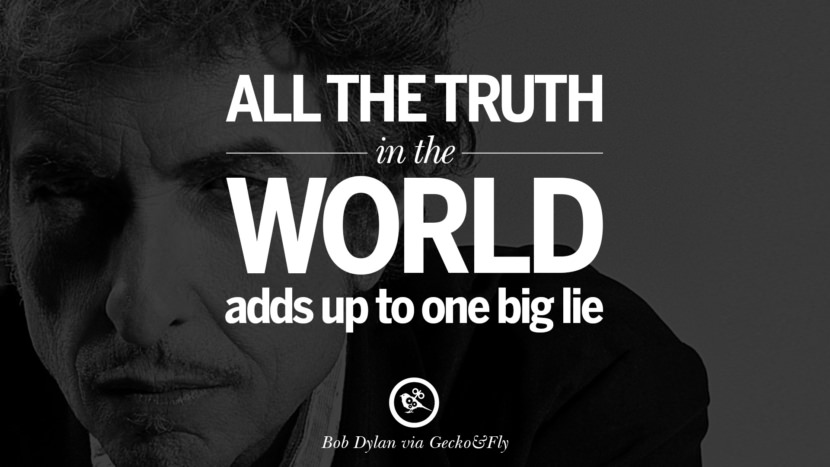 All the truth in the world adds up to one big lie.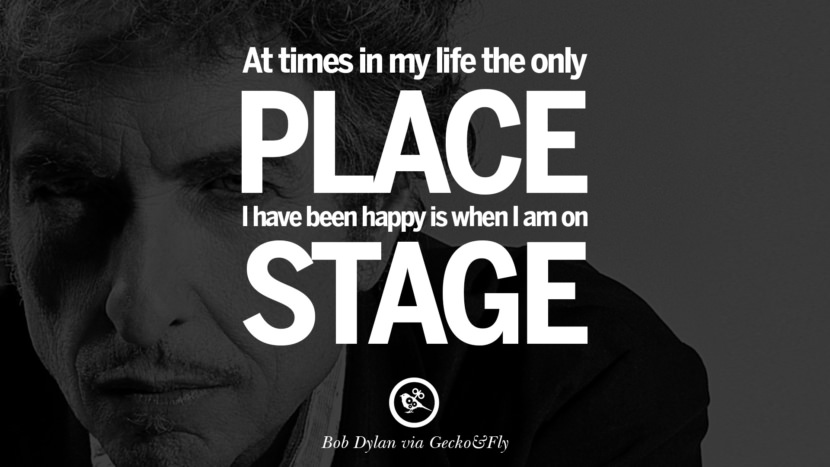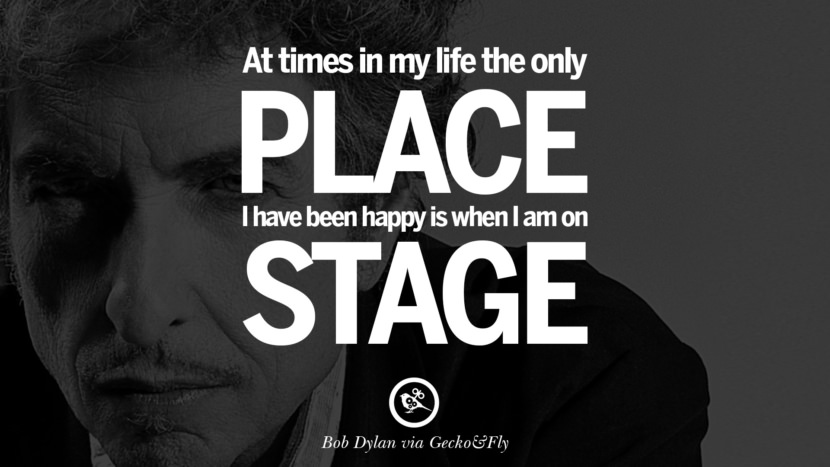 At times in my life the only place I have been happy is when I am on stage.

Money doesn't talk, it swears.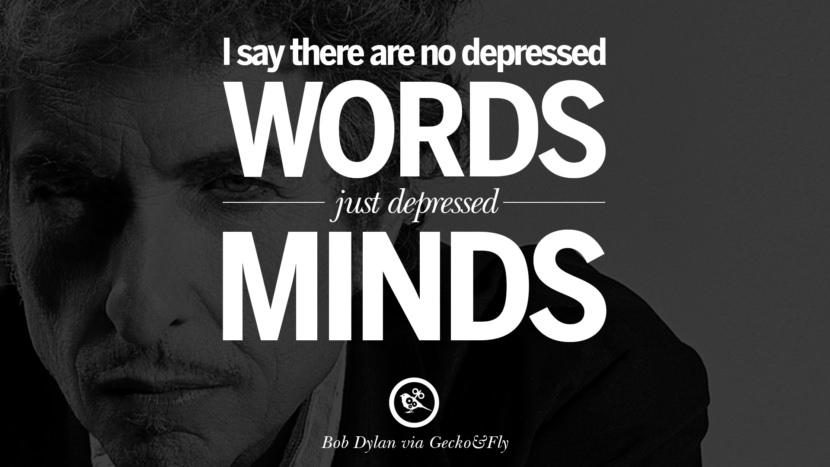 I say there are no depressed words, just depressed minds.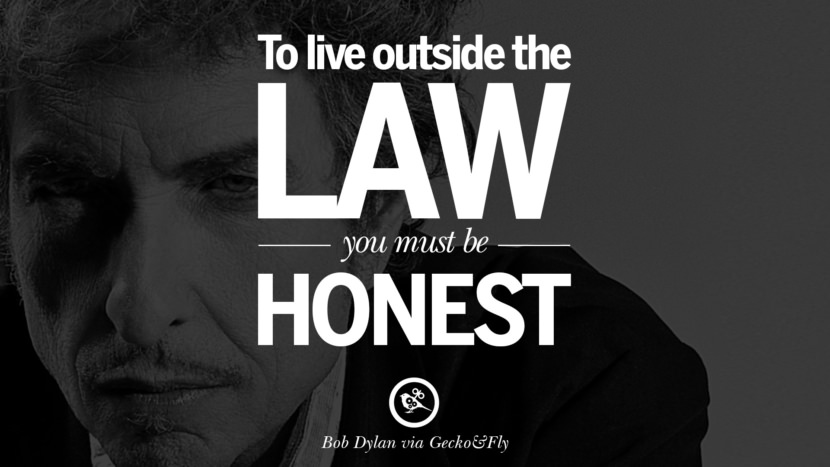 To live outside the law you must be honest.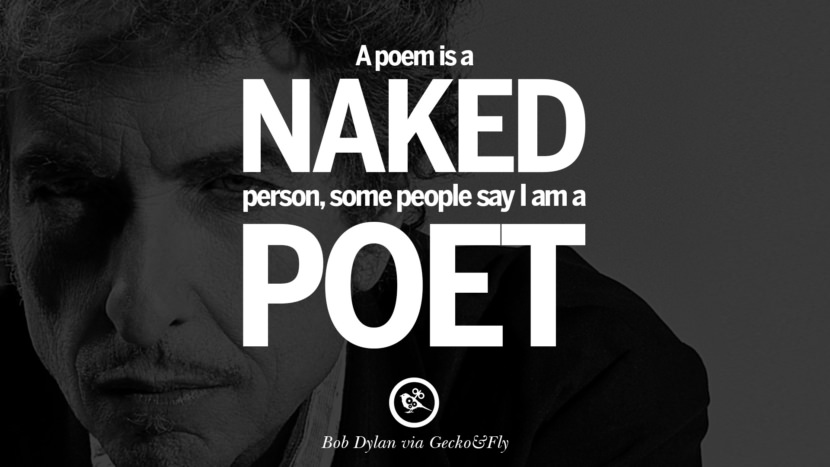 A poem is a naked person, some people say I am a poet.