There are 3 ways to access blocked websites in China, Iran, USA, University, Office and more, that is VPN, Proxy or DNS. VPN is the most effective method but it is not exactly free, Google DNS is the easiest but it might not work in some cases. Proxy is yet another method, if you do not trust those free proxy or doesn't like the pop up ads that comes with it, why not host your own proxy server?
Alternative 2020 Article ➤ 2 Browser Addon to Auto Bypass Internet Censorship
WordPress Plugin RePress
The RePress plugin allows you to circumvent internet censorship by proxying traffic to websites that have been blocked by repressive regimes.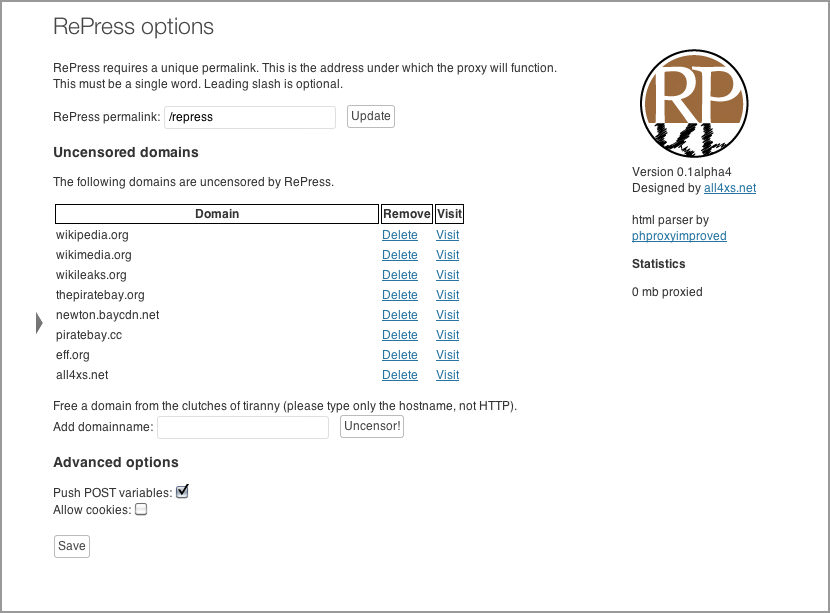 More and more governments from east and west are trying to censor the Internet. For different reasons the governments of countries like Iran, the USA, Syria, The Netherlands and China seek ways to block websites of the web and limit free speech.
This plug-in will enable you to get those websites online again for you, your friends and the rest of the world without any hassle. Your website will become a proxy for the blocked website, rerouting any traffic from a user, through your website to the blocked site. This is how RePress works:
Change www to IP Address
After toying around with my router for a few weeks, I've discovered various ways of accessing YouTube or any other websites using different techniques such as IP address and proxy surfing. These are simple techniques that do not require the help of a computer nerd.
The IP Address technique – little knowledge is needed, all you need to do is key in the IP address of YouTube server, and you're in, this technique works if the network administrator doesn't block the ip address of the server. Usually the network administrator filters website based on the URL address and not the IP address.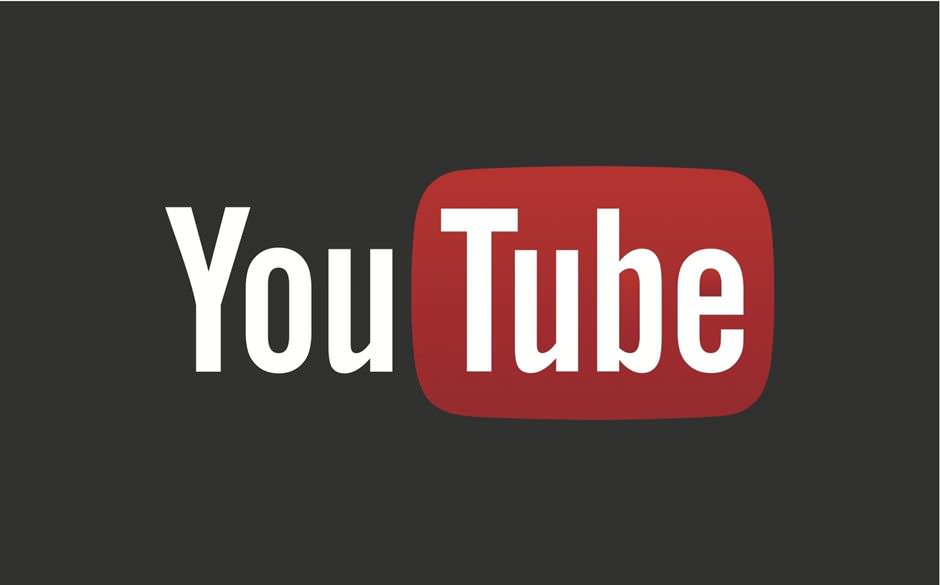 The other technique is proxy surfing – embedproxies.com is the only proxy site that doesn't disable JavaScript, thus allowing you to watch videos from YouTube, for websites that doesn't utilize JavaScript such as YouTube, any other proxy sites are good enough.
Please use these methods at your own risk, be advised that, most network administrator monitor the web traffic and your chances of getting caught for bypassing their filters are literally quite high.