When it comes to investing in the stock market, discipline is the key to success, be patient and look at the long term gains instead of short term gains. Remember, when you leave school, your banker does not ask you for your report card. Your banker does not come if you had good grades or bad grades. All bankers wants to see is your financial statement, your financial statement is your report card when you leave school.
Related Article 2019 ➤ 12 Best Warren Buffett Quotes on Investment, Life and Making Money
Rule number 1 is – Do not gamble in the stock market, invest! Without further ado, here are 20 amazing stock market quotes by famous and successful people. Remember, stop trying to predict the direction of the stock market, the economy or the elections. When investing, invest for long term gain and not speculate for short term gains. Better to be safe than sorry.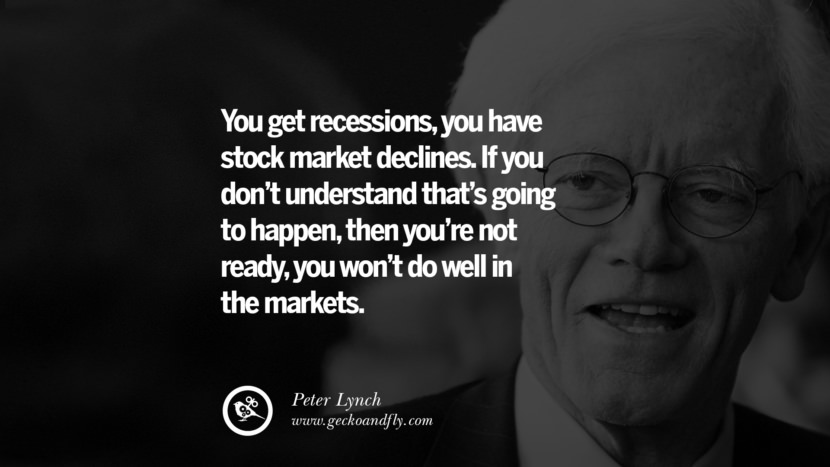 You get recession, you have stock market declines. If you don't understand that's going to happen, then you're not ready, you won't do well in the markets. – Peter Lynch

The stock market is a device for transferring money from the impatient to the patient. – Warren Buffett

If stock market experts were so expert, they would be buying stock, not selling advice. – Norman Ralph Augustine

Investors should purchase stocks like they purchase groceries, not like they purchase perfume. – Ben Graham

Investment is most successful when it is most businesslike. – Ben Graham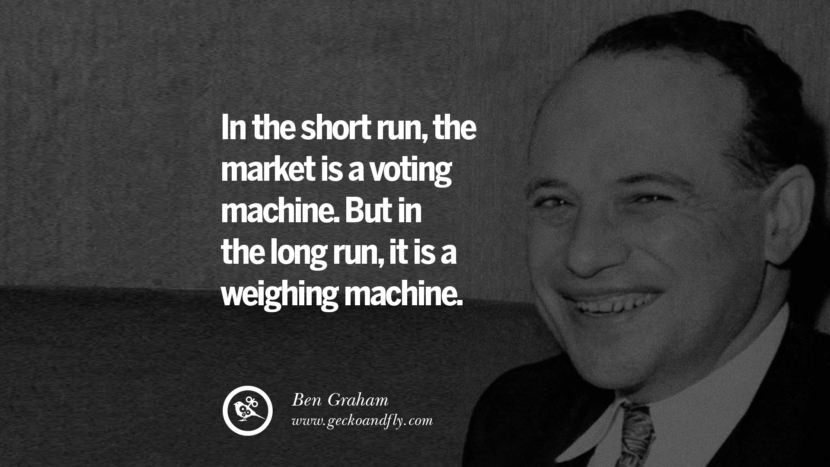 In the short run, the market is a voting machine. But in the long run, it is a weighing machine. – Ben Graham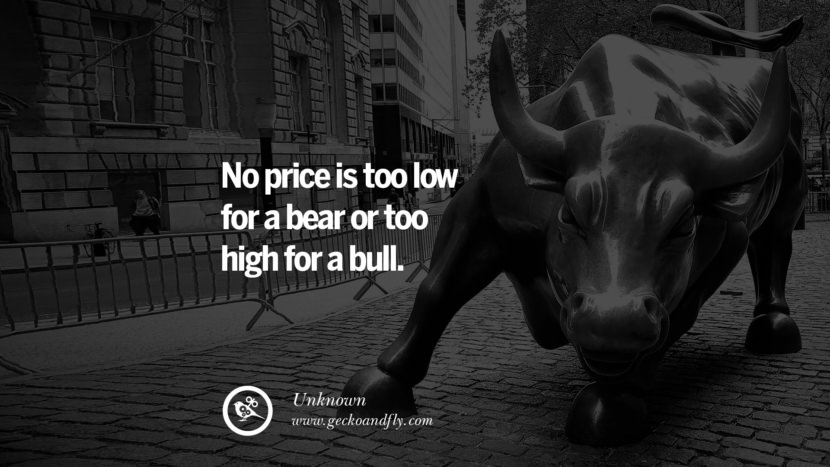 No price is too low for a bear or too high for a bull. – Unknown

We don't have to be smarter than the rest, we have to be more disciplined than the rest. – Warren Buffett

One of the funny things about the stock market is that every time one person buys, another sells, and both think they are astute. – William Feather

The key to making money in stocks is not to get scared out of them. – Peter Lynch

Stock market bubbles don't grow out of thin air. They have a solid basis in reality, but reality as distorted by a misconception. – George Soros

Even the intelligent investor is likely to need considerable willpower to keep from following the crowd. – Benjamin Graham

Wall Street makes its money on activity, you make your money on inactivity. – Warren Buffett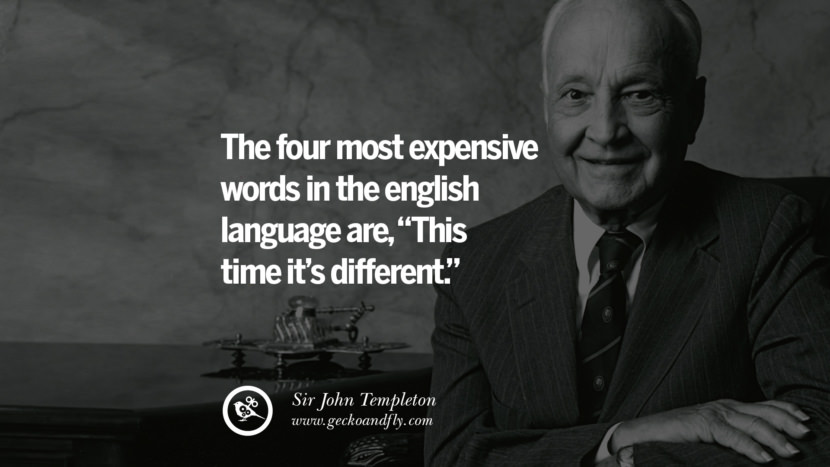 The four most expensive words in the english language are, "This time it's different." – Sir John Templeton

Individual who cannot master their emotions are ill-suited to profit from the investment process. – Benjamin Graham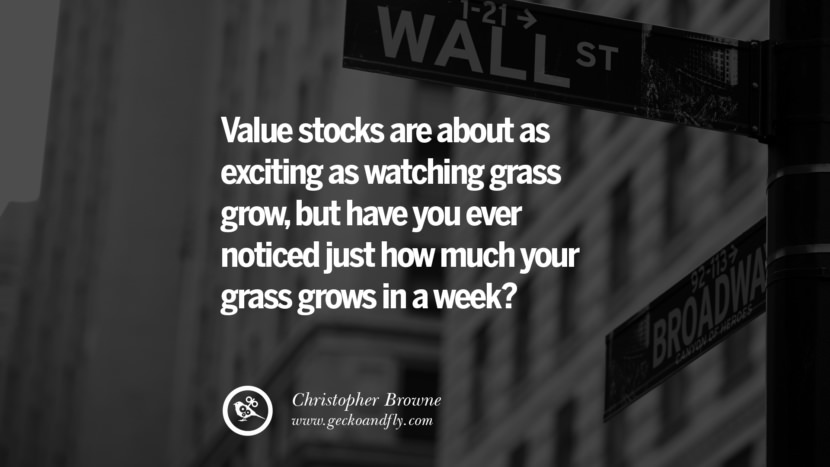 Value stocks are about as exciting as watching grass grow, but have you ever noticed just how much your grass grows in a week? – Christopher Browne

When purchasing depressed stock in troubled companies, seek out the ones with the superior financial positions and avoid the ones with loads of bank debt. – Peter Lynch

Learn everyday, but especially from the experiences of others. It's cheaper! – John Bogle

An important key to investing is to remember that stocks are not lottery tickets. – Peter Lynch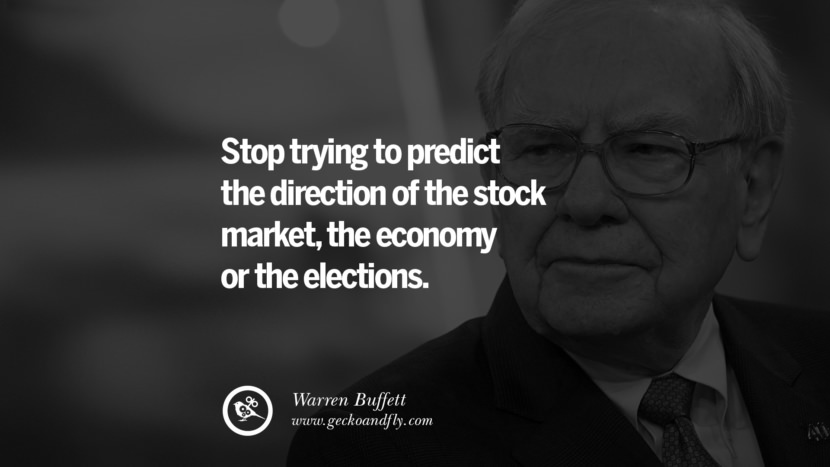 Stop trying to predict the direction of the stock market, the economy or the elections. – Warren Buffett