The biggest problem with your iOS iCloud backup service is the limited 5GB storage for Apple iPhone and iPad, if you've been using iOS for many years, you would have probably used up all the 5GB storage space, do you upgrade for more storage space or stop the backup service? My advice is to backup all of your photos to alternative backup services. Why pay when you have a free and reliable services by these big companies?
Related Article 2019 ➤ 6 Virtual Phone Number App For iOS And Android Smartphones
There are other services such as Dropbox or Box, unfortunately the free services they offered is simply too small. Remember, it is always important to backup your photos. What if you lost your smartphone to theft? to damage? Once those precious photos are gone, they are gone forever.
↓ 01 – Google Photos | Unlimited Backup Storage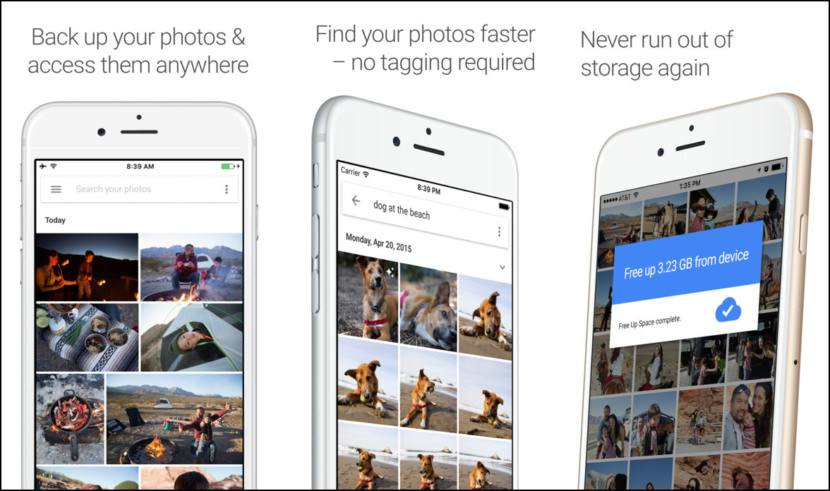 Google Photos is a smarter home for all your photos and videos, made for the way you take photos today. This app is the BEST OF THE BEST on backup options, the quality for unlimited backup for pictures and videos is just unbeatable, even iCloud can reach the simplicity and helpful.
FREE UNLIMITED STORAGE – Back up unlimited photos and videos for free, up to 16 megapixels and 1080p HD. Access from any device and photos.google.com – your photos are safe, secure, and private to you.
FREE UP SPACE – Never worry about running out of space on your phone again. Photos that are safely backed up can be removed from your device's storage in just a tap.
↓ 02 – Box | 10GB Free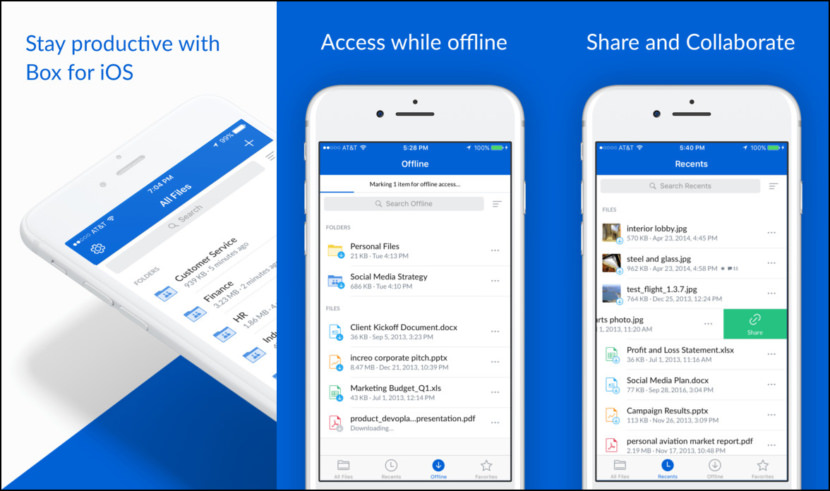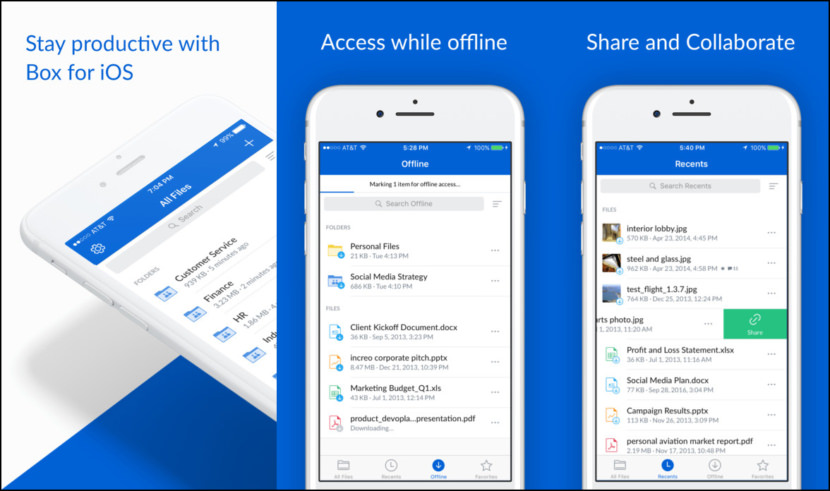 Securely store, manage and share all your files, photos and documents with 10GB of free cloud storage from Box. Box for iPhone and iPad features:
10GB of free cloud storage to back up all your docs
Photo and video upload
Share important photos, videos, notes and other documents
Google Drive is a lot like Dropbox. It creates a folder on your computer, where you can store files, and apps on mobile devices let you access the contents of this folder. Individual Google apps, such as Docs, Sheets, and Slides, store there files on Google Drive as well. You can use Google Drive on Mac and Windows, and on Android or iOS devices. You can also use Google Drive with a Chromebook, or through a web browser. Your files in Drive can be reached from any smartphone, tablet, or computer. So wherever you go, your files follow.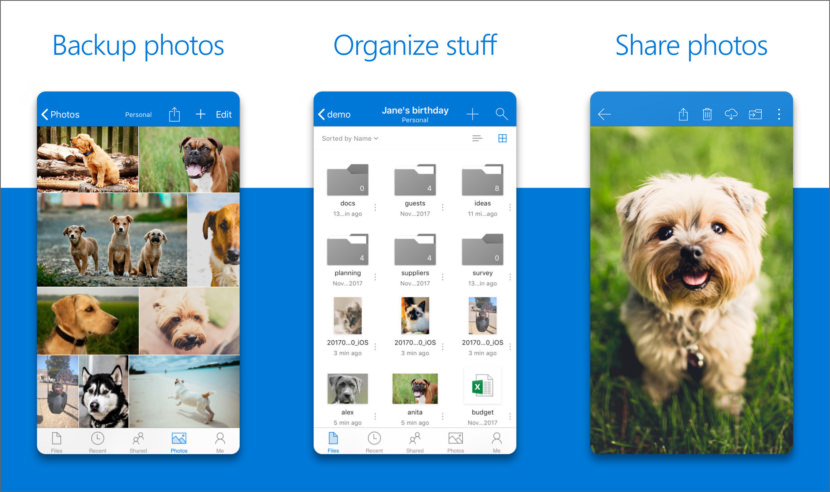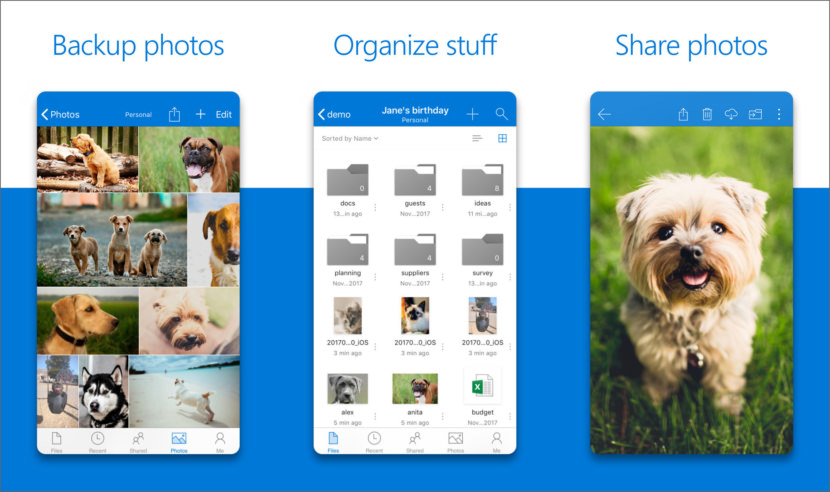 OneDrive is one nice cloud service developed by Microsoft Inc. After downloading OneDrive for iOS to your iPhone, iPad or iPod touch, you can view, upload and share photos, videos and documents on the cloud server anytime and anywhere. Save your files and photos to OneDrive and get them from any device, anywhere.