Creative metallic business card shaped of a cut-out designer working restlessly at his/her desk. Suitable for creative directors, graphic designers, architects or any 9 – 5 offices related jobs.
😭 😍 😂 94 Inspiring Quotes For Entrepreneur When Starting Up A Business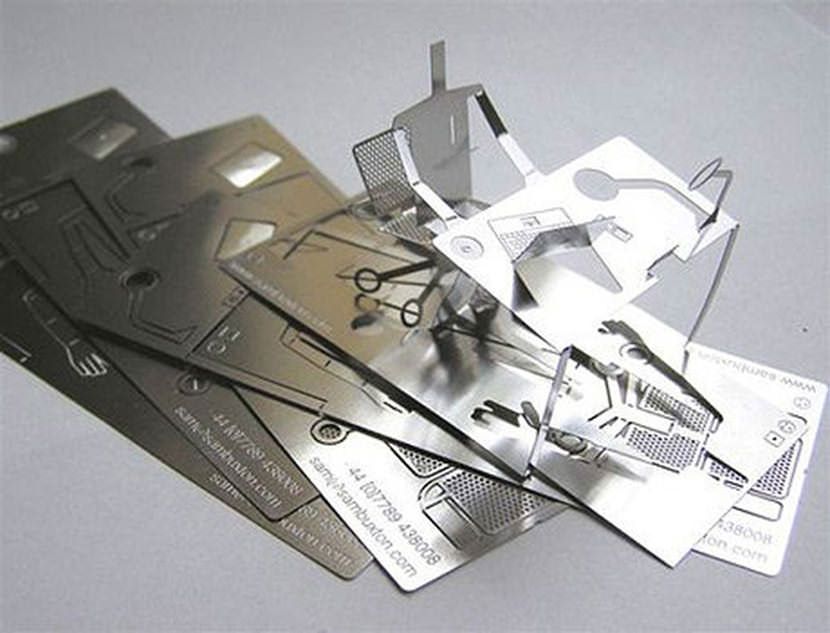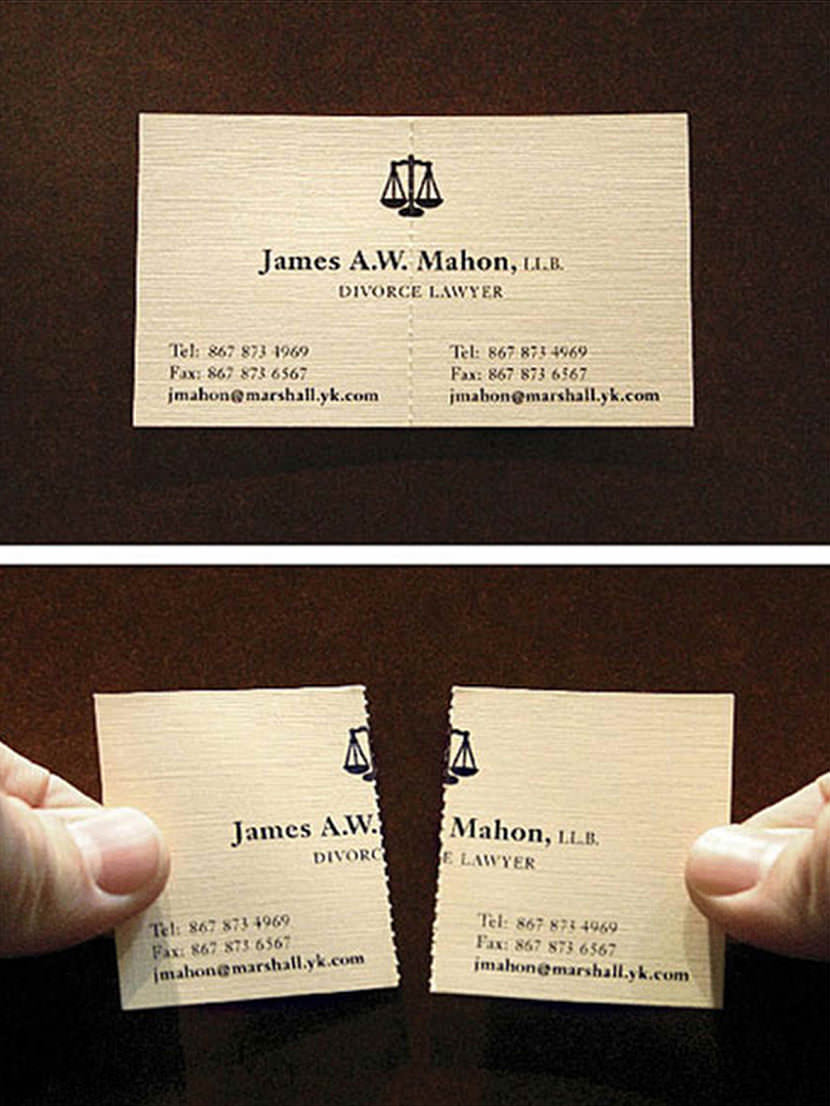 Just like what the card says, divorce and separation. I'm not too sure about this concept, both parties could be in a tense situation and here goes the lawyer, tearing his business card into two. Provocation? Creative? Sarcastic? you tell me.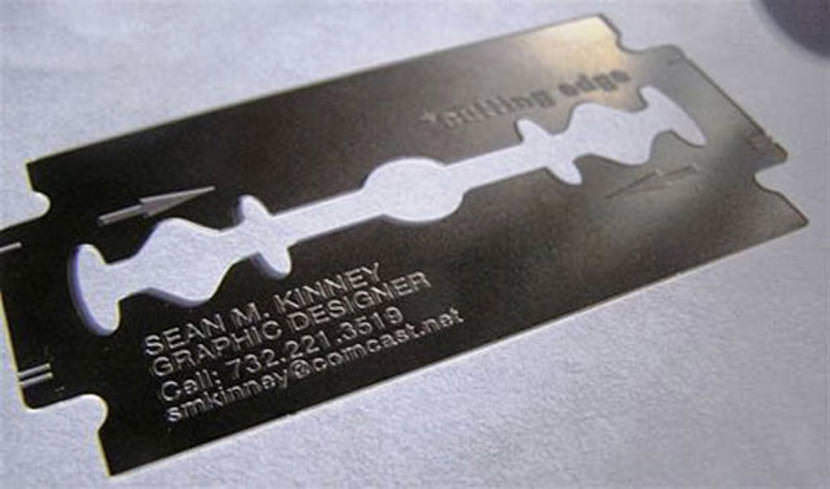 This business card belongs to a graphic designer, which is kind of ironic since razor has nothing to do with graphic designers, right? Don't you think it is much better off with a hair stylist, barber or anyone related to the salon industry? Got to admit, this is really creative.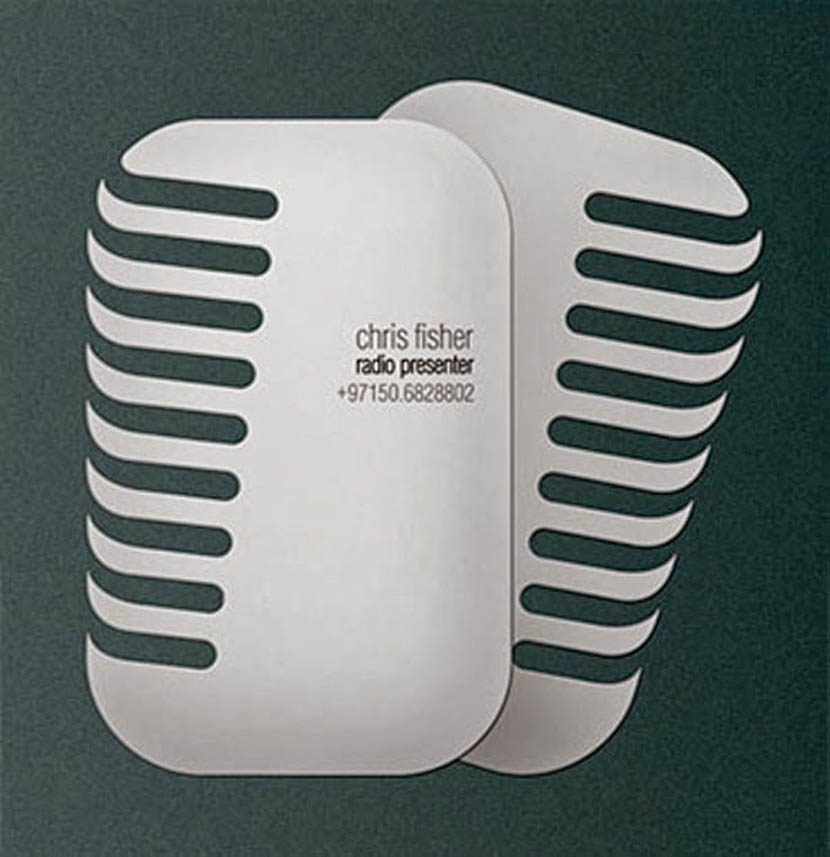 Business card for DJs, talk show host, or anyone who earns a living with his or her sweet voice.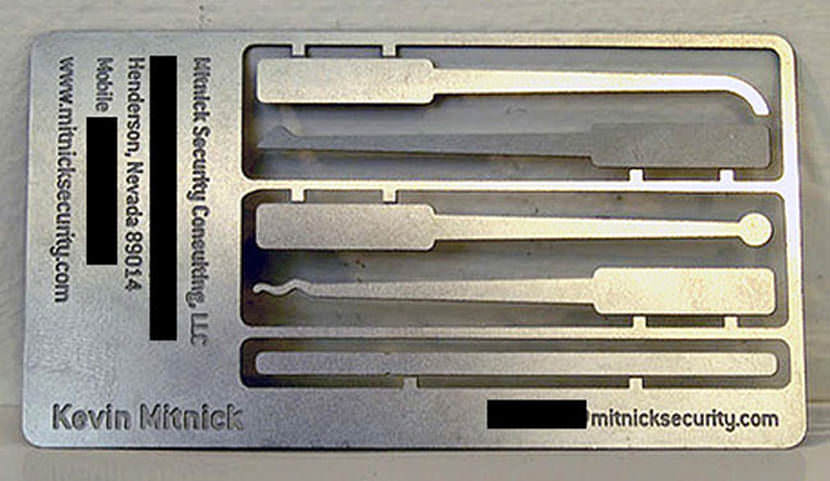 Business card by the infamous hacker of the 90s, Kevin Mitnick. As you can see, his business card consists of a lock picking tool set. He is now a computer security adviser, which has nothing to do with the conventional door locks. I think the business card suits better for a person such as a locksmith. As for Kevin, it could be a series of 'one' and 'zero', green and black in colour? Don't know.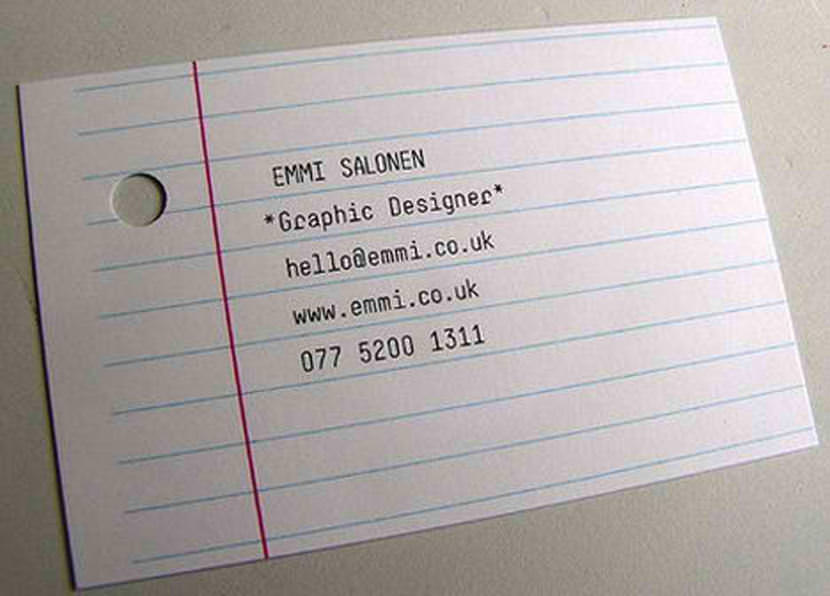 Graphic designer business card, made out of recycled paper. Kind of creative in a very positive way.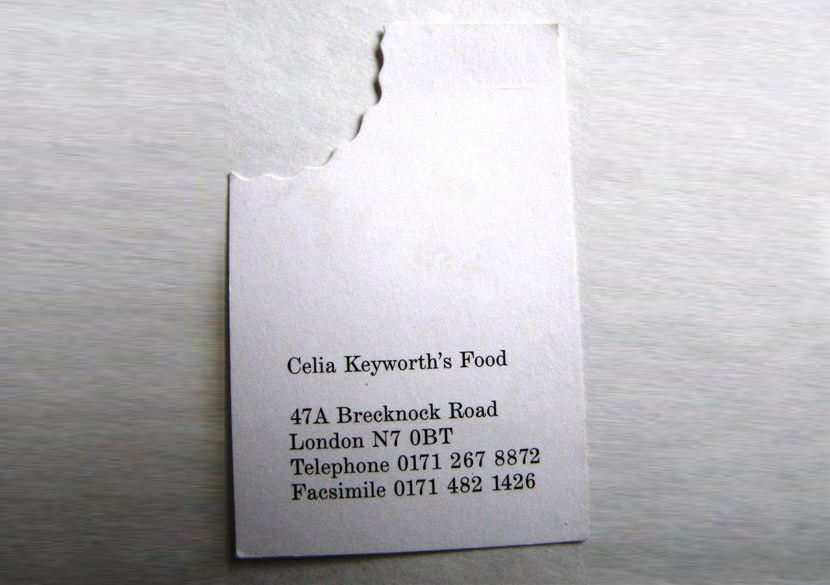 Mouth watering business card for cooks, chief, culinary artist and those who are involved in the food business.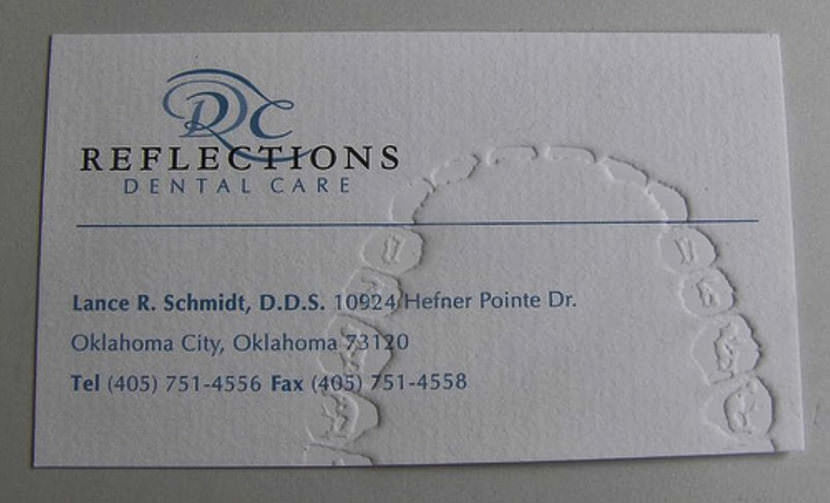 Creative business card for dentist or surgeon.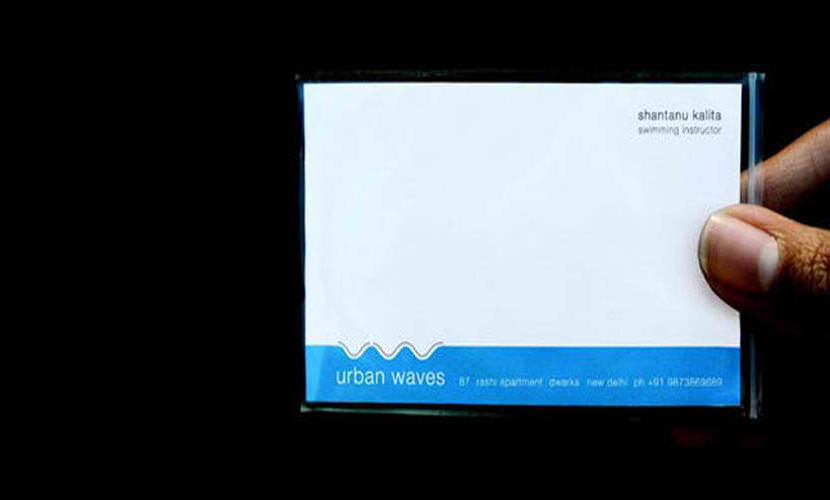 Swimming instructor business card, what's up with the mini plastic envelope?