Corrupt Microsoft Excel and Doc file? Try the Free Repair My Word software, Repair My Word is a data recovery program for Microsoft Word and Excel documents. It is designed to recover text from damaged or corrupt Word and Excel files (.doc .xls files) that will not open normally. The recovered text can then be saved as an error free Microsoft Word document.
See More ▼ 3 Data Recovery Free Software and Service for Damaged, Dropped and Corrupted Hard Drive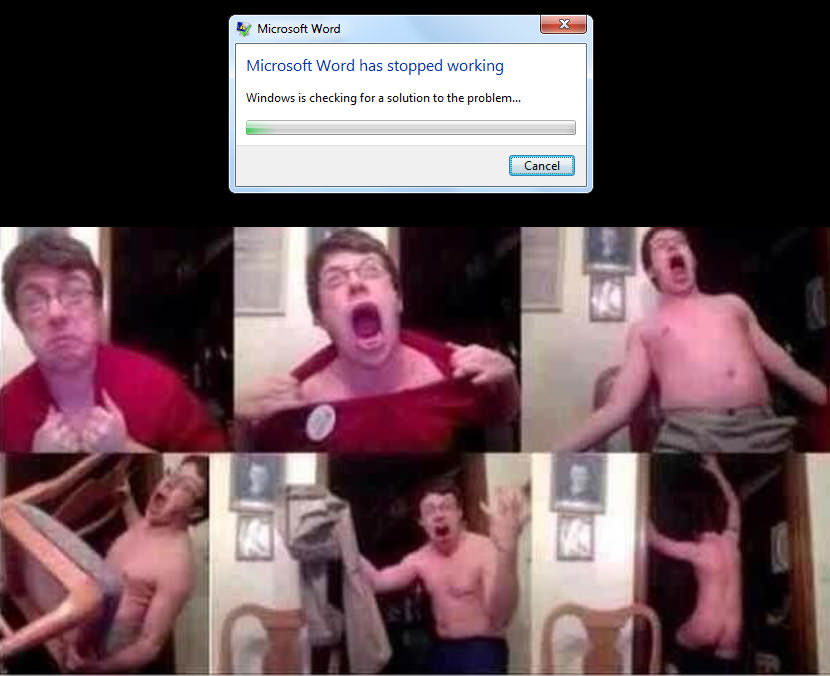 Recover Corrupted Doc
The Detect and Repair feature that was included with Microsoft Office 2003 has been replaced in the 2007 Microsoft Office system with Microsoft Office Diagnostics. This new tool provides more comprehensive testing and repair capabilities.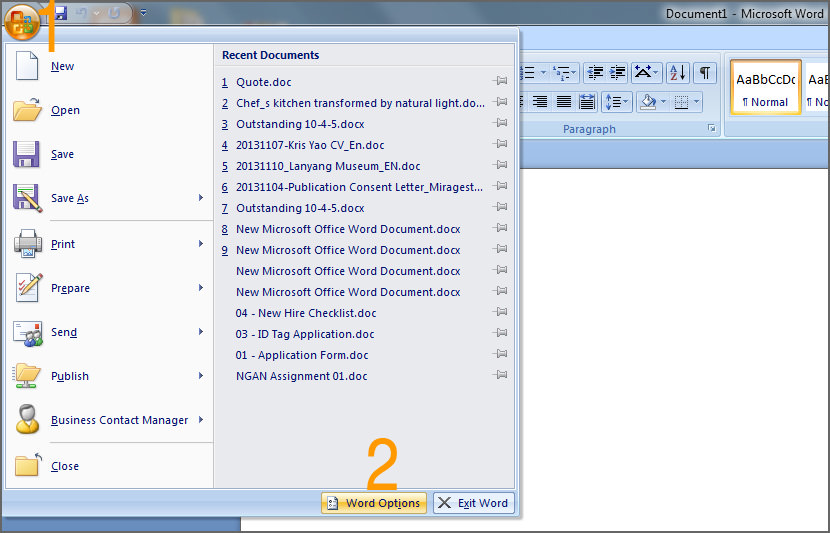 Step 1 – Click the 'Microsoft Office Button'
Step 2 – Then click 'Word Options' or 'Excel Options' depending on the program used.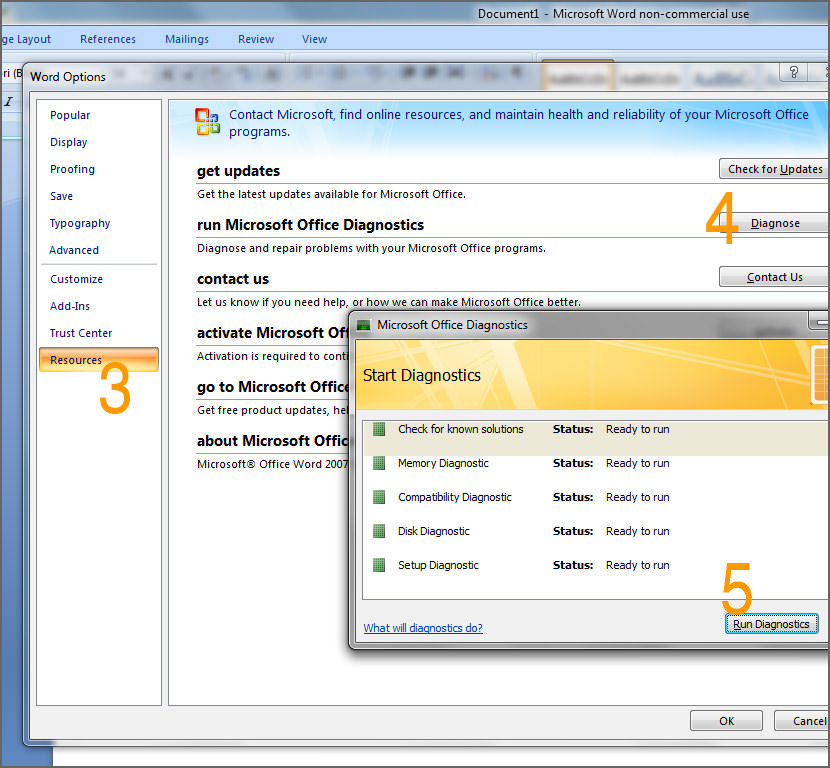 Step 3 – Click 'Resources'.
Step 4 – Click 'Diagnose'
Step 5 – Click 'Continue', and then click 'Start Diagnostics'.
Recover Deleted Microsoft Doc
Accidentally deleted your Microsoft Office word and excel files? Learn how to Recover Deleted Microsoft Office Word and Excel Document from the emptied recycle bin using free recovery software with no cost.