How to find the International Mobile Equipment Identity (IMEI) number, Mobile Equipment Identifier (MEID), Cellular Data Number (CDN), and Integrated Circuit Card ID (ICCID) number on Google Android, Microsoft Windows Mobile and Apple iOS devices? This unique 15-digit number is assigned to all cellular devices.
🤣😍😂 26 Best Android Antivirus – Free Anti-Theft, AppLock, Call Blocker And More
Mobile operators can use this number to block a mobile smartphone from being used by another person or phone company if it has been lost or stolen. Today, the code is used to unlock smartphones. There are 3 ways to get the IMEI number.
01 – On Screen With Keypad
This method works on all mobile operating systems, including the latest Android, Windows Mobile 8 and iOS 7.
Press *#06# on your keypad
Press 'Call' or 'Send' as if making a call
Your IMEI number will be retrieved and displayed on your screen
02 – Inside Your Device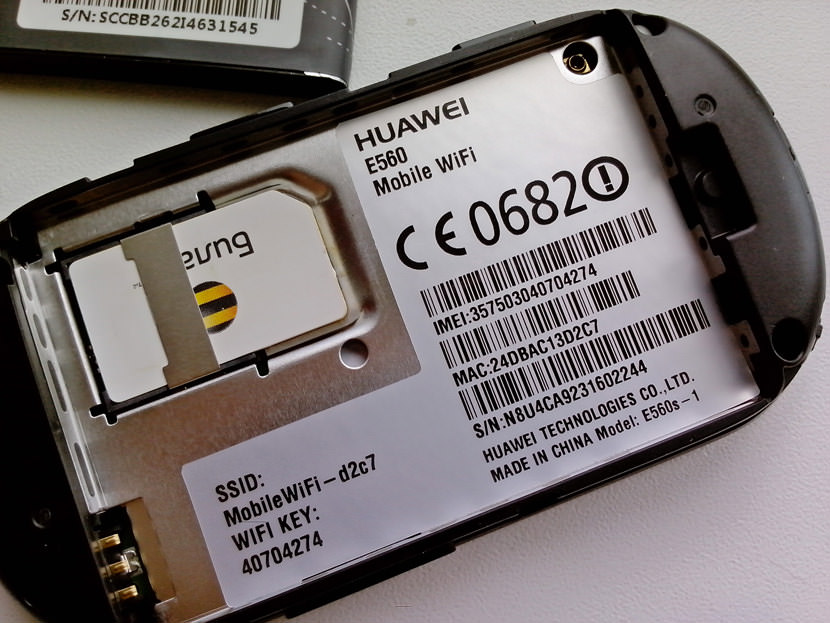 IMEI numbers are printed within the battery cavity on most devices. As for iPhone 3G, iPhone 3GS, iPhone 4 (GSM model), and iPhone 4s, remove the SIM tray. The serial number and IMEI will be printed on the SIM tray as shown below.
For iPhone 5s, iPhone 5c, and iPhone 5 and other devices or tablets, your IMEI is engraved on the back case, near the bottom. The MEID number uses the first 14 digits, disregarding the last digit.
03 – On Your Device's Packaging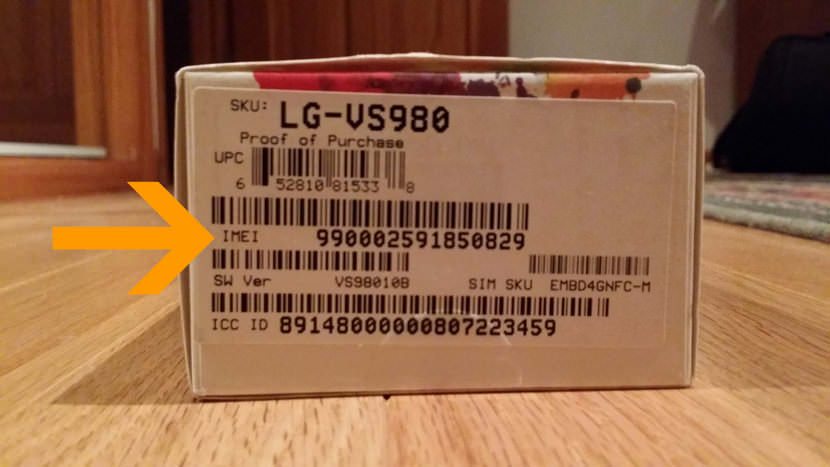 IMEI numbers are printed on the original packaging of your device.
Check the base and sides for your 15 digit IMEI number
04 – On The Receipt
More often than not, the IMEI will be printed on the official receipt. This is to show proof of ownership and purchase.