How to make your own thumbnails for youtube videos? Here are some really beautiful and creative free YouTube Thumbnail art templates. Promoting a YouTube channel takes time and, of course, it requires great content. But you also need to grab the attention of people looking for the kind of content you've created. You can do this by creating eye-catching and engaging YouTube channel art with Adobe Express's YouTube Thumbnail Generator.
See More ▼ 7 Free Royalty Free Music Alternatives For YouTube Creators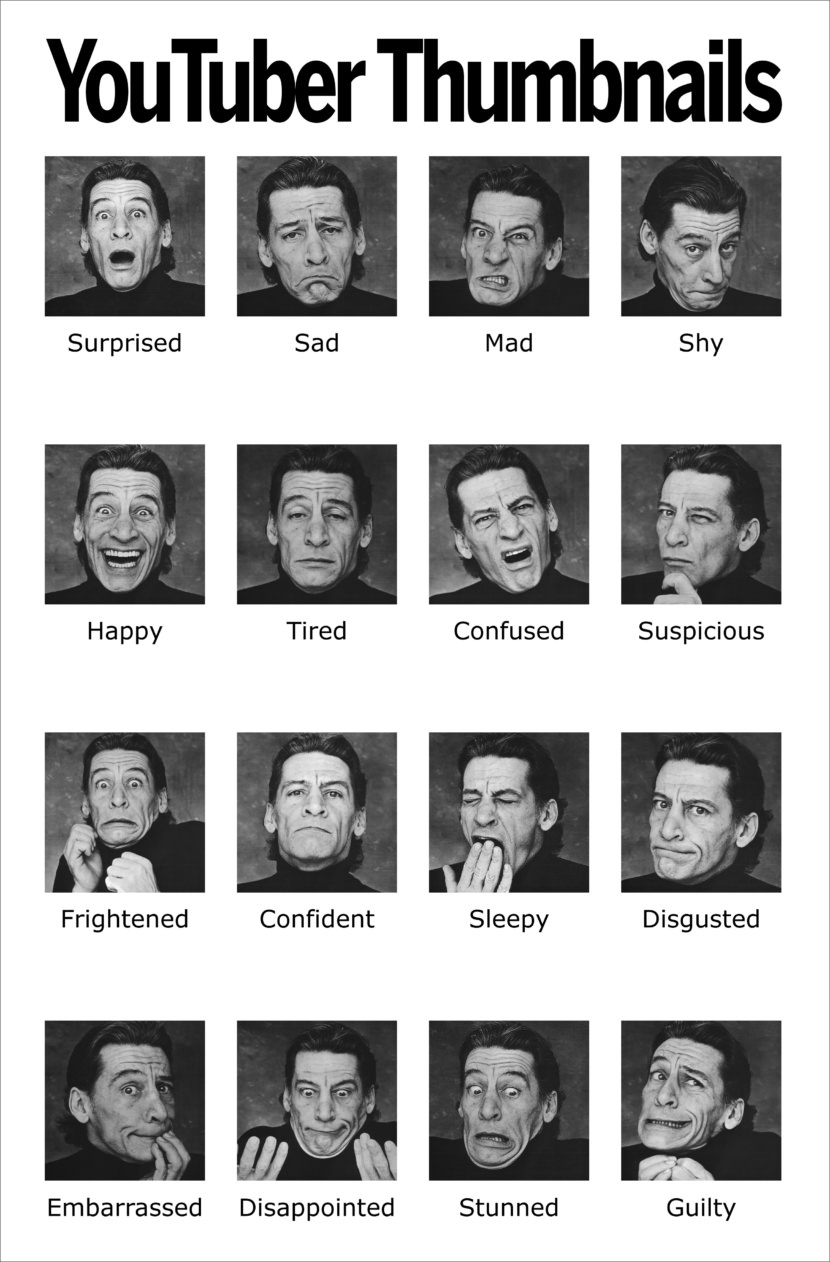 Whether you're a design novice or an old hand, using this powerful suite of design tools is quick, easy and lots of fun. The most Optimized YouTube thumbnails size is about 2560 pixels wide by 1440 pixels tall. Choose from this list of beautiful YouTube channel art templates to create your own YouTube channel art in minutes, download now!