Finding good music for your YouTube videos is not exactly hard, the only problem is not being able to monetize your YouTube due to copyright issues. In this article, I'll go over some of my personal best websites to get royalty free music and sound effects for YouTube!
See More ▼ 8 Free Video Editing Software For YouTube Movies And Film
Most of the music and soundtracks available in these websites are free to use, you can monetize your video, the only condition is you are required to credit the original author. Most of them are licensed under the Creative Commons License. Finding GOOD royalty free music that matches the mood of your project is probably one of the hardest parts of making YouTube videos, without further ado, here are 7 of the best sites to download free music.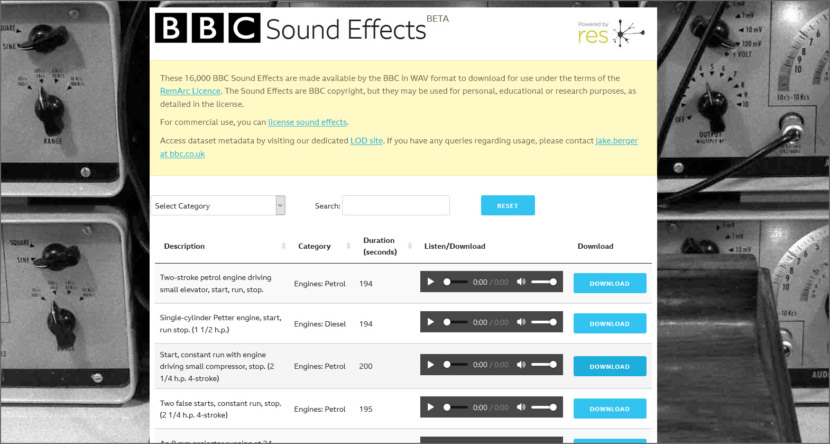 These 16,000 BBC Sound Effects are made available by the BBC in WAV format to download for use under the terms of the RemArc Licence. The Sound Effects are BBC copyright, but they may be used for personal, educational or research purposes, as detailed in the license.
At the moment there are 16,016 Sound Effects in the archive, each one available to download in .WAV format. You can choose to display 10, 25, 50 or 100 results at a time and the sound effects cover an extensive range of sounds, from a parrot talking, waterfalls falling, to a "Land Rover, interior, engine started, idles, pulls away, continuous journey, stop & idle, engine off and many more.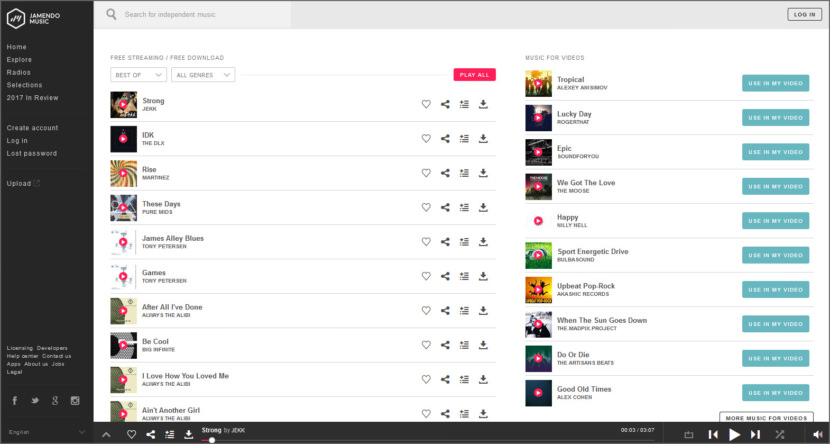 Jamendo is all about connecting musicians and music lovers from all over the world. Their goal is to bring together a worldwide community of independent music, creating experience and value around it. On Jamendo Music, you can enjoy a wide catalog of more than 500,000 tracks shared by 40,000 artists from over 150 countries all over the world. You can stream all the music for free, download it and support the artist: become a music explorer and be a part of a great discovery experience!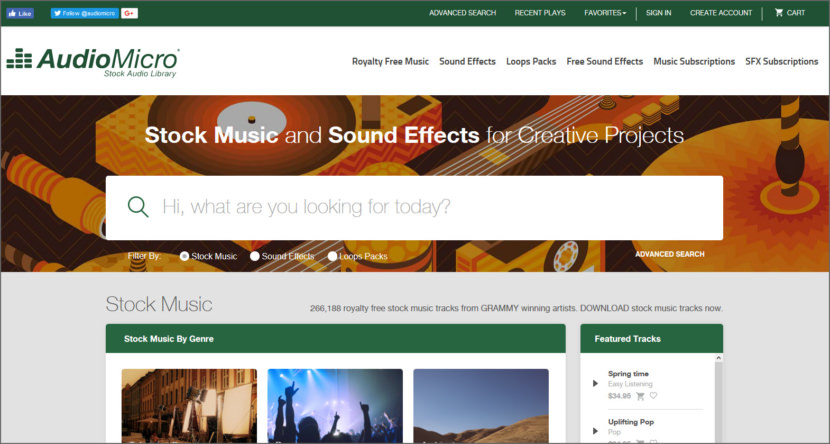 AudioMicro provides the web's best collection of royalty free music and sound effects at affordable prices. Their contributors are Grammy winning composers and Oscar winning sound effects artists and production houses. No joke. An unparalleled dedication to customer service. A friendly and knowledgeable staff. Their mission is your project's success.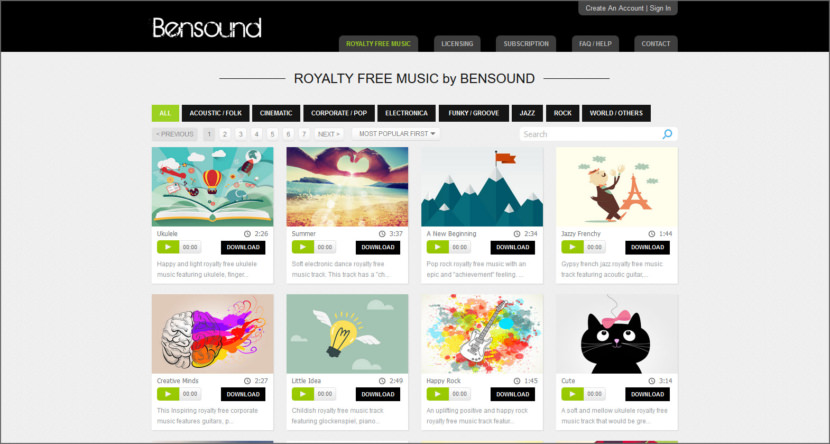 Bensound is a website by Benjamin Tissot, he is a composer and musician based in France who has been writing music for more than 10 years. His work was featured in projects from animations, corporate videos, commercials to short films and documentaries. Can you use the music for free? Yes! But you need to credit him and respect the Creative Commons License Attribution-NoDerivs 3.0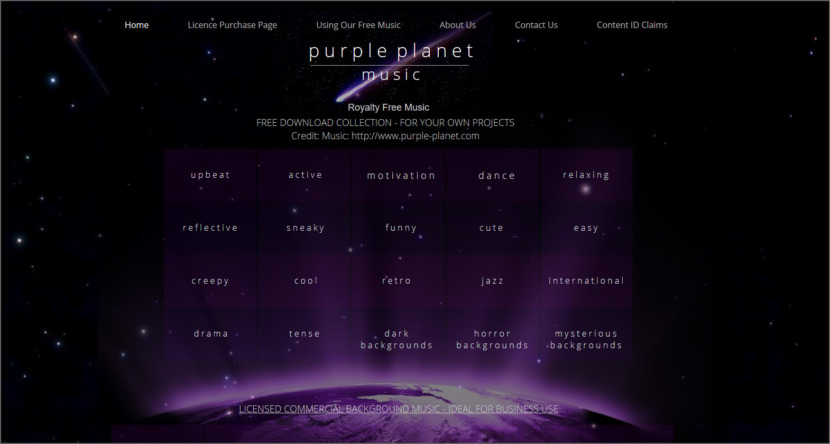 Purple Planet Music works out of Manchester and Leeds, England. Geoff Harvey and Chris Martyn compose, perform, record, produce and mix all Purple Planet material. Matt Dingle is Studio Manager. If you upload to YouTube, please add their credit precisely according to their T&C.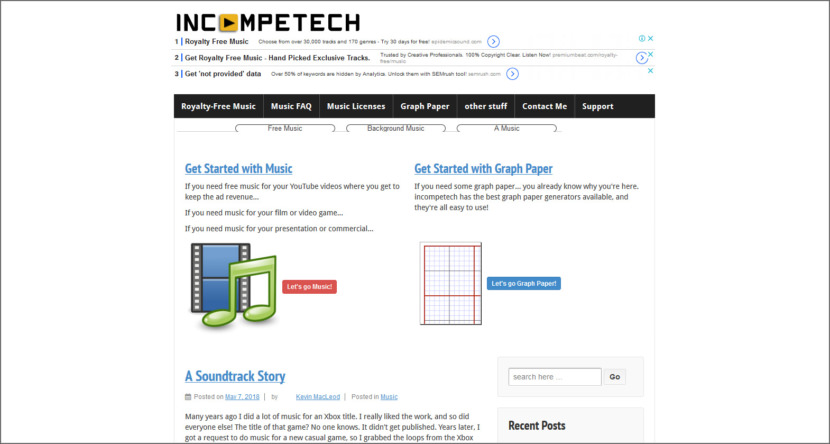 If you need free music for your YouTube videos where you get to keep the ad revenue, Incompetech is the answer. Kevin MacLeod is an American composer and musician. MacLeod has composed over 2,000 pieces of royalty-free library music and made them available under a Creative Commons copyright license.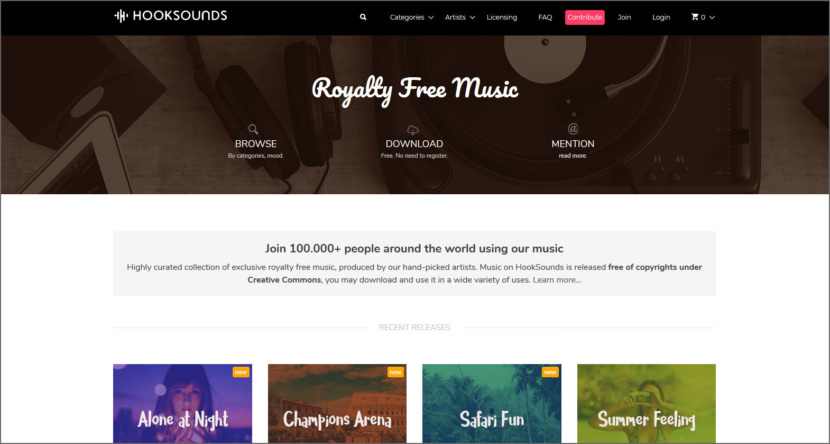 Highly curated collection of exclusive royalty free music, produced by their hand-picked artists. Music on HookSounds is released free of copyrights under Creative Commons, you may download and use it in a wide variety of uses. That means you can use it in your multimedia project as long as you credit the author for this artwork by adding a link to their website.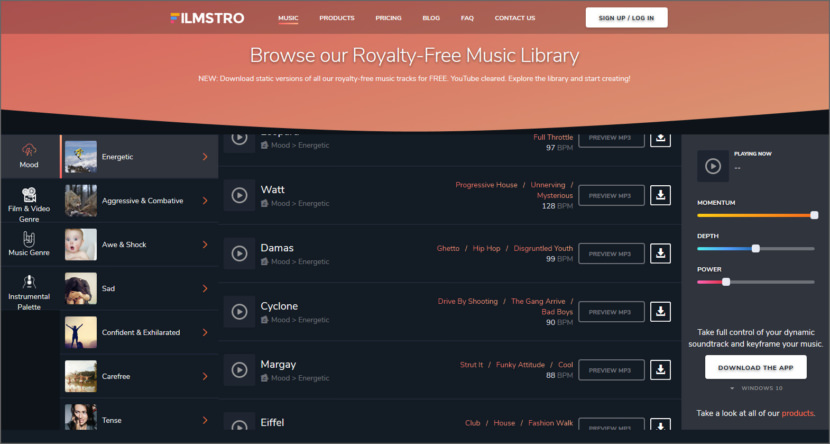 Download static versions of all their royalty-free music tracks for FREE (90 seconds). YouTube cleared. Explore the library and start creating! Can I use Filmstro Soundtracks on my Youtube channel and the monetised videos? Yes. You will receive all of your advertising revenue from your Youtube videos. Thanks for using Filmstro.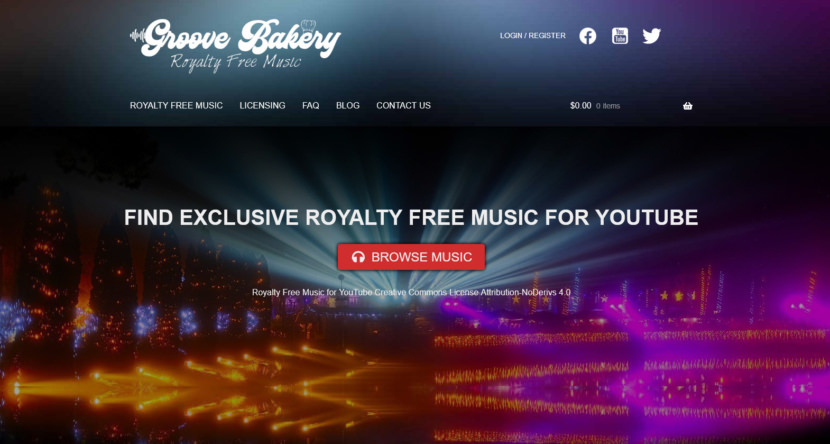 A highly curated collection of exclusive music for YouTube. In short, music on Groove Bakery is copyright free and can be download free for use in various purposes. Browse their library to find the song that interests you. Then, there are two choices: download your song for free at low resolution or simply buy a license that will allow you to have access to the original version and obtain an official certificate of your purchase.