Sure, there are many chat applications that enable group meetings, but Zoom on the other hand is different. What makes Zoom different is the technology behind it. Zoom was designed from the ground up to be a group video conferencing application, whereas others are designed to be voice first and then video as an add-on feature.
🤣😍😂 43 Sarcastic Quotes For Annoying Boss Or Colleague In Your Office
While the popularity of the video conferencing service Zoom has skyrocketed since the outbreak of the coronavirus, and together with their security issues, Zoom is still the best. However, if you are looking for alternatives for security reasons, we have compiled a list of Video Conferencing software that are free.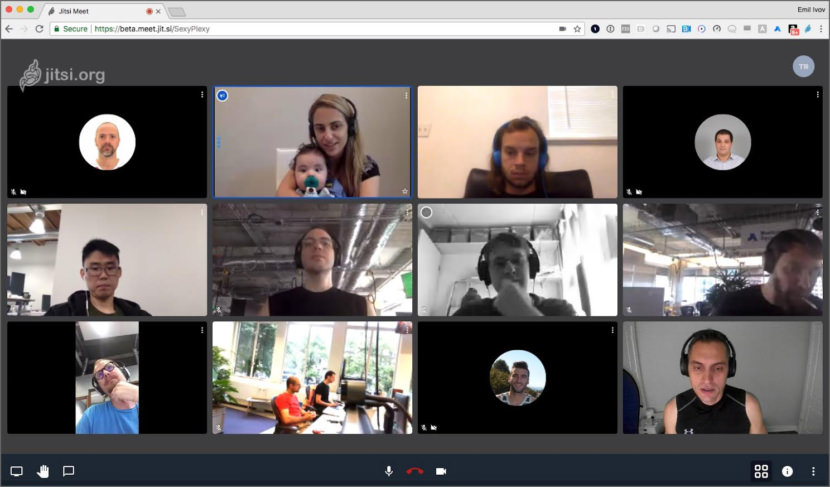 Go ahead, video chat with the whole team. In fact, invite everyone you know. Jitsi Meet is a fully encrypted, 100% open source video conferencing solution that you can use all day, every day, for free — with no account needed.
With encryption by default (and advanced security settings)
Share your desktop, presentations, and more
Invite users to a conference via a simple, custom URL
Edit documents together using Etherpad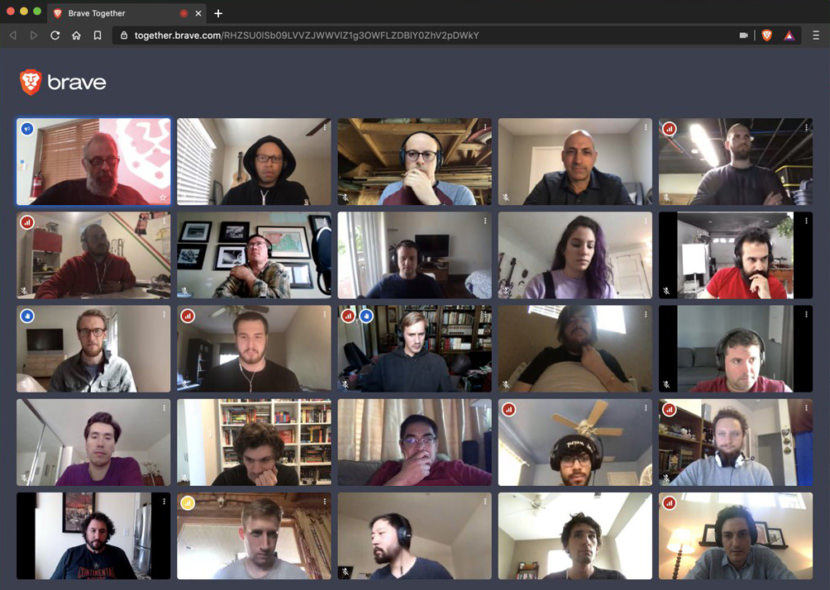 Brave Together is a video calling service that is powered by the open source Small Jitsi chat solution, with Brave promising that Together is and will always be "private and unlimited." In addition to the typical ease of use features that have been implemented in video chat services as of late (easy to invite URLs for rooms, password protection to prevent unauthorized access), Brave Together also supports the following features as of this writing:
Screen sharing
Moderation options (muting everyone or individual users)
Synchronized YouTube video sharing
Keyboard shortcuts for chat control
Initial room settings (for example, "everyone starts muted")
Option to raise/lower hand for more organized or formal discussions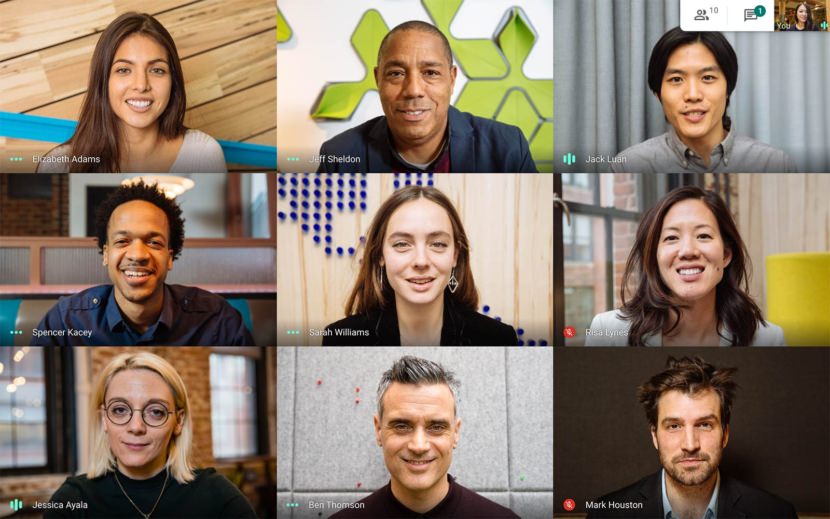 Securely connect, collaborate, and celebrate from anywhere. With Google Meet, everyone can safely create and join high-quality video meetings up to 250 people. Team meetings, celebrations, virtual classrooms, or any other large meetings that require you to see and connect with multiple participants at once.
Host unlimited high-definition video meetings
Meet safely – video meetings are encrypted in transit and proactive anti-abuse measures help keep your meetings safe
Easy access − just share a link and invited guests can join with one click from a desktop web browser or the Google Meet mobile app
Share your screen to present documents, slides, and more
Follow along with real-time captions powered by Google speech-to-text technology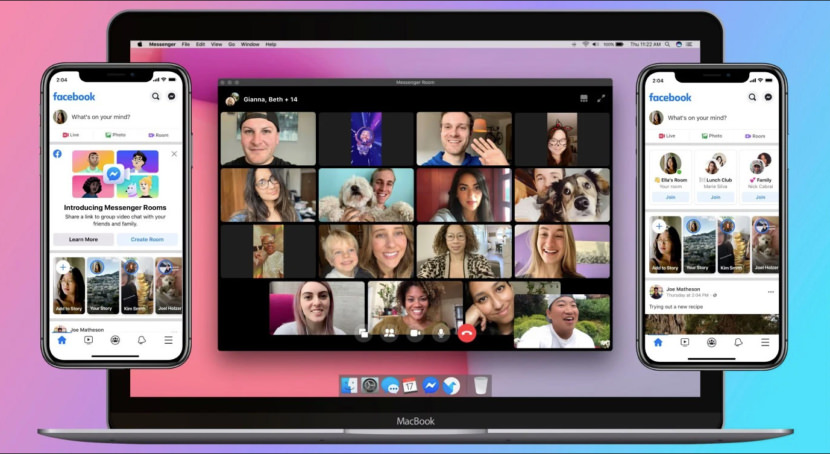 Creating and sharing a room is as easy as sending a link. You can start one from Facebook or Messenger, and soon from Instagram, WhatsApp and Portal. No account needed to join. Join an open room with a link, even if you don't have a Facebook account. Invite up to 50 people to your room. If you're inviting a big crew, try the desktop app so you can see more people at once.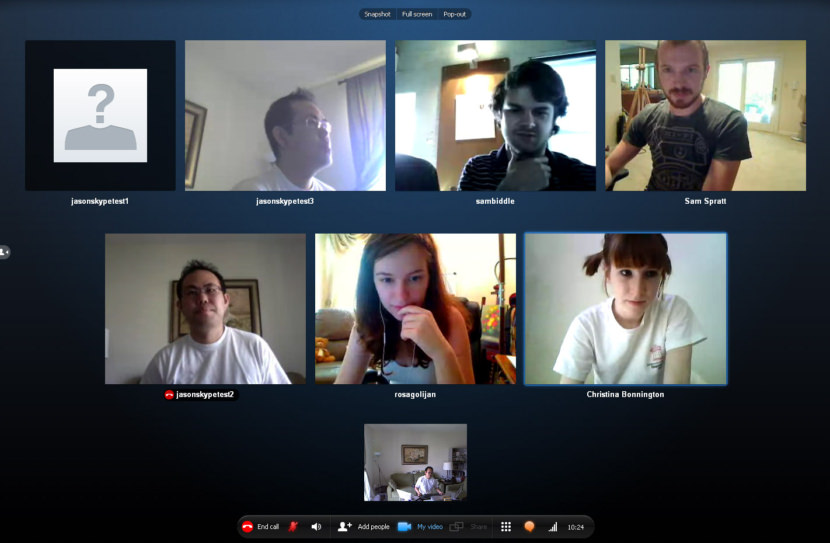 Skype knows that video is essential to maintaining personal connections with those who matter most to you – whether they're down the street or on another continent. See the faces of those you love, enjoying spontaneous get-togethers with friends from any device, all with group video chat.
Host a video or an audio conference with up to 50 people, record your calls, enable live captions & subtitles or just simply talk over our smart chat. With Skype's features you can ace your interview from anywhere and anytime. Find features suitable for you and rock your interview on Skype.