According to Google, once you hit the 'Empty Trash' or 'Delete Forever' button, the files and folders are permanently deleted from your Google Drive, which is not exactly true. There is a way to recover the files and folder via Google File Recovery feature, but it will take a few hours to a day.
🤣😍😂 24 Free Photo, Data, And File Recovery For microSD, SSD, And Hard Disk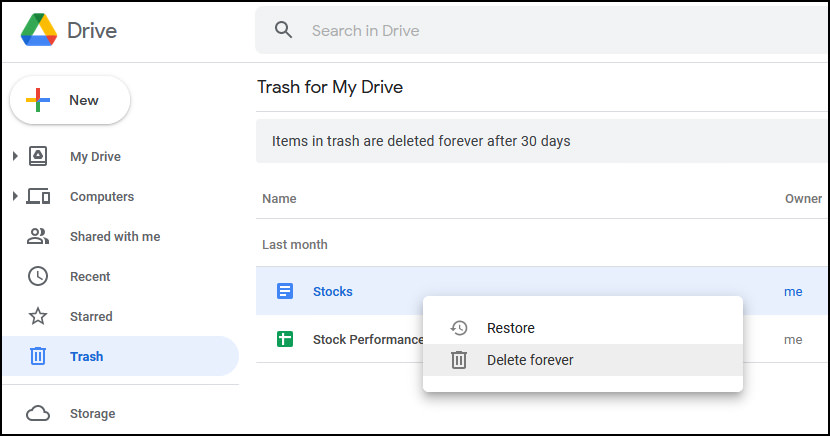 In comes Google File Recovery to rescue you, according to them, they can only recover files that have been deleted recently in Google Drive, which means Google Docs, Google Sheets, Google Slides, and Google Forms. However, they cannot recover files from Gmail or Google Photos.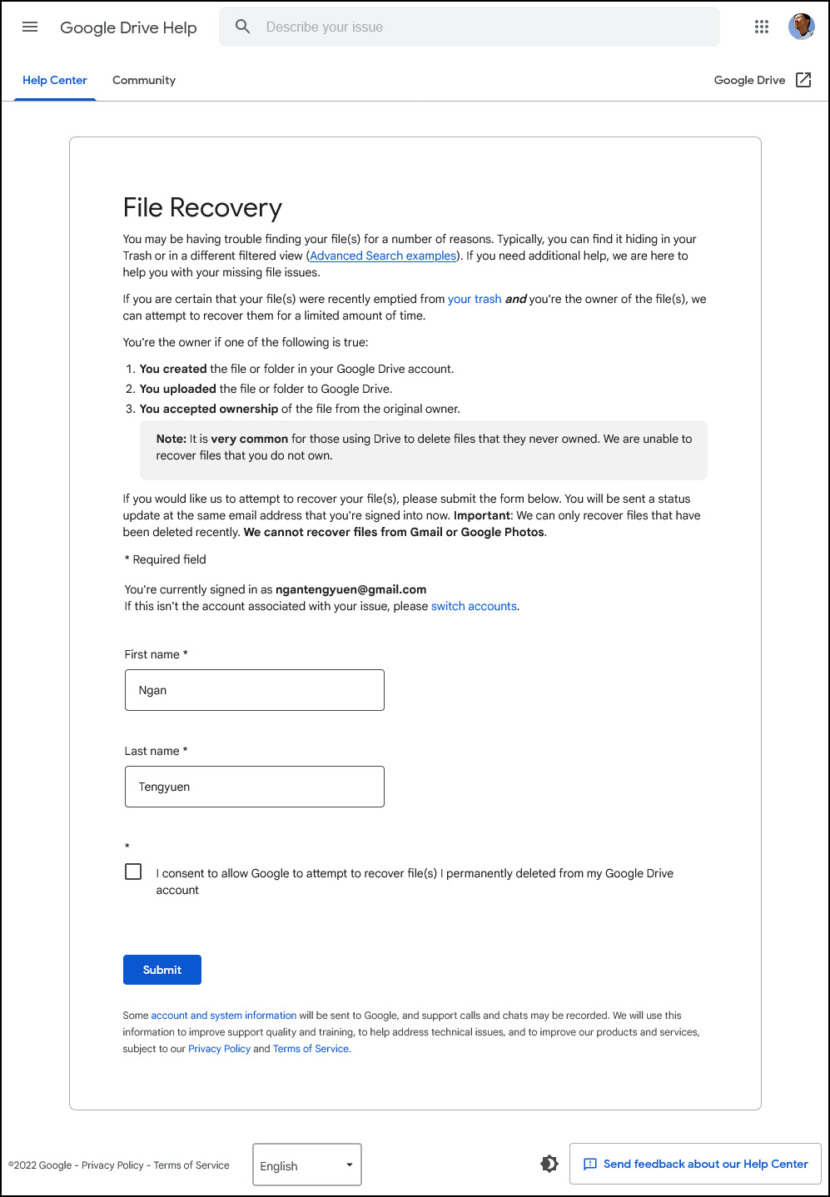 How do you recover your missing files and folders? Just visit this Google File Recovery link, log in, and fill in the form as shown above. You will receive an email from drive-noreply@google.com confirming your request, followed by a successful (or failure) email the following day. The files and folders that were restored will be in their original location.