How to recover data from a damaged CD / DVD disc? Where to download free CD and DVD data recovery software and tools? Broken CD data recovery software? Where to download SD card data recovery freeware? How to recover corrupt and damaged SD card photo data? Free memory card data recovery software?
🤣😍😂 22 Free Bad Sector, Corrupted, Damaged Hard Disk Data Recovery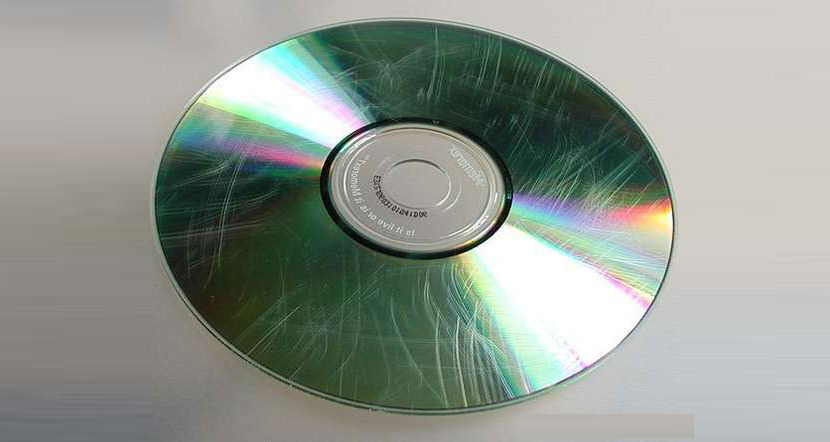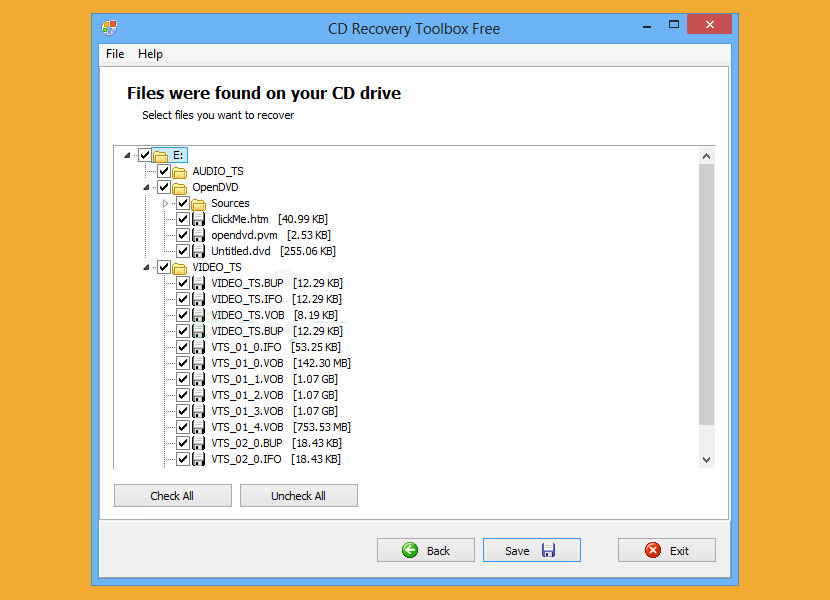 If you happen to have a CD, DVD disc, SD card or any memory card damaged, broken, physically scratched, or exposed to liquids, try this freeware known as CD repair tool for data and photo recovery.
Do note that the name of the software is 'Recovery Toolbox for CD', however it is worth to note that it works with almost every memory storage or media, this includes all memory cards such as Sony Memory Stick, Micro SD mobile memory card, digital camera memory card such as CF, HD-DVD, Blu-Ray and many more. Download Recovery Toolbox for CD, DVD, SD, CF and Memory Card (freeware)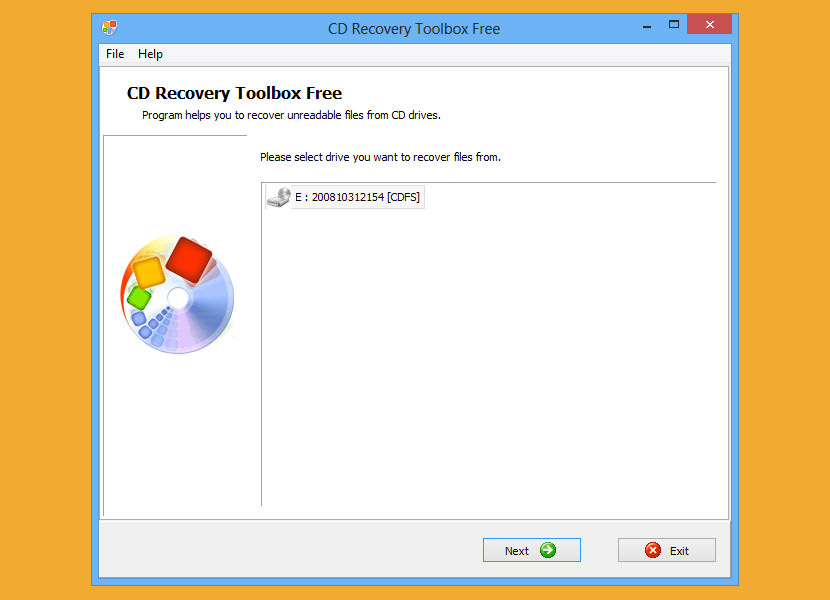 CD Recovery Toolbox (download) tool was developed for recovering damaged files from different disk types: CD, DVD,HD DVD, Blu-Ray, etc. You can use it to restore information lost as a result of some mechanical damage of the disk (scratches, chips, different spots on the surface) or as a result of incorrect recording. Thus, the program can recover data that was considered lost. The CD Recovery Toolbox Free tool scans any CD and DVD disks and finds files and folders located there.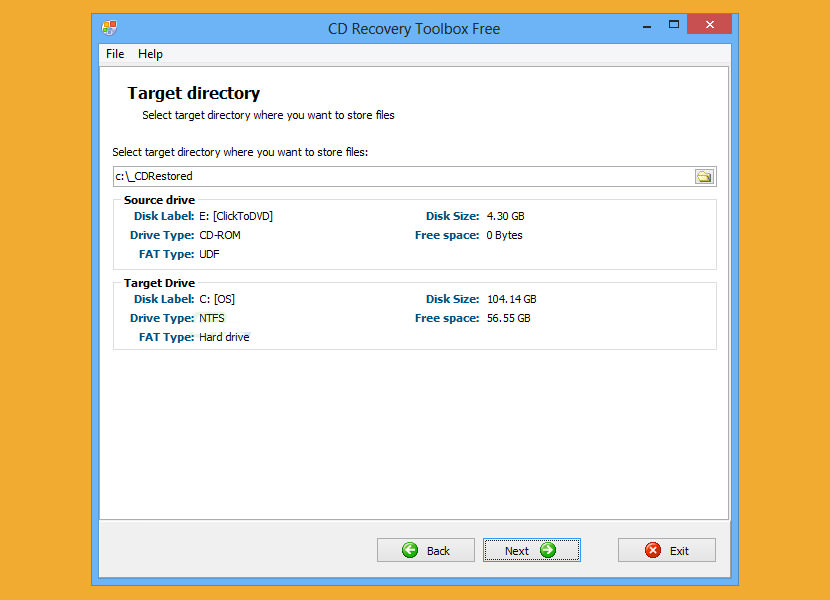 CD Recovery Toolbox Free is a data recovery tool, designed to recover files from scratched or otherwise damaged or corrupt CD, DVD, HD DVD and Blu-Ray data disk. Simply select the drive that contains the media you want to recover from, check the files you want to restore and start the recovery process.
Depending on the level of damage, the recovery process may take a long time, and may not recover all the files. It did recover a good portion of images for us from a badly scratched CD that Windows was not able to read properly.
How to Resurface a Scratched CD, DVD or Blu-Ray