How to disable the touchpad on Sony Vaio laptop? Not many of us are fond of using the touchpad on a laptop, probably because of the inconvenience and the relatively cheap mouse available in the market. Here's a simple tutorial on how I disable my Sony Vaio's touchpad without a third party software.
🤣😍😂 7 Free Battery Capacity Health Checker For macOS And Windows Laptop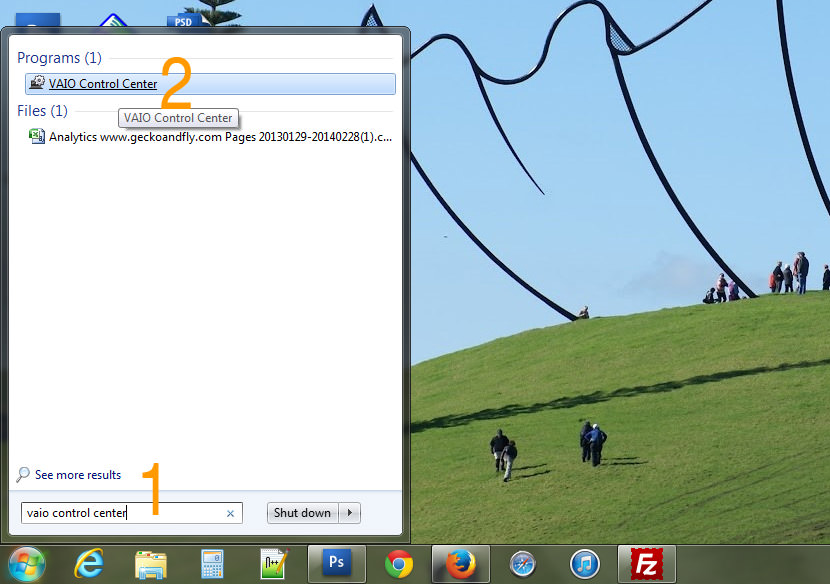 Step 1 – Type 'Vaio Control Center'
Step 2 – Select 'Vaio Control Center'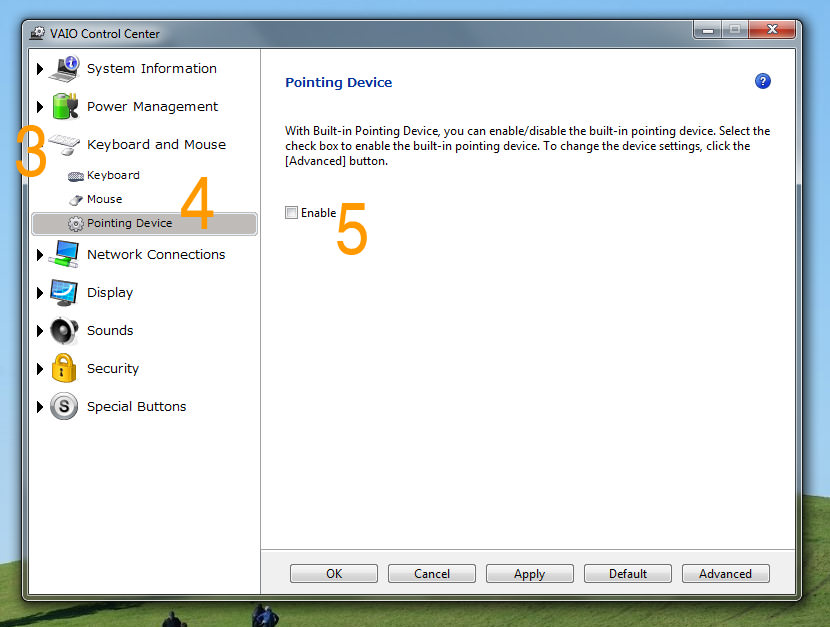 Step 3 – Select 'Keyboard and Mouse'
Step 4 – Go to 'Pointing Devices'
Step 5 – Uncheck 'Enable' and save
The screenshot above is pretty much self explanatory. If your laptop's manufacturer does not provide such a feature, do read this article on How To Disable Your Acer, Dell, Hp Or Toshiba Laptop's Touchpad For Windows And Ubuntu.
Video Tutorial on Disabling Sony Vaio Touchpad
I've created a simple video tutorial on how to disable the touchpad via Vaio Control Center. Do note that the user interface for the control center may differ from one model to another. Always refer to Sony support for the latest information.