How to change the default font in Microsoft Office 2010 to Arial, Garmond, Century Gothic or any other alternative? Since version 2010, both the Mac and Windows Word default theme style uses Calibri as the primary font type.
🤣😍😂 How To Change Windows 7 Sticky Notes Font, Size, and Style
Users can change and set the default font type, font style, font size, font color and other effects to other font settings by following the step-by-step guide below.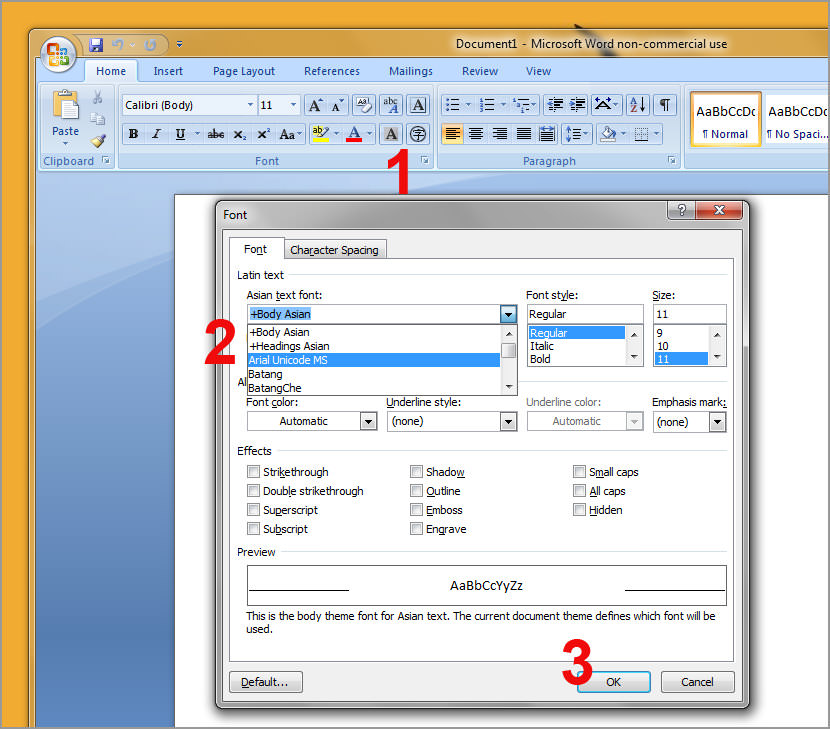 Step 1 – In Microsoft Office, click on the little icon as show in the screenshot above
Step 2 – A new dialog box will appear, change the default font, settings, size and style.
Step 3 – When you're done, click on the "ok" button
Settings will take effect after you exit and execute Microsoft Office again. Here is a simple step by step guide on how to change the default font for Microsoft Office 2007, 2010, 2013 and 365.