Recently I bought 2 wireless mice – Microsoft and Logitech. Which is the best Bluetooth wireless optical mouse for laptop and notebook user? In term of technology, both Microsoft's Bluetrack technology and Logitech's high definition optical technology are more than enough for average users. Most wireless mouse comes with 2.4GHz frequency and works on both Windows and Mac.
Alternative 2020 Article ➤ 7 Free Battery Capacity Health Checker For macOS And Windows Laptop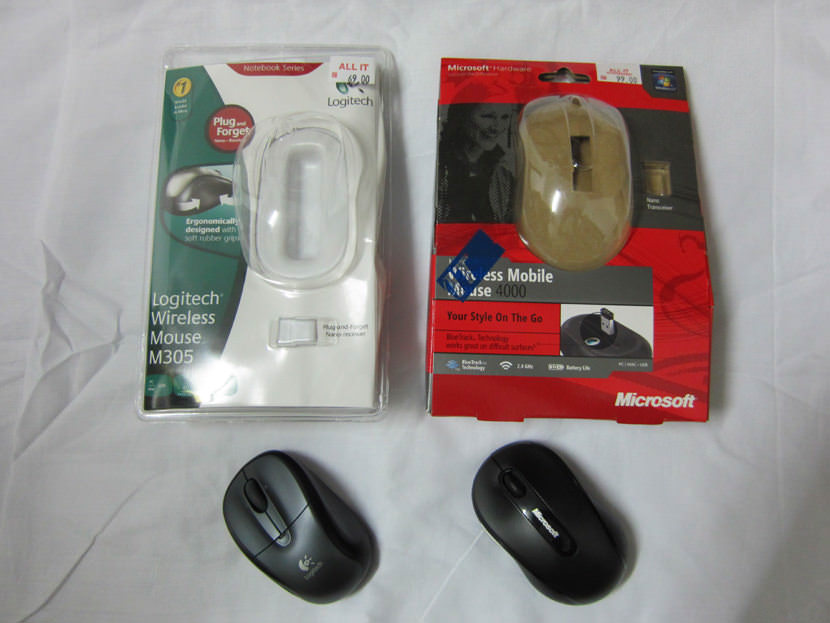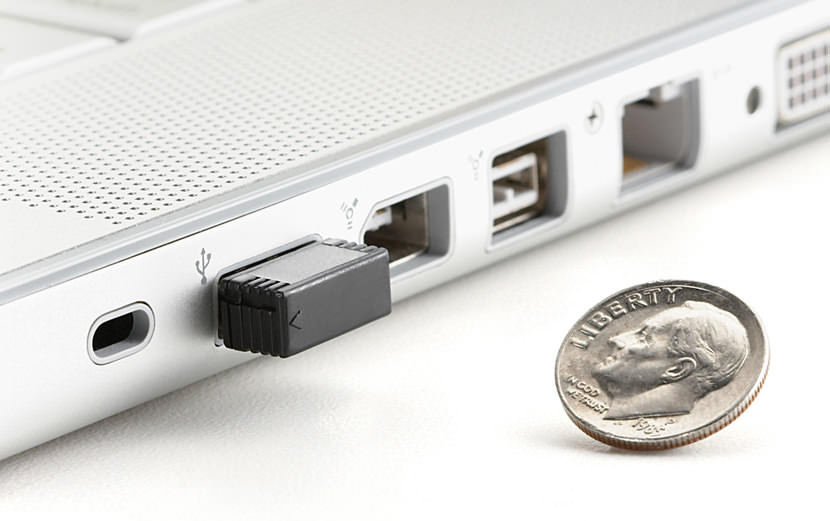 Like all new mice, both comes with plug and forget Nano-receiver powered by bluetooth. In term of design, both comes with ergonomically designed with soft rubber grips. Here is why after years of switching between Microsoft and Logitech, I've decided to stick with good old silent Microsoft.
Microsoft Wireless Mouse – Clicks are softer, almost inaudible, no scrolling sound.
Logitech Wireless Mouse – Clicks generates annoying 'clicking' sound, clicks are not as soft as Microsoft's. The scrolling sound is audible.
Wireless Mouse Battery
As for the battery, both are a huge let down. Both has a short operating lifespan, depending on the usage, a single AA Energizer Advanced battery can last for 5 weeks on a 12 hours daily usage.

I don't know what both Microsoft and Logitech meant by months of battery life. Probably 10 months if usage is minimal and powered by Energizer Lithium batteries. All in all, you get what you pay for. The technology is somewhat new, give them another 3 years and will probably have a wireless mouse that has a battery lifespan of one year.
Conclusion – If you like a silent mouse, go for Microsoft. If you're looking for something cute with pink, slightly better battery lifespan and cheaper, go for Logitech.
p.s. Get a rechargeable AA battery if you're a heavy user like me. Stop wasting money buying batteries every month, plus, it is better for the environment.
History of the Computer Mouse