If you're having problem with recovering missing files with free software and doesn't want to pay for a data recovery program, why not purchase a SanDisk (The best flash memory maker, based on my personal opinion) product and get the exclusive offer of a 1 year subscription of RescuePRO Deluxe recovery software. It is cheaper since it comes with a SD Card or USB Thumb Drive.
🤣😍😂 22 Free Bad Sector, Corrupted, Damaged Hard Disk Data Recovery
RescuePRO Deluxe by LC Technology is a recovery software for digital media. It recovers images, photos, videos, documents, music and just about anything. The reason why I purchased a brand new SanDisk Ultra USB 3.0 Flash Drive is because I intended to install a copy of bootable Microsoft Windows 10, not that I do not own any flash drive, it is because all of my flash drives are 4GB in capacity and don't have enough space.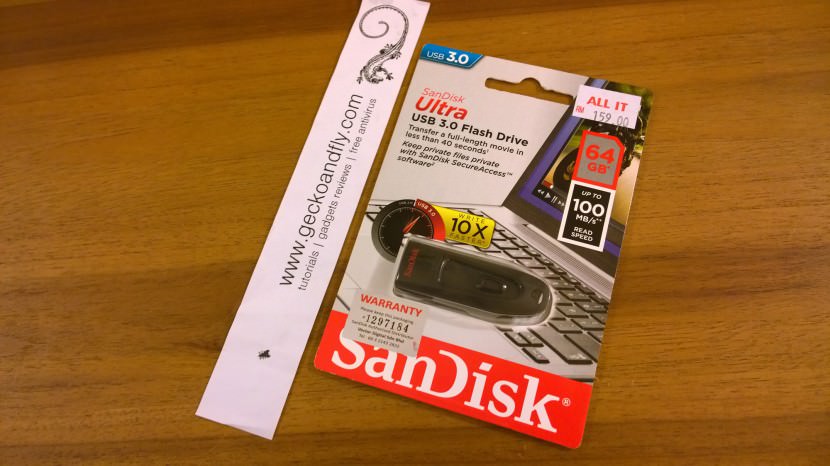 RescuePRO Deluxe Software cost USD60 per license, whereas the Flash Drive cost me USD50. If you're planning to buy the original software, you're better off buying a flash drive with a free serial number.
Recovers images, documents, mail, video, music or just about anything
Featuring innovative media recovery algorithms, RescuePRO® displays previews of the recoverable data, Including MPEG audio and video
The user-friendly graphic interface makes it easy to recover your files with just a few mouse clicks
Secure media wiping is included for permanent deletion of data on your Digital Media
Imaging utility that will allow you to create an image of your media for recovery at a later time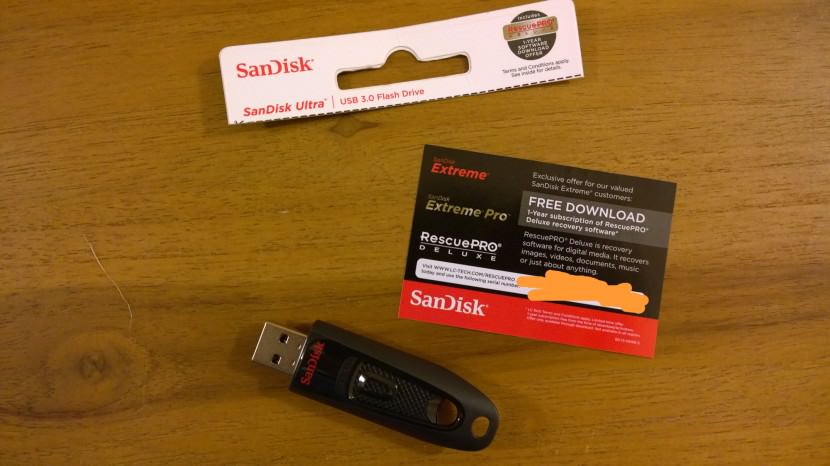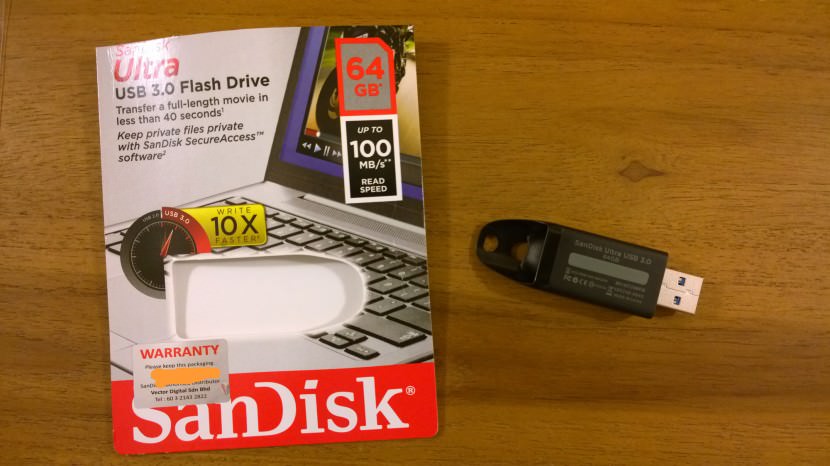 Mini / Tiny USB Flash Drive vs Normal Flash Drive

Apart from having bigger capacity, the normal size flash drive comes with faster read write speed. Those slim, tiny and mini flash drives are slower and more often than not, they cannot be used for Windows ReadyBoost.
ReadyBoost is a very useful feature when your system requires more memory, this works great on older systems when upgrading your RAM is too expensive. The rule of thumb is to always get the fastest and best flash drive, avoid tiny usb flash drives. Those normal size flash drives are not exactly that bulky.