Adobe Photoshop is one of the software I can't live without, my first Adobe Photoshop was version 5, that was almost 15 years ago. Back then, it was quite powerful and over the years, minor functionality was introduced with major facelift. Unfortunately, most software such as Microsoft Office and more reached an age of maturity, not that they've stopped innovating, it is just these softwares is overkill for most creators except for the professionals.
Anyway, today's we're going to talk about the FREE Adobe Photoshop Express, it is an online tool that works on most browser, the only drawback is Adobe Flash Player is required. As for mobile devices, you can install the app for Google Android, Apple iOS and Microsoft Windows Phone. As the name implies, Adobe Photoshop Express has all the basic photo editing tools covered, the app lets you crop, rotate and resize pictures, adjust the usual variables like brightness and contrast, and remove red-eye.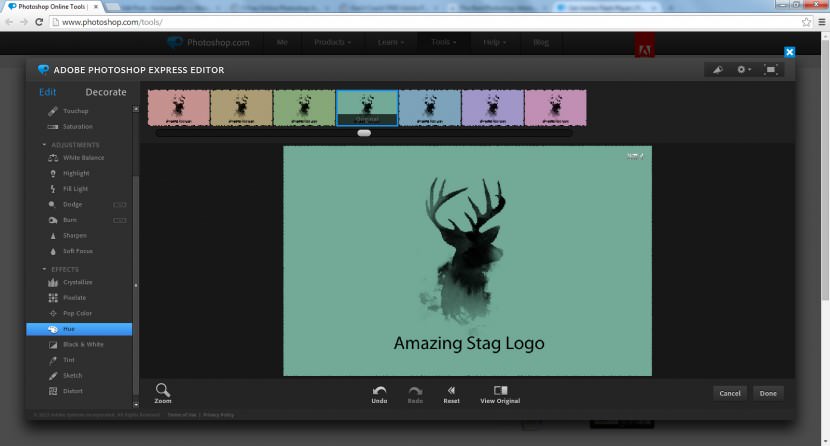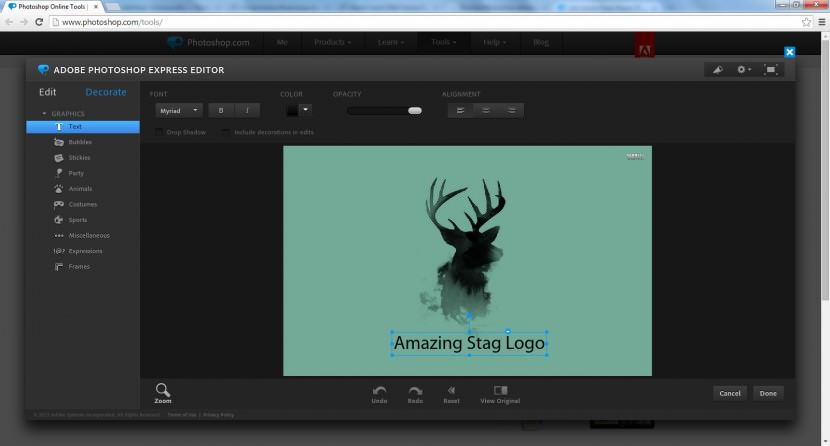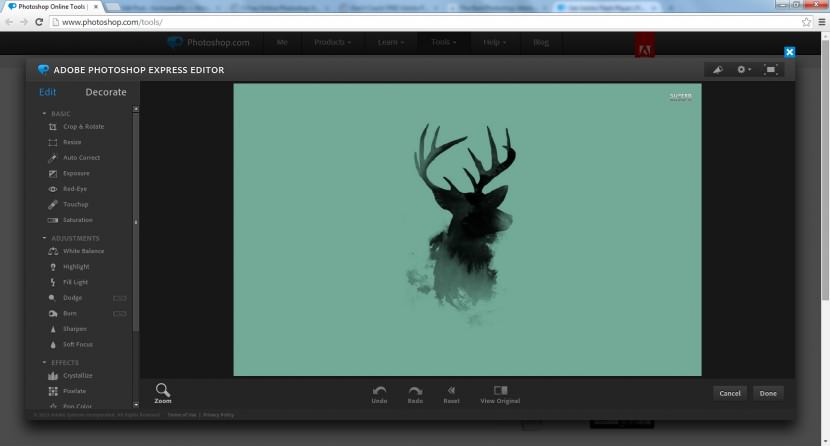 As seen from the screen shots, there is no layer control. Photoshop Express has the basic covered, it is a quick way to edit photos for the average consumer, for power user, you will not find this software useful at all.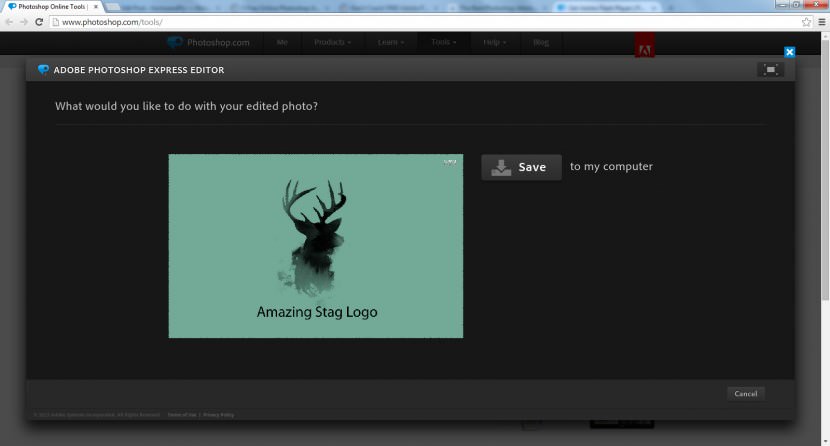 No login or registration required, you can upload, edit and save your work anytime.