↓ Sponsored Links / Updated: June 11, 2014 / Home » Tutorials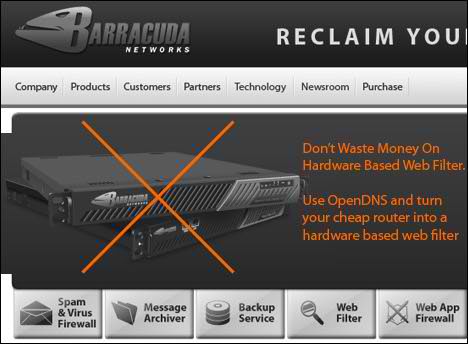 Barracuda hardware based web and spam filters are expensive, they are definitely better but do you need such a powerful hardware? If you own a small to medium business, buying one of these hardware web filters can cost you a bomb, why waste money when OpenDNS allows you to filter out unwanted contents for free? If you're a parent, do note that web filtering software can be cracked or patched by your kids to bypass them, however, a hardware based web filter is almost unbreakable and better, unless they reset the router.
How do set up your own 'free' hardware based p2p traffic and content filtering software? You'll need a router and an OpenDNS account.
Step 1 – Sign up for the free OpenDNS account (Remember to verify your account, check your email)
Step 2 – Login to OpenDNS, go to the 'Settings' tab and click on the 'Add this network' button
Step 3 – When you're done, click on the IP Link (Blue color, underlined)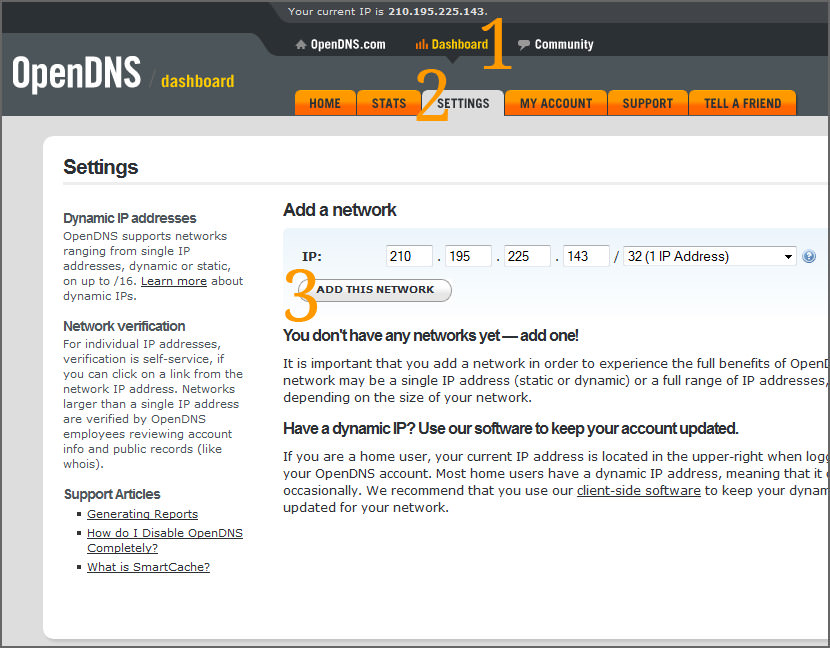 Step 4 – A new page will be loaded, select 'Custom' and choose the categories you want to block.
Step 5 – When you're done, click 'Apply', you can add individual domains (max 25 for free accounts)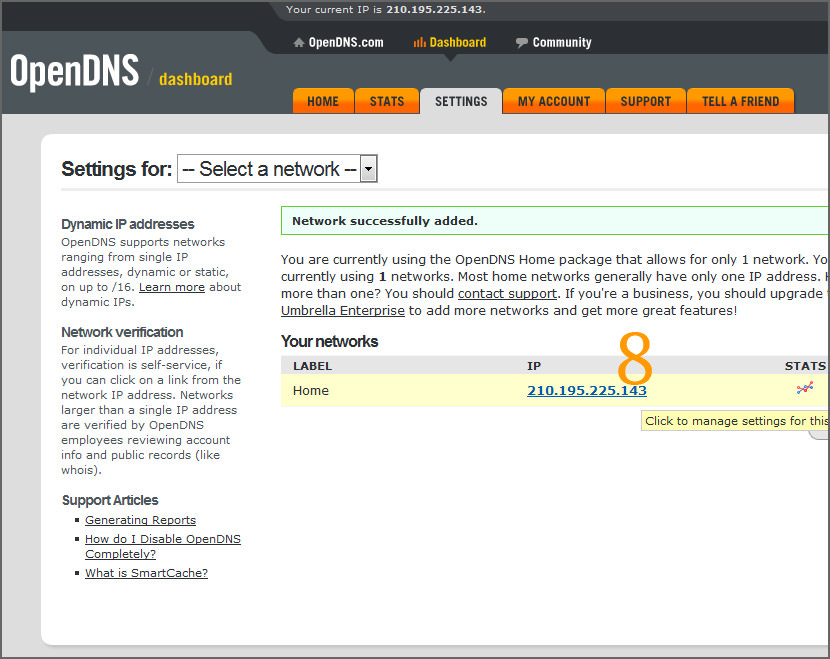 Step 6 – Open the preferences for your router, find the DNS server settings, put in the OpenDNS server addresses as your DNS server settings and save/apply. Please write down your current settings before entering the OpenDNS addresses, just in case.

208.67.222.222
208.67.220.220

Step 7 – Restart your computer and router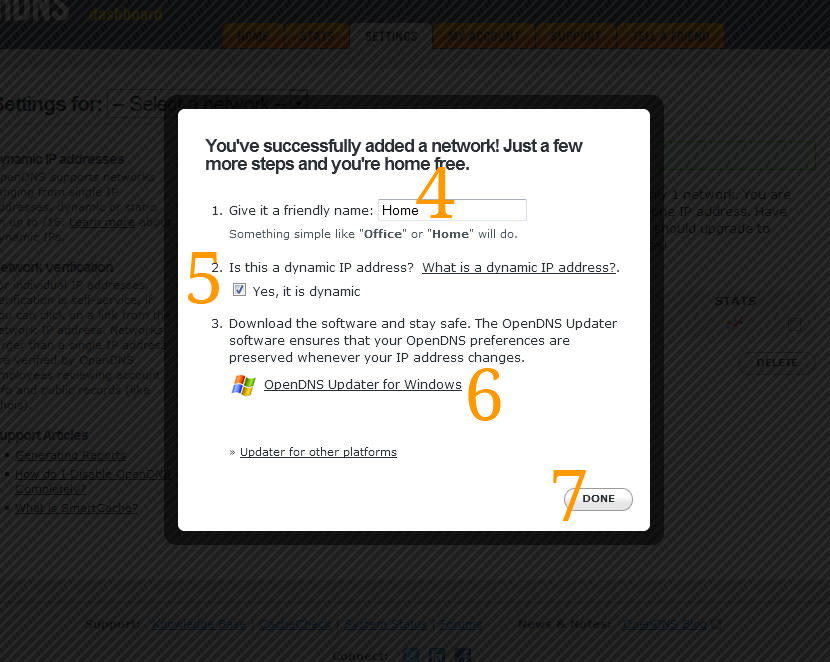 And the results: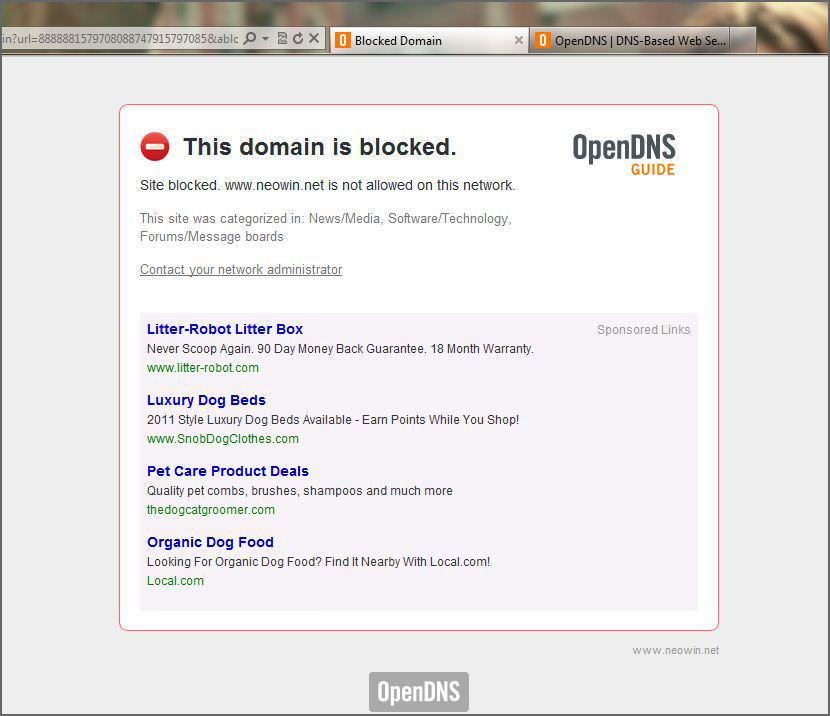 There you go, why pay for an expensive hardware when OpenDNS has the ability to transform your cheap router into a powerful web filtering content system. OpenDNS has more on how to change your DNS settings for various router such as Huawei, Apple, D-Link, NetGear, 3 Com, Belkin and more.