A few weeks ago, I stumbled upon a few meaningful quotes from an awesome website called startupquote.com, glad to say I wasn't disappointed spending time going through the many famous quotes by famous people, especially those in the technology industry. If you find these quotes inspiring, do share it with your friends on Facebook, Twitter or Tumblr.
Related Article 2019 ➤ 14 Inspiring & Successful Quotes for Small Medium Business Entrepreneur
Perhaps the best quote we've came across is from Jeff Bezos, founder and CEO of Amazon. "I knew that if I failed I wouldn't regret that, but I knew the one thing I might regret is not trying." Fortune favors the bold, without further ado, right click to download the wallpaper for your Microsoft Windows, Apple Mac or Linux desktop. Good luck on your business venture.

If you have an urge to build something that could change the world, don't focus on the money, but the legacy you'll leave behind. – Alexander Tamas

When you're ready to quit, you're closer than you think. – Bob Parsons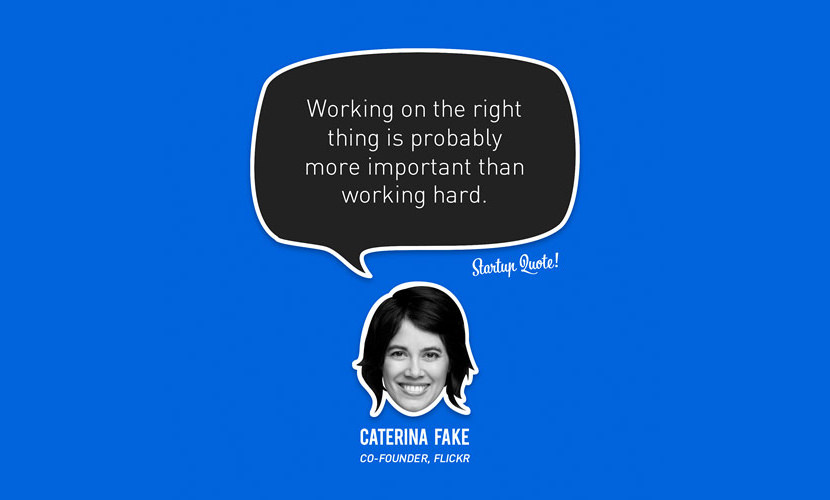 Working on the right thing is probably more important than working hard. – Caterina Fake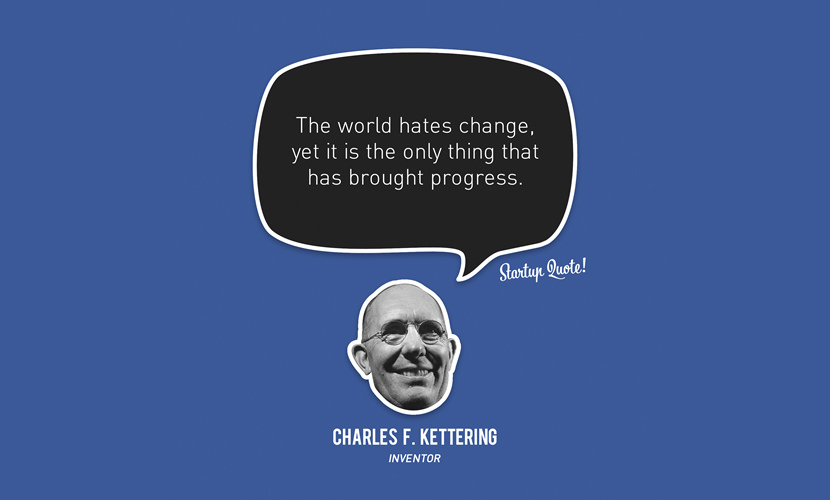 The world hates change, yet it is the only thing that has brought progress. – Charles F.Kettering

People capable of making enough money to never work again are the same people who will never quit working. – Chris Dixon

You can't learn in school what the world is going to do next year. – Henry Ford

Forget about your competitors, just focus on your customers. – Jack Ma

If there are nine rabbits on the ground and you want to catch one, just focus on one. – Jack Ma

Don't make decisions based on fear. – Jake Nickell

Grow a thick skin and be prepared to take criticism. – Mark Forrester

The key to success for everything in business, science and technology is never to follow the others. – Masaru Ibuka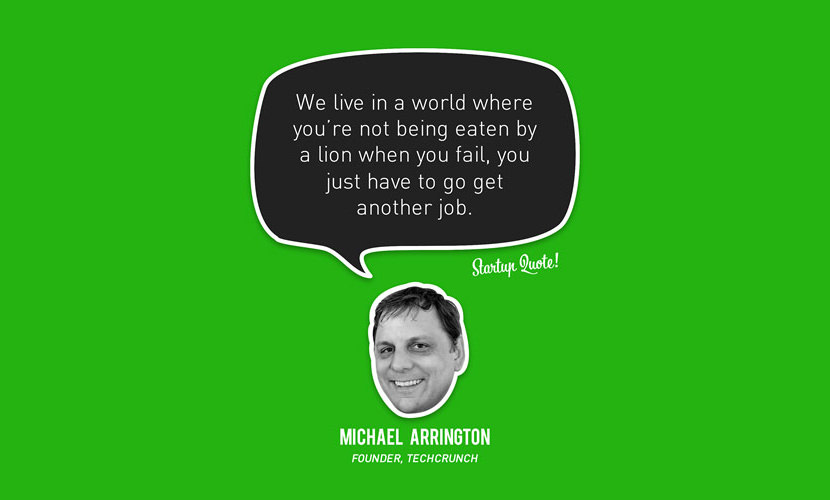 We live in a world where you're not being eaten by a lion When you fail, you just have to get another job. – Michael Arrington

Don't spend so much time trying to choose the perfect opportunity, that you miss the right opportunity. – Michael Dell

Criticism is the best sign you're onto something. – Michael Lopp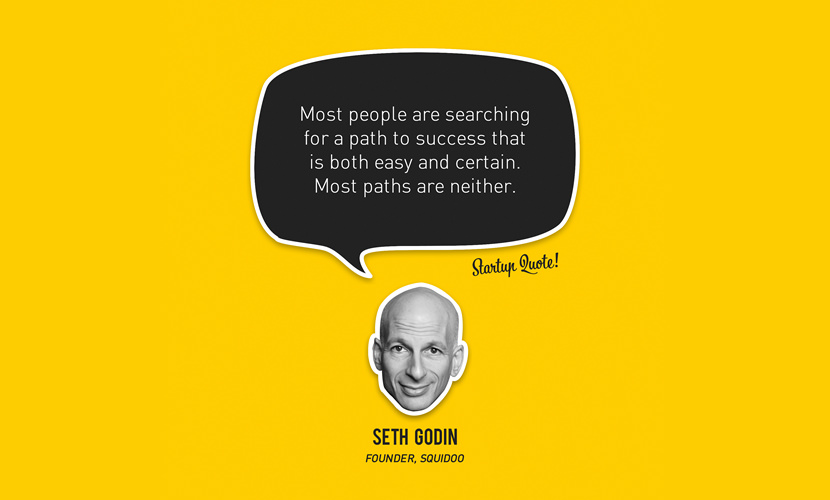 Most people are searching for a path to success that is both easy and certain. Most paths are neither. – Seth Godin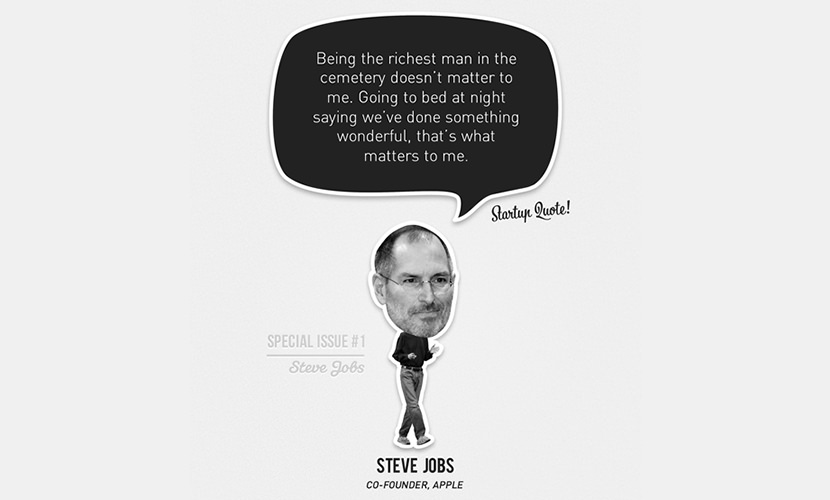 Being the richest man in the cemetery doesn't matter to me. Going to bed at night saying we've done something wonderful, that's what matters to me. – Steve Jobs

When I'm old and dying, I plan to look back on my life and say "wow, that was an adventure," not "wow, I sure felt safe." – Tom Preston-Werner

Pick out associates whose behavior is better than yours and you'll drift in that direction. – Warren Buffet