Based on the TrueSound frequency graph as shown in XiaoMi's official website, their Mi In-Ear Headphones (USD 16) delivers the similar sound quality output as a Sennheiser CX300 In-Ear Stereo (USD 63) or AKG K374 High-Performance In-Ear Headphones (USD 66). Will this headphone shakes the market like how XiaoMi took the smartphone market by storm? Time will tell.
😭 😍 😂 26 Best Android Antivirus – Free Anti-Theft, AppLock, Call Blocker And More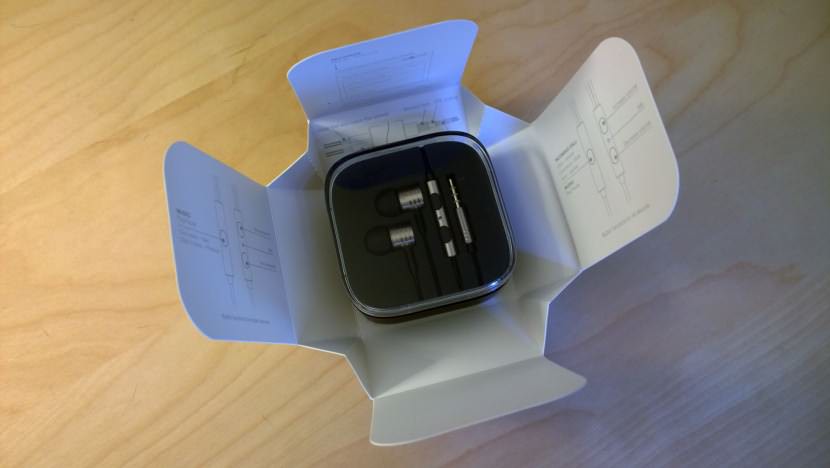 The Gold Piston headphone was made available in Malaysia and without hesitation I decided to buy a Mi In-Ear headphone, reason being that my Sony's In-Ear Headphone snapped. The Sony's In-Ear Headphone I bought 5 years ago cost approximately USD 150, and yes, the sound quality is amazing and I have no regrets buying it.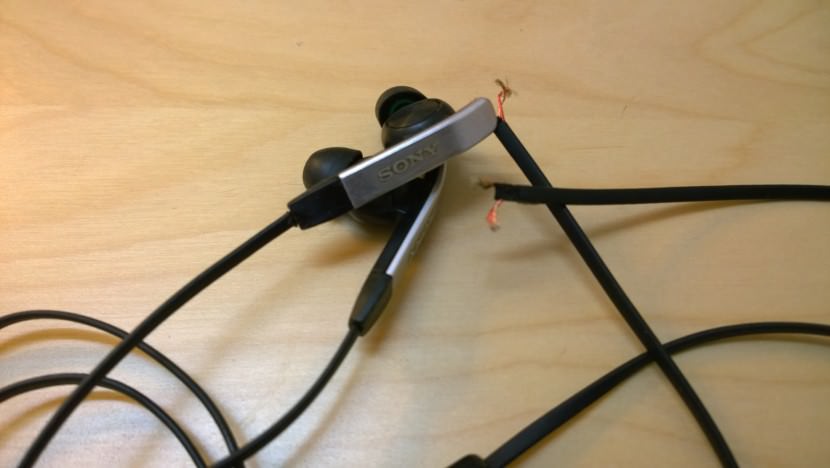 First look, just like all of XiaoMi's product, the packaging is simple, neat and compact. As shown in the screen shot below, the box is no bigger than the size of a credit card. From a logistic and storage point of view, this makes perfect sense. Smaller packaging uses less materials, cost less to ship and takes up less storage space.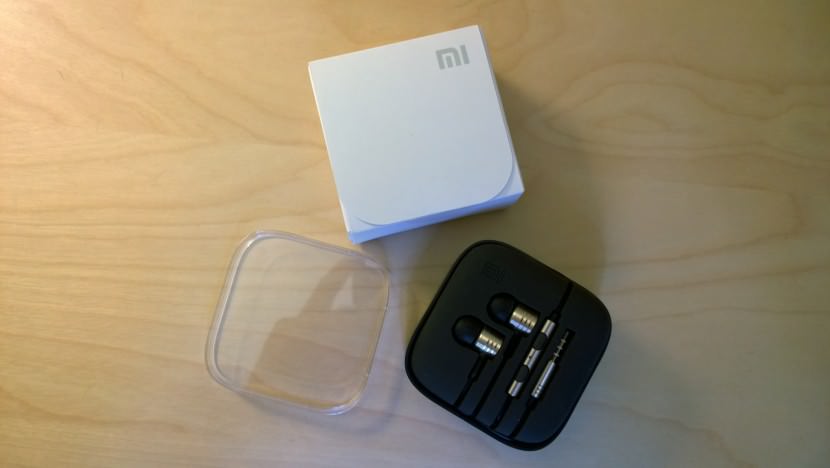 After listening my awesome collection of music and watching HD videos with my new toy, I was surprised by the sound quality of Mi In-Ear Headphones, the bass is somewhat deep and comes with great clarity.
Having said that, it is not as good as my Sony High-Resolution Audio Headphone (USD 250) as shown below. Honestly speaking, my Sony Headphone has deeper bass and sharper sound, and greater clarity.
What I love about Mi In-Ear Headphone is the anti-tangle cable, for some unknown reason, I really dislike the rubber-ish cable on all headphones. The Braided Kevlar Cord in Mi In-Ear Headphone is God send, not only it prevents the cable from tangling, the 'fabric' like texture is nice to touch too.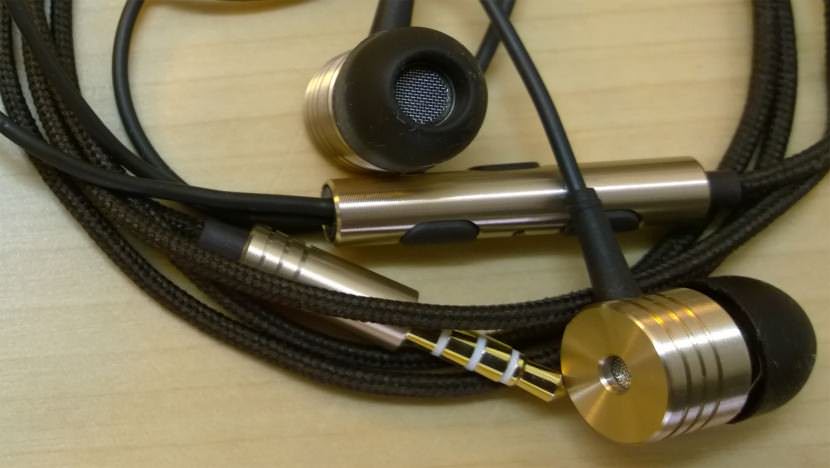 Last but not least, what I dislike is the piston inspired design, what has a car piston got to do with sound? I have to admit, Apple's Earpod is way cooler. The other thing that annoys me is the gold colour, given a choice I rather have it in either black or white. Perhaps the intention is to be a replacement earphone for the champagne coloured Apple iPhone 5S.
The biggest drawback is the 'hissing' sound, you will only hear this hissing sound if the room is awfully quiet. Maybe it has something to do with the build-in microphone.
If you need to replace the bundled Nokia Headphone or Samsung Headphone that comes free with your smartphone, Mi is the best headphone, no doubt about it. I rate it 4/5 stars for something that cost 4 times cheaper while providing the same sound quality. For a USD 16 headphone that performs as good as a USD 65 headphone, it is a no-brainer to choose Mi In-Ear Headphone.
If you can afford premium headphones from Sony, Bose, Sennheiser, Klipsch and more, just go for it and forget about Mi. Mi is like the toyota of cars, good but not of the highest quality like a Rolls Royce.
Key Features of Mi In-the-ear Headset (Piston Design)
Anti-tangle Cable Made of Braided Kevlar Cord
Beryllium Alloy Diaphragm
Boosts Sound Performance and Stabilizing High and Low Frequency Effects
Double Damping System
Filters Unwanted Sound Waves for Purest Sound