Dota 2 is a multiplayer online battle arena video game, also known as MOBA, it is the stand-alone sequel to the Defense of the Ancients (DotA) Warcraft III: Reign of Chaos and Warcraft III: The Frozen Throne mod. Dota 2 is developed by Valve Corporation and released under the Steam platform. If your PC lags, maybe it is time to optimzie your desktop PC with these 7 Free PC Optimizer, they will boost your gaming PC up to 300% faster, depending on the condition of the Windows PC.
See More ▼ 4 Best VPN for Gaming – No Lags, 0% Packet Loss and Reduce Ping ms
Without further ado, download these 50 minimalist Dota 2 HD Wallpaper by various illustrators, all images are compatible with Google tablets, smartphones and Apple iPads too. Check out their DeviantArt galleries for more. Shereon1030 offers an even larger resolution of the files, all images and copyrights belongs to their respective creators, do check out their galleries – Soupffle, Sheron1030, Ciscopete24, Kaido001, Betamax777, CSS101 and dcneil.
My favorite and best played heroes are Undying, Earth Shaker, Warlock, Bristalback, Pugna, Shadow Shaman (Rasta), Lion, Zeus, Crystal Maiden, Spirit Breaker (Bara) and Venomancer. As a big fan of Dota 2, and an avid player, I've created these 2 Dota 2 posters, they are in both full screen resolution posters and wide screen resolution.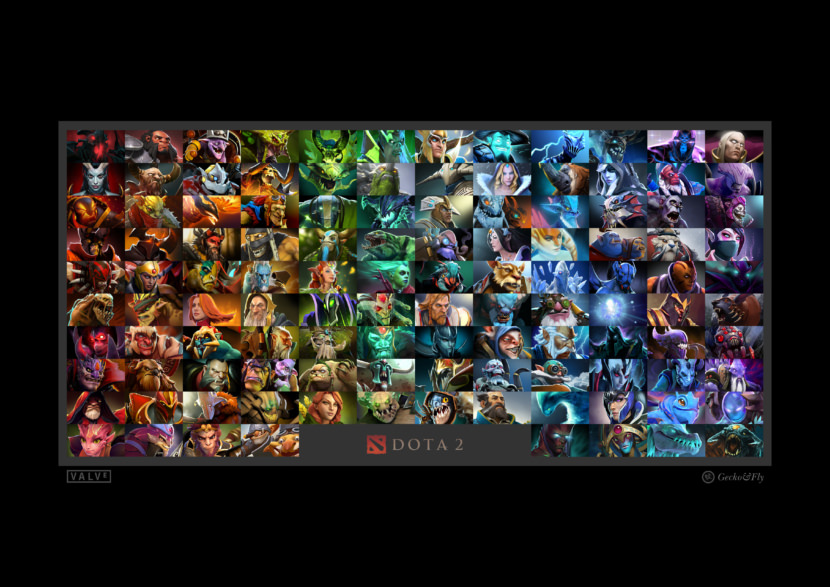 Updated with Pangolin, Monkey King and Underlord. The poster above is in printable A2 size.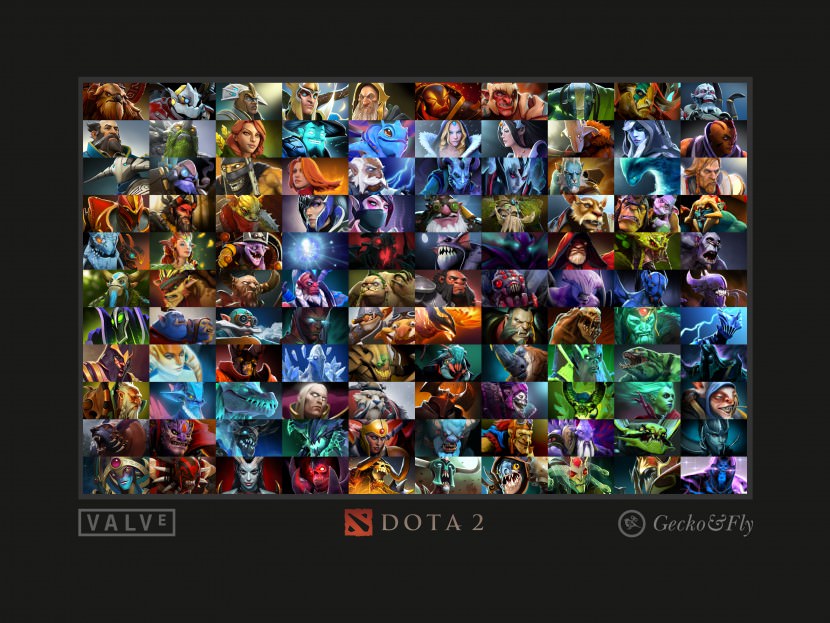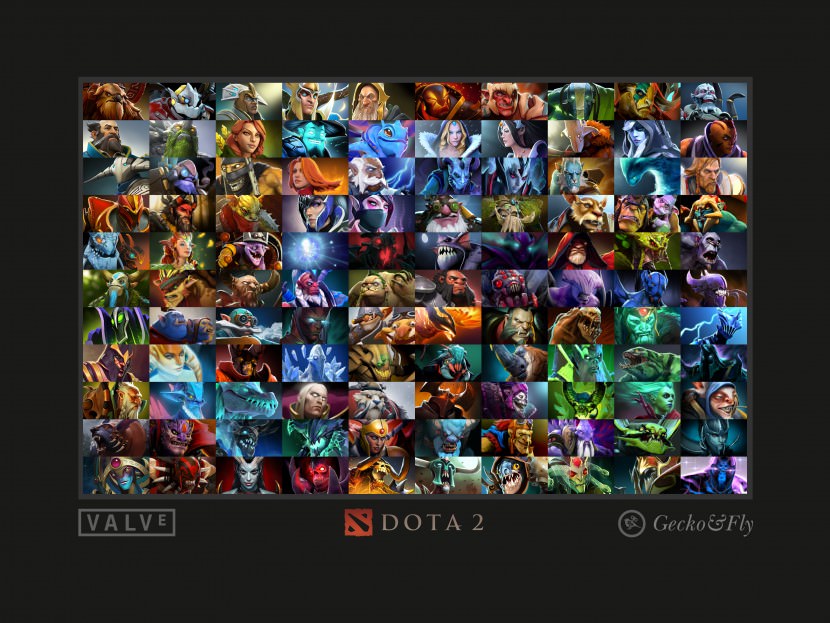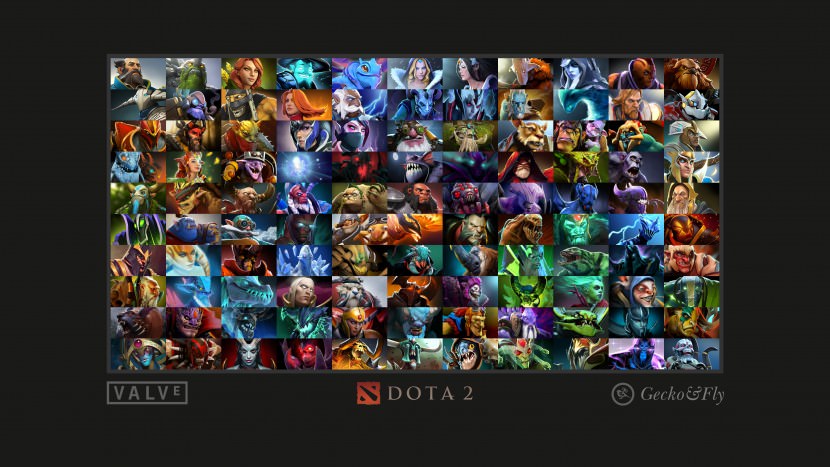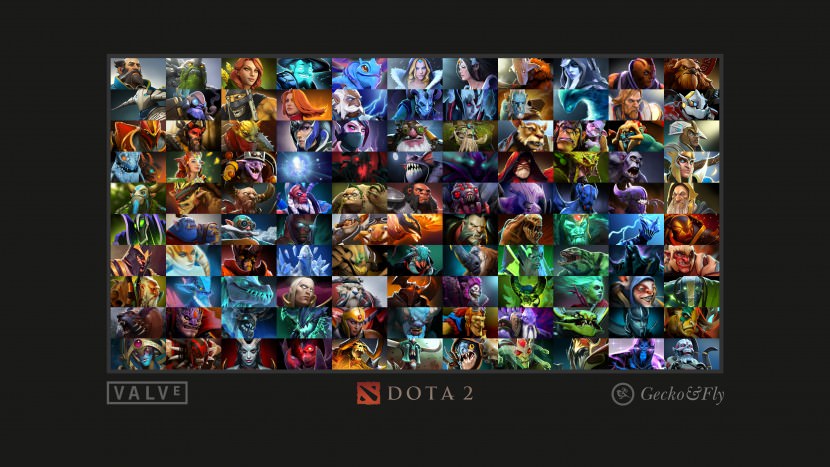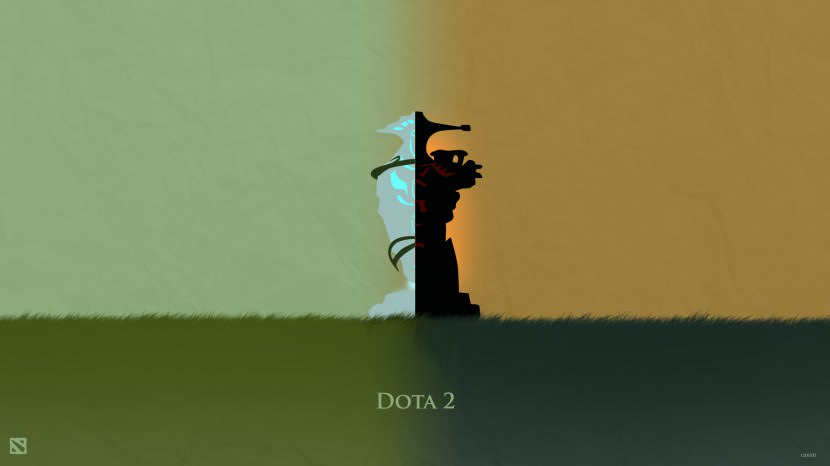 Dota 2 Dire and Radiant Towers by CSS101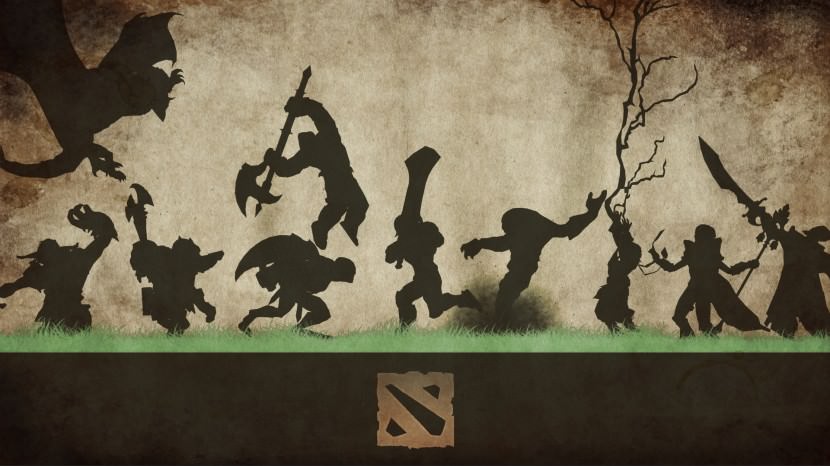 5 v 5 Fall by dcneil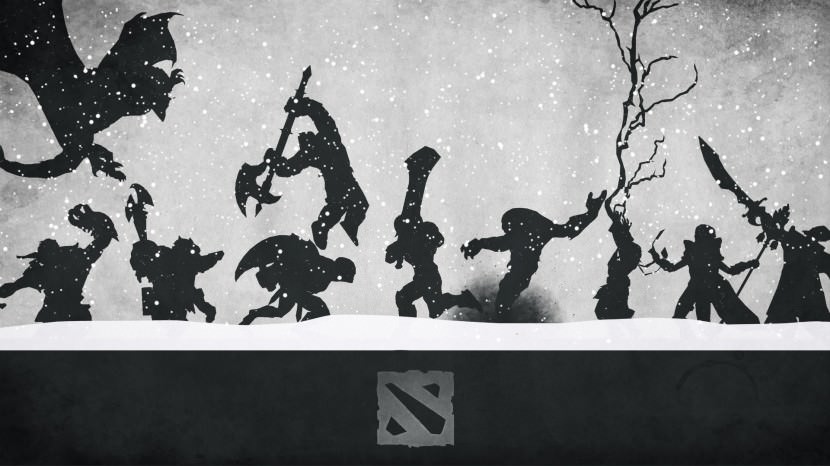 5 v 5 Winter by dcneil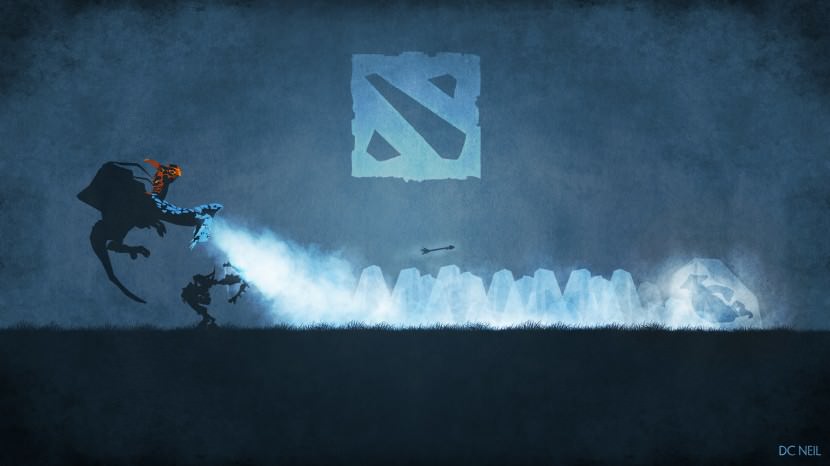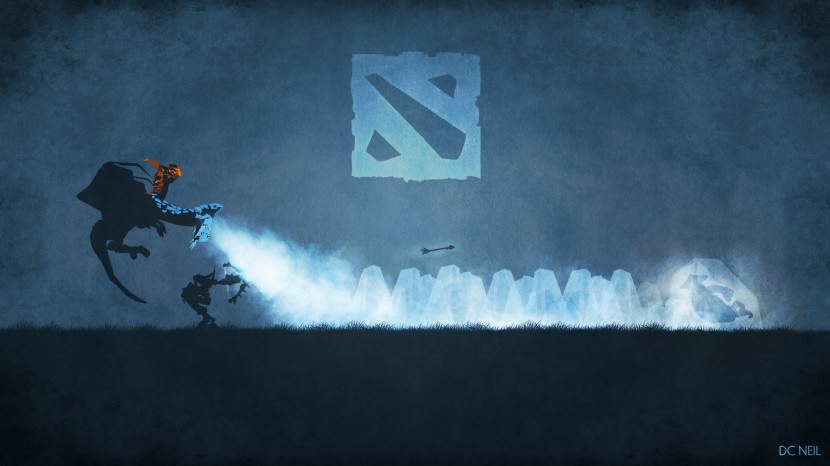 Dragon Frosty Bite by dcneil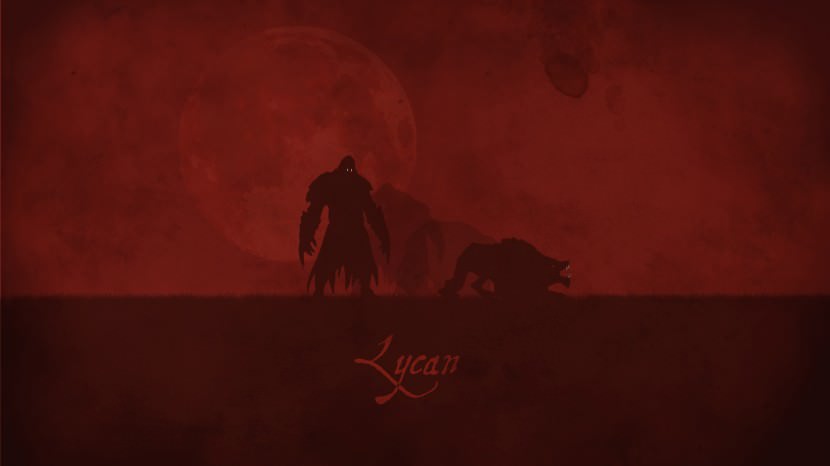 Lycan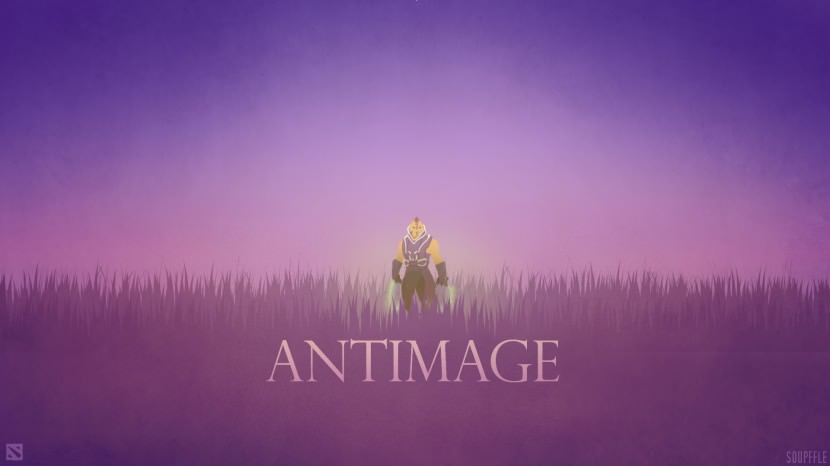 Anti-Mage by Soupffle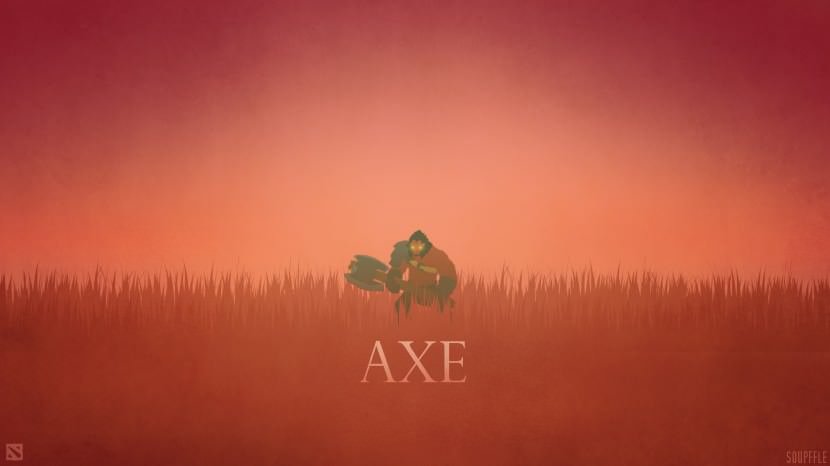 Axe by Soupffle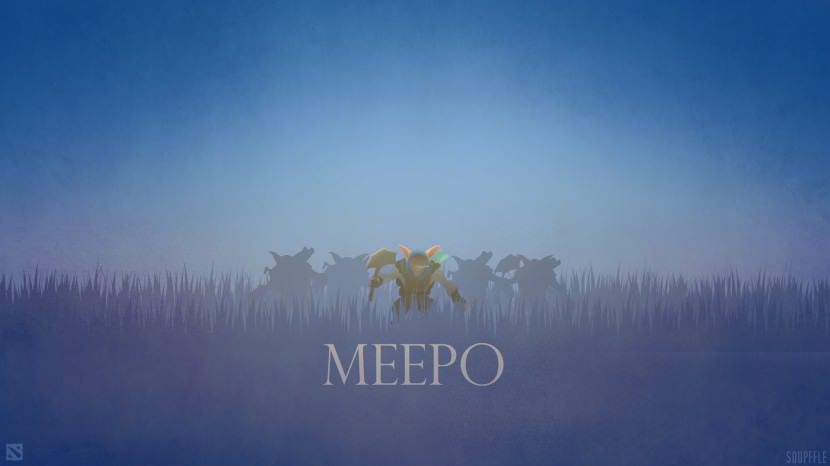 Meepo by Soupffle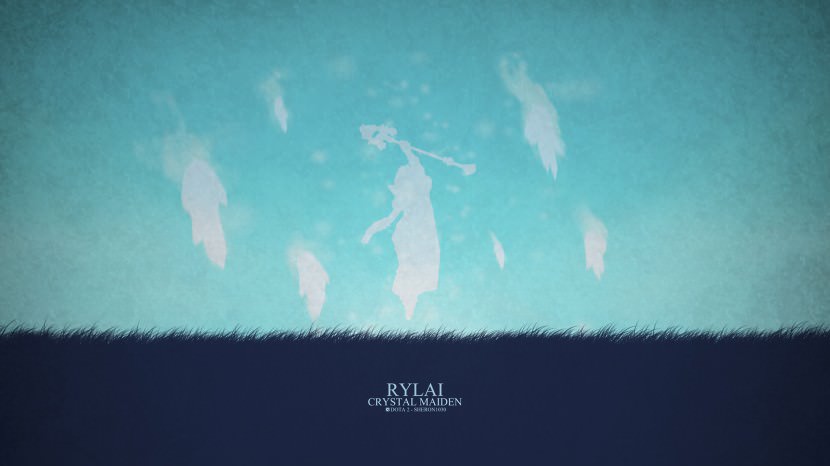 Crystal Maiden (Rylai) by Sheron1030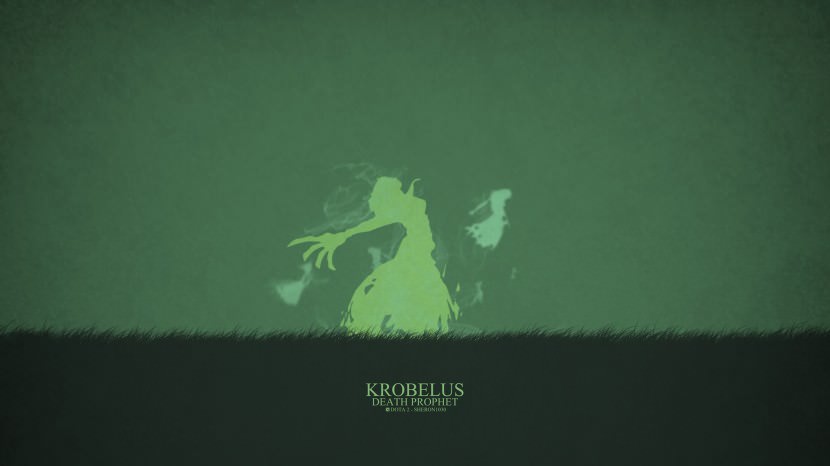 Death Prophet (Krobelus) by Sheron1030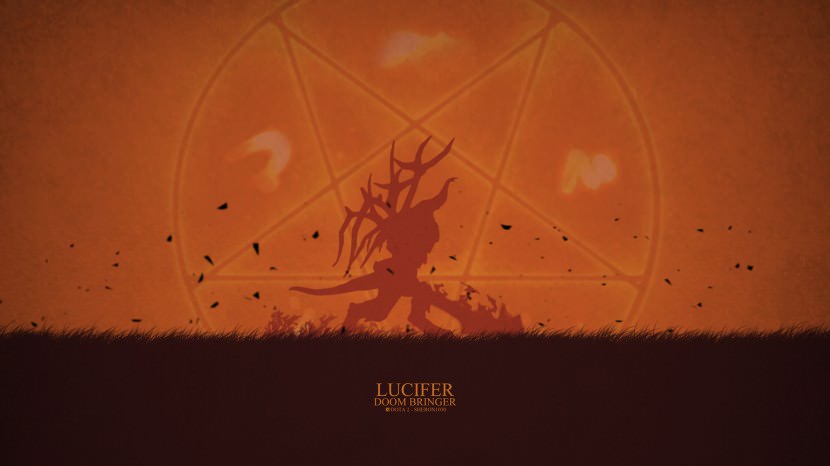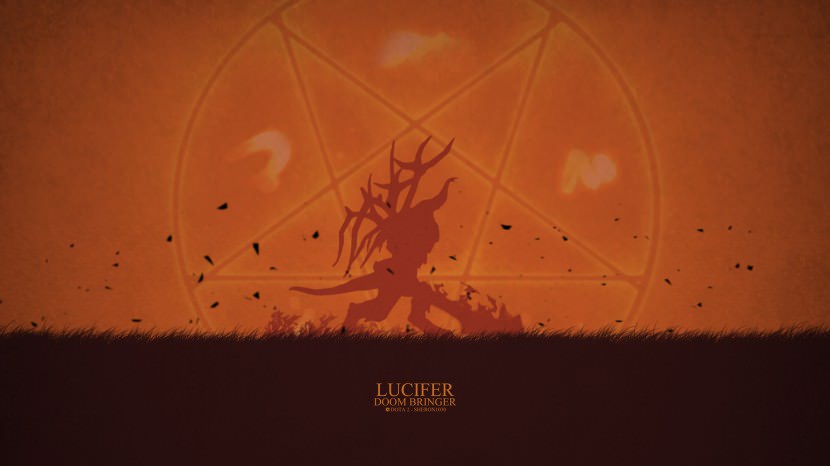 Doom Bringer (Lucifer) by Sheron1030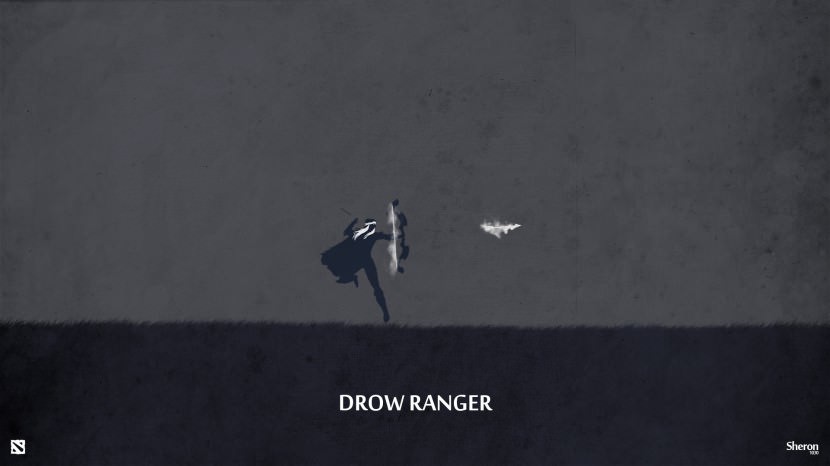 Drow Ranger by Sheron1030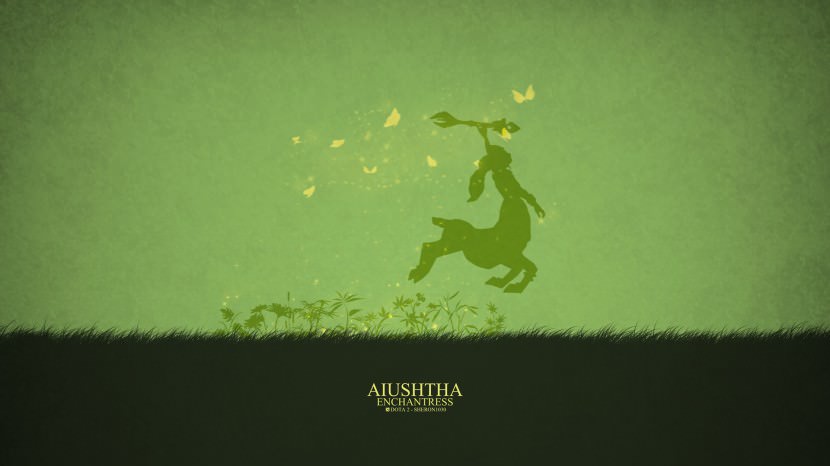 Enchantress (Aiushtha) by Sheron1030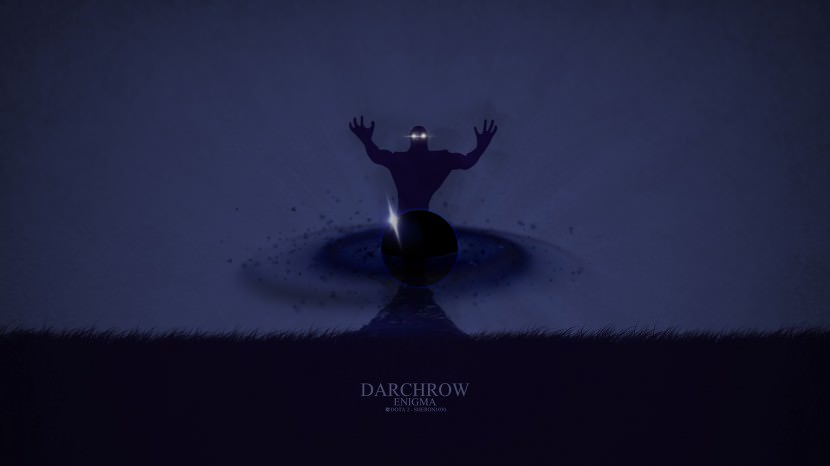 Engima (Darchrow) by Sheron1030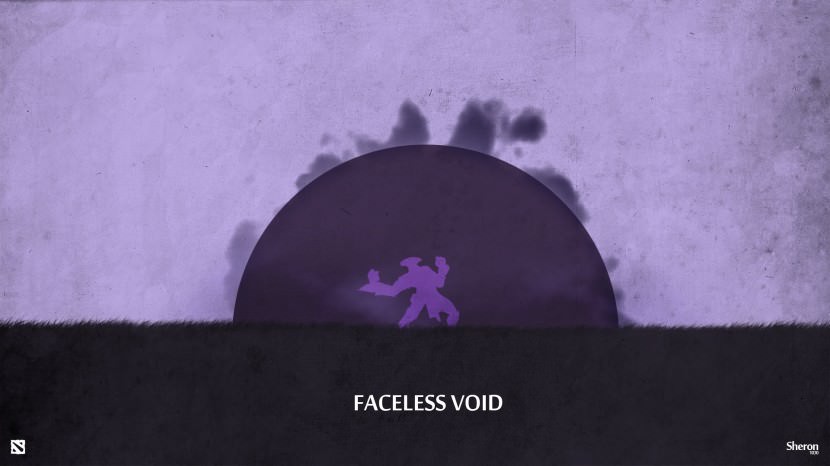 Faceless Void by Sheron1030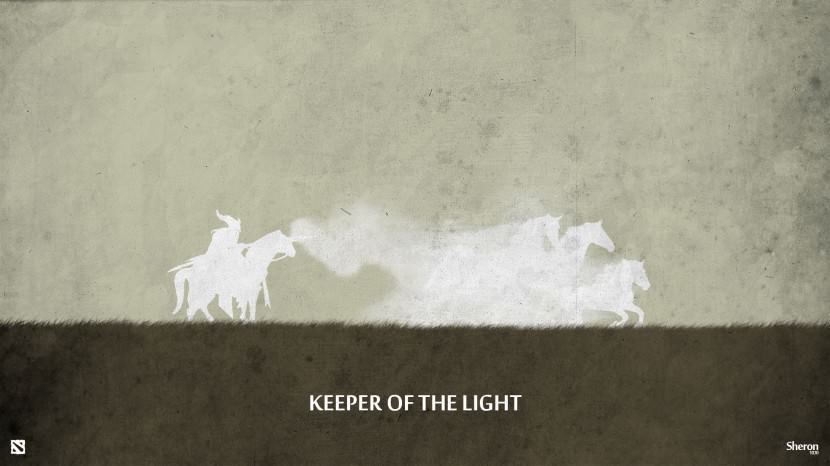 Keeper of Light by Sheron1030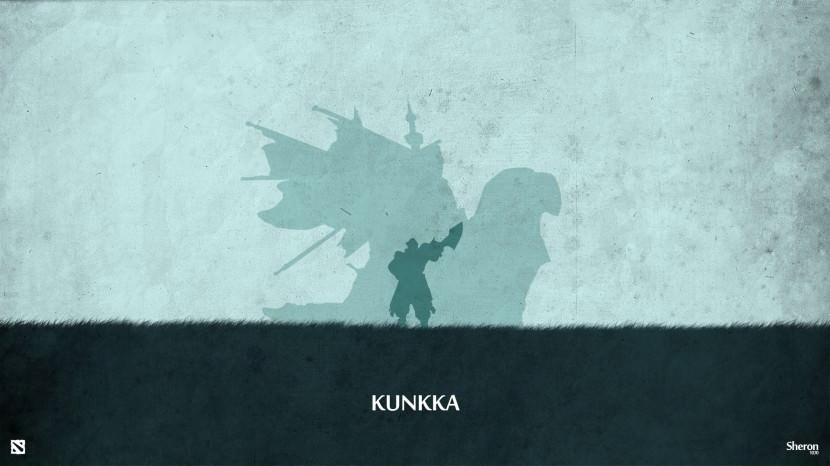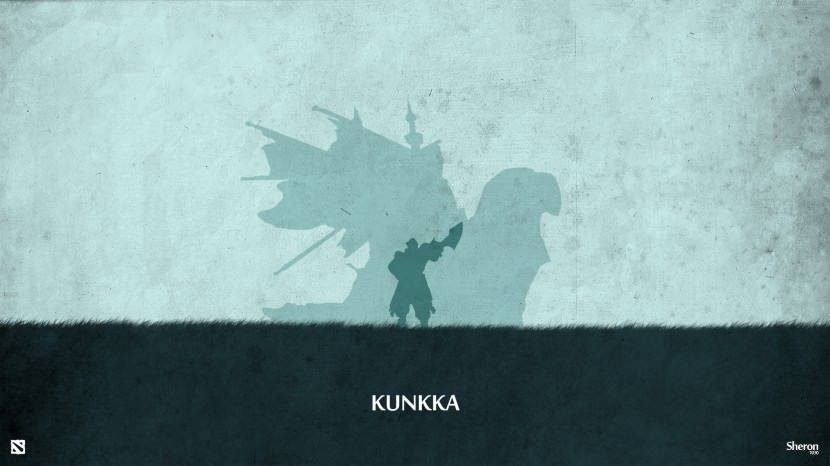 Kunka by Sheron1030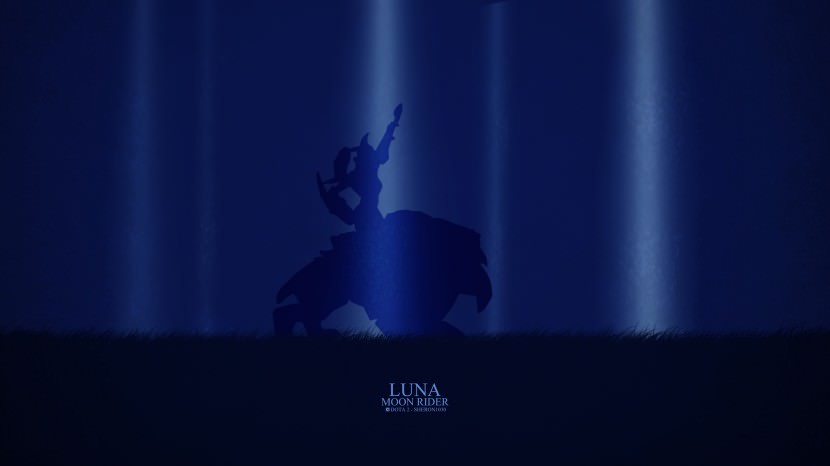 Luna (Moon Rider) by Sheron1030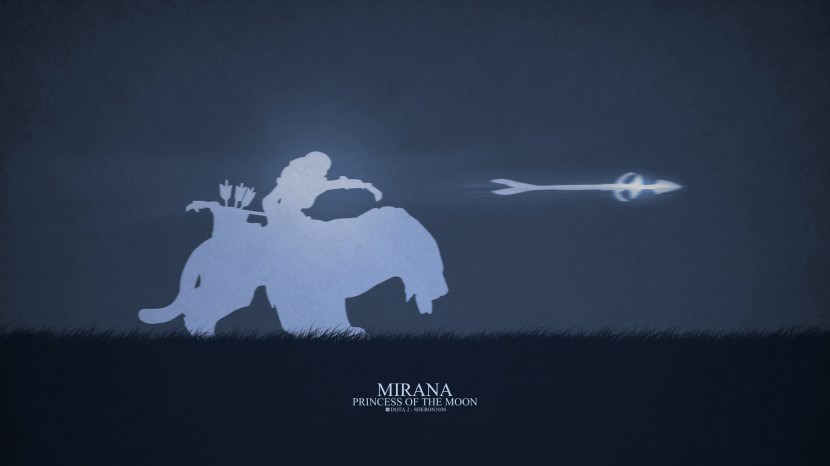 Mirana (Princess of the Moon) by Sheron1030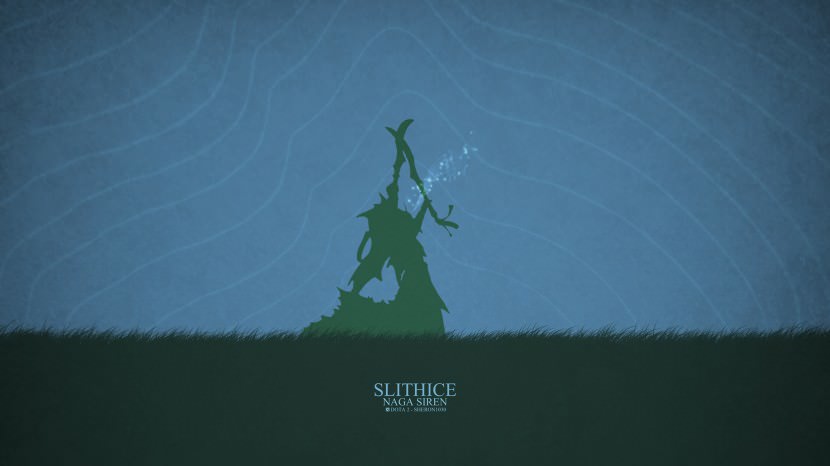 Naga Siren (Slithice) by Sheron1030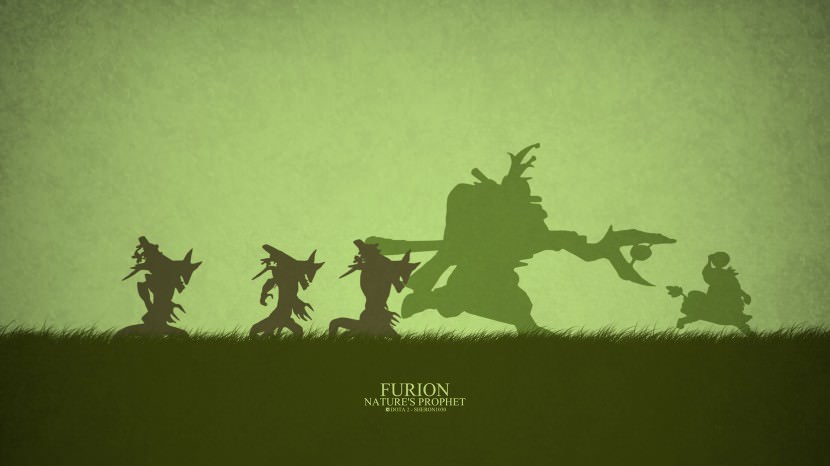 Nature Prophet (Furion) by Sheron1030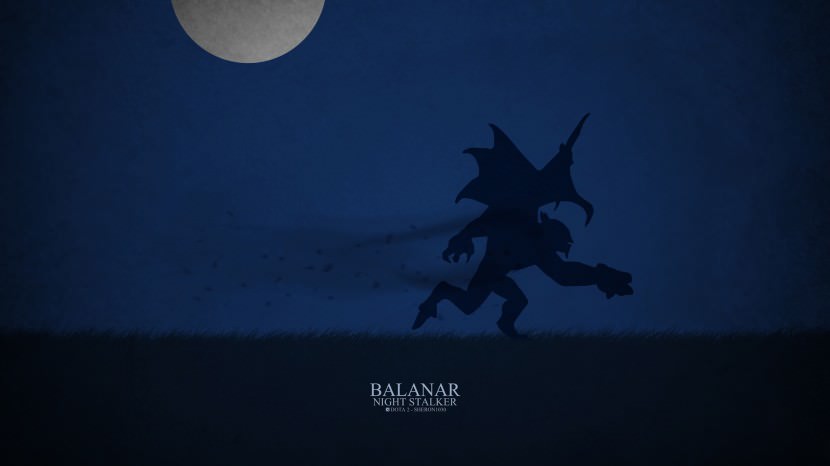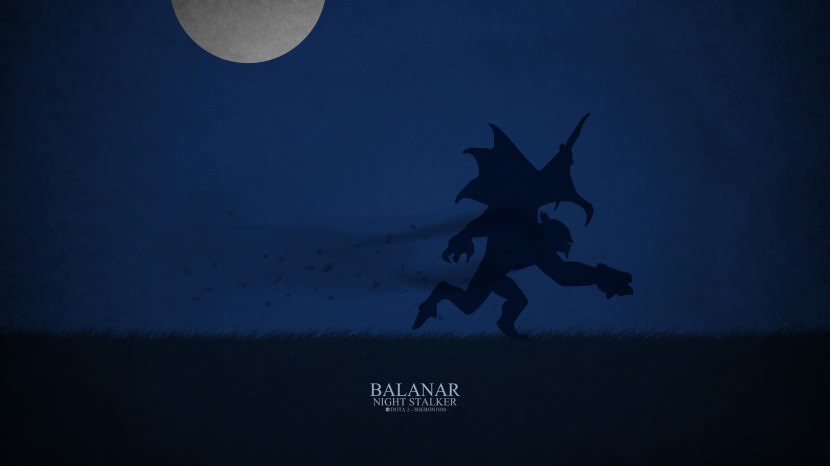 Night Stalker (Balanar) by Sheron1030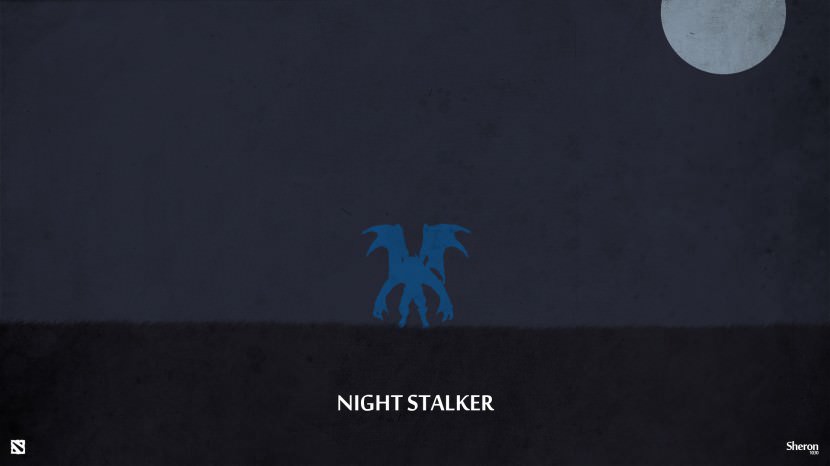 Night Stalker by Sheron1030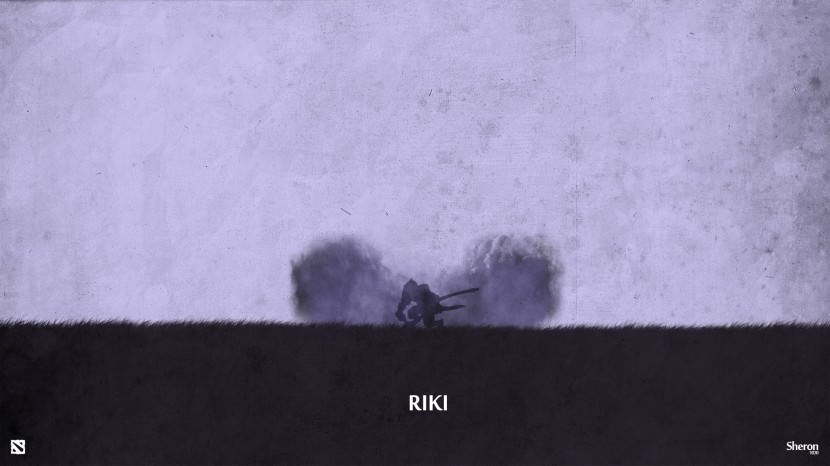 Riki by Sheron1030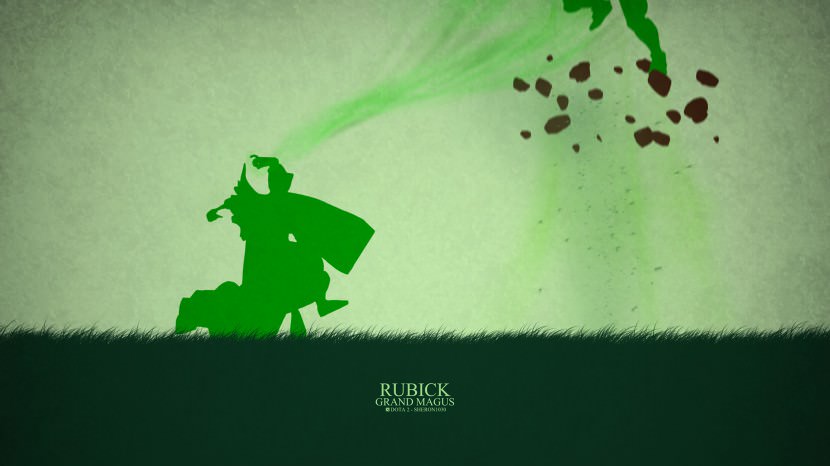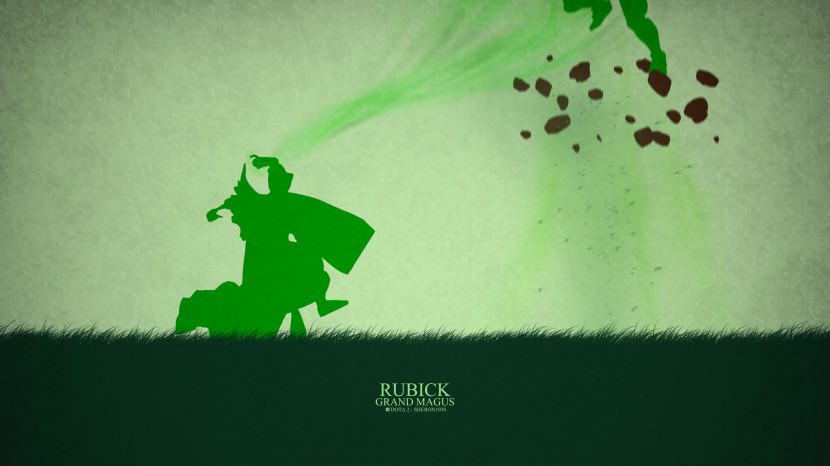 Rubick (Grand Magus) by Sheron1030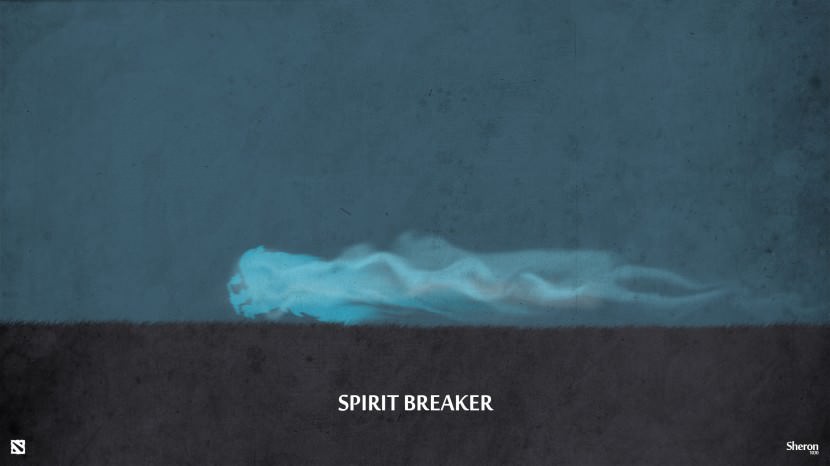 Spirit Breaker by Sheron1030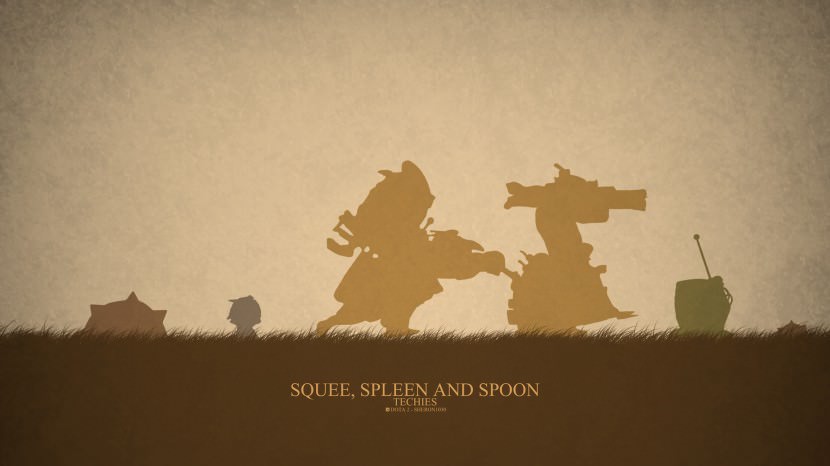 Techies (Squee, Speen, and Spoon) by Sheron1030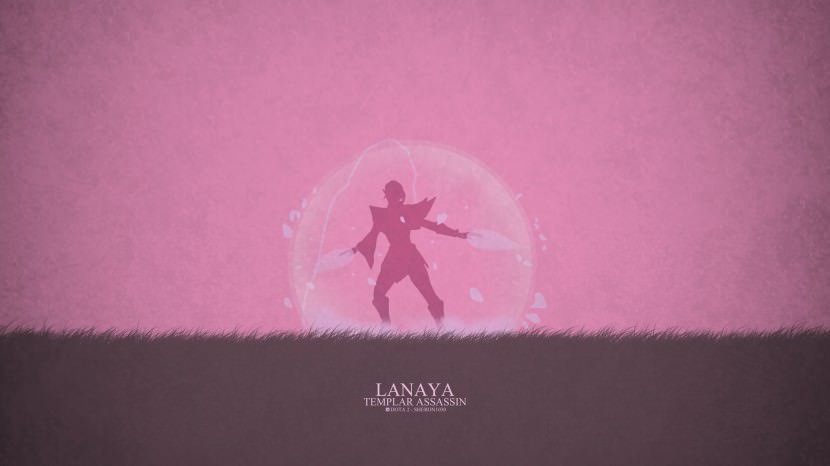 Templar Assassin (Lanaya) by Sheron1030

Tide Hunter by Sheron1030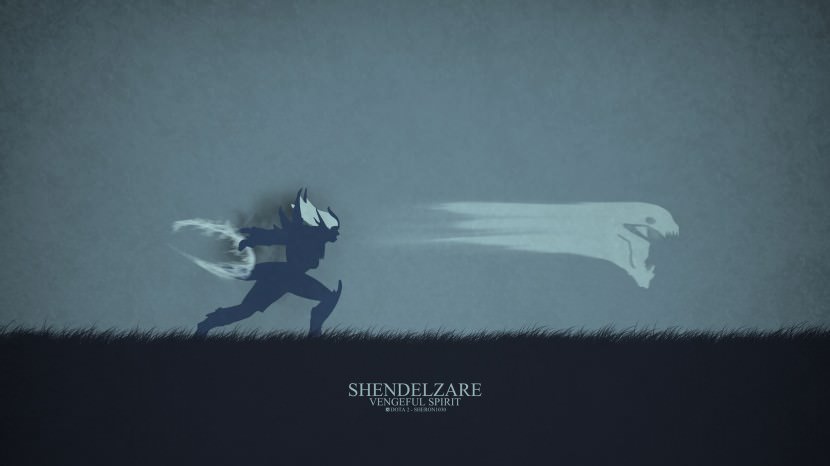 Vengful Spirit (Shendelzare) by Sheron1030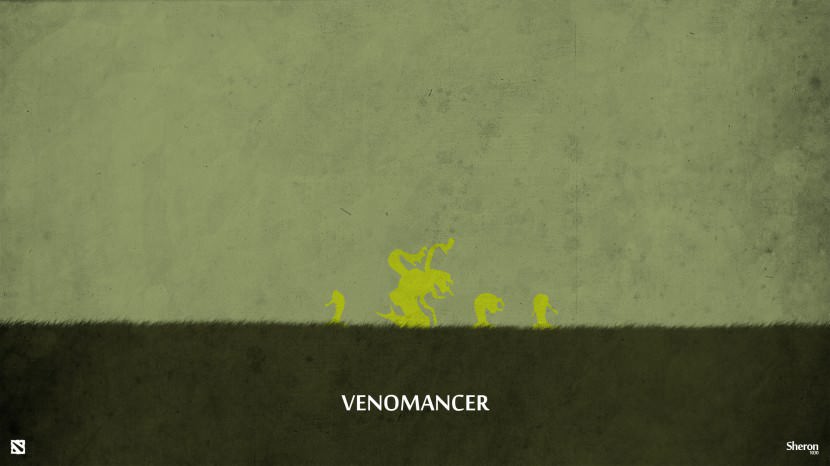 Venomancer by Sheron1030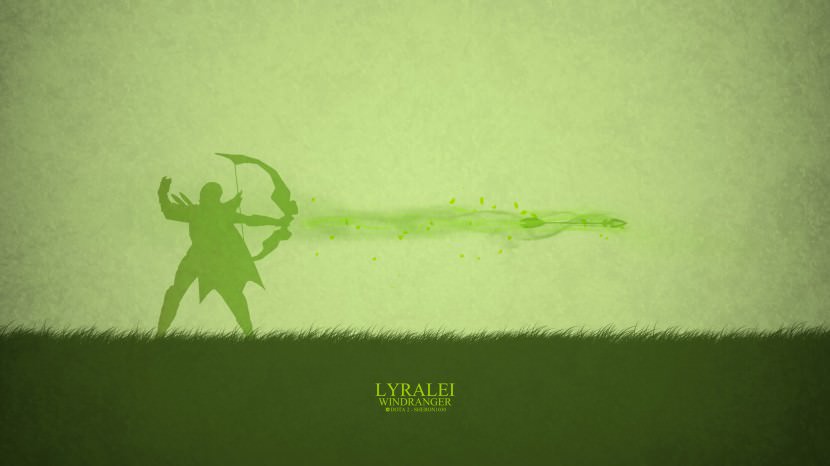 Windranger (Lyralei) by Sheron1030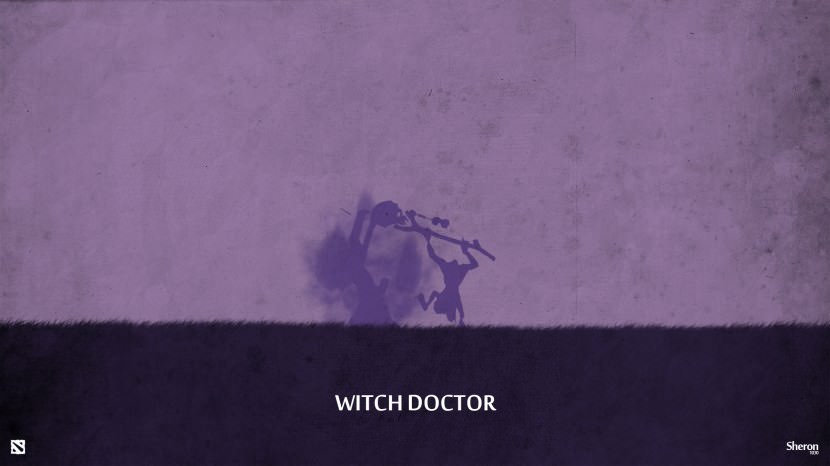 Witch Doctor by Sheron1030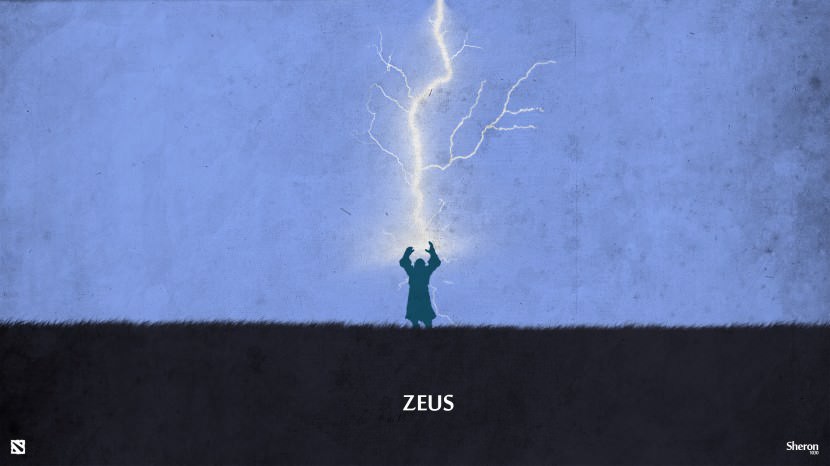 Zeus by Sheron1030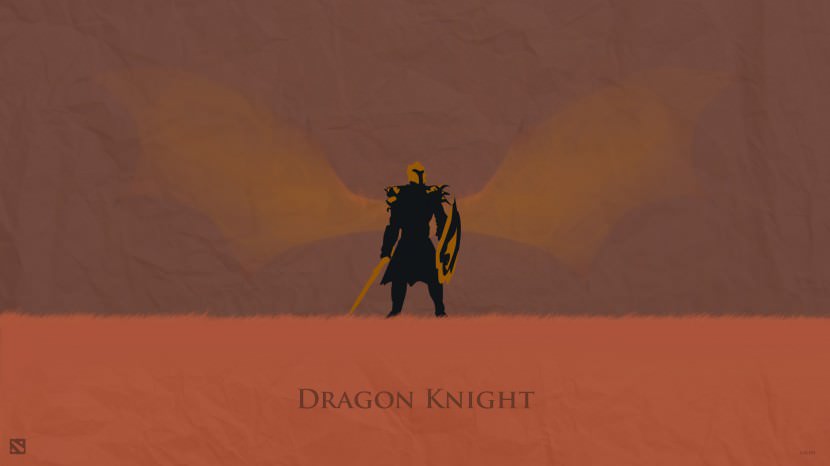 Dragon Knight by CSS101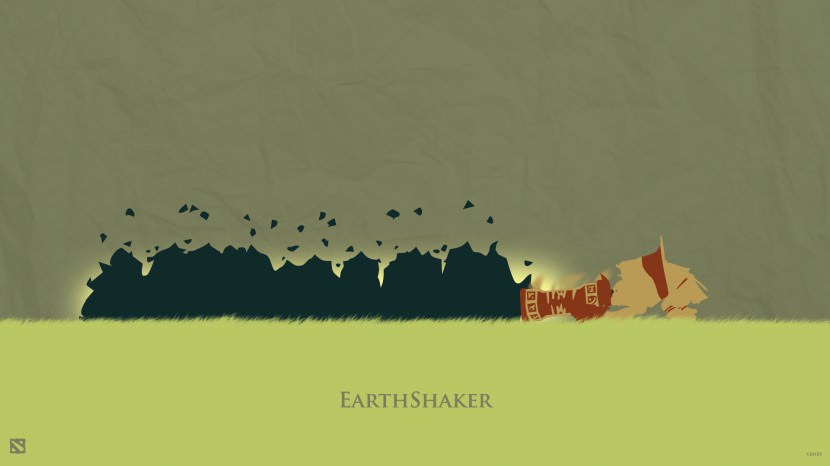 Earth Shaker by CSS101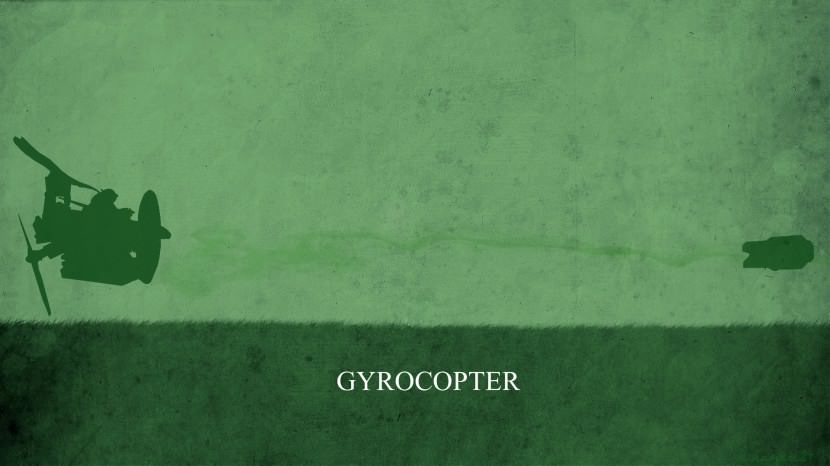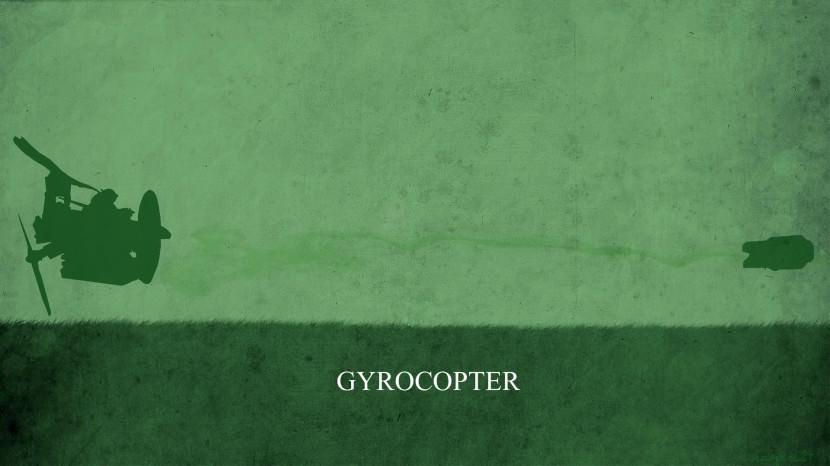 Gyrocopter by Ciscopete24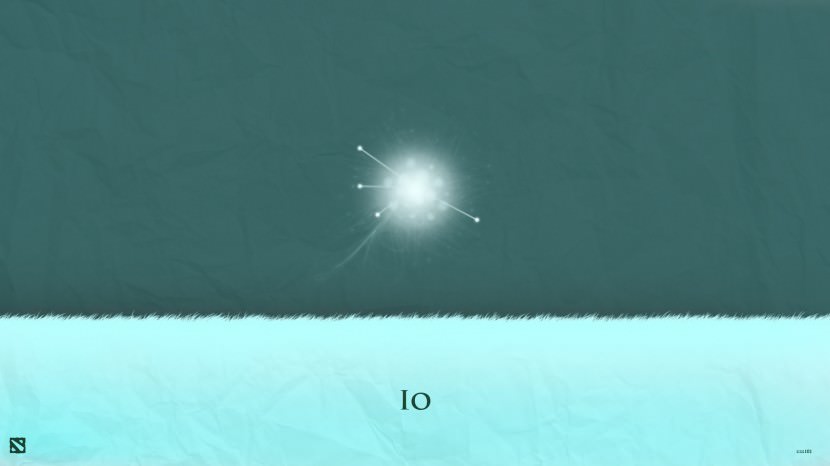 IO by CSS101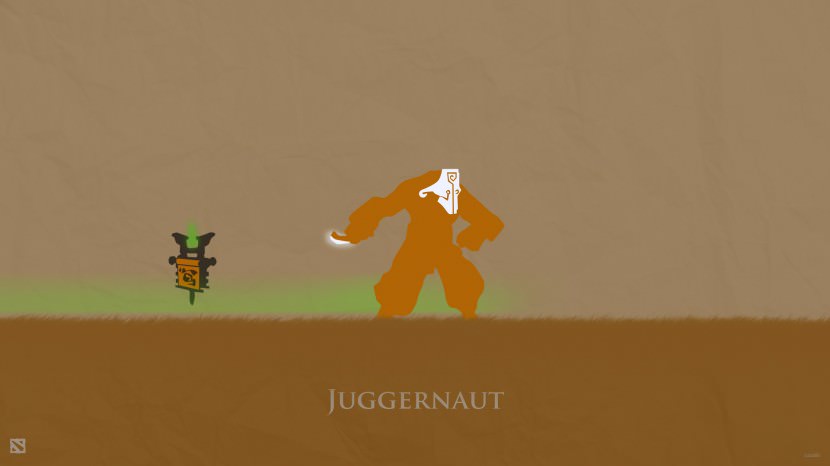 Juggernaut by CSS101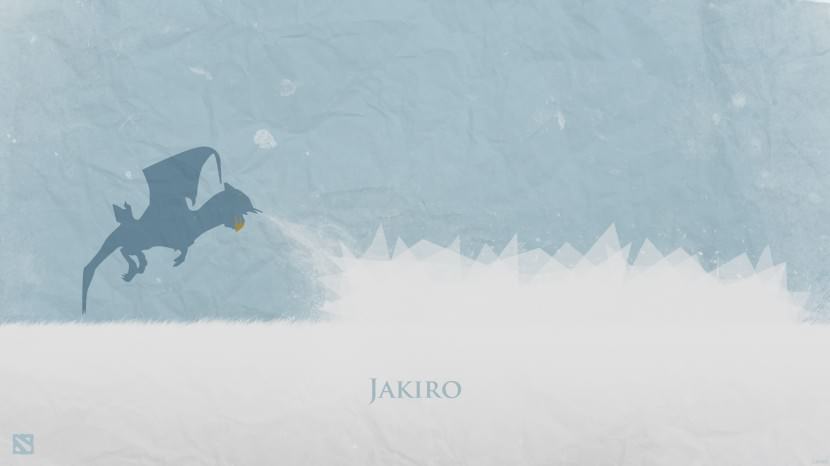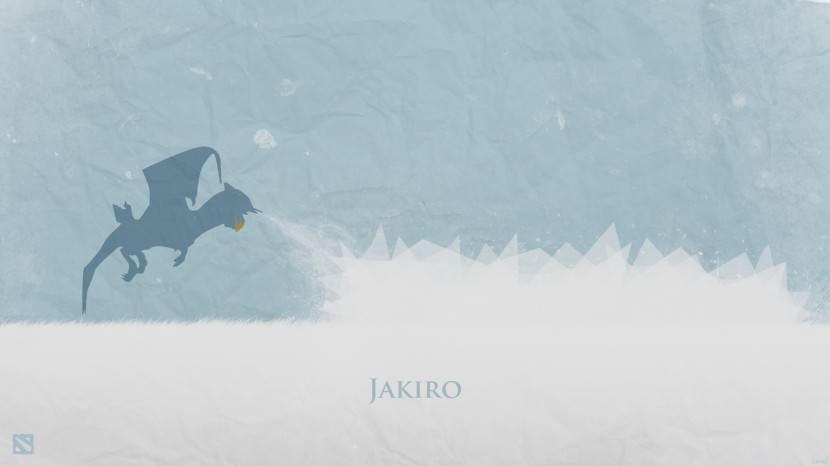 Jakiro by CSS101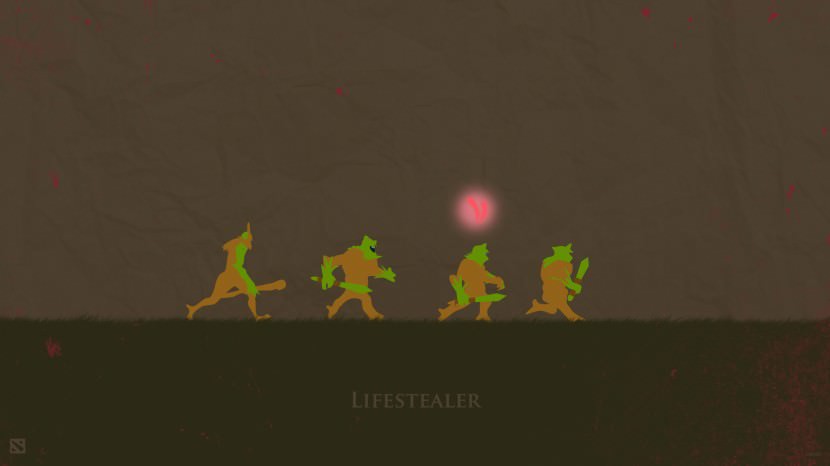 Lifestealer by CSS101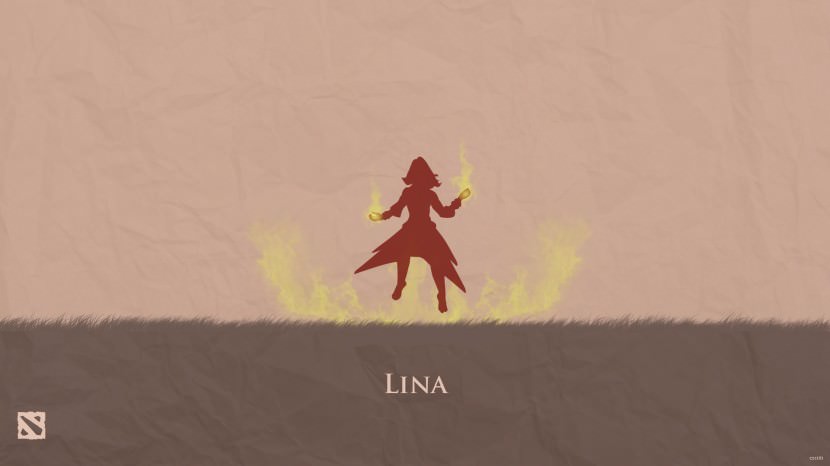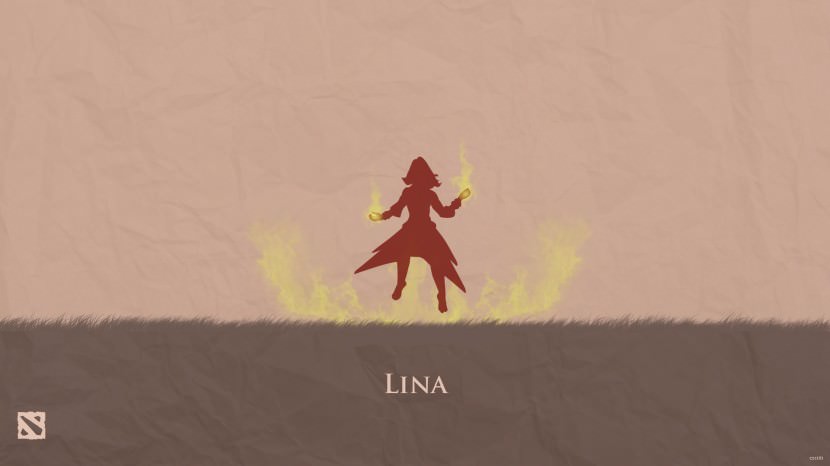 Lina by CSS101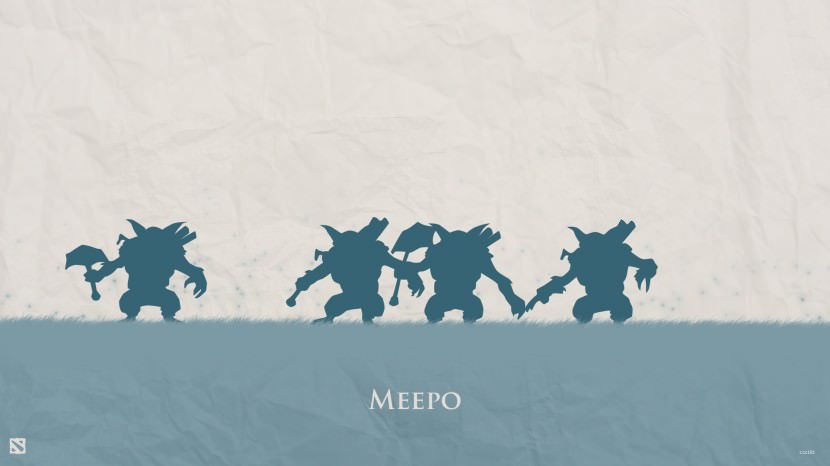 Meepo by CSS101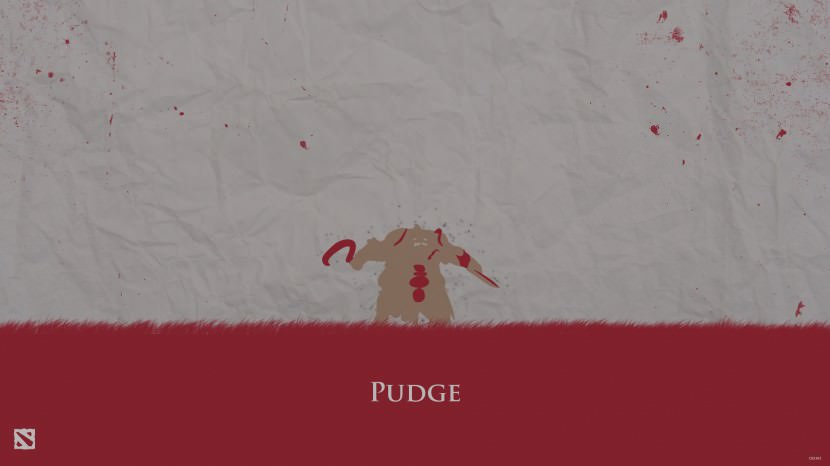 Pudge by CSS101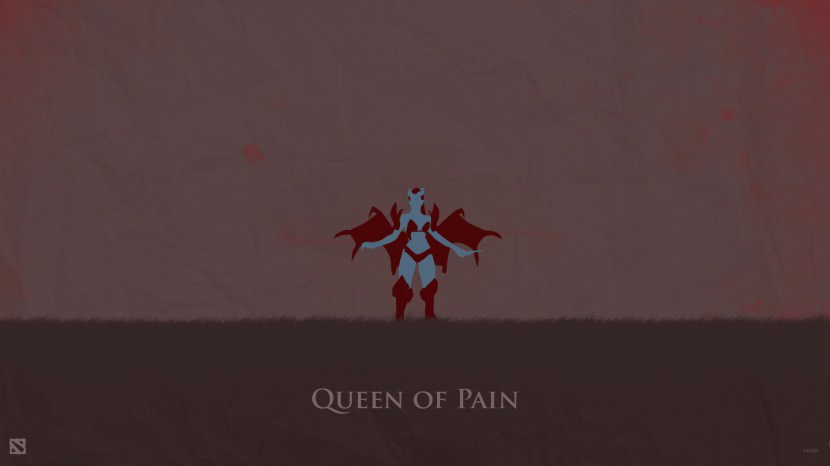 Queen of Pain by CSS101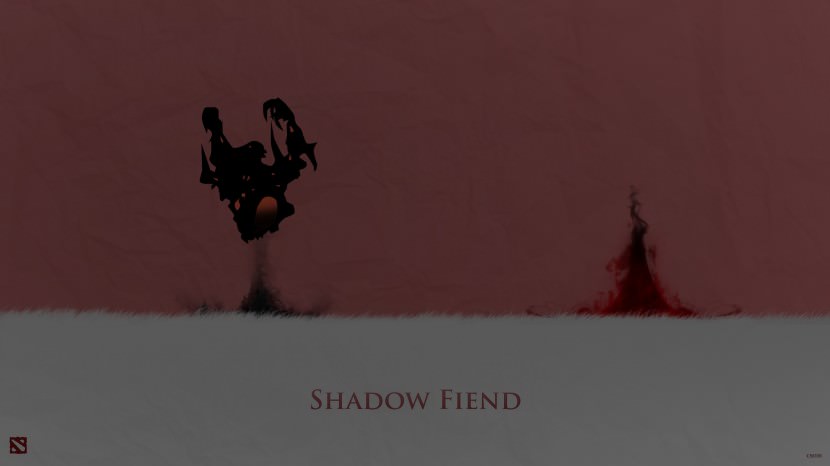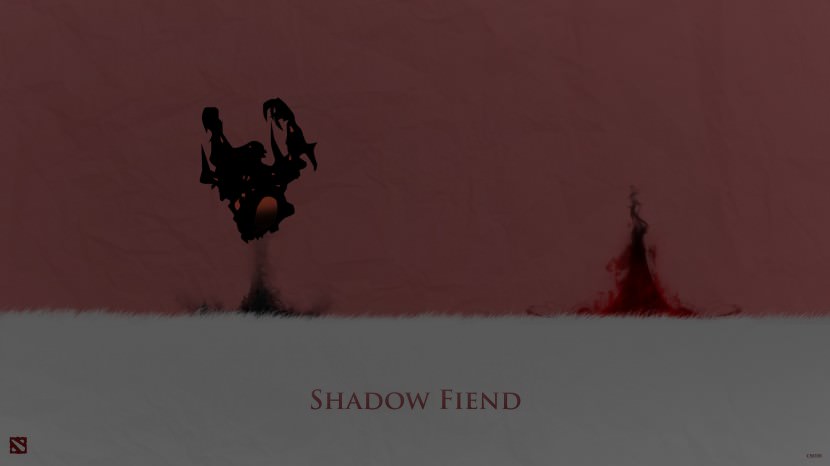 Shadow Fiend by CSS101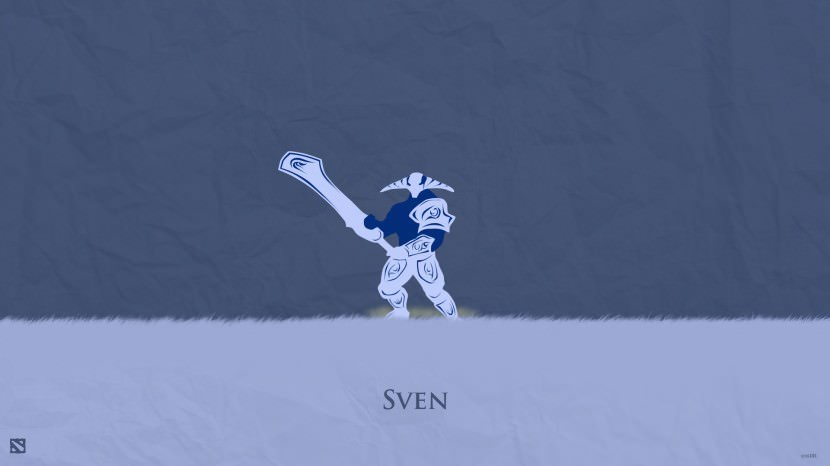 Sven by CSS101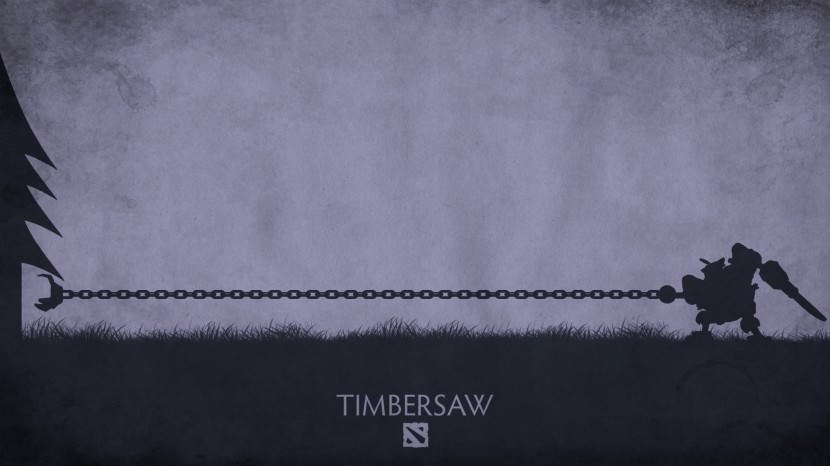 Timbersaw by dcneil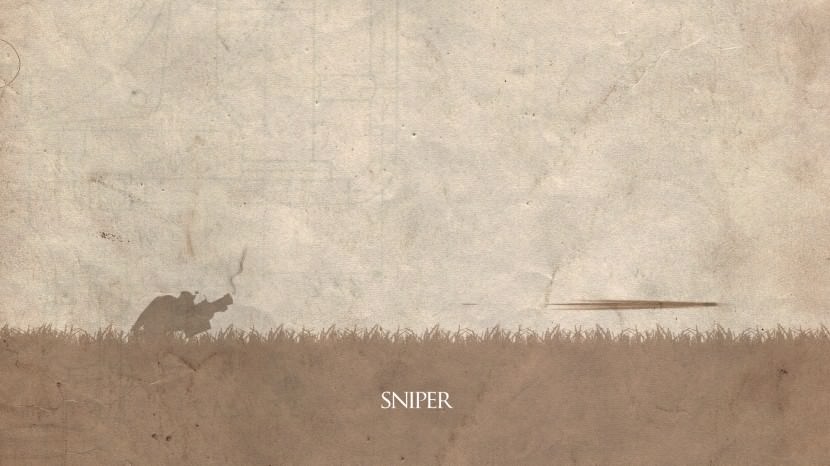 Sniper by Betamax777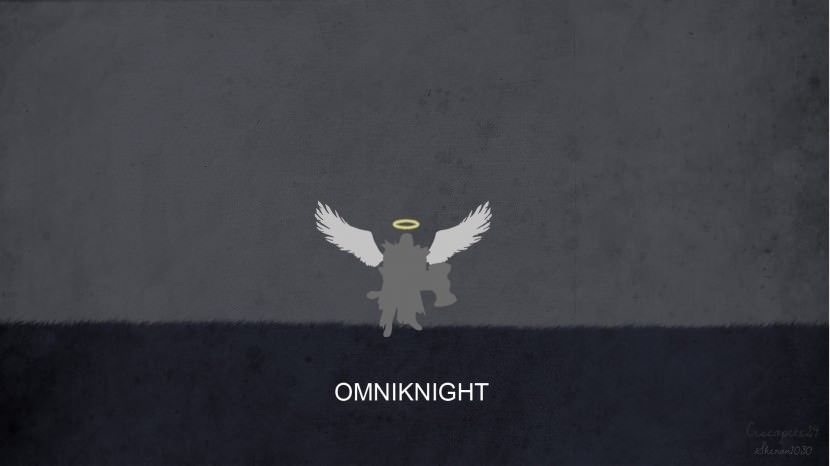 Omniknight by Ciscopete24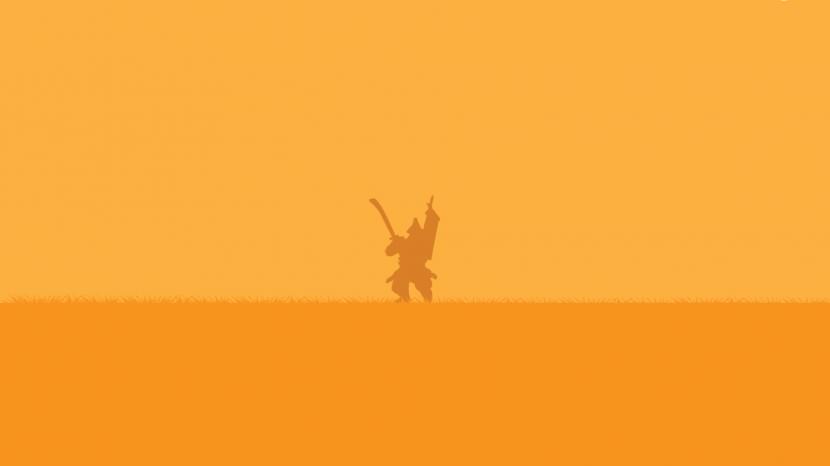 Juggernaut by Kaido001