Sometimes you have to kiss a few frogs to find a prince, in life, it is the mistakes that shaped and molded us into what we are today, without them we are nothing more than a baby. The rule is to pick yourself up every time you fall and continue the journey. Happy Valentine Day! Without further ado, here are 15 beautiful quotes on long distance relationship, romance and love. These quotes are beautifully crafted to fit perfectly on Instagram, Reddit, Pinterest, Tiwtter and Facebook. Download and share them.
Related Article 2019 ➤ 40 Romantic Quotes about Love Life, Marriage and Relationships [ Part 1 ]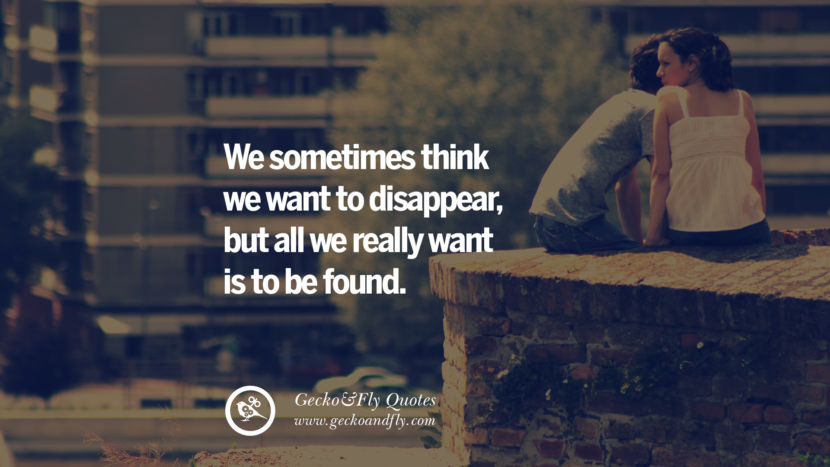 We sometimes think we want to disappear, but all we really want is to be found.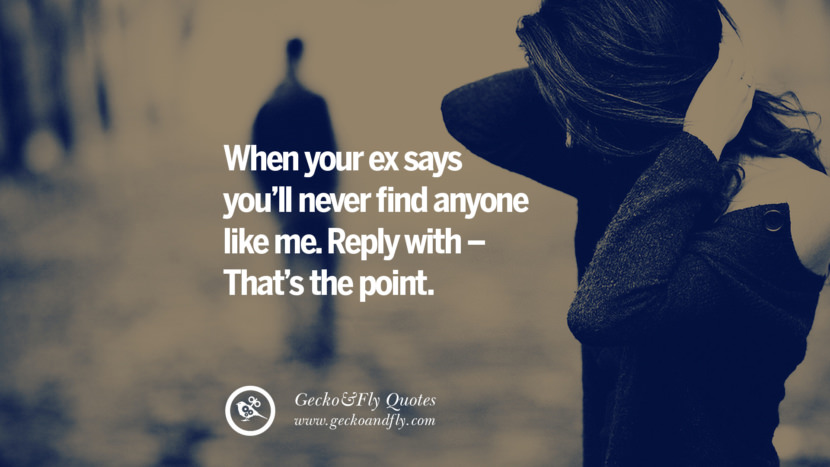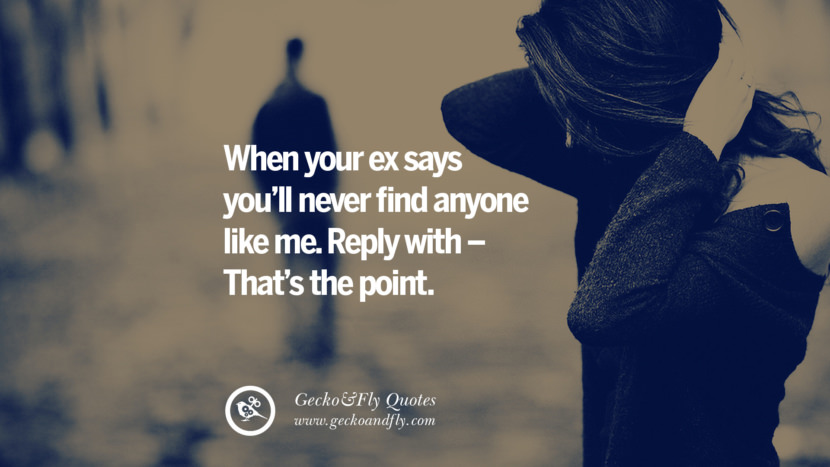 When your ex says you'll never find anyone like me. Reply with – That's the point.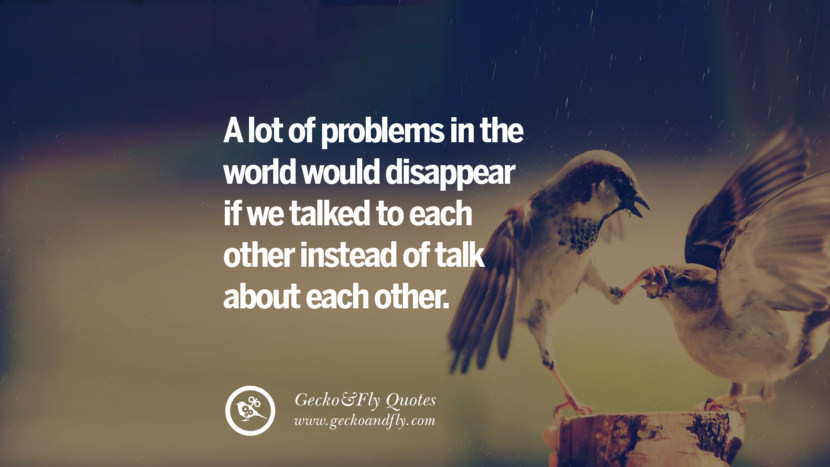 A lot of problems in the world would disappear if we talked to each other instead of talk about each other.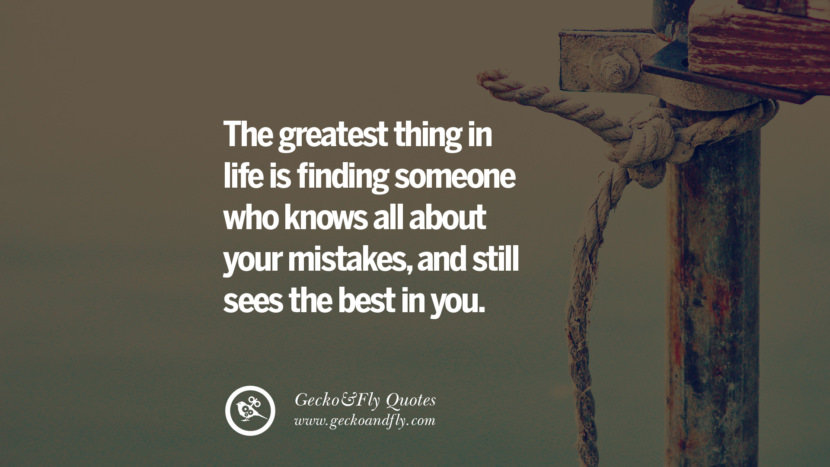 The greatest thing in life is finding someone who knows all about your mistakes, and still sees the best in you.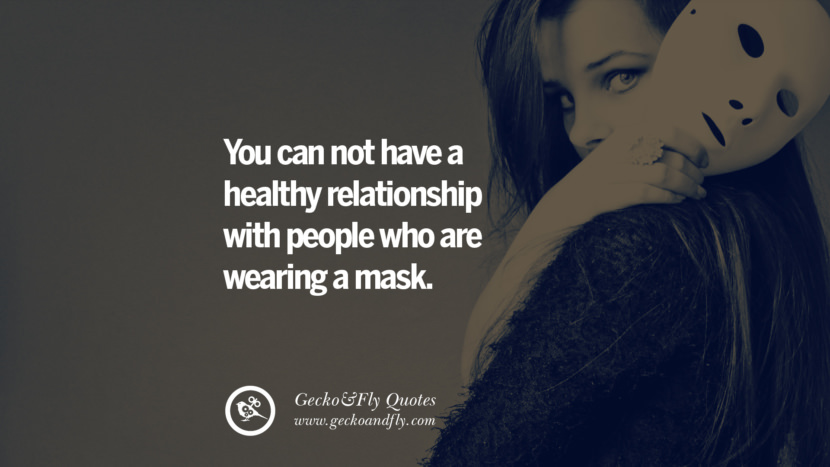 You can not have a healthy relationship with people who are wearing a mask.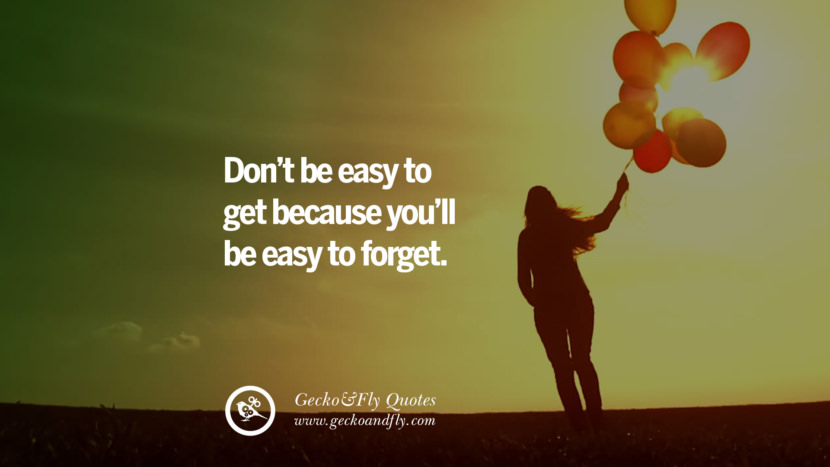 Don't be easy to get because you'll be easy to forget.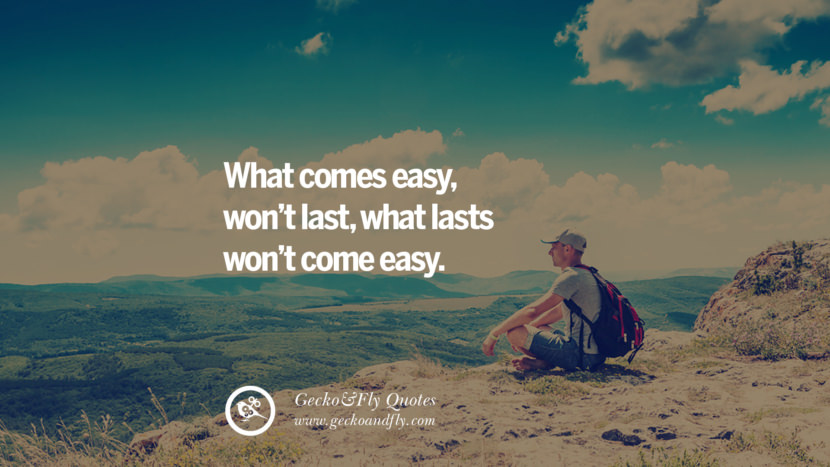 What comes easy, won't last, what lasts won't come easy.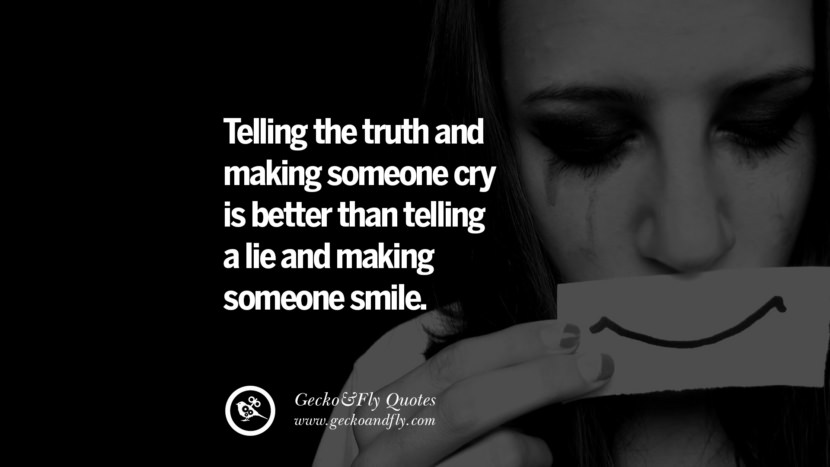 Telling the truth and making someone cry is better than telling a lie and making someone smile.

Some people come into your life just to teach you how to let go.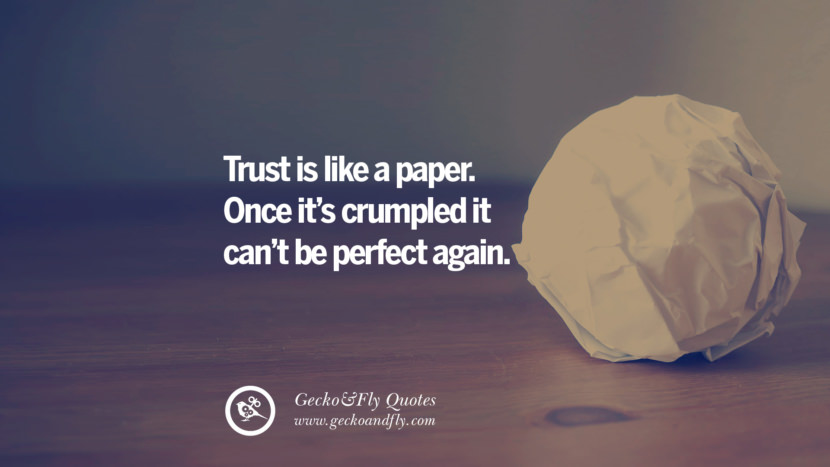 Trust is like a paper. Once it's crumpled it can't be perfect again.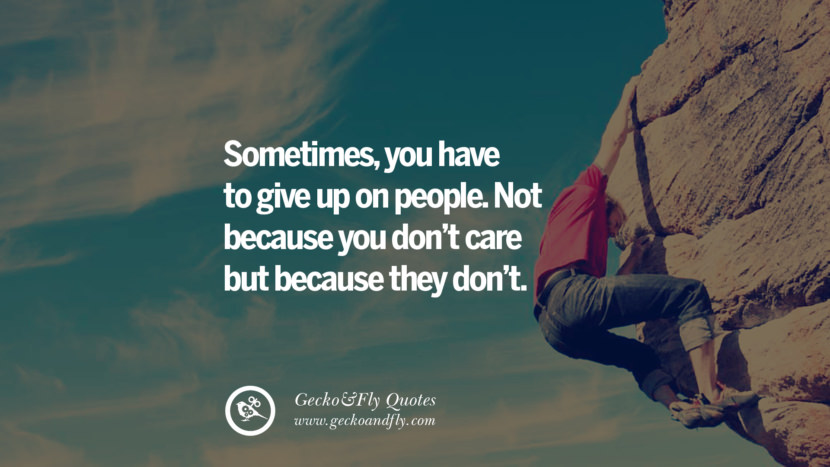 Sometimes, you have to give up on people. Not because you don't care but because they don't.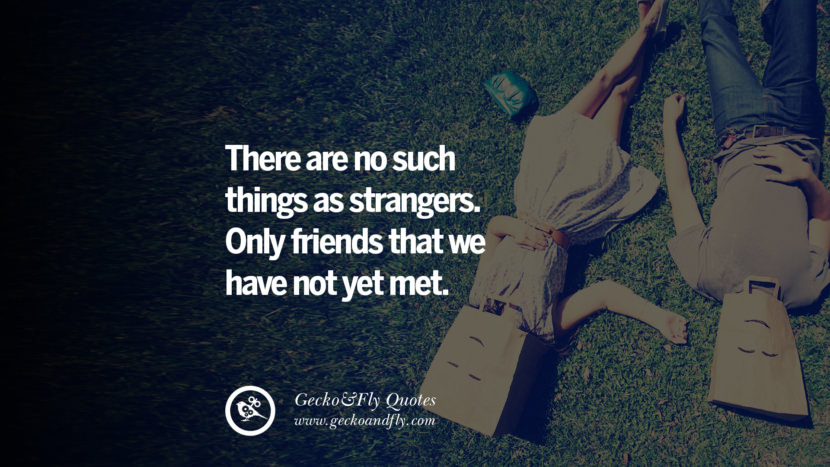 There are no such things as strangers. Only friends that we have not yet met.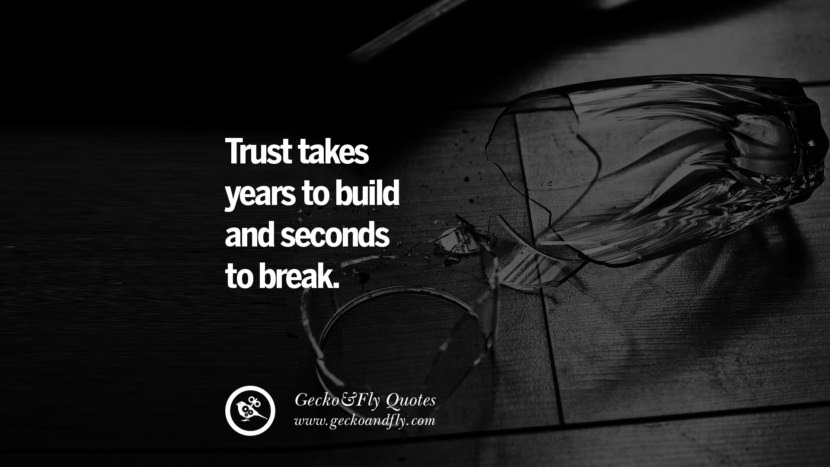 Trust takes years to build and seconds to break.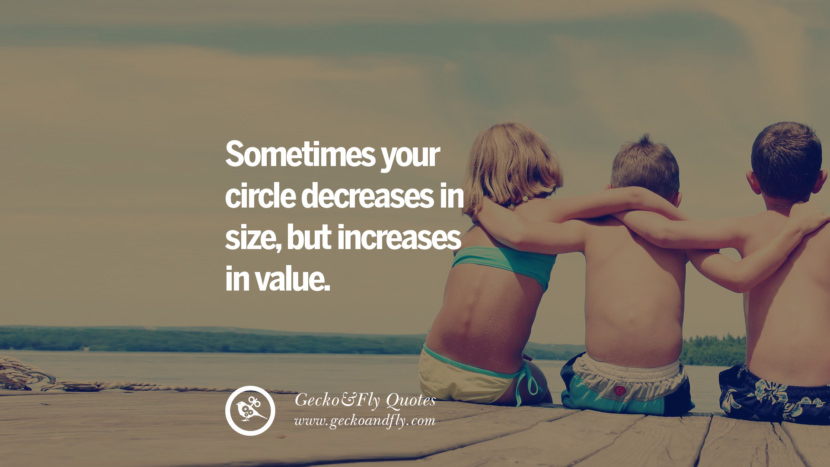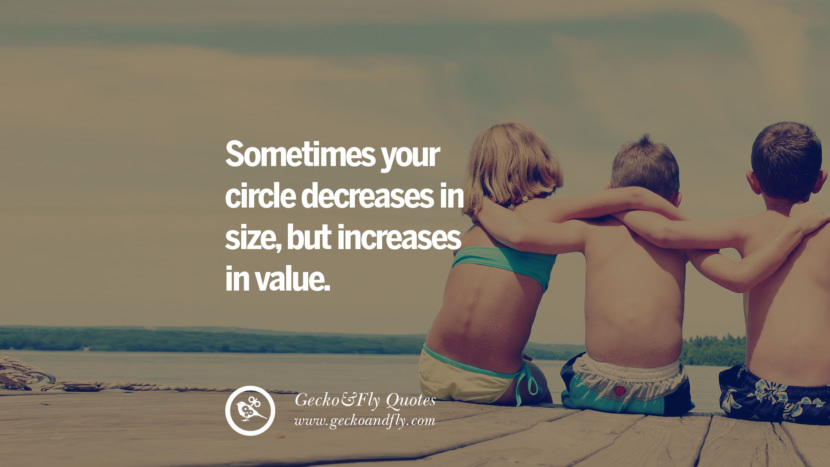 Sometimes your circle decreases in size, but increases in value.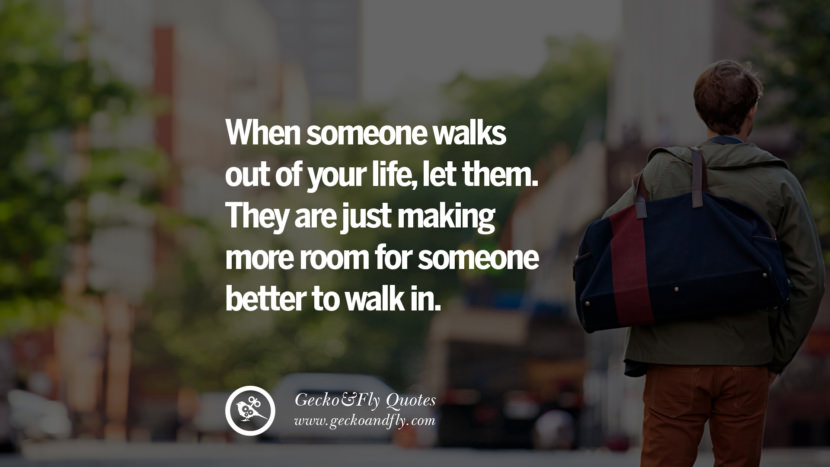 When someone walks out of your life, let them. They are just making more room for someone better to walk in.