Here are 20 beautiful inspirational positive quotes about life, attitude and most of all, our thinking. Positive thoughts will bring a positive day, which eventually leads to even more positive things in life. If there is one thing I learned in life, that is worrying about things you have no control over is a waste of energy and time.
Related Article 2019 ➤ 20 Quotes on Positive Thinking Power and Thoughts
Thus, having a negative thinking is like forcing someone to change a situation based on your anger, which is not going to happen. Below are 20 amazing quotes, they are designed to fit perfectly on your desktop or laptop as wallpaper, as for Instagram, it is crafted to fit perfectly in the 500px boxy square design.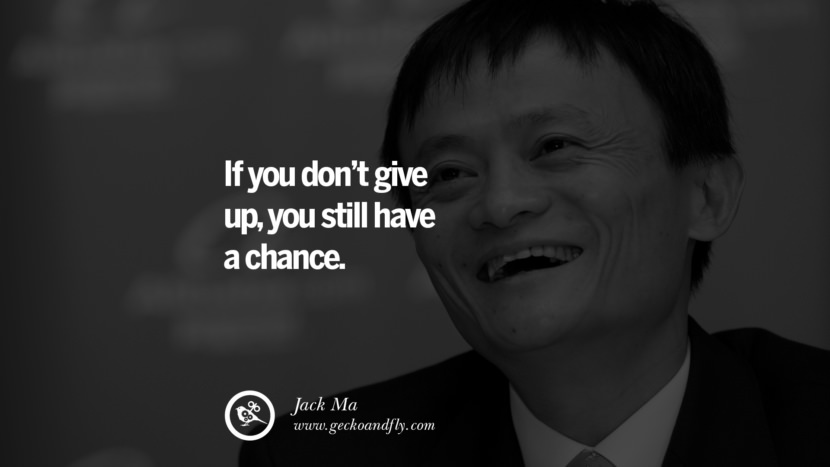 If you don't give up, you still have a chance. – Jack Ma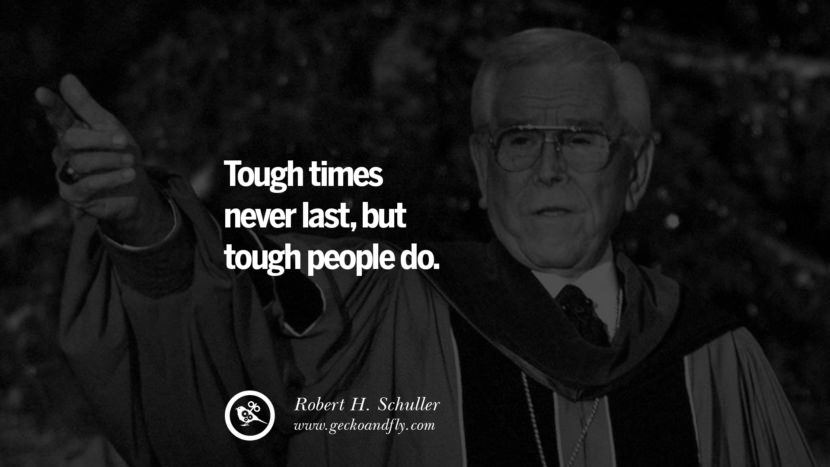 Tough times never last, but tough people do. – Robert H. Schuller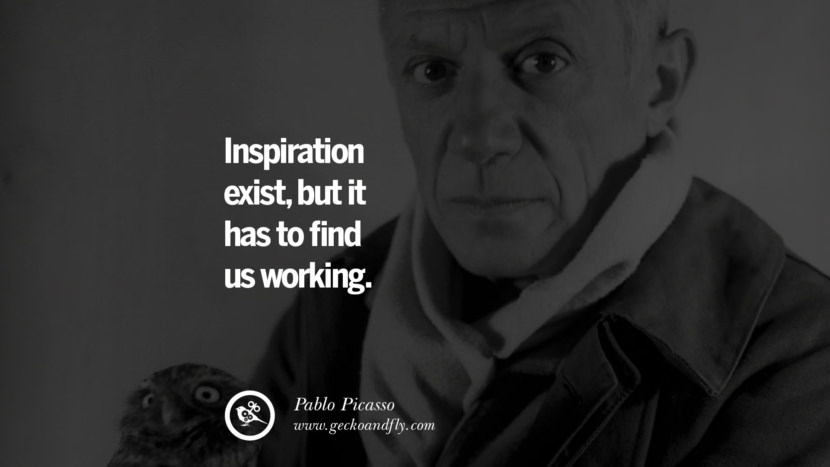 Inspiration exist, but it has to find us working. – Pablo Picasso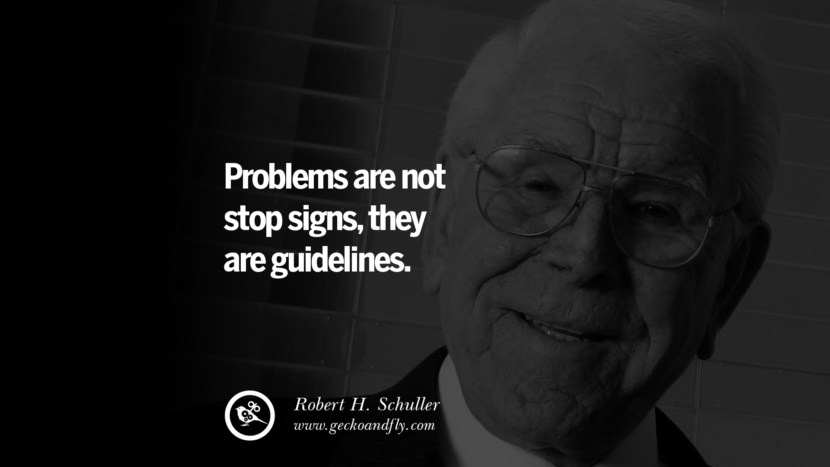 Problems are not stop signs, they are guidelines. – Robert H. Schuller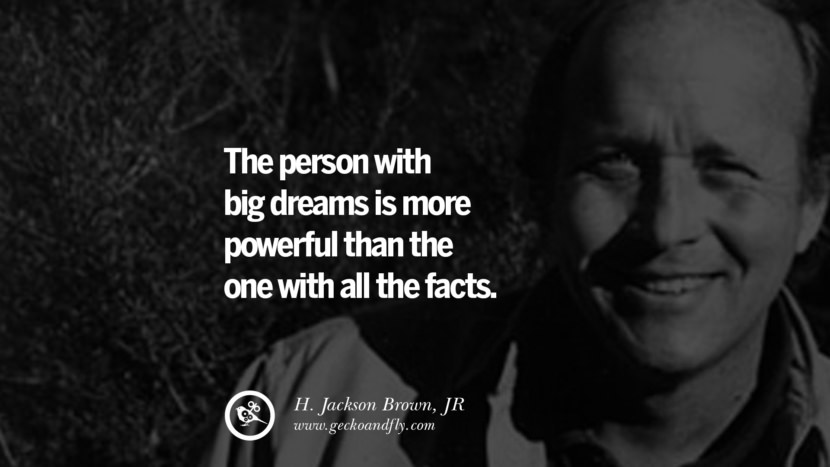 The person with big dreams is more powerful than the one with all the facts. – H. Jackson Brown, JR

Winning isn't everything but it beats anything in second place. – Walter C. Bryant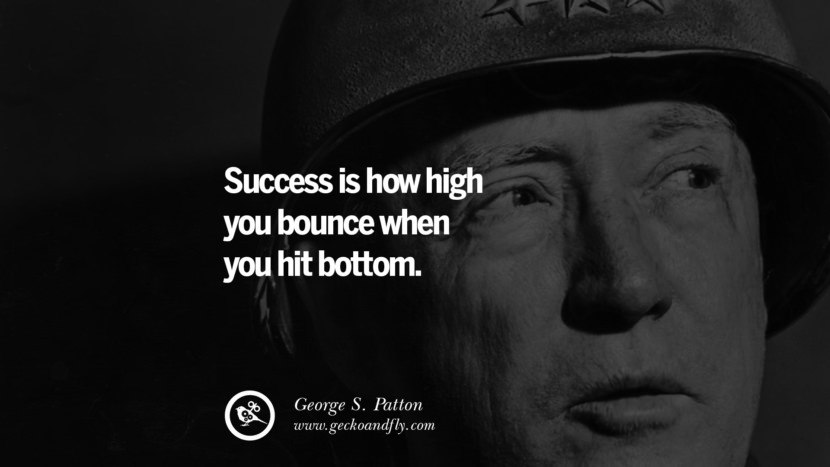 Success is how high you bounce when you hit bottom. – George S. Patton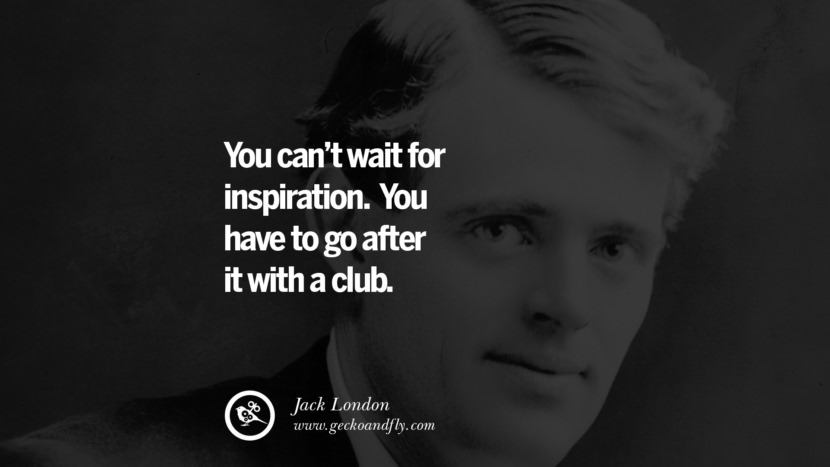 You can't wait for inspiration. You have to go after it with a club. – Jack London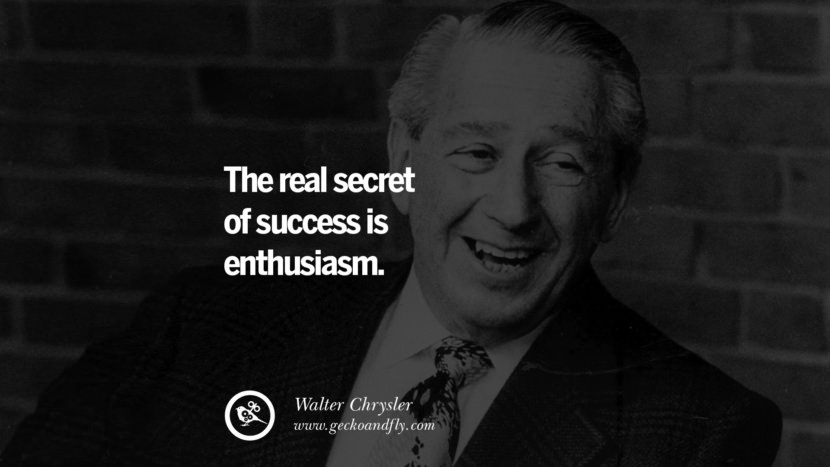 The real secret of success is enthusiasm. – Walter Chrysler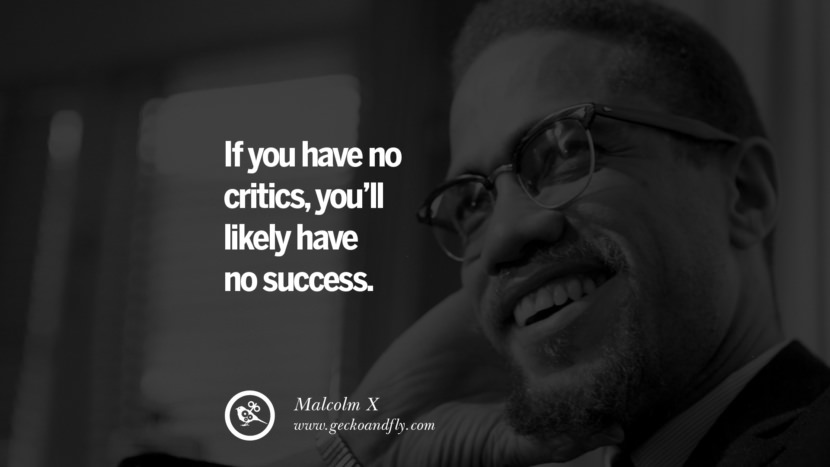 If you have no critics, you'll likely have no success. – Malcolm X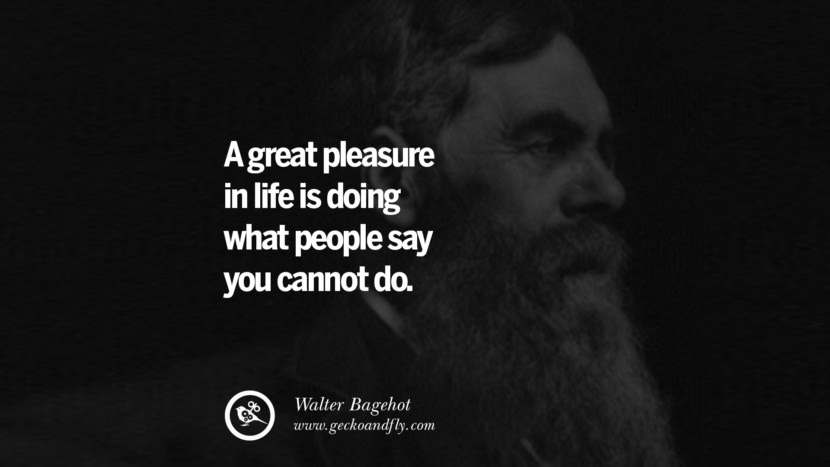 A great pleasure in life is doing what people say you cannot do. – Walter Bagehot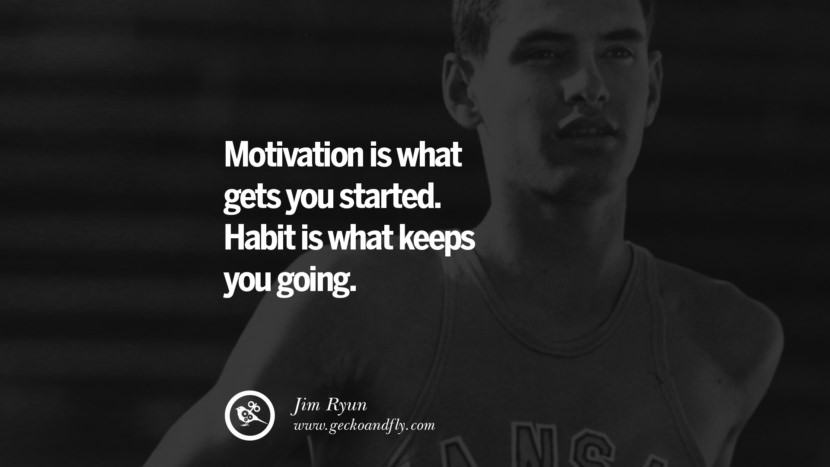 Motivation is what gets you started. Habit is what keeps you going. – Jim Ryun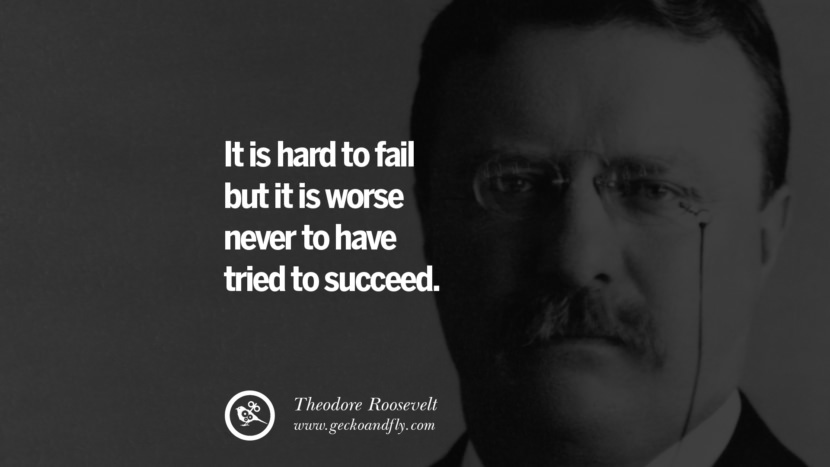 It is hard to fail but it is worse never to have tried to succeed. – Theodore Roosevelt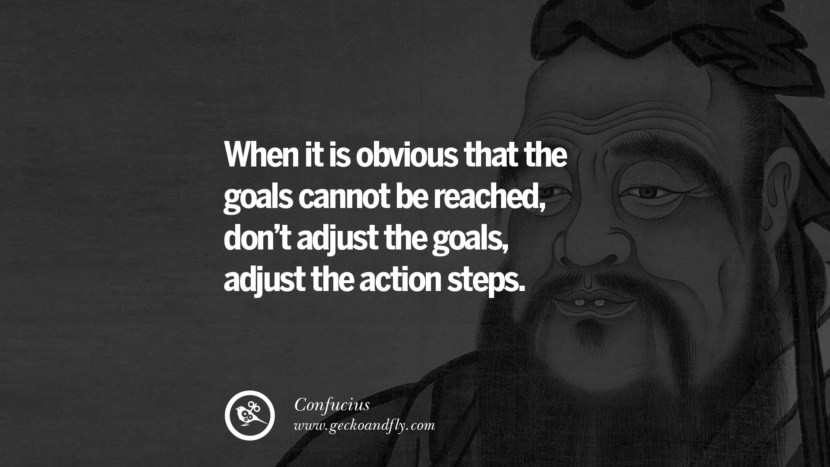 When it is obvious that the goals cannot be reached, don't adjust the goals, adjust the action steps. – Confucius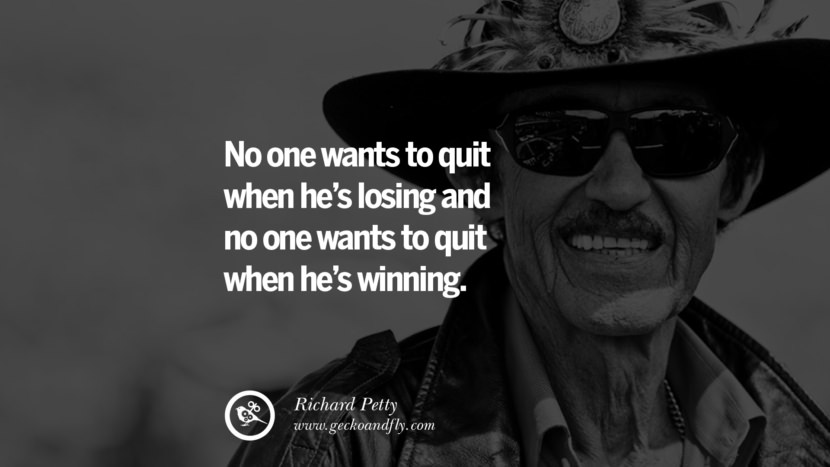 No one wants to quit when he's losing and no one wants to quit when he's winning. – Richard Petty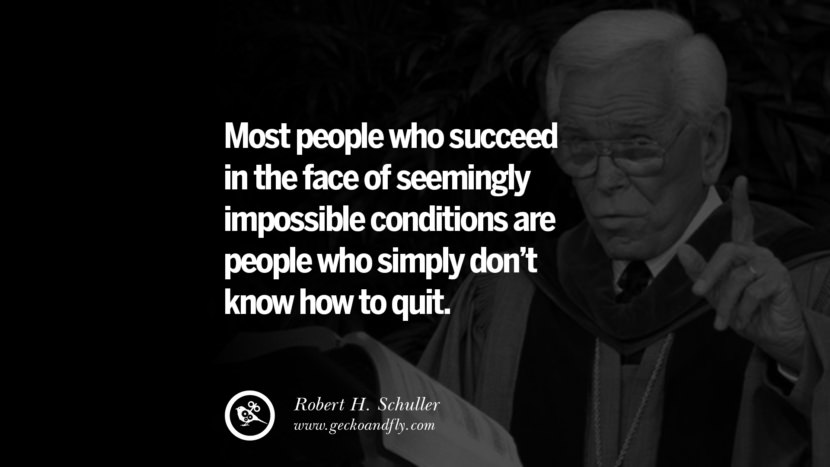 Most people who succeed in the face of seemingly impossible conditions are people who simply don't know how to quit. – Robert H. Schuller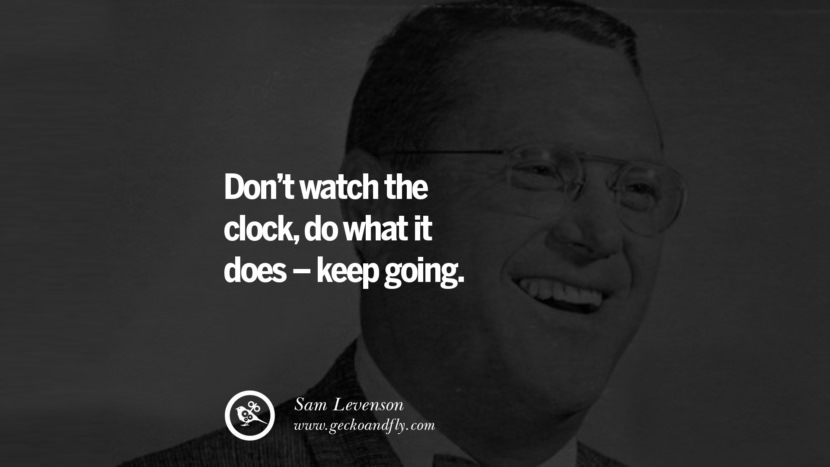 Don't watch the clock, do what it does – keep going. – Sam Levenson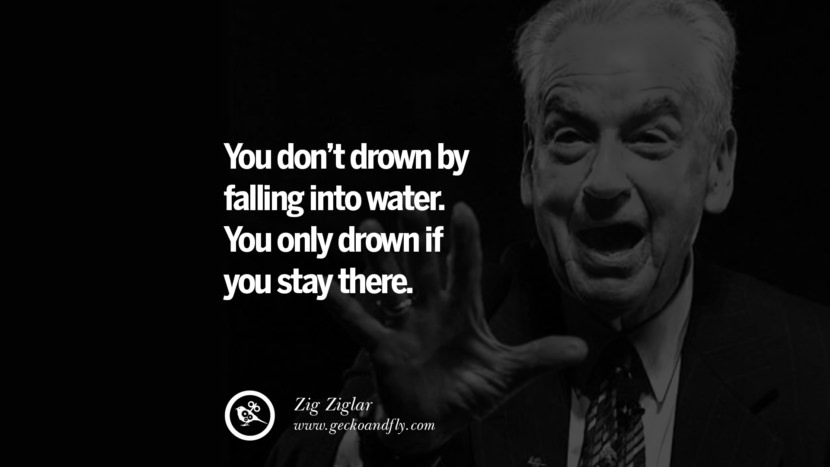 You don't drown by falling into water. You only drown if you stay there. – Zig Ziglar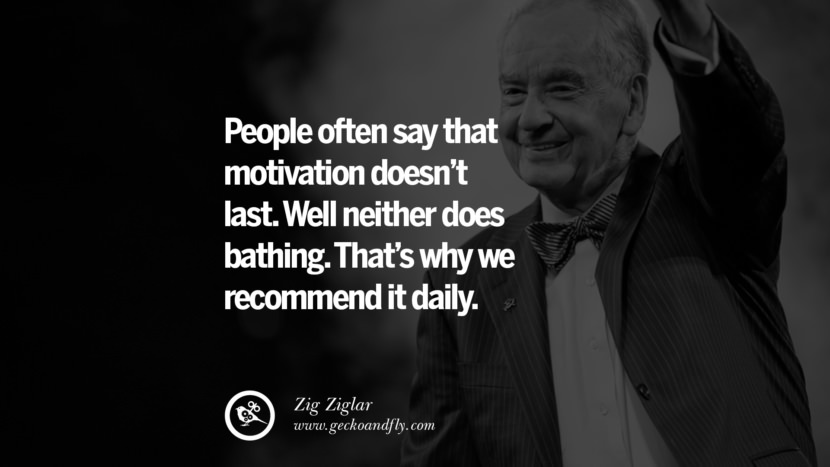 People often say that motivation doesn't last. Well neither does bathing. That's why we recommend it daily. – Zig Ziglar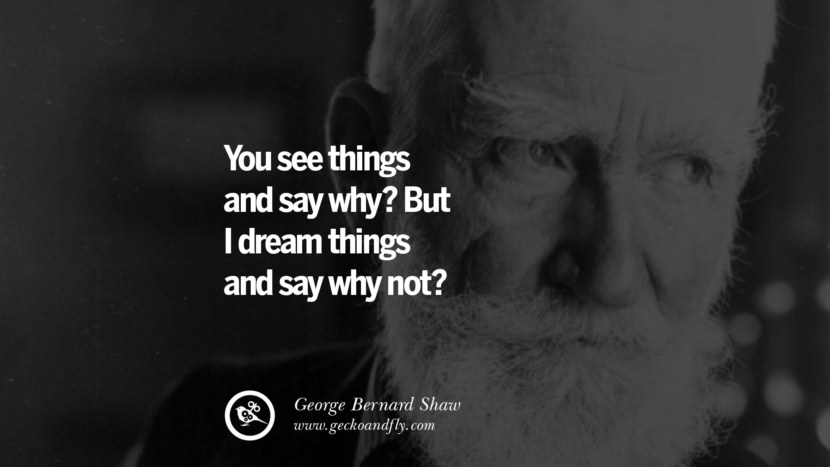 You see things and say why? But I dream things and say why not? – George Bernard Shaw