There are times when you accidentally deleted some files or folder, it could be an important file and coincidentally you have just emptied your recycle bin. The chances of recovering the file is pretty slim if you don't perform a weekly backup or have the all expensive Norton BackUp installed. Fear not!
See More ▼ 3 Data Recovery Free Software and Service for Damaged, Dropped and Corrupted Hard Drive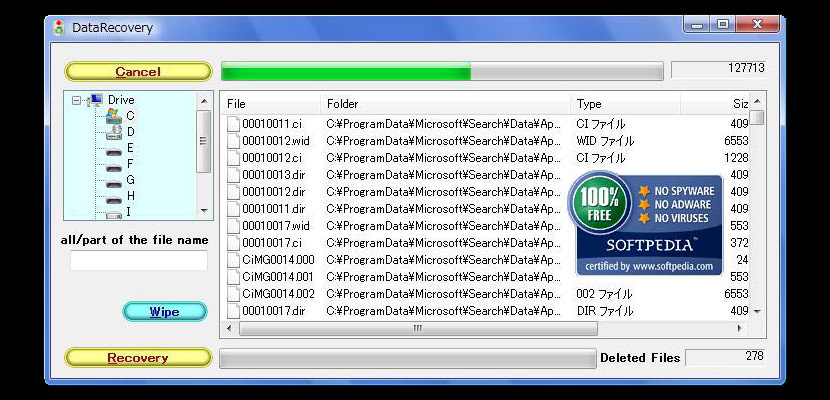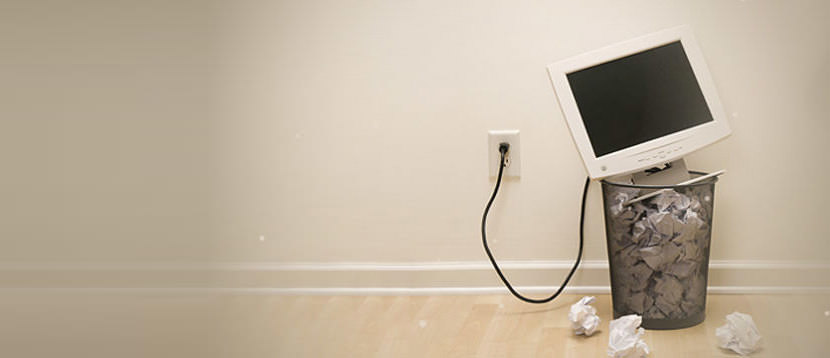 DataRecovery is a freeware written by Japanese Company – Tokiwa, it is file recovery software and it is free. According to their official statement, DataRecovery can recover deleted files and ironically it has a unique feature to wipe off any files from future recoveries.
The user interface of the software is relatively straight forward, no installation required and it works with Windows Vista. The recovering success depends on the individual system configuration, for example the type of software running in the background, the file system FAT32 or NTFS and many more.
Some of the key features:
Support FAT12, FAT16, FAT32, NTFS
Recover NTFS compressed files
Prevent sensitive files from being recovered
Search by partial string in the file name
Download DataRecovery. If DataRecovery fails to perform the recovery task, try some of Norton's products. The only drawback for Norton's product is the cost, it doesn't come cheap and I believe DataRecovery could perform the same task for free, no cracks, serials, or keygen needed.
Norton GoBack allows you to try new software safely; recover deleted or modified files, and roll back system to better and healthy state.
Norton Save & Restore could create full backups of PC's content, backup and restore individual files and folders.
Norton Ghost also allows you to fully backup PC's content. You can even encrypt backups to keep them secure.
The Business of Data Recovery