I've been a Norton user for many years until I decided to switch over to Avast, Avira and Kaspersky for all my computers. Needless to say, I wasn't impressed with the performance of these antivirus, I am not implying these antivirus are not up to par with Norton, I suspect it is an old habit.
🤣😍😂 Download FREE Kaspersky Internet Security Antivirus 2018 / 2019 for Windows 7, 8 and 10
Kaspersky is perhaps one of the worst among all, it is almost impossible to remove their AntiBanner, Dangerous Websites Blocker, Safe Money, and Virtual Keyboard extensions for my Firefox browser. I am forced to edit my Firefox about:config to manually disable these extensions.
Anyway, I've decided to move back to Norton when my Kaspersky subscription expires, and I am so glad to be using Norton Security again. The reason being that Norton is low on memory, doesn't force me to use extensions that I dislike, doesn't annoy me with it's achievement such as attempted blocks or virus captures, it does its job quietly and most important of all, 10+ years of using Norton I never had a single malware infection. Below are the product links for the current line of Norton products.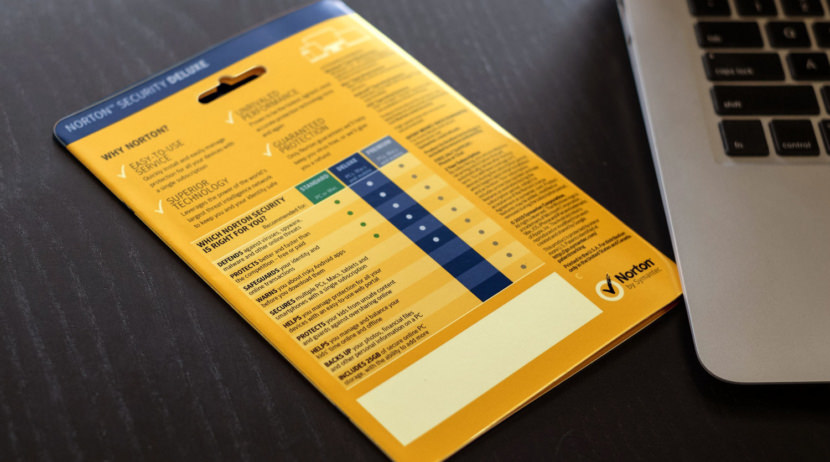 01 – Norton Security Standard Features
The best protection for your Windows PC or Mac. Here are the benefits for you.
Provides real-time protection against existing and emerging viruses and malware.
Delivers comprehensive protection you can't get from free antivirus software or your computer's operating system.
Protects better and faster than the competition.
100% guarantee: From the moment you subscribe, a Norton expert is available to help keep your device virus-free, or give you a refund.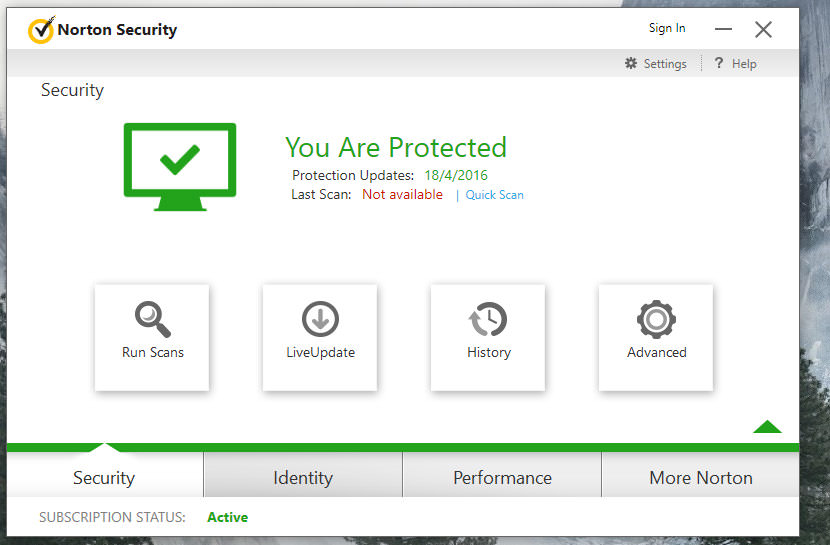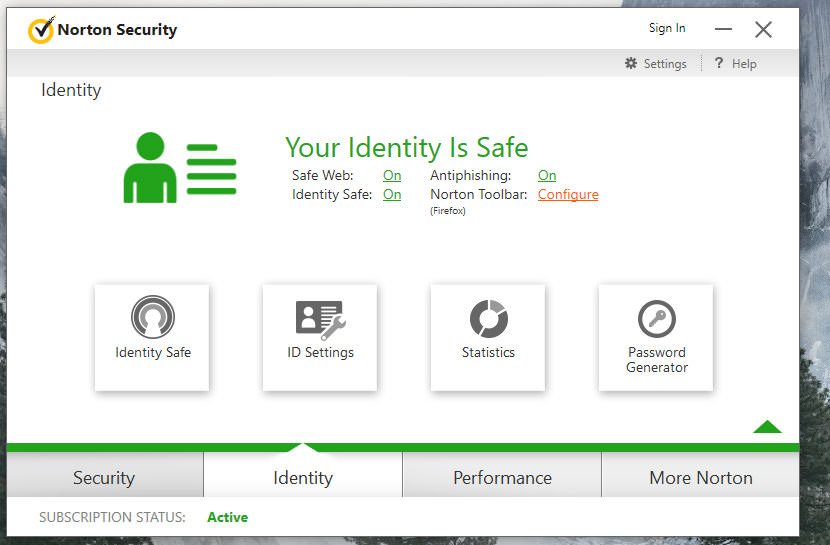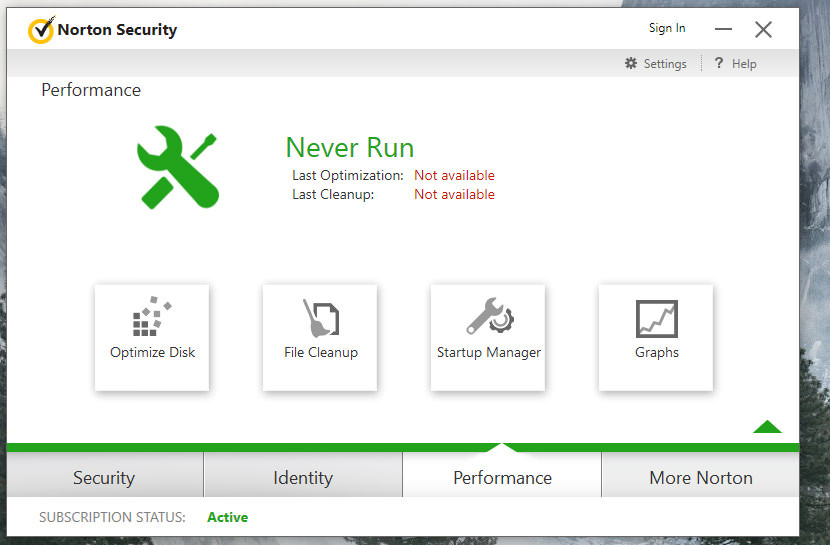 Windows Installation was faster than with older versions of Norton Internet Security and was pretty painless for me. I did have to restart my Windows 7 Pro desktop. The controls available are pretty basic and there are lots of on/off controls to customize how Norton works. What is missing in this incarnation of Norton Security is the ability to white-list specific directories or files. This caused some consternation for me, but more on that near the end.
02 – Download Norton Security Deluxe / Premium 90 Days Trial
Norton Security is the latest incarnation or replacement for Norton 360. Norton has revamped their retail security lineup with the home line simplified to pretty much Norton Security with or without backup. At the time of writing, Symantec is offering a limited 90-days trial for Norton Security Deluxe and Premium, the free trial comes with all the features – complete antivirus and malware protection.
It will provide total protection for your Windows PC, Mac®, Android™ and iOS® smartphones or tablets. Runs on Windows 10, Windows 8, Windows 7, Windows XP, macOS 10.7 Lion, macOS 10.8 Mountain Lion.
More Norton Free Trials: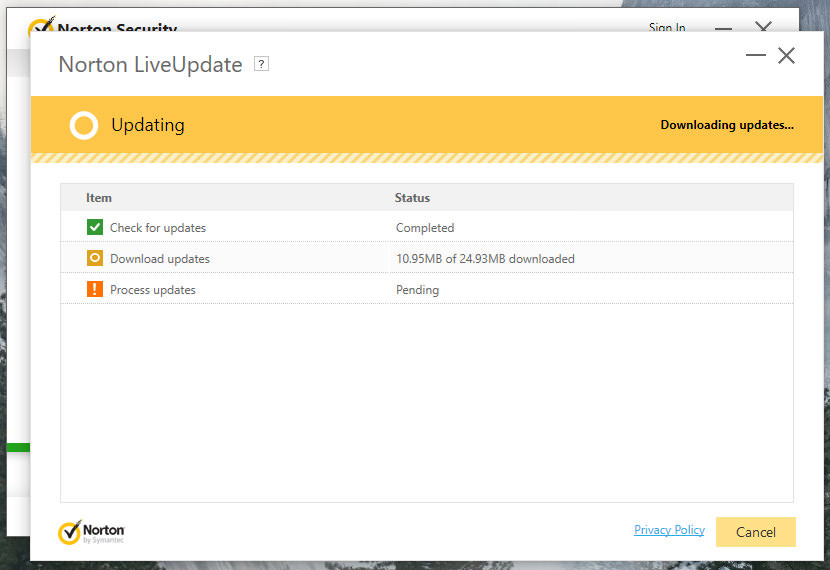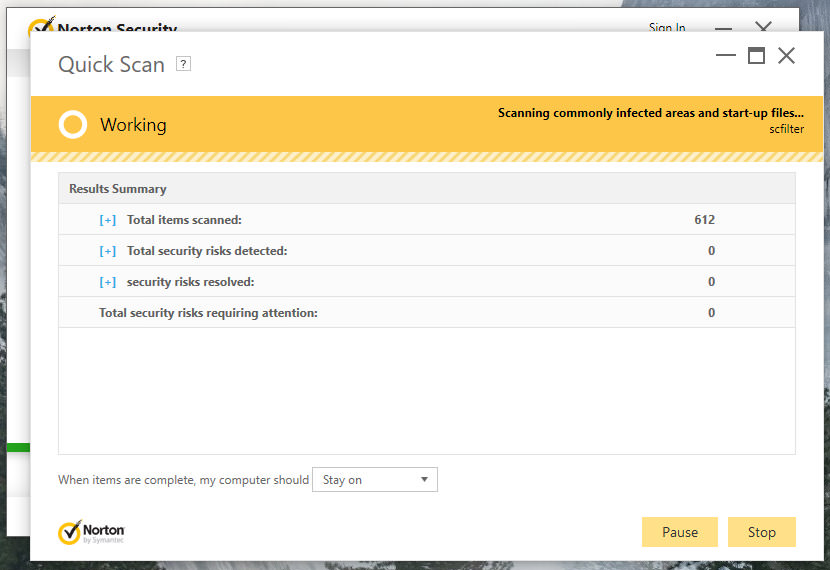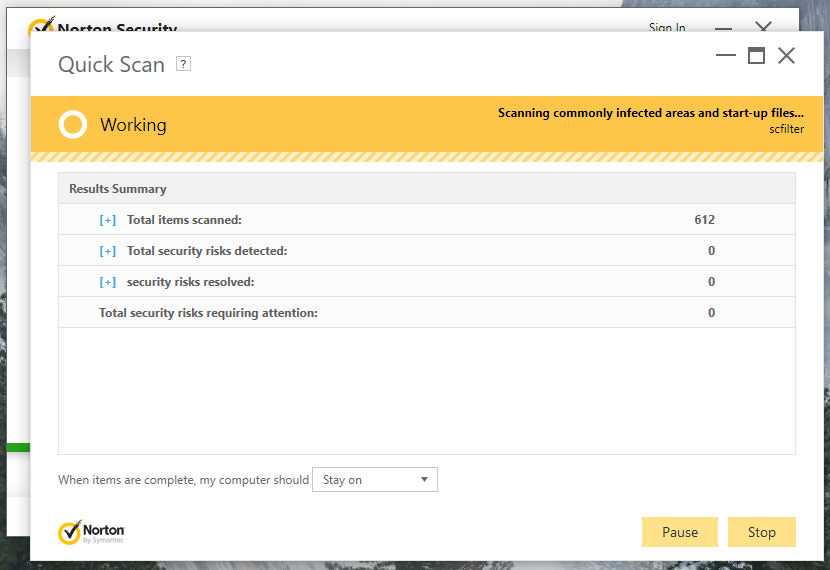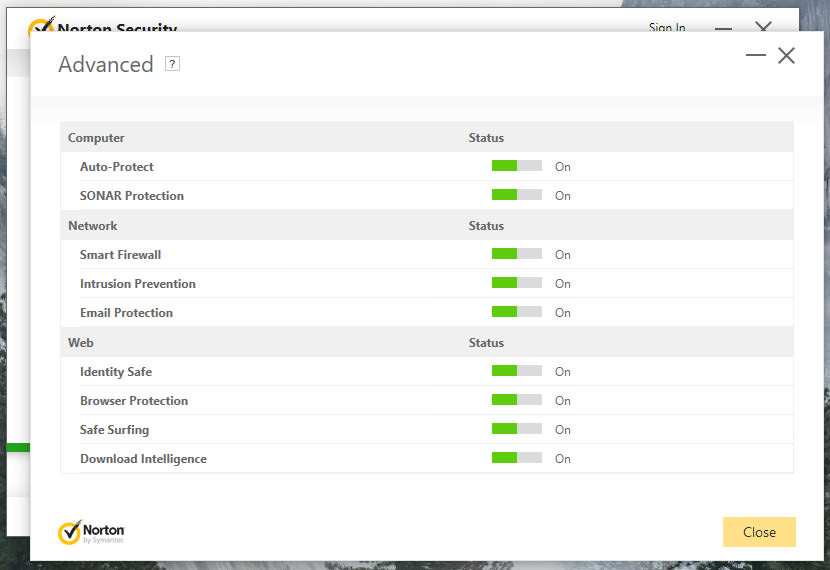 In operation on Windows I feel Norton Security is less "noisy" than previous versions such as Norton 360; I don't feel like I'm constantly being marketed to death. Unlike previous versions of the retail product I didn't perceive my PC running noticeably slower with it in operation. This is a very good thing! The initial full scan turned up a couple of minor items missed by my previous antivirus, but none of these were active viruses. Instead they were inactive leftover pieces of already removed viruses.
03 – Pirated or Cracked Norton via Torrent
I've always advised against using cracked versions of any antivirus software, not just Norton. The reason being that these cracked security software more often than not comes with spyware or viruses. Hackers know you do not have a proper antivirus, therefore the best way to infect your computer is to infect the cracked antivirus software.
Putting legal issues aside, counterfeit software can contain spyware which loads onto your computer and reports personal information without your knowledge. This data includes credit card and bank account numbers, passwords and address books, all of which can be immediately exploited by identity thieves. Always go for the genuine product, if you cannot afford the original, you can always download free antivirus by AVG, Avast and more.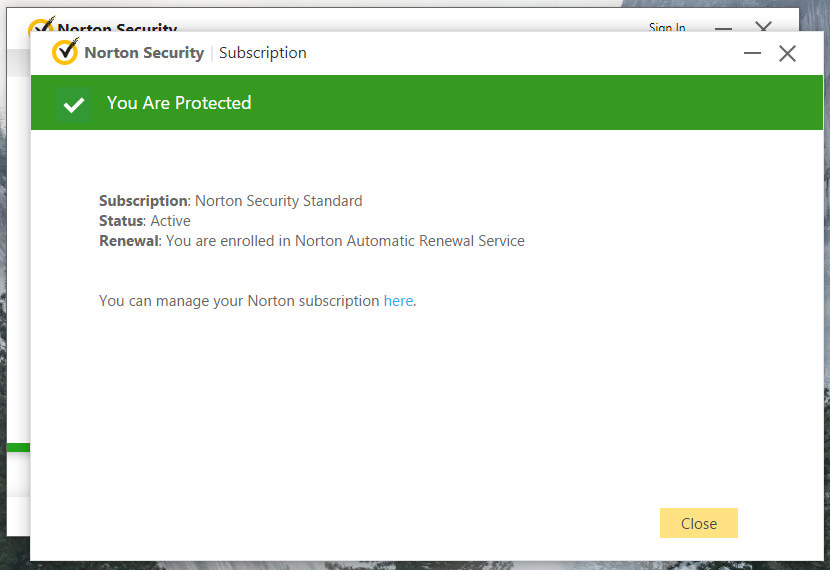 The new Norton Security Antivirus simply gives you the best of Norton for the many ways you connect with your PCs, Macs, smartphones and Android tablets. Get comprehensive protection that's specialized to secure your favorite devices. Stay safe wherever you go with proactive web protection, mobile device location, advanced privacy technology and more. It's one solution for the different ways you connect.
04 – The Most Dangerous Town on the Internet – Where Cybercrime Goes to Hide
Norton explores the secret world of bulletproof hosting that's hidden deep in underground bunkers, isolated at sea, and spread across the Web. Uncover the threats that lie within these services, such as botnets, malware, ransomware, and the black market, and learn how to protect yourself in "The Most Dangerous Town on the Internet – Where Cybercrime Goes to Hide"