Almost all online services collect, store, and sell data about your online behaviour – without your knowledge or consent, especially Facebook, Twitter, Google, Microsoft, Yahoo and more. Because of how the web works, all you have to do is click a link, and you unwittingly opt into whatever data tracking and analysis scheme the resulting page uses. Once a user profile has been built, it is kept forever. You are not given a fair chance to negotiate, reconsider, or opt out.
See More ▼ 4 Free Android & iOS Lightweight Browsers – Save Bandwidth, Block Ads And Protect Privacy
That's why, in today's hyper-connected world, they believe that you should care about your privacy, just like they care about it. If you are currently using search engines like Google, Bing or Yahoo you should pick an alternative here if privacy is your main concern. Together with a good privacy browser and no log VPN, your privacy will remain private unless you committed a serious crime.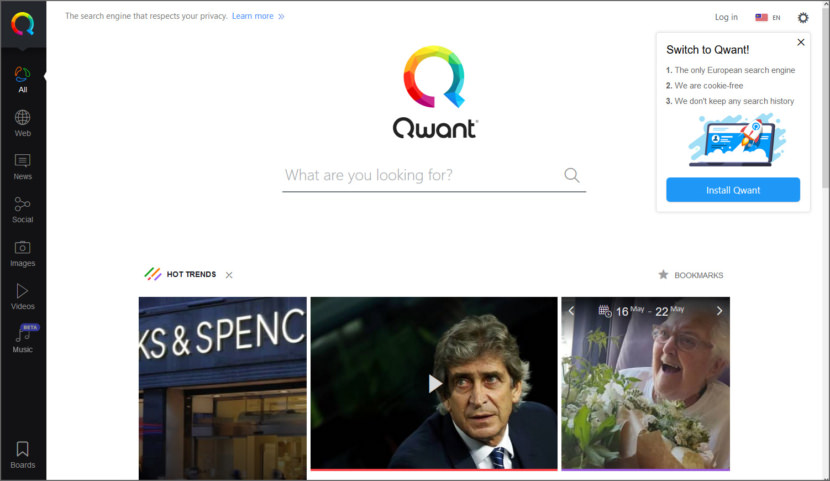 Based and designed in Europe, Qwant is the first search engine which protects its users freedoms and ensures that the digital ecosystem remains healthy. Qwant delivers the best available results to your queries and never tries to guess who you are or what you are doing.
They strongly believe that what you search on the Web is an important part of your privacy. Therefore Qwant never records your searches and never uses your personal data for advertising or other purposes.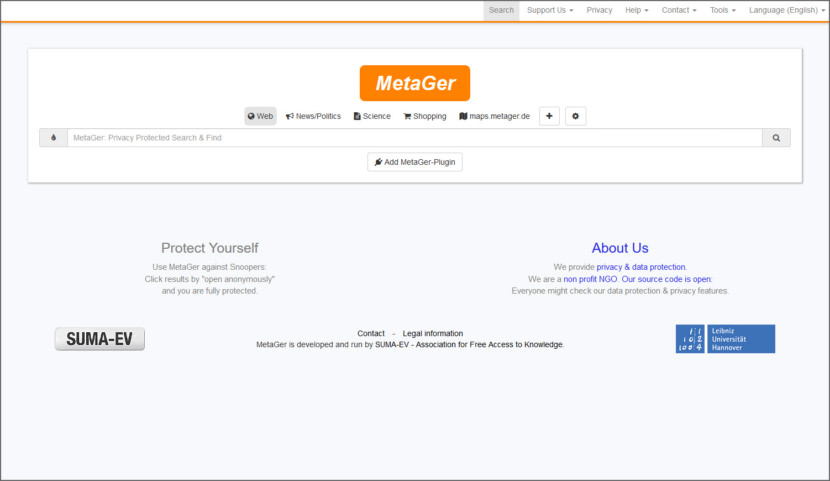 An open source metasearch engine, which is based in Germany. It focuses on protecting the user's privacy. MetaGer's characteristic qualities includes the implementation of free access to knowledge and digital democracy with:
Access to knowledge without control and dictation by states or trusts.
No storage of private data, highest demand of privacy.
Anonymous access also to the search results.
Anonymous proxy an the Hidden-Tor-Branch.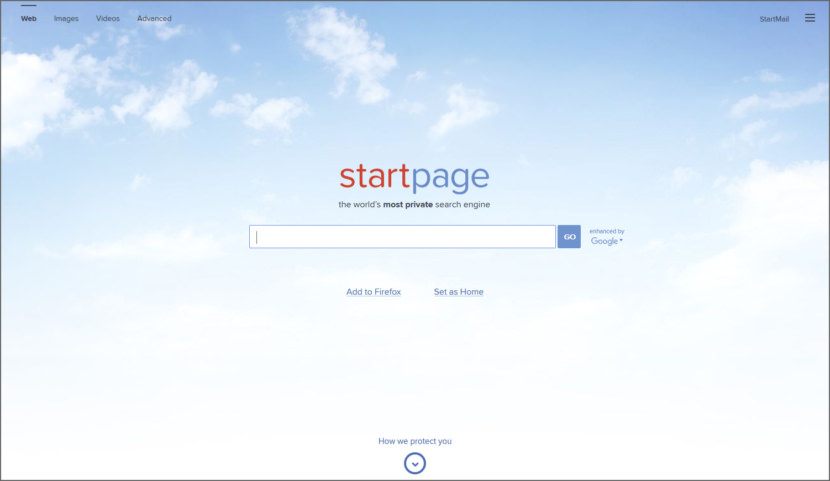 StartPage offers you Web search results from Google – the world's most popular search engine. When you search with StartPage the Web results are generated by Google. This offers you the search results and search features you may have grown accustomed to. Offers Many More Privacy – Enhancing Search Features.
A Proxy Service – It allows users to surf the web with complete privacy. The proxy lets users browse websites safely and anonymously, without passing on any private, personally identifiable information to the websites they view.
The URL Generator – To promote a cookie-free internet, StartPage has a URL generator which eradicates the need for setting a cookie. It remembers your settings in a privacy friendly manner.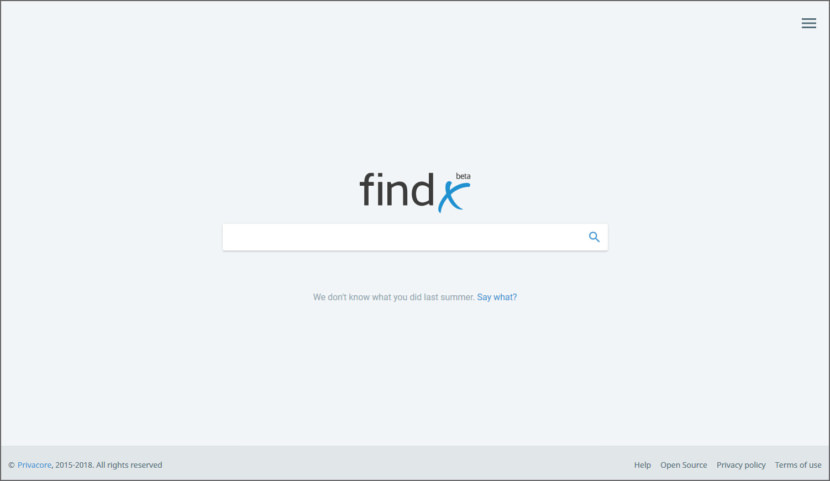 Open Source. No logging. No tracking. Transparent algorithms. Hosted in Europe. The web should be transparent. You should be able to browse and search freely, and be sure that algorithms do not hide information for you. They want to create a transparent and private online experience for you. They want to enable people to take action and improve the web.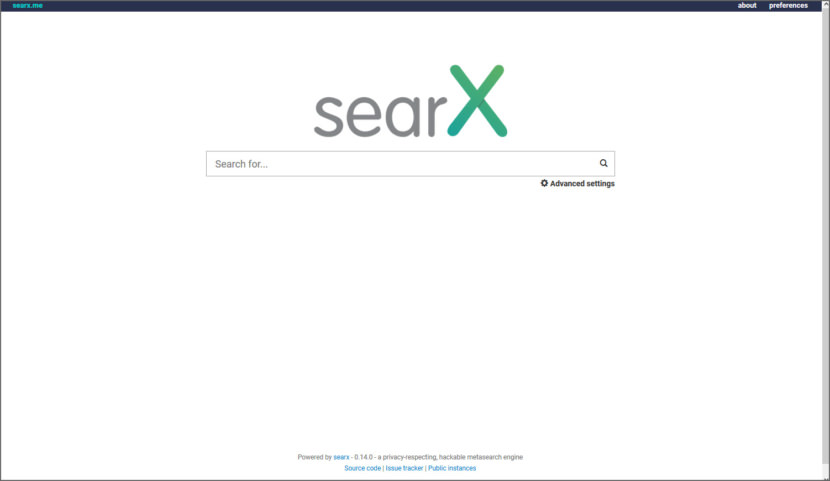 An open source metasearch engine, aggregating the results of other search engines while not storing information about its users. No logs, no ads and no tracking. Searx is a metasearch engine, inspired by the seeks project. It provides basic privacy by mixing your queries with searches on other platforms without storing search data. Queries are made using a POST request on every browser (except chrome*). Therefore they show up in neither their logs, nor your url history.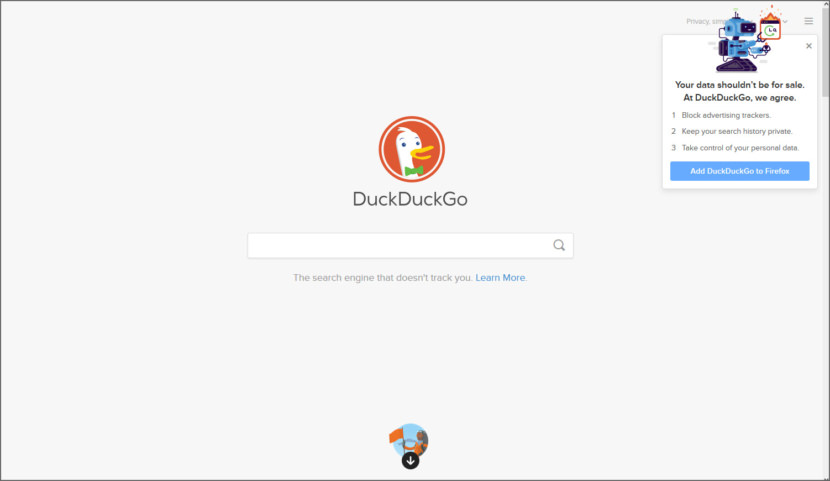 They don't store your personal information. Ever. Their privacy policy is simple: they don't collect or share any of your personal information. They also don't store your search history. They therefore have nothing to sell to advertisers that track you across the internet. Other search engines track your searches even when you're in private browsing mode. DuckDuckGo doesn't track you — period.