For a limited time only, Panda Security us giving away free cloud antivirus beta pro [Download] for those who liked their Cloud Antivirus Facebook fanpage, to download the free antivirus, all you have to do is click on the 'like' button and then the 'Download Now' button.
Alternative 2020 Article ➤ FREE Panda Cloud Antivirus Pro 3 with 180 Days License Code and Serial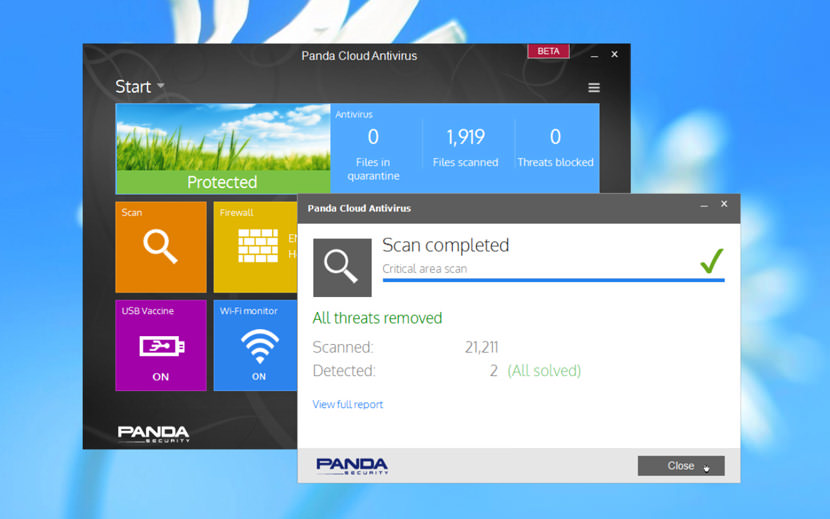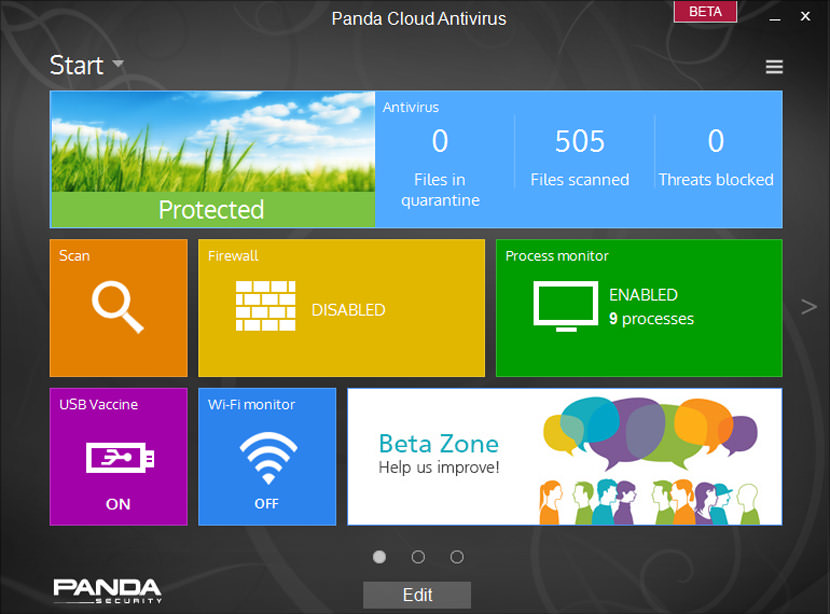 Why cloud? Unlike conventional antivirus, cloud based antivirus is lighter, much more secure and tend to have the latest signature as oppose to conventional antivirus. Panda Cloud Protection is extremely light, as all operations take place in the cloud. It minimizes resources consumption, and clients don't need to provide any of the infrastructure. Features of Panda Cloud Antivirus Pro.
Anti-Virus
Anti-Spyware
Anti-Rootkit
Behavior analysis
PC vaccination
USB device vaccination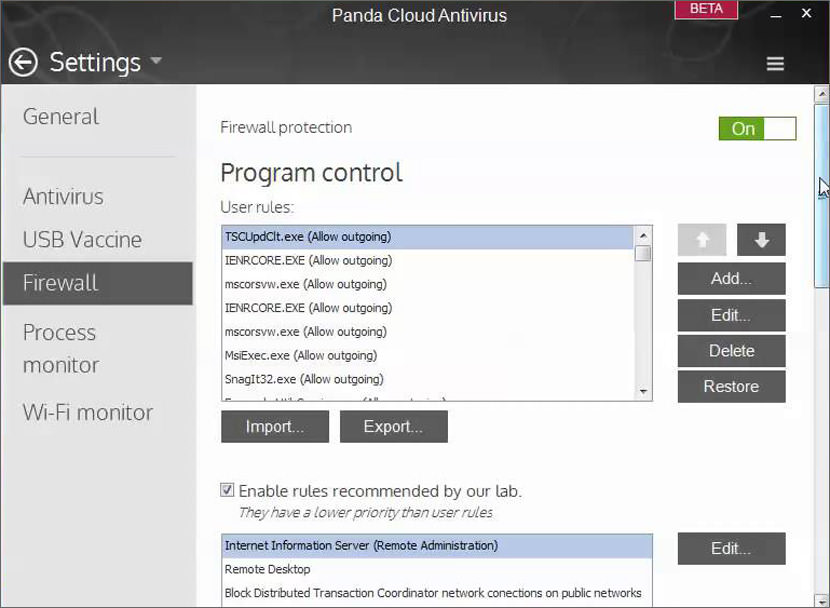 Since everything is powered over the cloud, it is unlikely that you'll find any free activation code except for this 6 months promotion, good luck.
Is My Neighbor Stealing or Using my Wifi Internet?
If you suspect your neighbour hacked into your router and is using your wireless internet without you knowing, you might want to try Panda Antivirus Cloud. One of the new feature is the Wi-Fi Monitor. Find out if someone is stealing your Wi-Fi. The Wi-Fi monitor shows a list of all devices that are currently connected to your network, helping you discover if there is an intruder on your Wi-Fi network.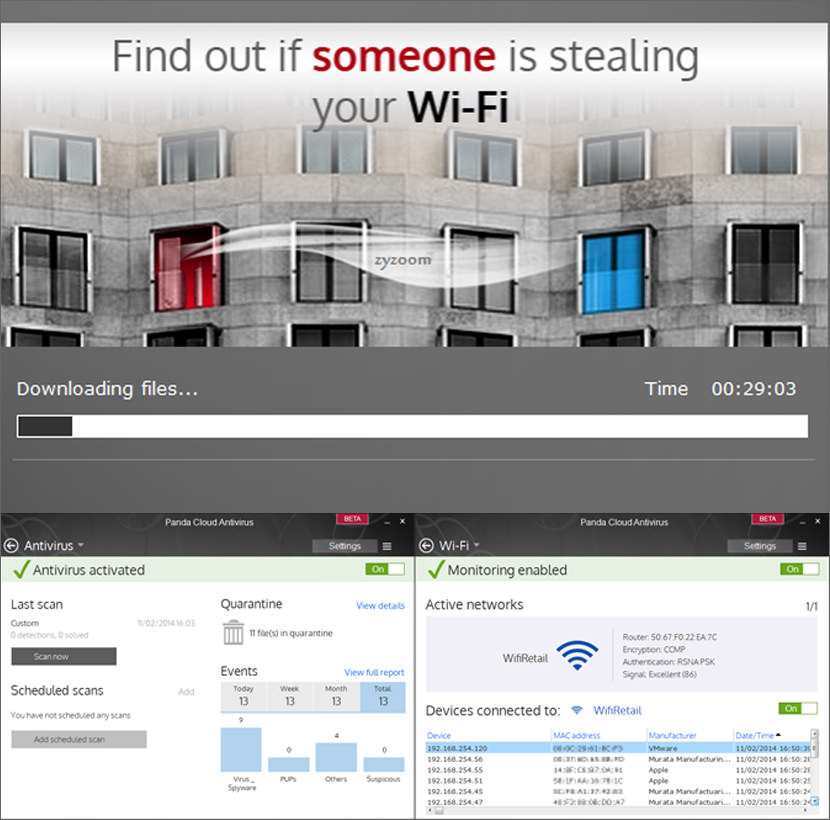 Understand Panda Cloud Antivirus 2.9
Tutorial to discover Panda Cloud Antivirus 2.9