This is the real camera phone, powered by a 41-megapixel sensor with the highest performance Carl Zeiss optics, this will be the smartphone that kills digital cameras for consumers. A nightmare for Canon and Nikon, not so much for Sony because they are into the smartphone business. I guess 16GB microSD card for my future phone will never be enough. This is a Canon and Nikon killer. Sell their stock now!
Alternative 2020 Article ➤ 8 Sample Photos of Nokia Lumia 1020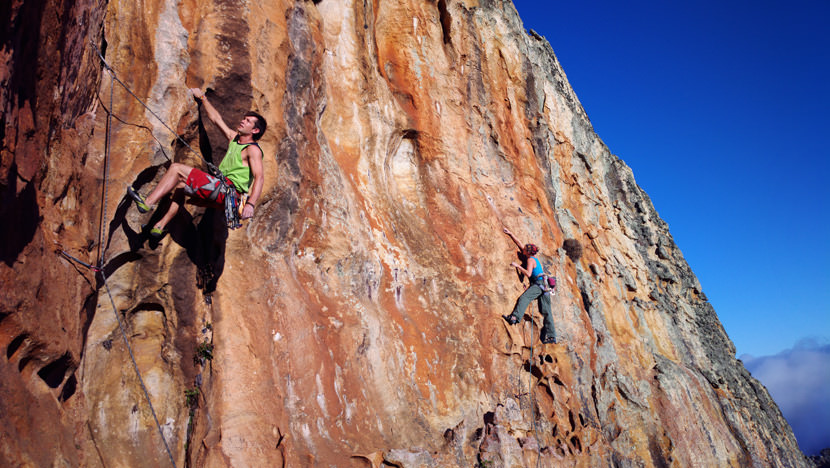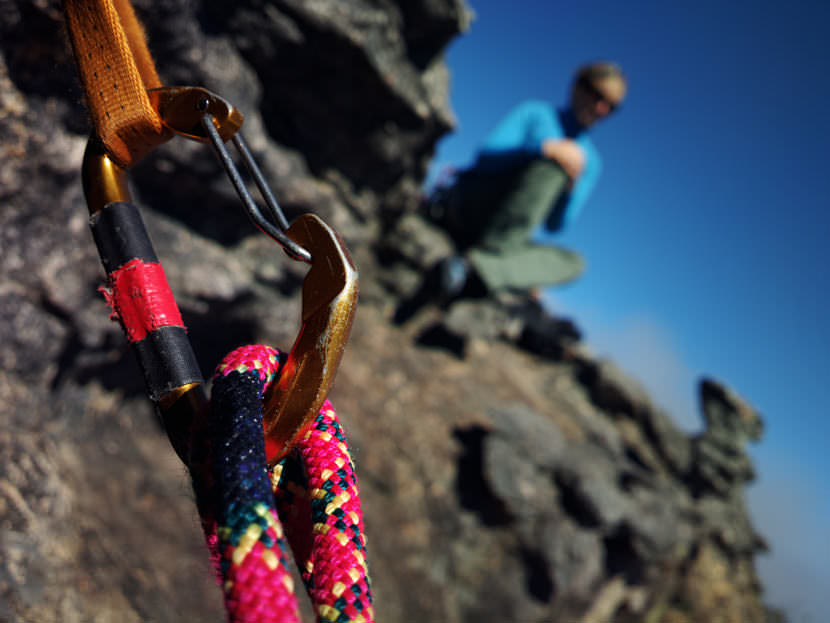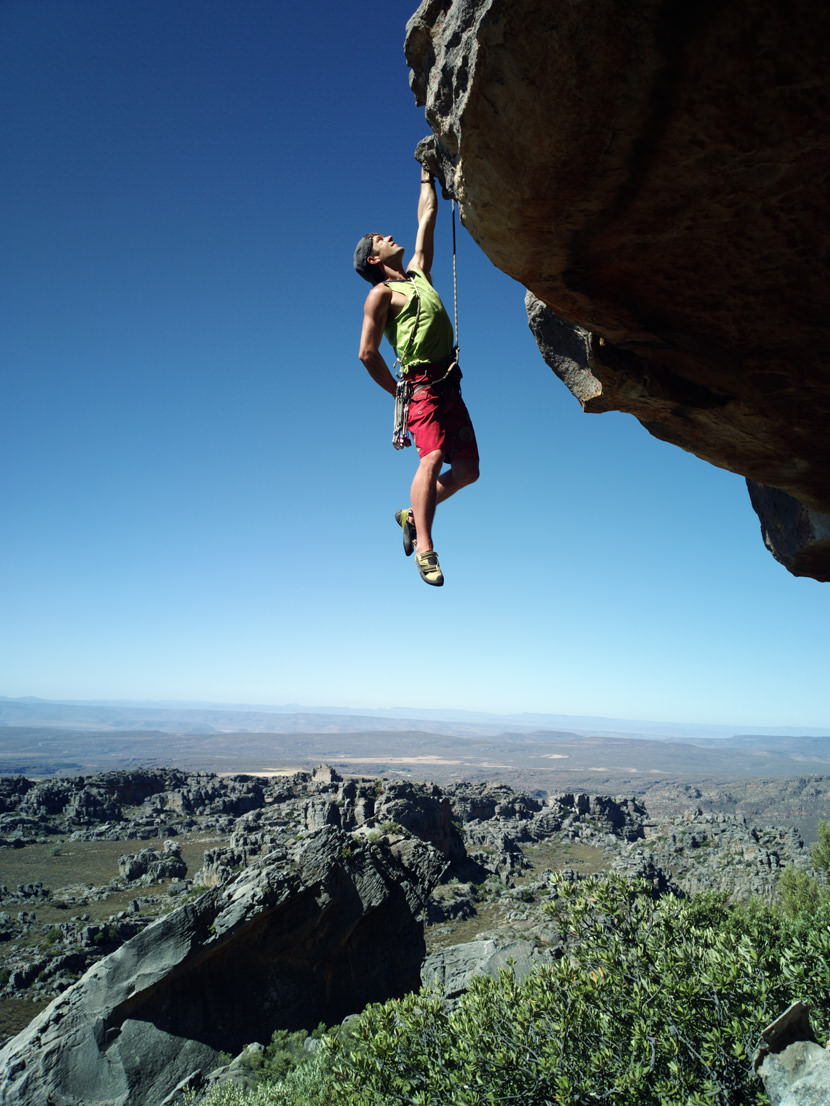 Click on the image to view the original size or download the original Nokia Lumia 808 PureView sample photos [ 3 original photos | 32MB ] from Nokia official website to your computer and analyze it yourself with Adobe Photoshop.
Nokia 808 Pureview Technical Specification
Operating system: Symbian Belle
Size: 123.9 x 60.2 x 13.9 mm (18.07 mm at camera)
Weight (with battery): 169 g
16 GB internal user memory
Screen size: 4″ with 16.7 million colours
Corning® Gorilla® Glass
Bluetooth 3.0
Integrated GPS, A-GPS receivers
Wi-Fi, compass, radio