Sometimes, fate has it that some people are not meant to be together. For whatever it is, it is better to give up and move on. Some people will never appreciate the love that are offered. If you are single this Valentine Day, fear not, it is all a test. If you are celebrating with someone special this coming Valentine Day, remember that everyday is Valentine Day.
Related Article 2019 ➤ 40 Romantic Quotes about Love Life, Marriage and Relationships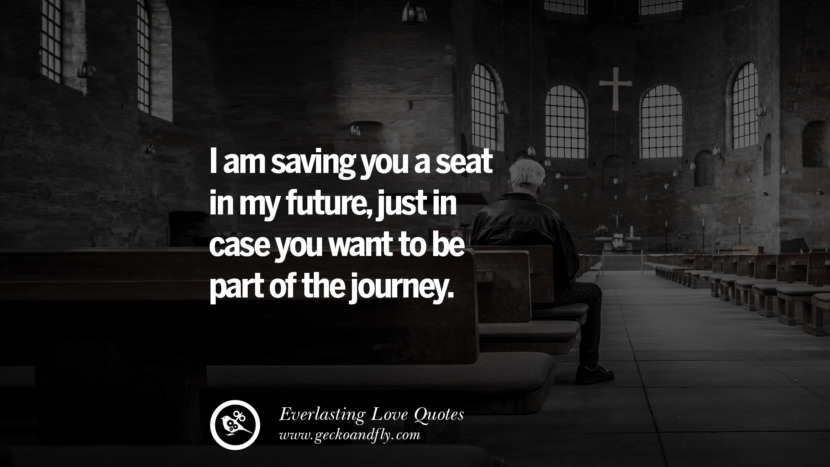 I am saving you a seat in my future, just in case you want to be part of the journey.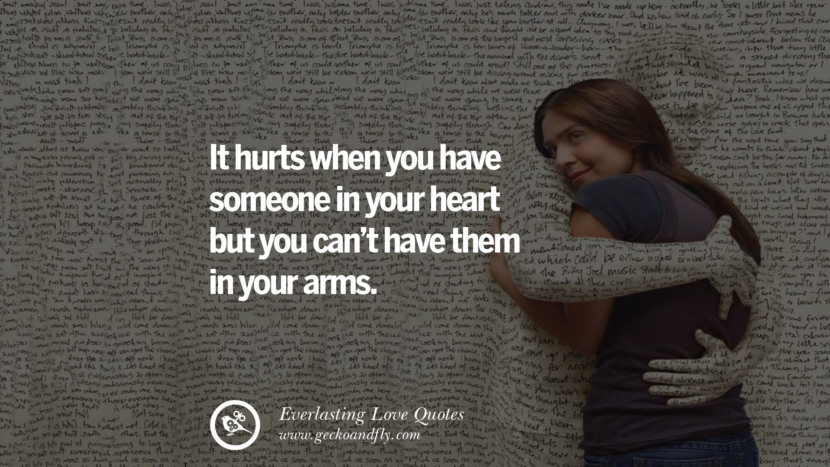 It hurts when you have someone in your heart but you can't have them in your arms.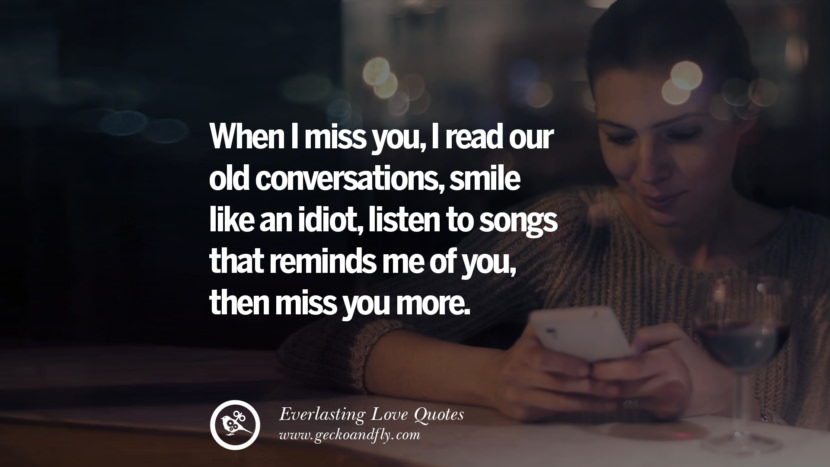 When I miss you, I read our old conversations, smile like an idiot, listen to songs that reminds me of you, then miss you more.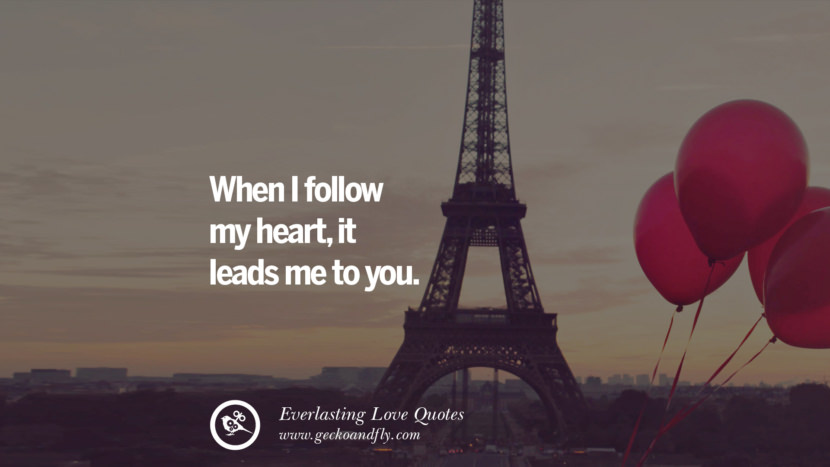 When I follow my heart, it leads to you.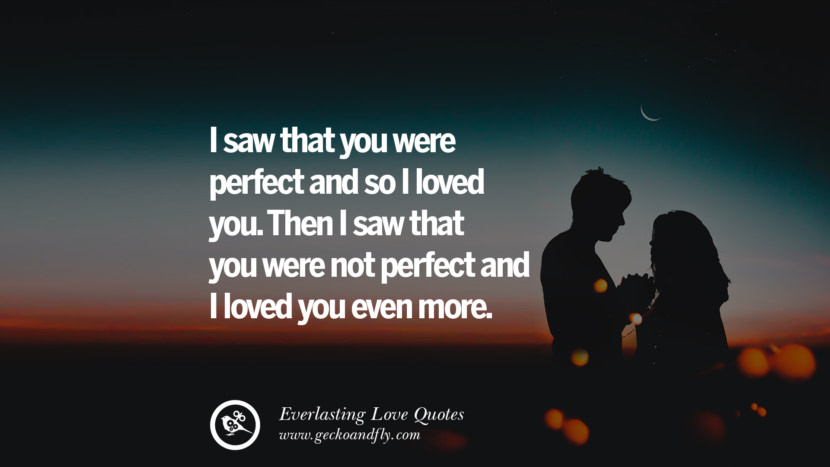 I saw that you were perfect and so I loved you. Then I saw that you were not perfect and I loved you even more.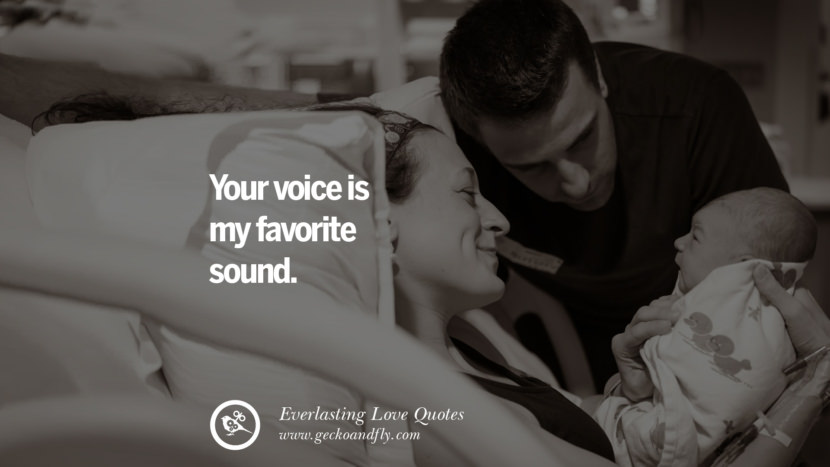 Your voice is my favorite sound.

Someone asked me what I saw in you to love you so much, my only answer was – everything.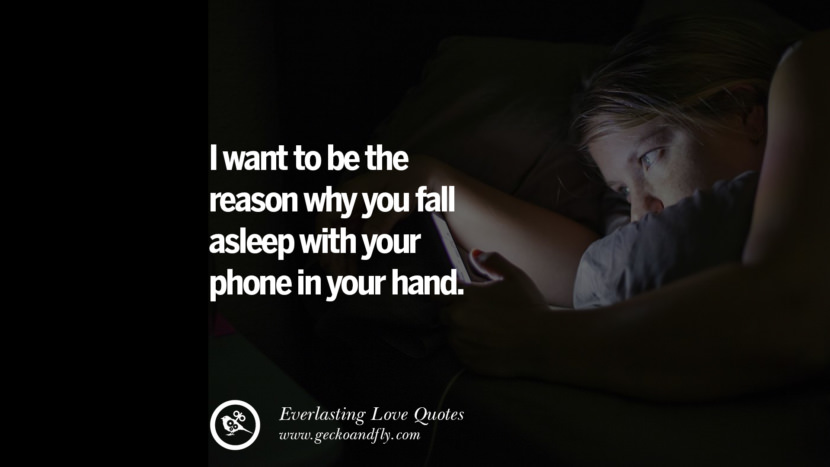 I want to be the reason you fall asleep with your phone in your hand.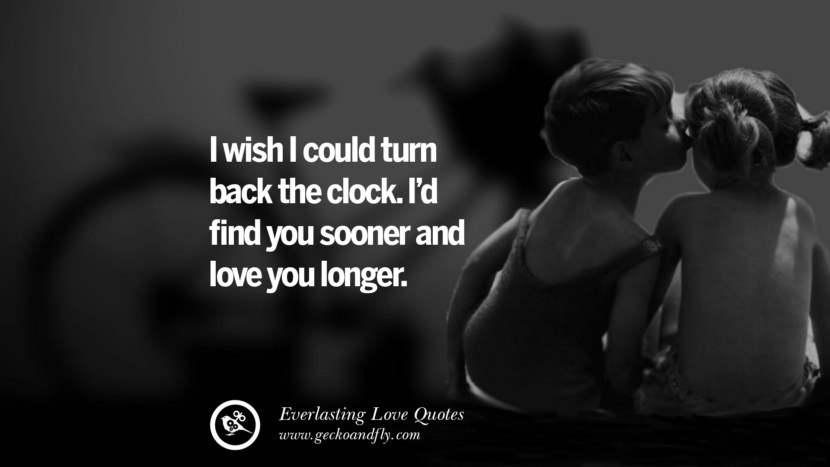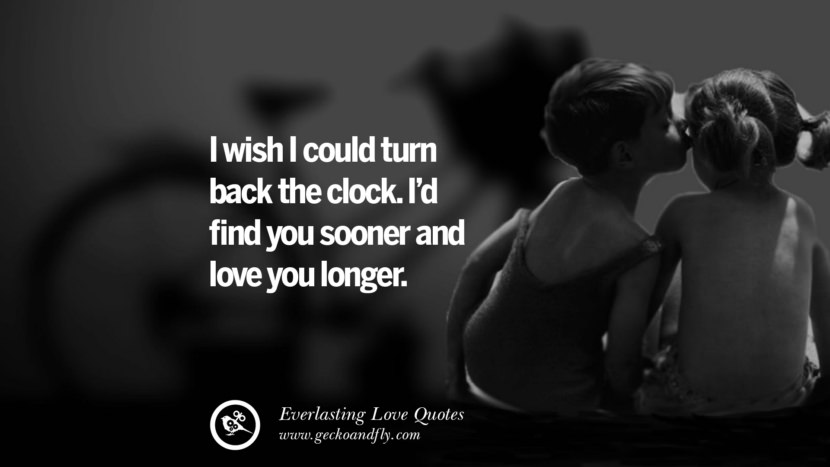 I wish I could turn back the clock. I'd find you sooner and love you longer.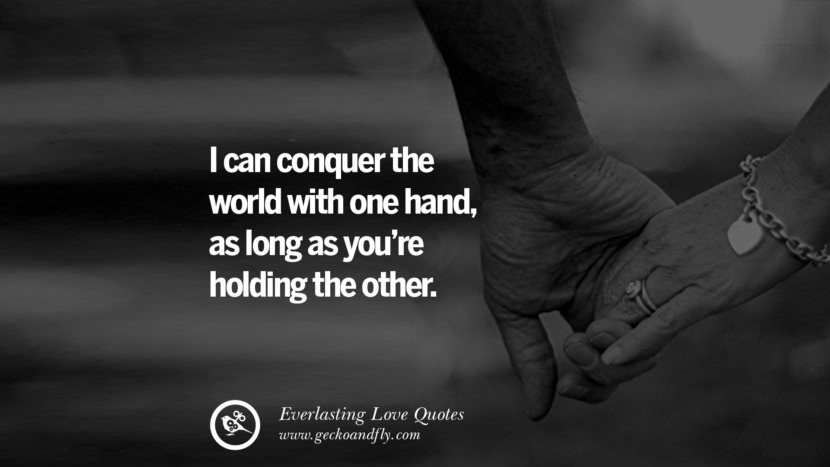 I can conquer the world with one hand, as long as you're holding the other.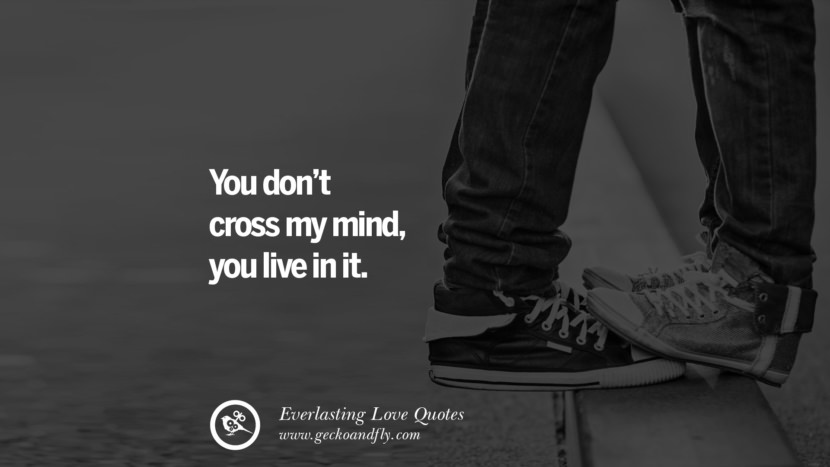 You don't cross my mind, you live in it.

I am a hard person to love but when I love, I love really hard.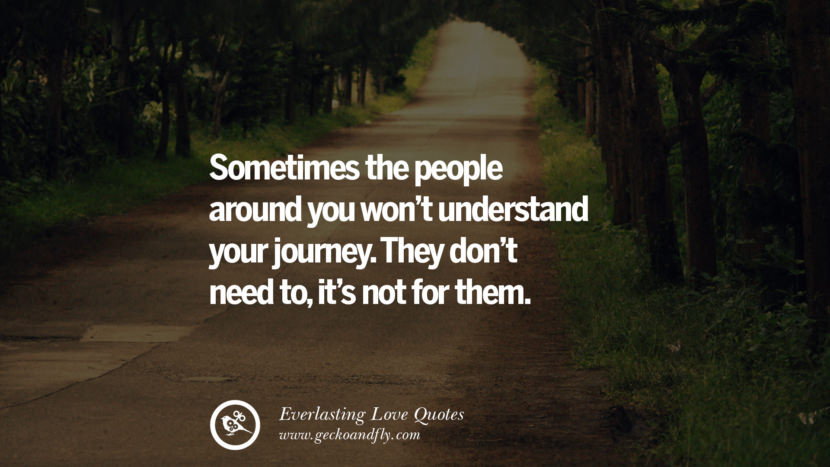 Sometimes the people around you won't understand your journey. They don't need to, it's not for them.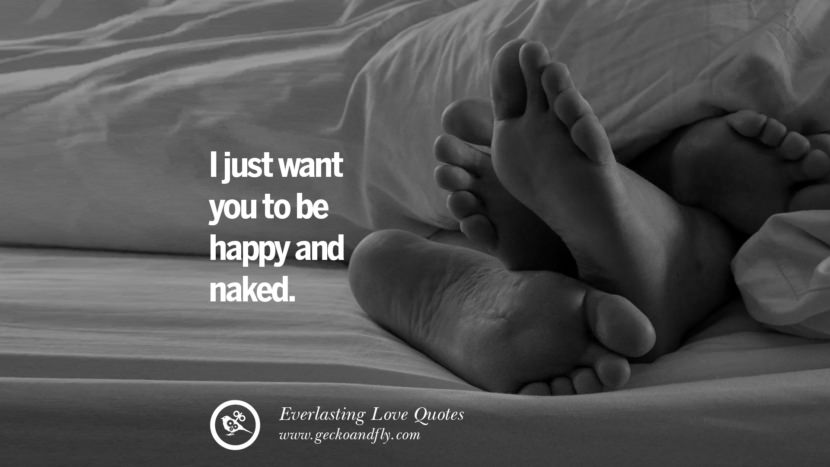 I just want you to be happy and naked.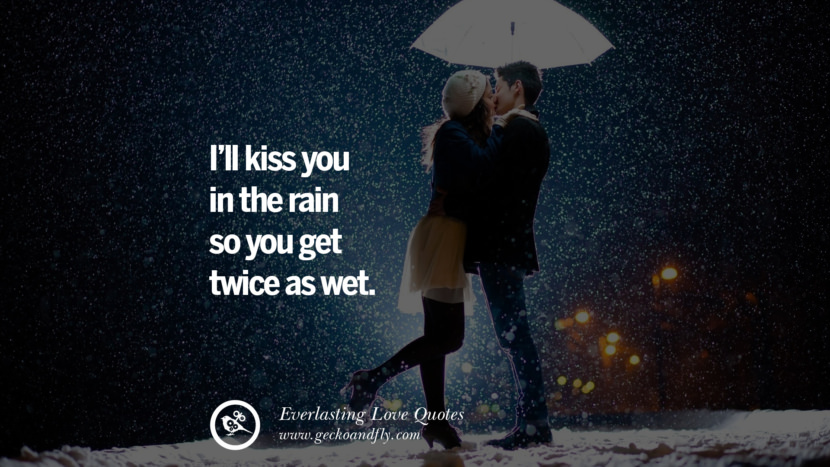 I'll kiss you in the rain so you get twice as wet.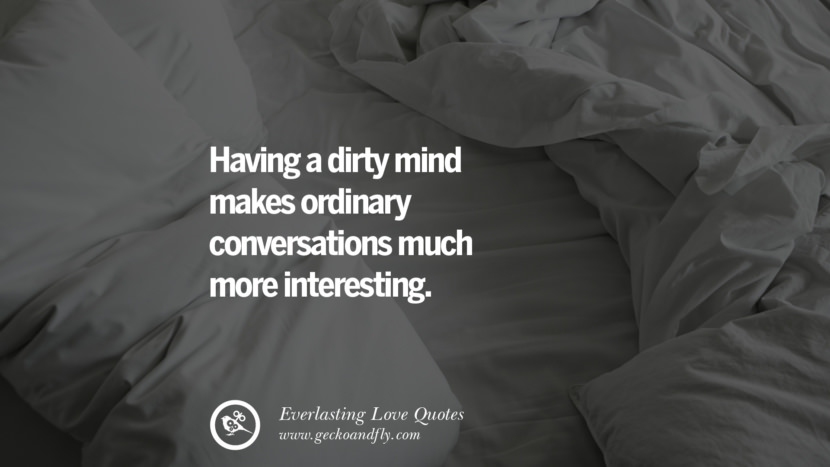 Having a dirty mind makes ordinary conversations much more interesting.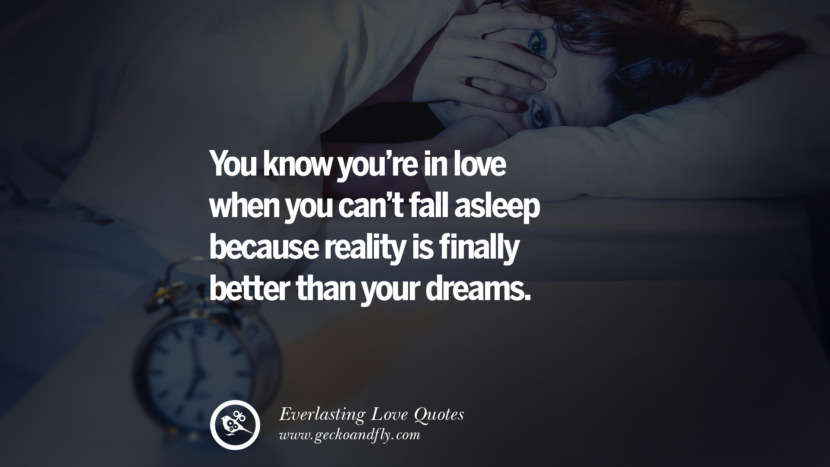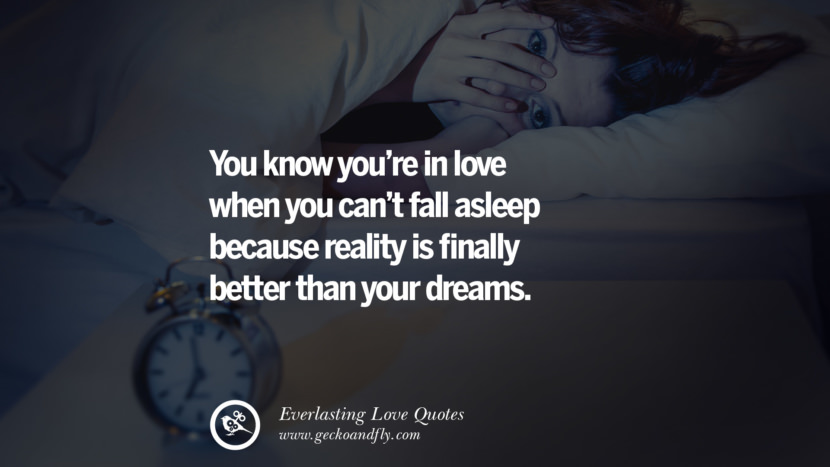 You know you're in love when you can't fall asleep because reality is finally better than your dreams.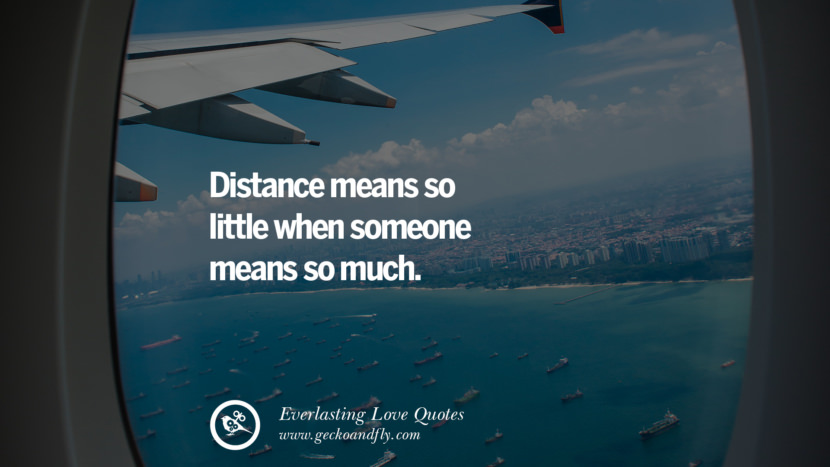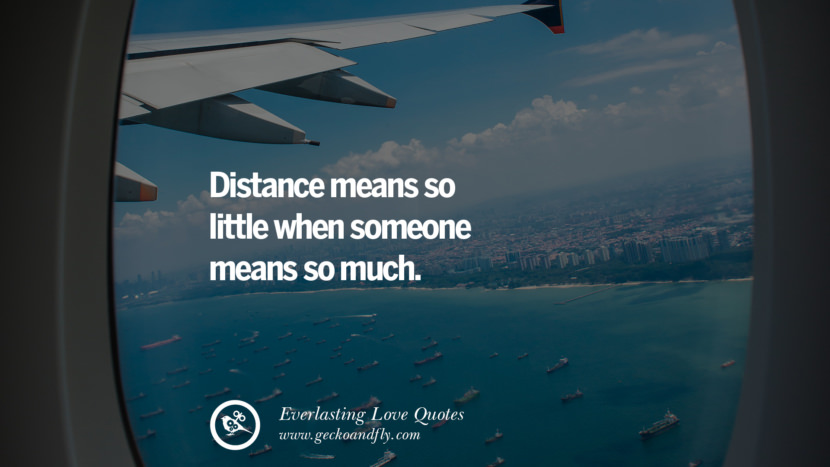 Distance means so little when someone means so much.