My personal opinion is that I've lived long enough to find the whole idea of God as the all mighty nothing more than some magical person created by man in his own image, not the other way around as described by most religion.
Related Article 2019 ➤ 12 Sarcastic Sayings For Tagging Idiots And Stupid People In Facebook
Have you ever wonder why miracles ceased to exist as camera technology improves? The same goes with alien and big foot sightings, as the quality of image improves, there is virtually no excuse for producing blur and grainy videos. Out goes with all those fake Loch Ness photos and ghost images.
Before the invention of camera, holy man resurrect the dead, talks to ghosts, walks on water, cure the blind with a simple touch and more. It all ends with the birth of camera, coincident? I don't think so. If you are an atheist, don't attack another person's religion, let it be, and if you are religious, do not force feed your religion when a person shows no interest in it. Respect each other's choices.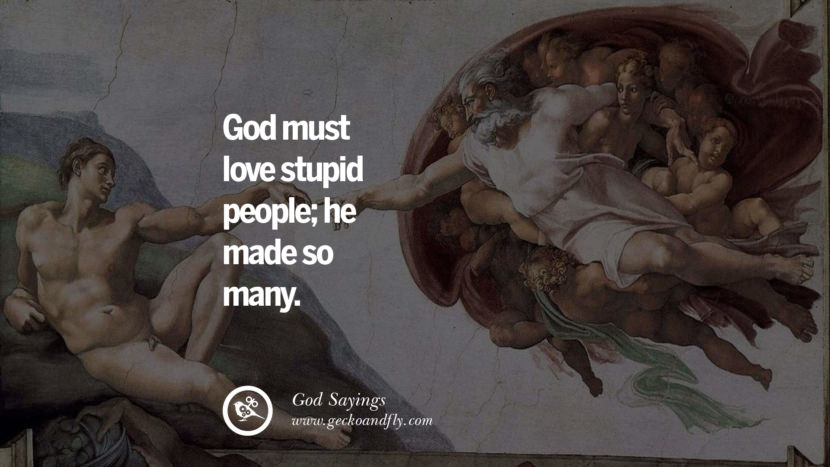 God must love stupid people; he made so many.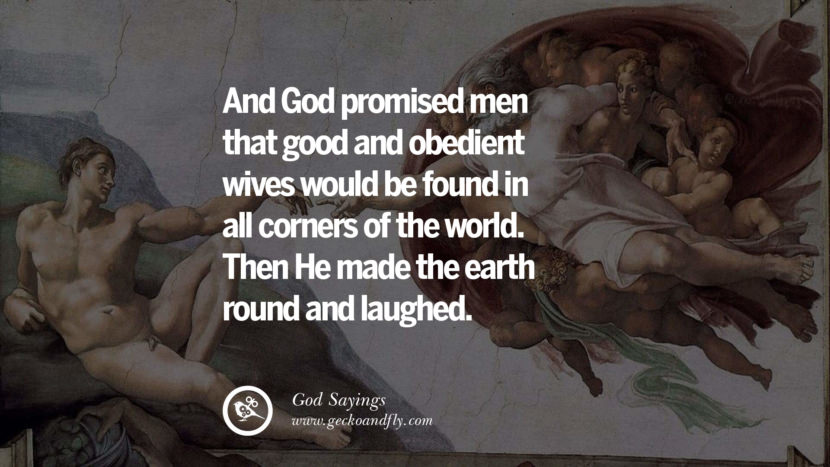 And God promised men that good and obedient wives would be found in all corners of the world. Then He made the earth round and laughed.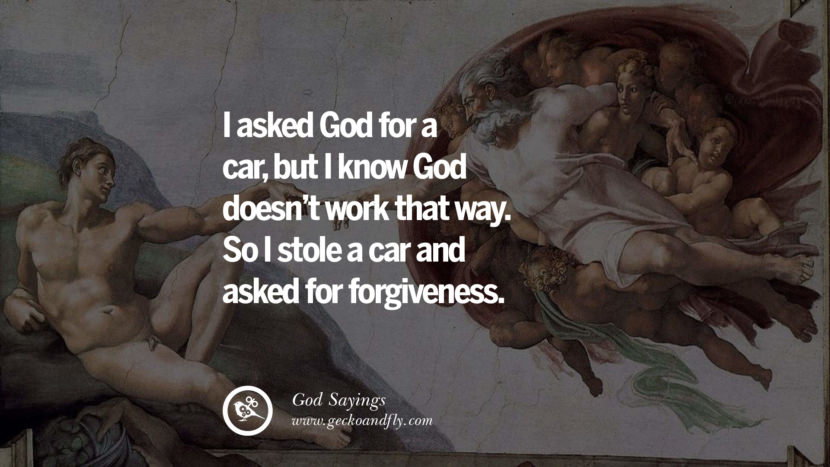 I asked God for a car, but I know God doesn't work that way. So I stole a car and asked for forgiveness.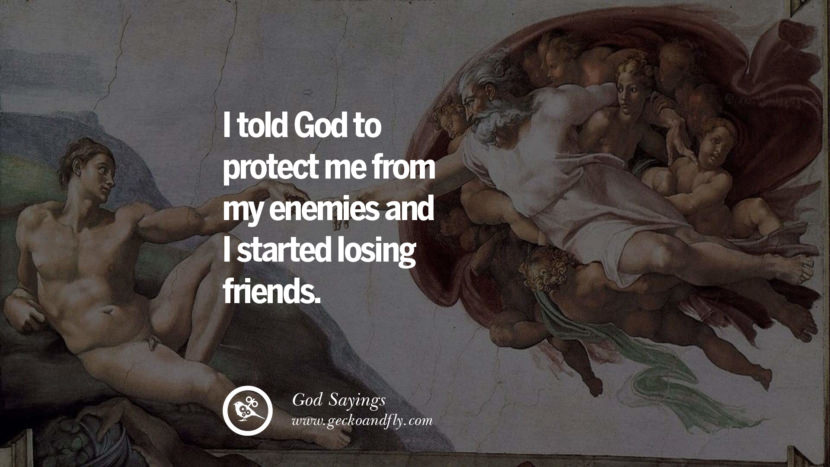 I told God to protect me from my enemies and I started losing friends.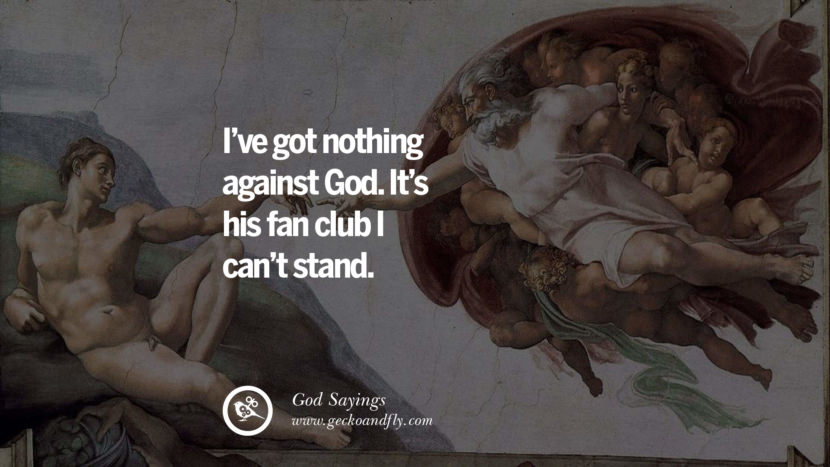 I've got nothing against God. It's his fan club I can't stand.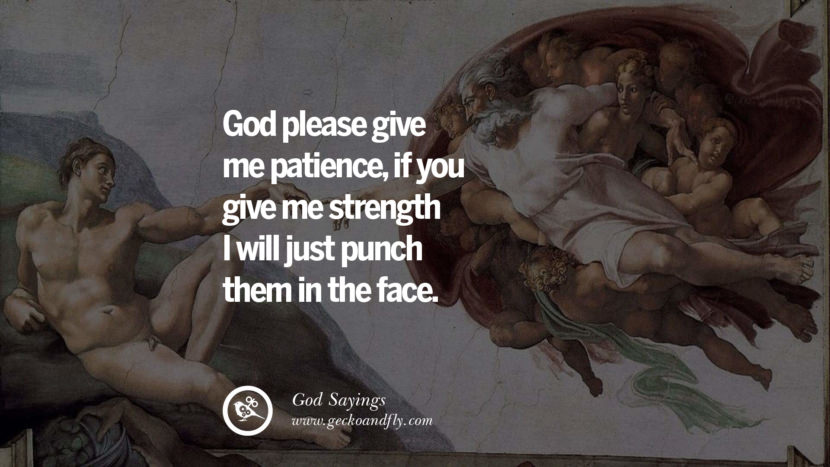 God please give me patience, if you give me strength I will just punch them in the face.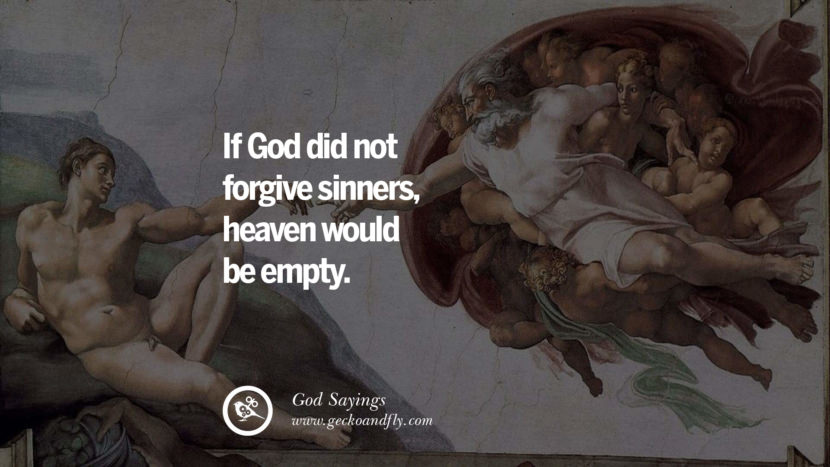 If God did not forgive sinners, heaven would be empty.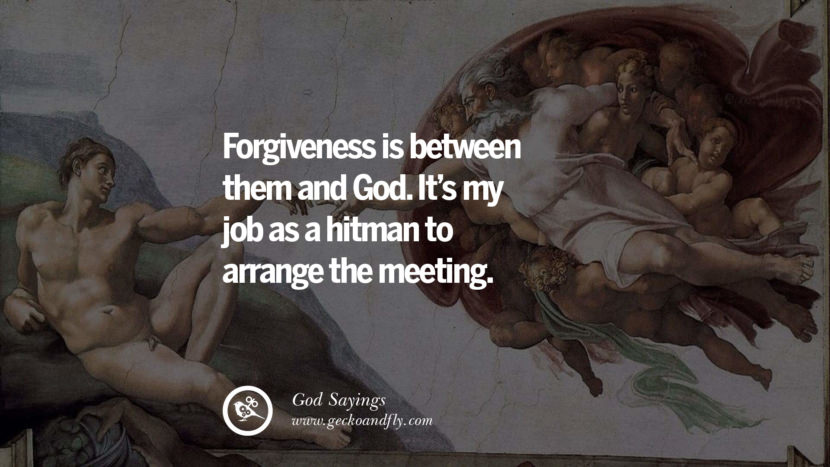 Forgiveness is between them and God. It's my job as a hitman to arrange the meeting.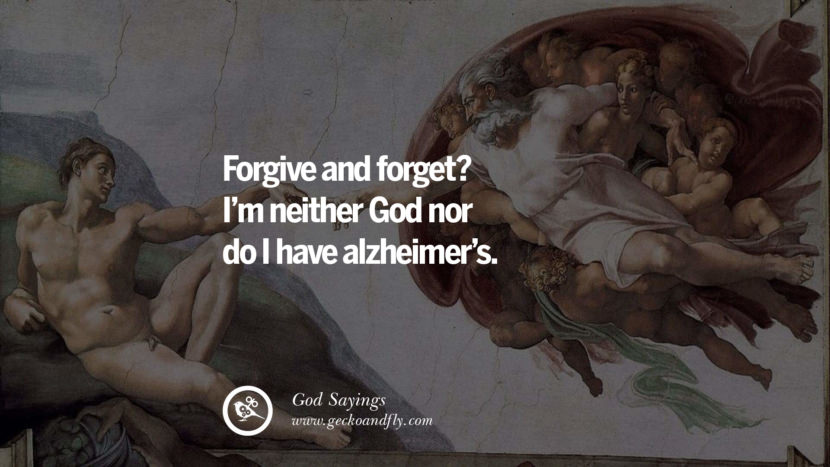 Forgive and forget? I'm neither God nor do I have Alzheimer's.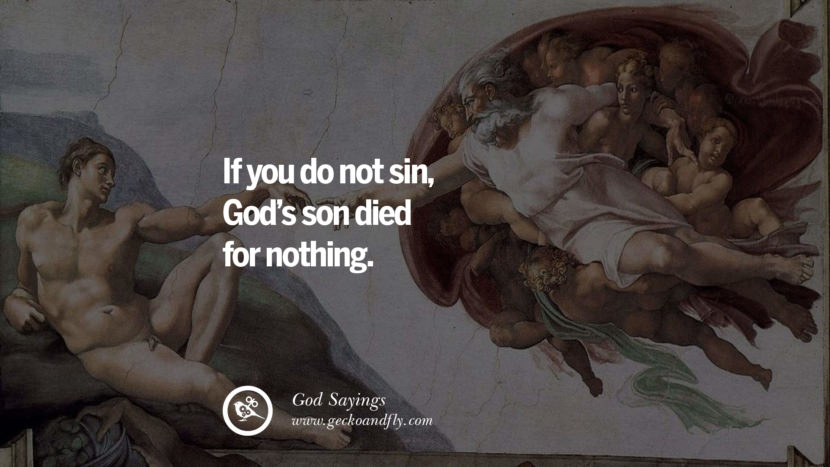 If you do not sin, God's son died for nothing.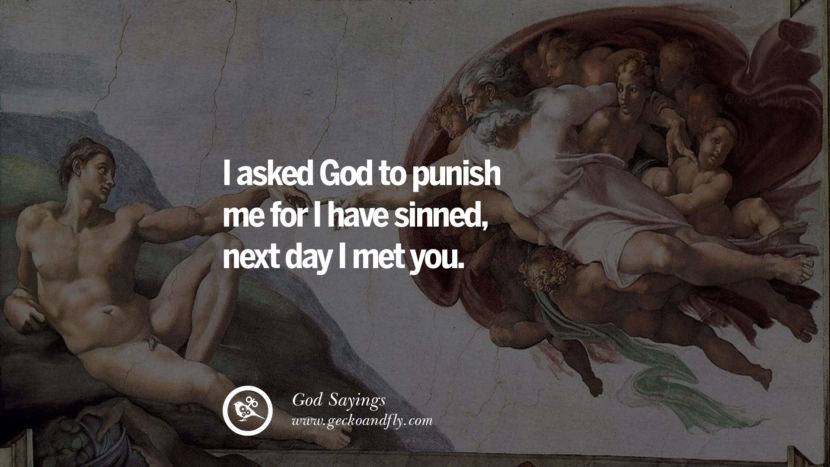 I asked God to punish me for I have sinned, next day I met you.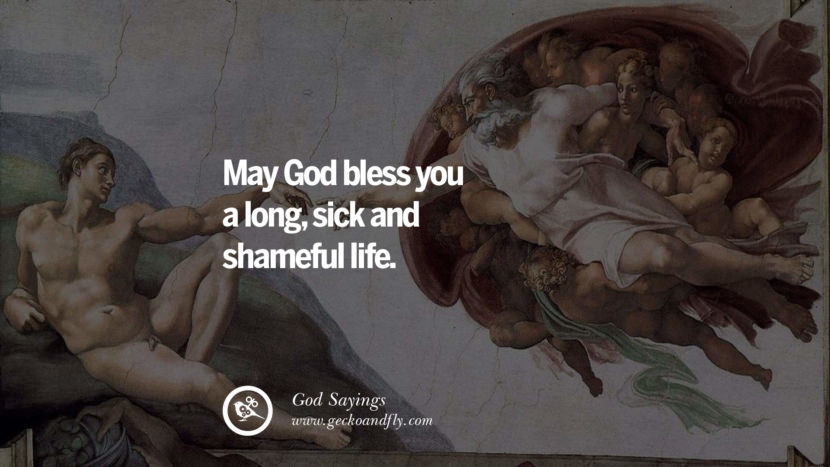 May God bless you a long, sick and shameful life.

You don't need religion to have morals. If you can't determine right from wrong then you lack empathy, not religion.