↓ Sponsored Links / Home » Computer PC Software » Data Recovery
There are times when certain avi videos and are not playable (corrupted), possibly due to IO error when downloading. If the video is another movie that can be found in any video rental shop then it is a non issue, but if it's a homemade video of your precious memories such as your wedding day, how do you go about watching the corrupted video? Is there any freeware that repair and fix corrupted video files in .avi format? The need to repair these precious videos is important, here are some free tools which allow you to repair your corrupted video files:
Digital Video Data Recovery Software
Recommended Reading: 6 Jpeg Photo Repair And Recovery Software
Repair Corrupt AVI, Mp4, QTRM, and Mov Videos with VLC Media Player
Having said that, perhaps the best software to repair your broken avi video file is none other than to use the best video player in the market – VLC Media Player. VLC Player comes with a build in feature that repairs broken avi file, you can configure VLC to automaically or mass fix damage .AVI files, without displaying the below notifications: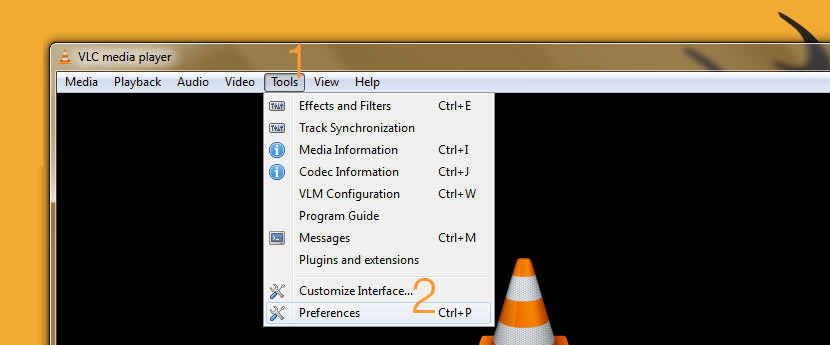 Step 1 – Go to 'Tools'
Step 2 – Select 'Preference'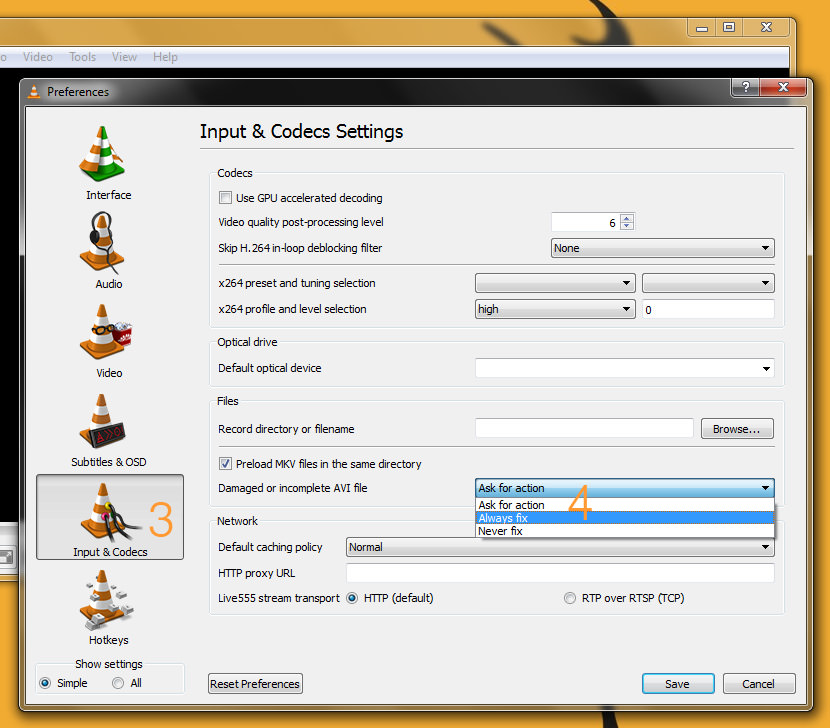 Step 3 – Click on the 'Input & Codecs' tab
Step 4 – Choose 'Always Fix'
Click on the Save button to validate. Why VLC Media Player is the best tool to fix avi? Because it works on Microsoft Windows, Apple Mac OS X, Linux Ubuntu and more. Avi is an outdated format, perhaps it is time to use H.264 encoder to migrate all of your avi files to MP4.